7 Unique and Lovely Gifts for Liquor Lovers ...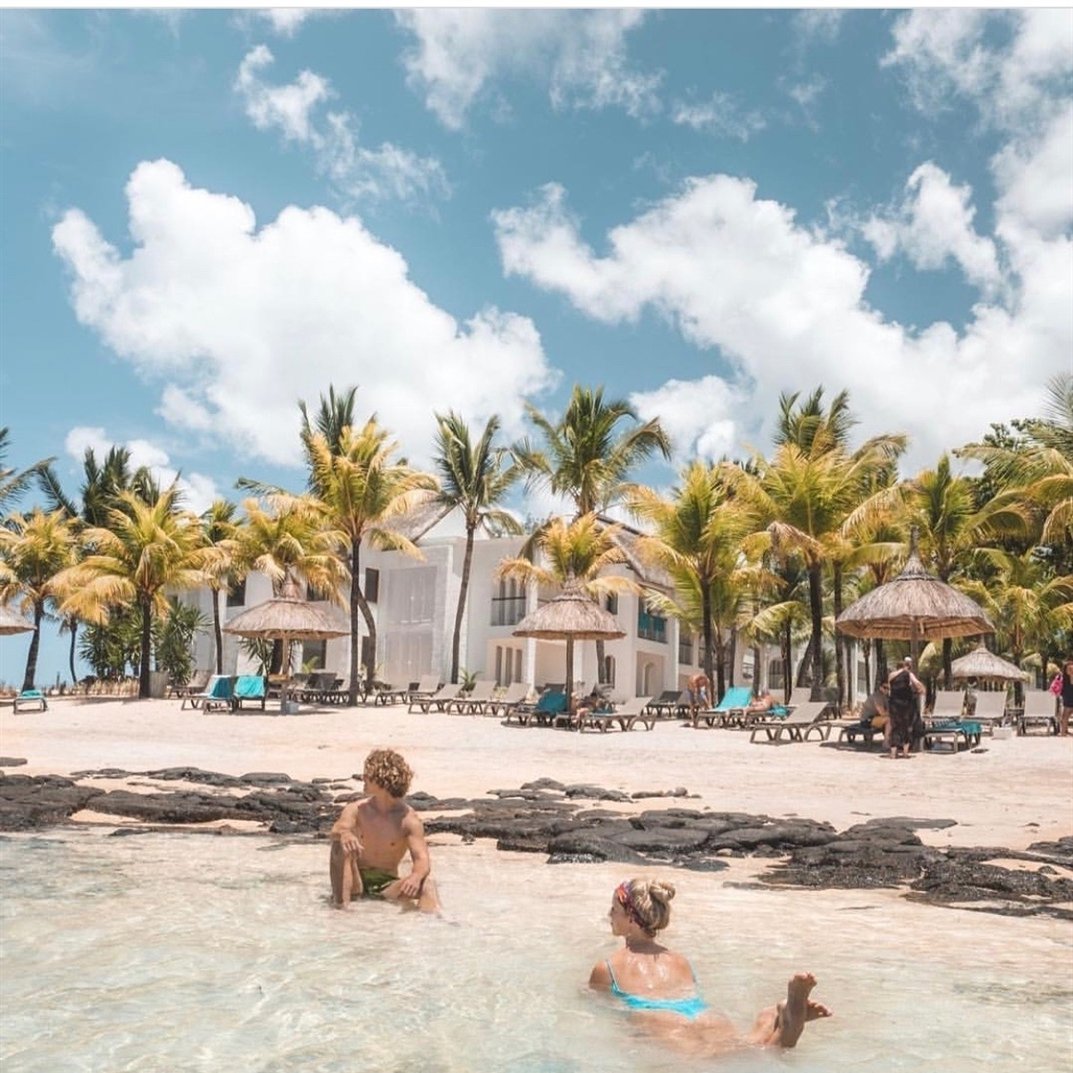 If you need some gifts for liquor lovers in your life, this is the list for you! I'm not too big of a drinker but I'd welcome any of these gifts myself! I've made several of these for friends and family members for occasions ranging from 21st birthdays to Christmas presents and hostess gifts. You can do so much more with liquor than just handing over a bottle; make your lucky recipient one of these gifts for liquor lovers.
This is one of the gifts for liquor lovers that also benefit the candy lover in all of us! Liquor Lollipops are incredibly easy to make and you can use any kind of hard liquor, so they are fully customizable for the recipient's tastes!
Ingredients:
1/4 cup plus 1 teaspoon hard liquor, such as bourbon, tequila, or rum
2 tablespoons cold water
3/4 cup sugar
3 tablespoons Karo® Corn Syrup
1/8 teaspoon kosher salt
1/4 teaspoon food coloring (optional)
Directions:
Mix together 1/4 cup of the liquor, and the water, sugar, corn syrup, and salt in a 2-quart saucepan until all of the sugar is wet.
Bring the mixture to a boil over medium heat, stirring occasionally until all of the sugar is dissolved.
Once it is all dissolved, boil to 300°F without stirring.
Remove from the heat and quickly mix in the remaining liquor as well as the food coloring (optional).
Quickly use a spoon to drop the syrup into either lollipop molds or onto a silicone mat.
Place a lollipop stick in the center and twist it 180 degrees so that it's fully covered in syrup.
Let cool completely.
Peel the lollipops from the molds or silicone and store in an airtight container, preferably at least overnight to allow the flavors to develop, until ready to indulge.
Source: blog.hwtm.com
{{#comments_count}} Show Commnents ({{comments_count}}) {{/comments_count}}