I am so not a craftsy person and while I've tried so many times to become craftsy, it's hard! So ladies, I developed a list for all of the non-craftsy people that try to do all those Pinterest DIY's that are on your boards. Take a look below for the ultimate craft hacks!
2

Problems with Your Circular Needles?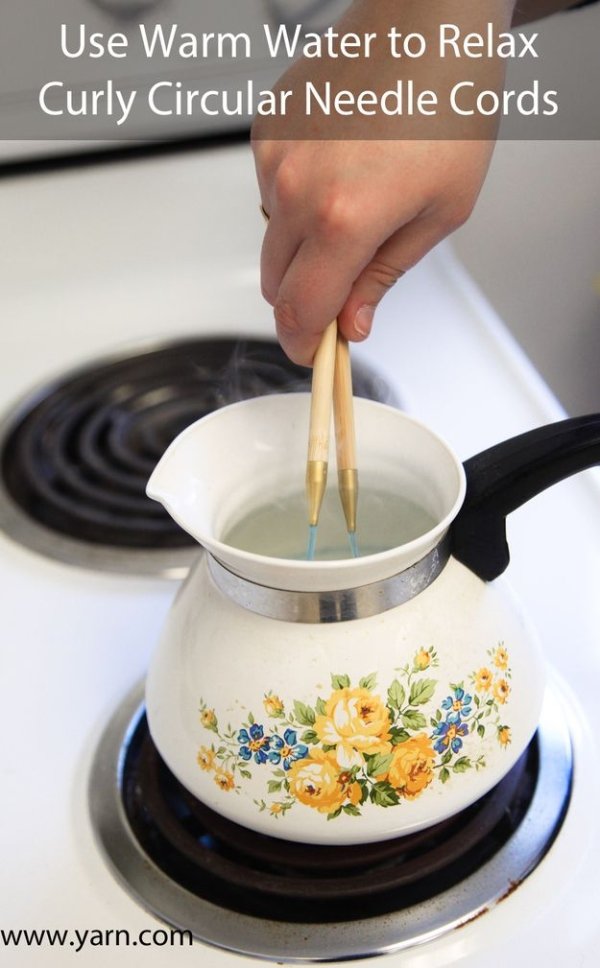 Soak them in a bit of hot water to relax them.
3

Wrap up Your Floss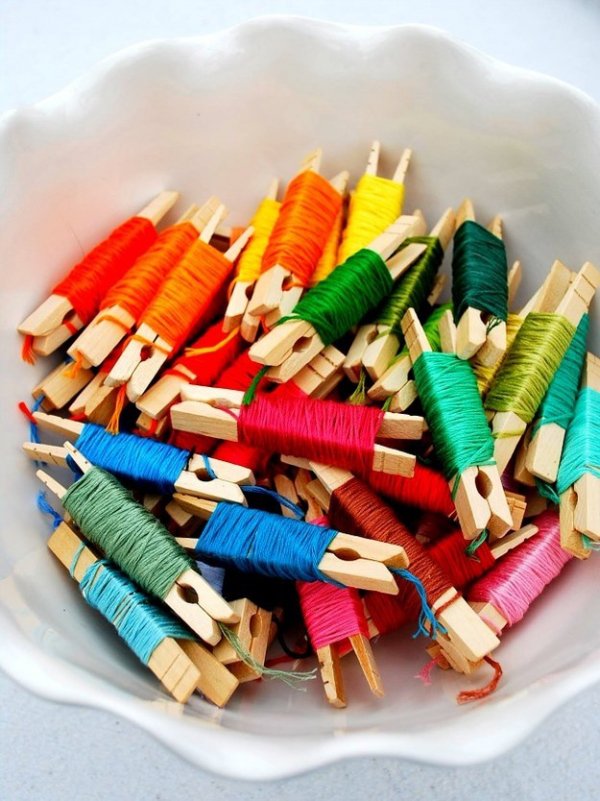 Clothspin + Floss = Genius!
4

Air Vent and Stamps?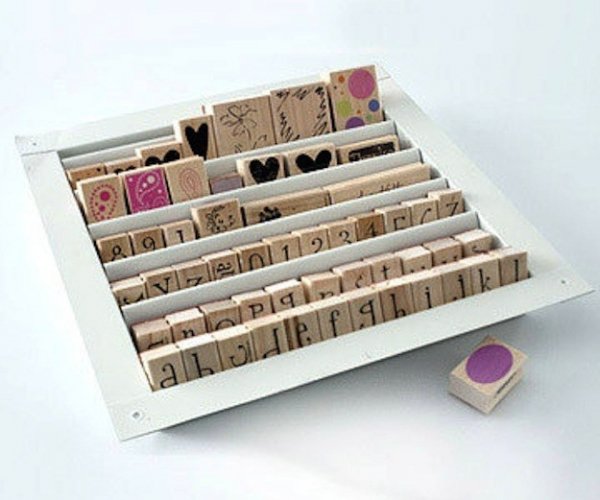 Perfect place to store them!
5

Lint Roller + Glitter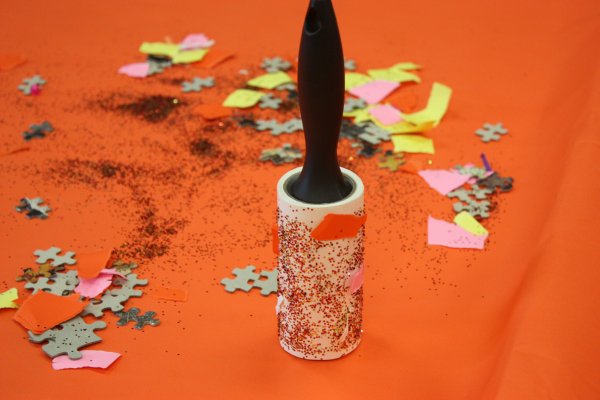 You'll get it all up easily!
8

Spice Rack Will Become Your Friend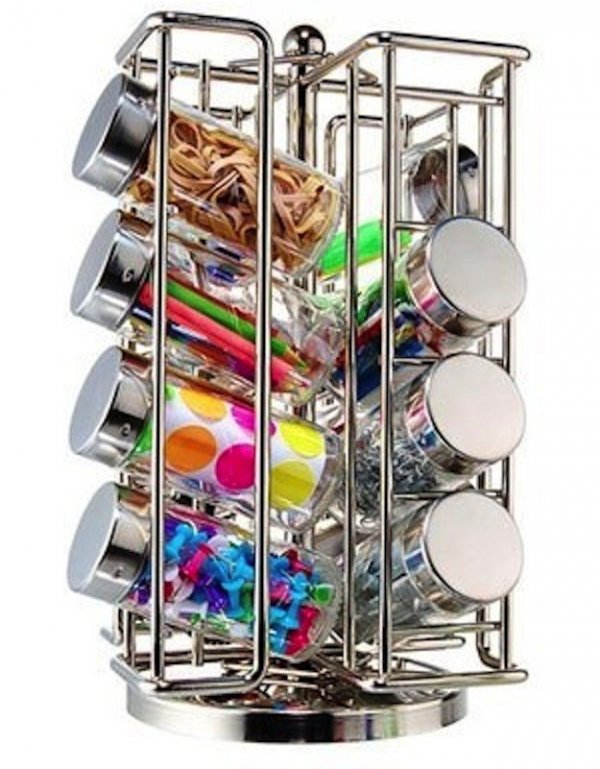 Store everything little in there!
10

Put Glue Sticks into the Freeze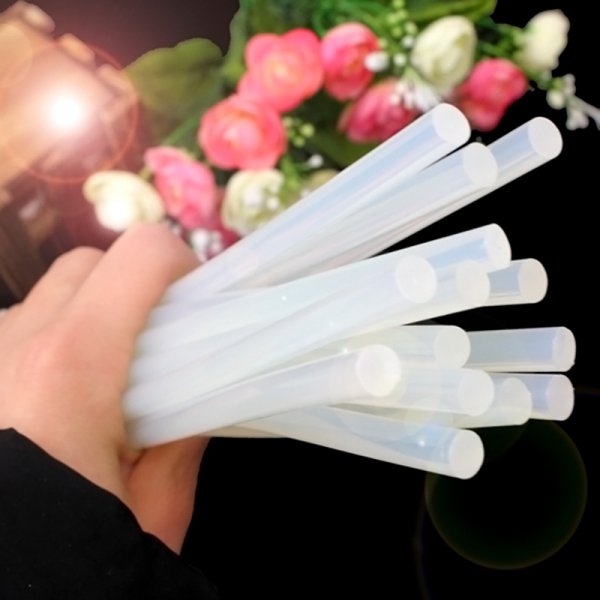 To helpm stringing so much.
12

Glue Strand Problems?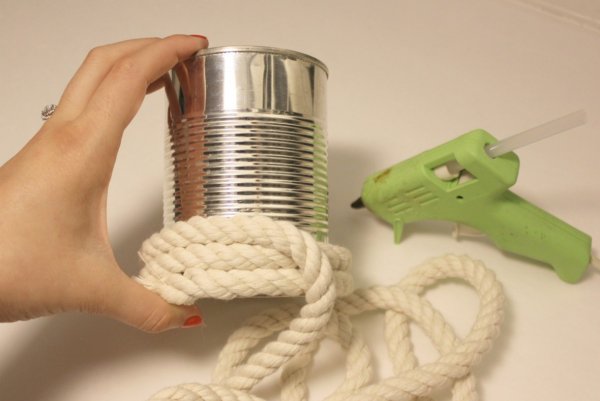 Use a blow-dryer to make them disappear!
13

Hang up Your Extra Fabric/patterns in Your Closet!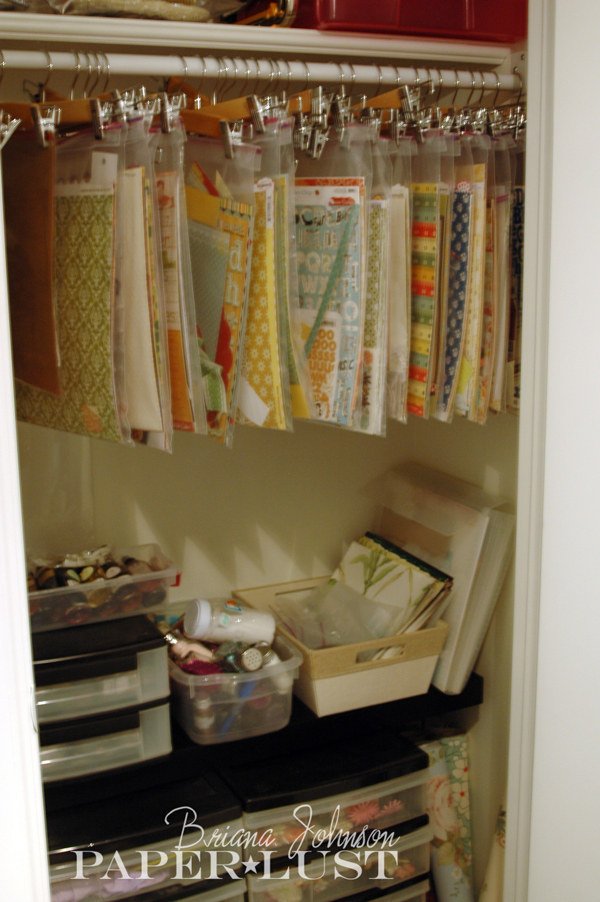 All you need are clippy hangers and bags!
14

Use Lots of Ribbon?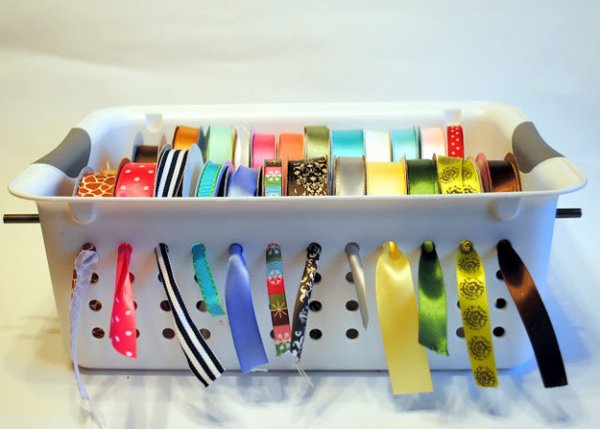 Use a holey basket to keep track of it!
17

Making a Wreath?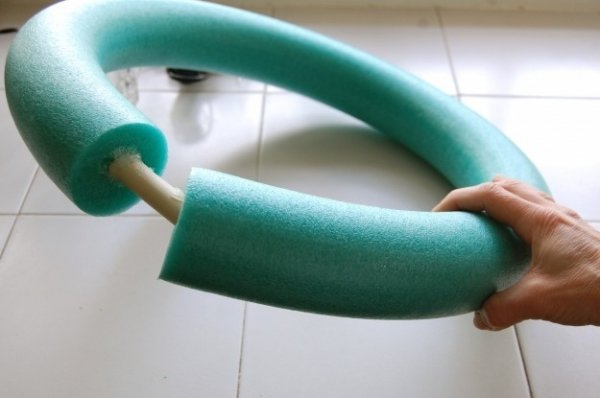 Instead of buying a wreath form, use a pool-noodle!
18

Use Sponges to …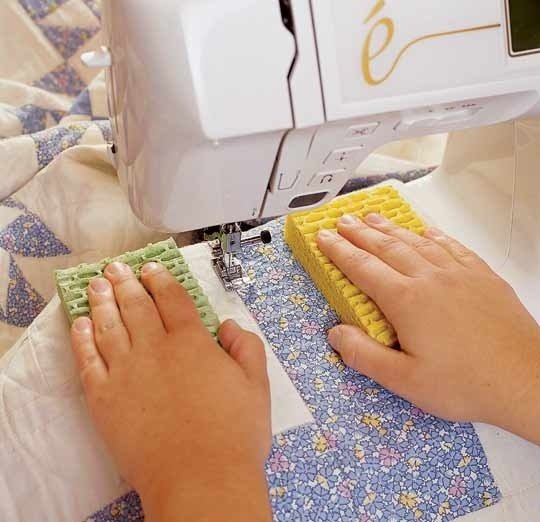 ...move the fabric when you are quilting.
19

How to Wind Yarn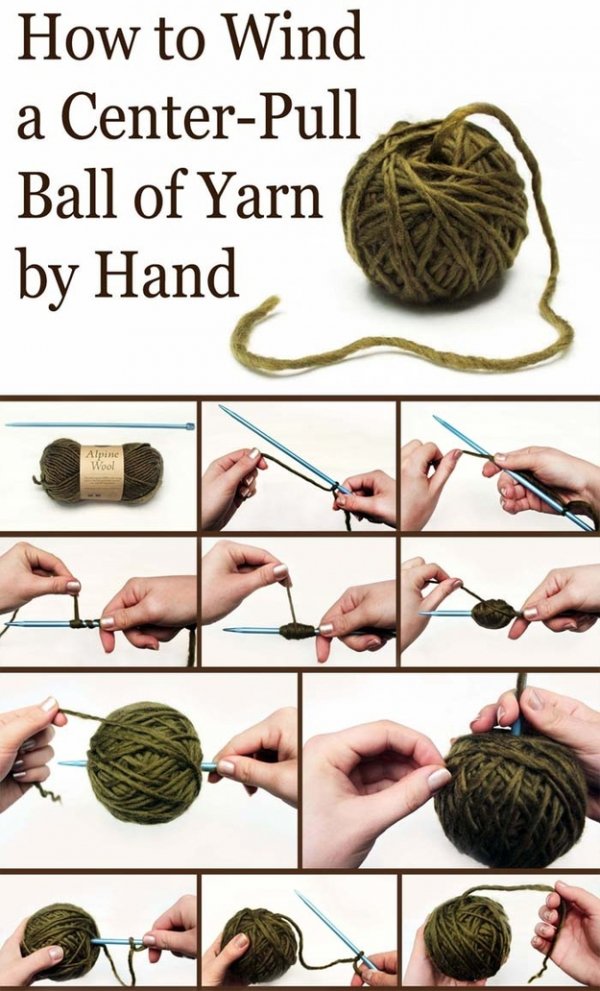 You can even pull it from the center!