Home decor is a huge struggle for me and always has been! Now that I have my own home (which we just got in 2015!), I want to décor it beautifully and these infographics really, really helped. You looking to switch up your style this year? Take a look below!
2

2014 Trends – but Still on Point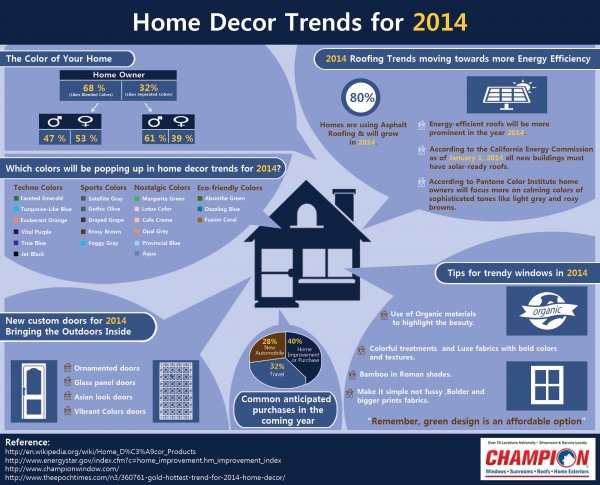 I love, love, love some of these.
3

Feng Shui Anyone?

Beginner's guide to Feng Shui!
6

Create Your Own Color Palette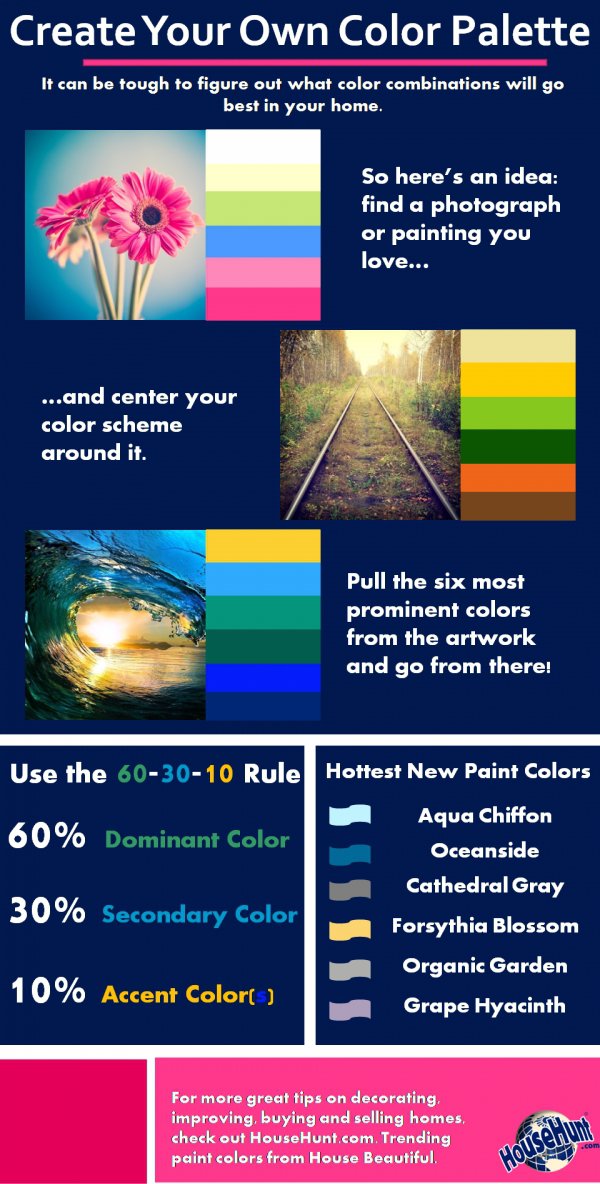 Such a needed key to home colors!
7

Secrets to a Happy Home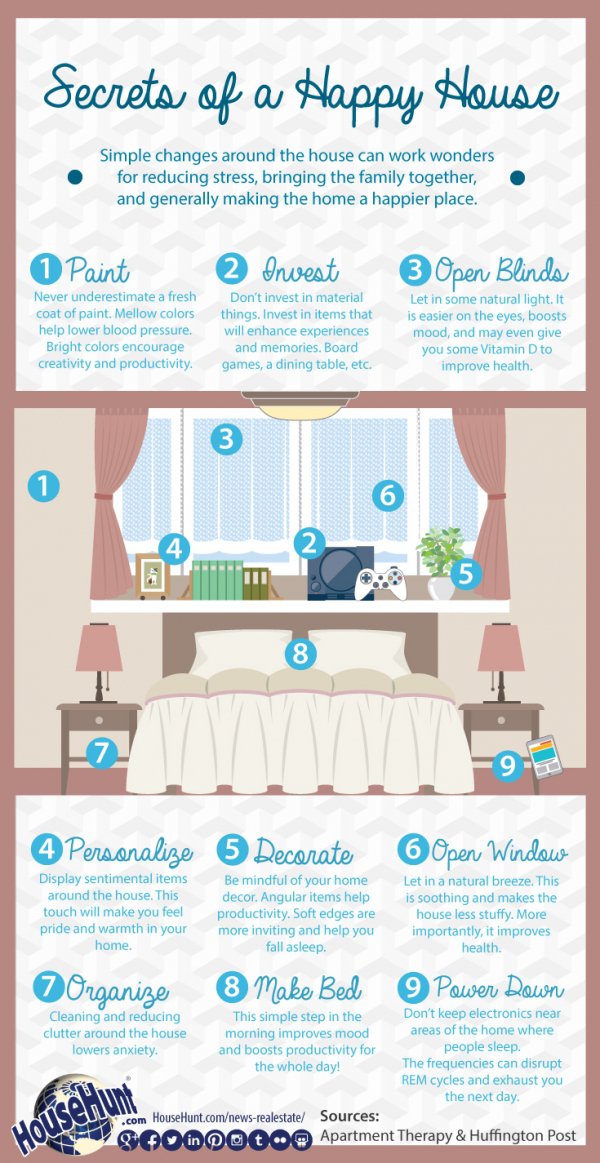 Home décor, open windows, bed – all of it, right here!
8

Shabby Chic, Modern, Country – What's What?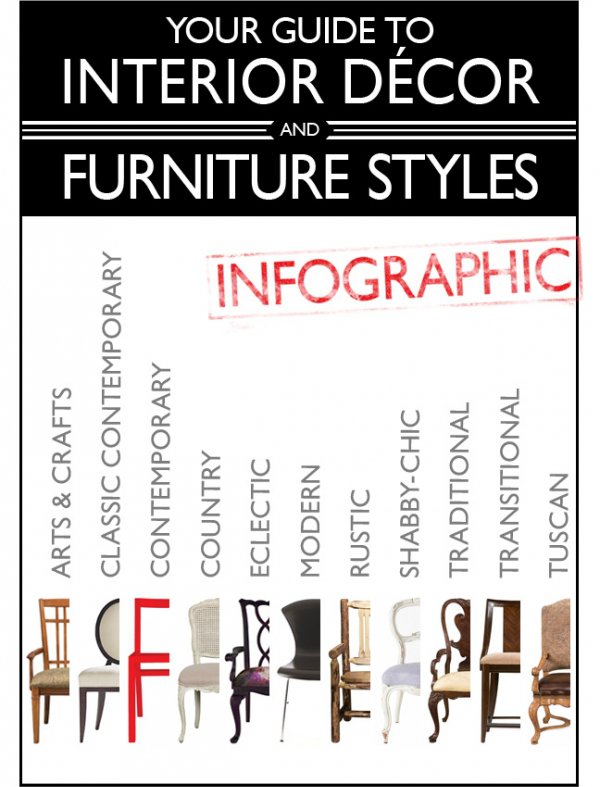 Here's how to find your style!
10

How to Sit, Fashionably!

The guide to finding the right chairs for your home.
11

How to Take Care of Your Furniture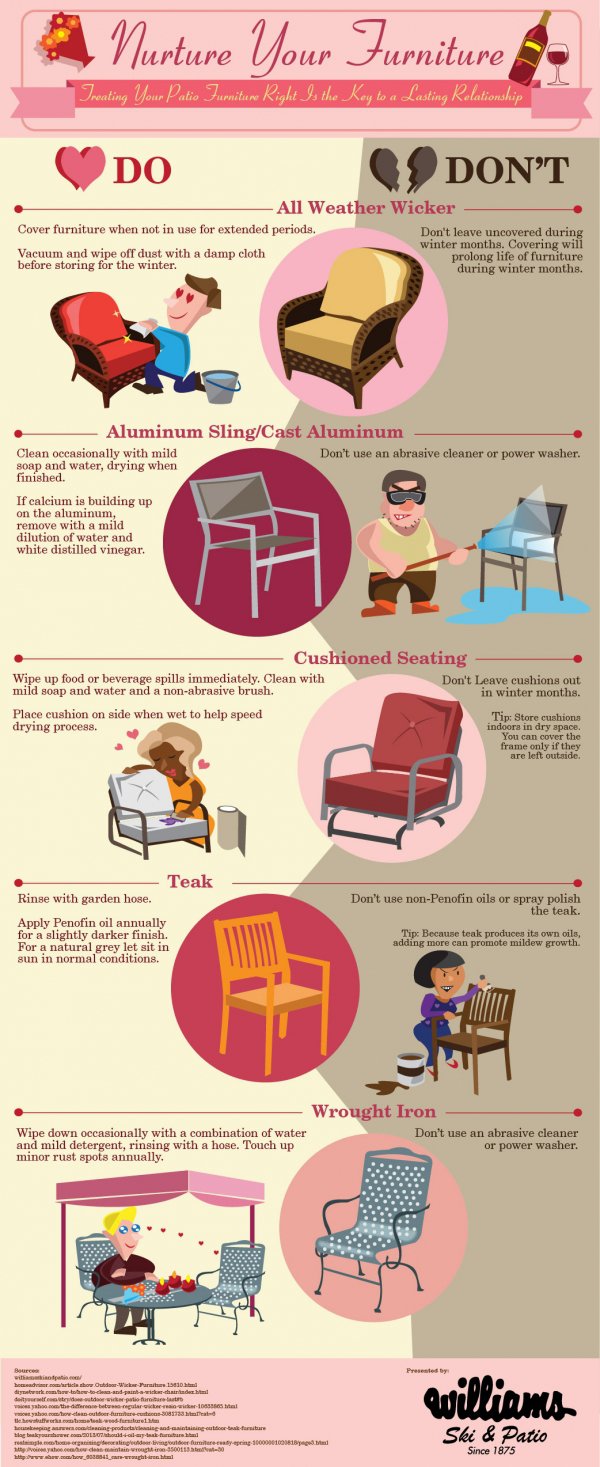 ...I admit, I'm so bad at this.
13

Interior Design 101

We all need this at some point.
15

Home Improvements You Should Pay Attention to

They will up your resale value!
16

Home Décor Trends – 2013

Yes, yes, I know, 2013, but they are still so good!
17

UK Inspo

This is a must if you want a UK inspired home!