Teens like to make a statement with how they decorate their rooms and with these creative DIY decor ideas for teens, they can really make their statement unique. From fun DIY wall art to creative furniture pieces, your teens will want to make all of these and keep repurposing them for new ideas. Get funky and crafty this weekend with these DIY decor ideas for teens that will last well into adulthood!
---
1

DIY Wall Collage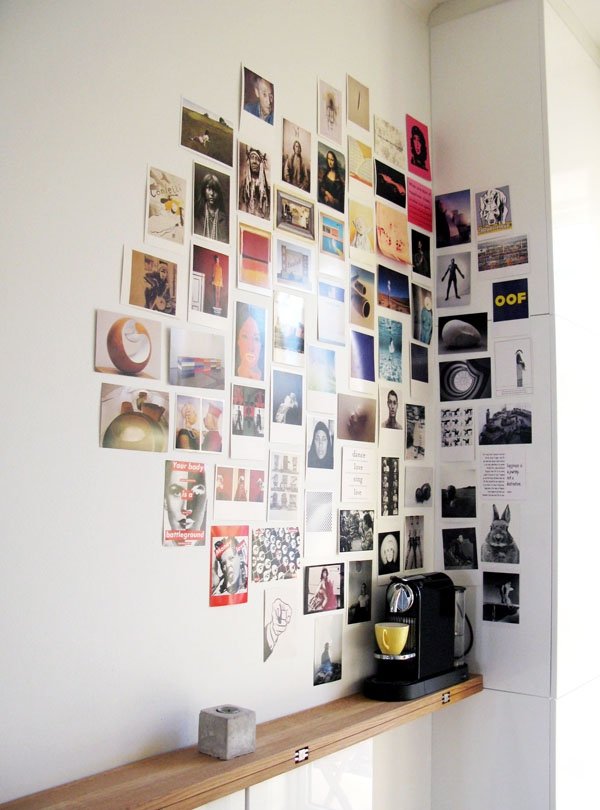 The great thing about many DIY decor ideas for teens is how unique and creative they can be, like this one. You can start out with a few framed photos and start adding different things along the way. Print out your favorite quotes, paint a silhouette on a blank canvas, and create your own embroidery hoop art to put together your own amazing DIY wall collage filled with personality that represents who you are. The possibilities are endless.
---
2

DIY Headboard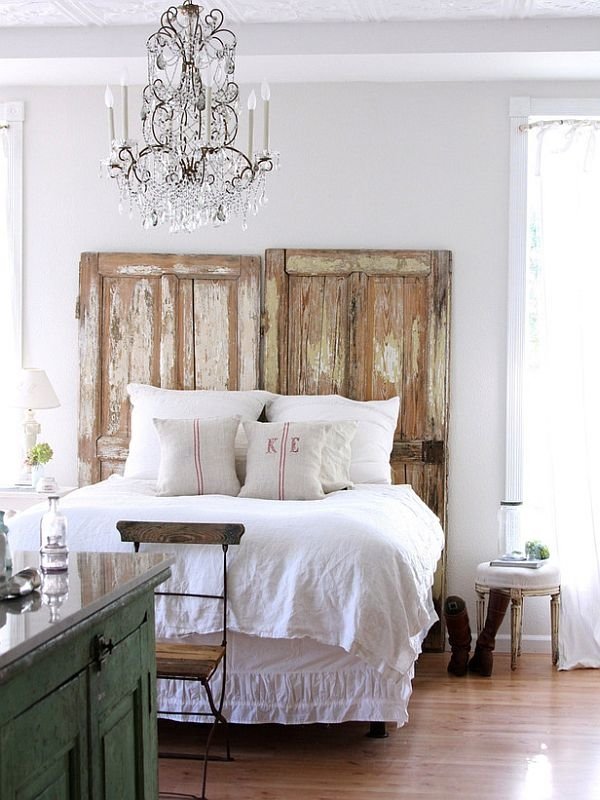 There are so many ways to go about making a DIY headboard. A big trend in the decor world for creative DIY projects on the inexpensive side is using pallet wood. You can distress it for a rustic look, paint it to fit your modern decor, or use vinyl stickers for a cool temporary look that can be changed time and time again, like the one seen on trendhunter.com. Another fun idea for a DIY headboard is to use a pegboard, which is great for hanging stuff on. I love this tutorial over on ourfifthhouse.com, which is pretty simple yet pretty amazing!
---
3

DIY Nightstand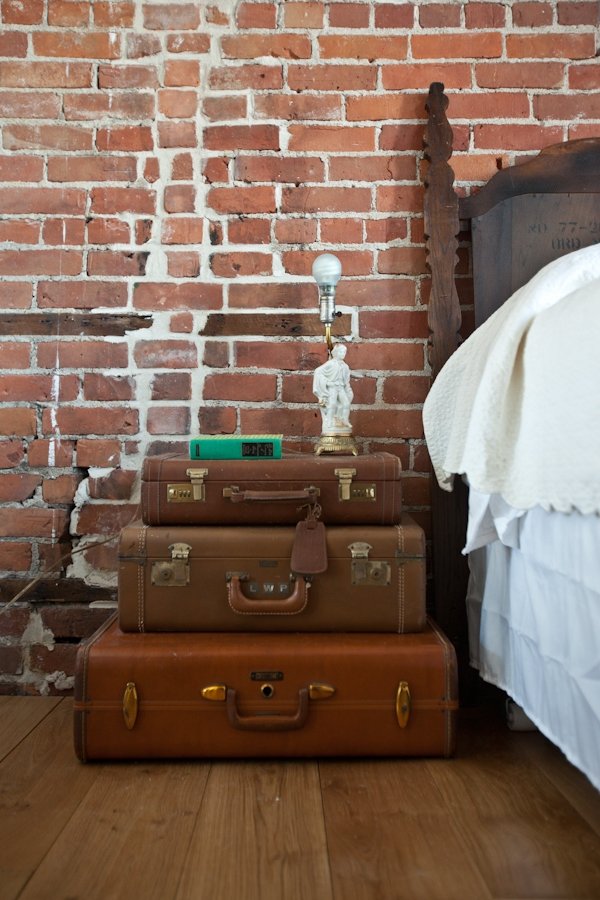 Just like the headboard DIY, there are many ways you can makeover a nightstand or repurpose an item to turn it into your nightstand. You can use chalkboard paint to transform an outdated nightstand, use craft crates to build an entire new nightstand, or decorate your current nightstand with pretty wrapping or scrapbook paper to give it a cool design. I love this idea over on starsforstreetlights.com, which consists of repurposing a vintage suitcase and turning it into a nightstand. It's such a creative idea!
---
4

DIY Light Fixture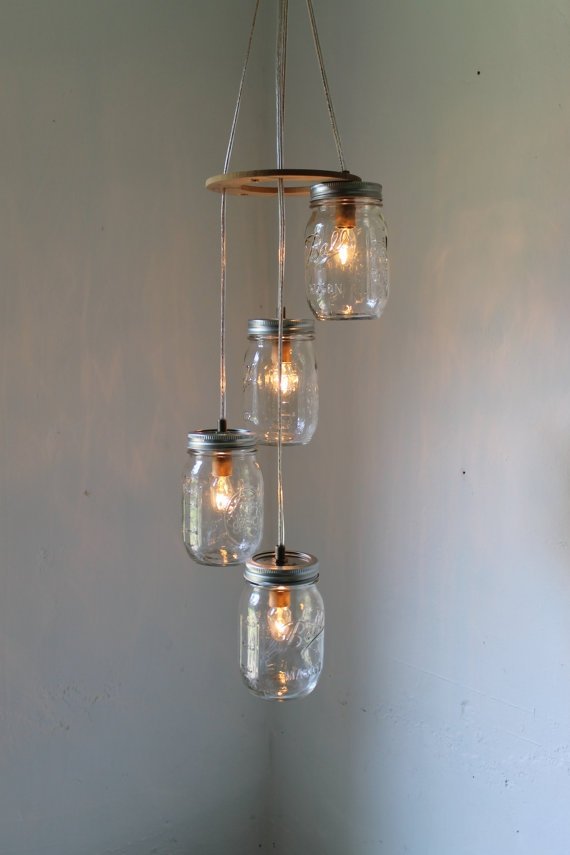 What I love about all of these teen DIY decor crafts is how many ideas you can create from each one; you can really go in a thousand different directions when it comes to light fixtures! Mason jars have been trending lately for DIY hanging lights, but I have something you may not have seen or thought of before: a world globe light fixture! I mean, does it get much cooler than the idea seen on homeiswhatyoumakeit.com? I know a teen in our house who would love this!
---
5

DIY Storage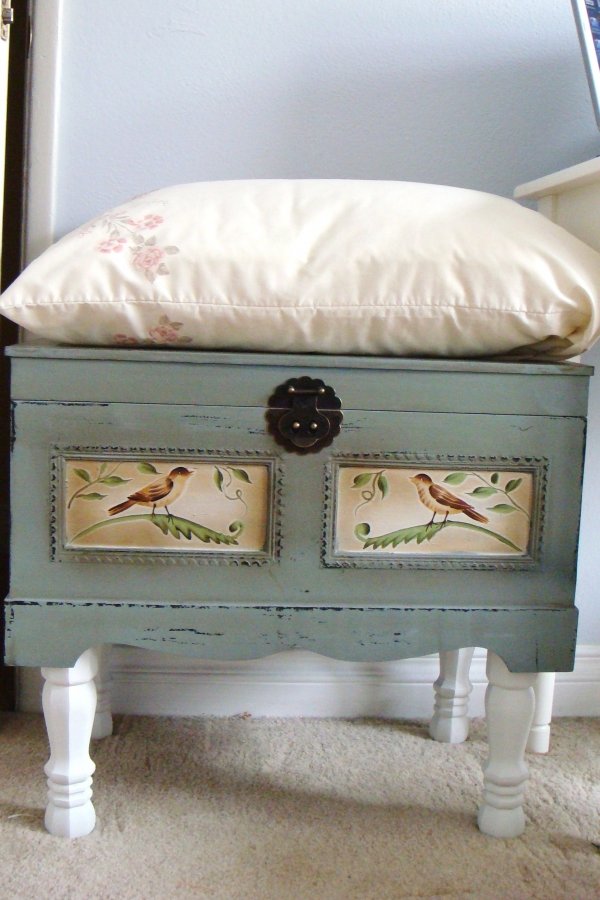 Storage decor can get really cool and creative when you think outside the box with fun DIY ideas. There are a million ideas alone just for shelf storage, which you can find at lifestyle.allwomenstalk.com, and cute ideas on how to store and organize your makeup products, which you can see at makeup.allwomenstalk.com. When you repurpose items like old rustic doors, pallet wood, and craft crates for organizing your stuff, no matter what it is, you can make it work with the decor you already have in your space. What are some creative ways you have organized your room?
---
6

DIY Desk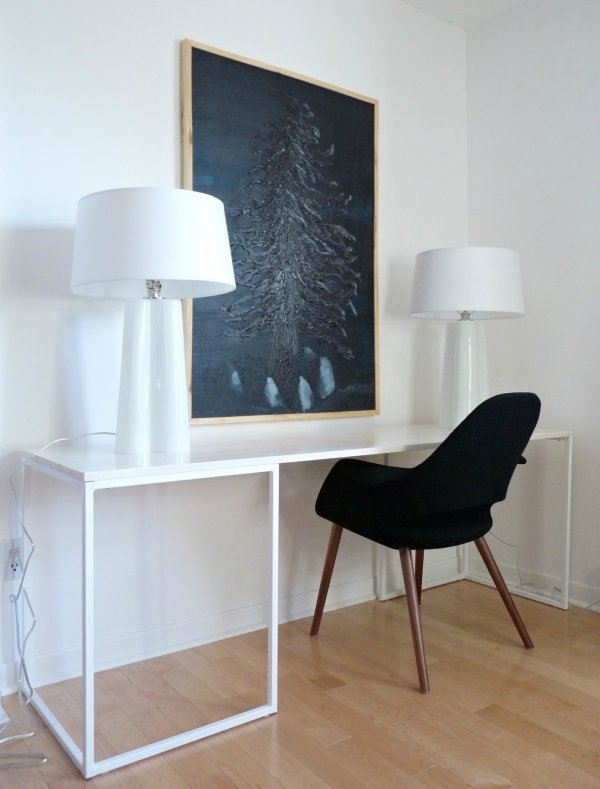 Every teen needs their own desk to stay organized with their homework, and if you don't have the money to buy one in the store, you can make your own! If you have a few 4x4 pieces of wood, an empty wall space, and two small cabinets, you can build a desk. Then you can DIY your own desk organizers to go on top, such as those seen on lifestyle.allwomenstalk.com. I love this desk tutorial over on mypassionfordecor.blogspot.com, it's simple yet chic.
7

DIY Wall Stencil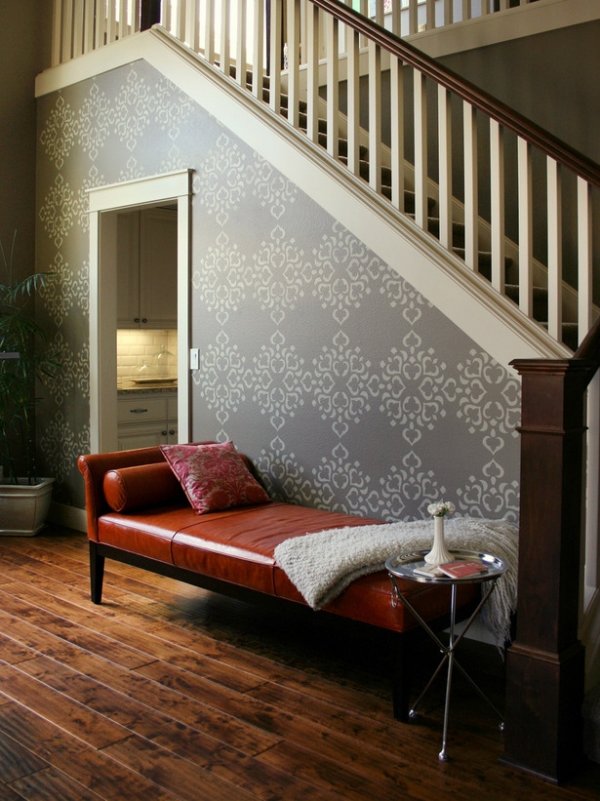 Besides the wall collage, another great way to make your room stand out is with wall stencils. There are so many creative stencil designs out there that it may be difficult to actually choose one that is right for you. But you can search the internet for great tutorials that might help you narrow down the look you want to go with; the stencil and paint colors really make such a difference. Give your space a great pop with an accent wall that all your friends will love and be inspired by.
What are some DIY decor ideas for teens that you think will fit just right in your room?
---
Comments
Popular
Related
Recent