Who doesn't love super cute Washi tape? There are so many awesome things you can do with it to make everyday items even better. Check out this list of ways to decorate with Washi tape. You are sure to love these ideas.
---
1

Add It to a Frame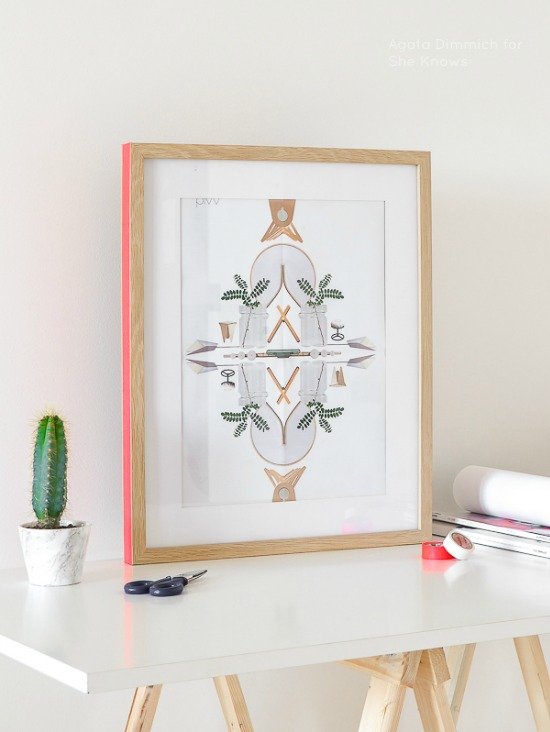 Do you have an old picture frame that needs a little pizzazz? Use Washi tape on the frame. You can use all the same pattern or mix it up with different tapes. There are an unlimited number of possible combinations.
---
2

Pencil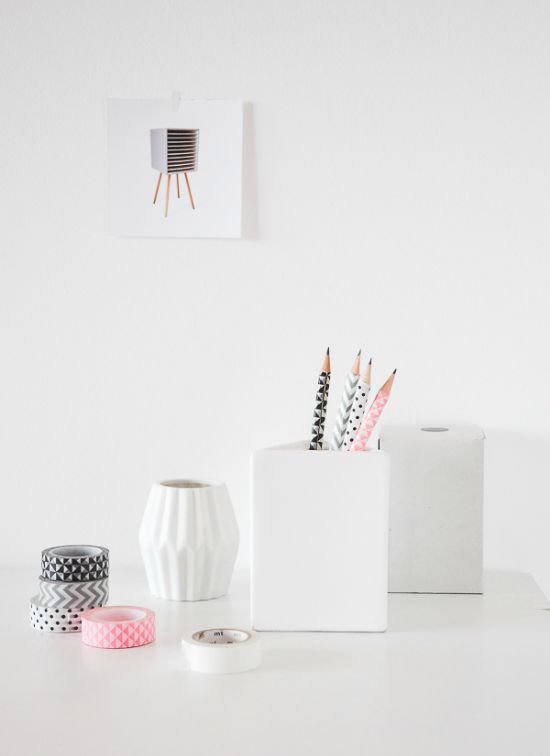 Are you tired of boring wooden pencils? I know I am. If you want to jazz up your pencils for school, work, or your home office, you can do so by wrapping them in Washi tape. The cool thing is you can sharpen them just like normal.
3

In Your Planner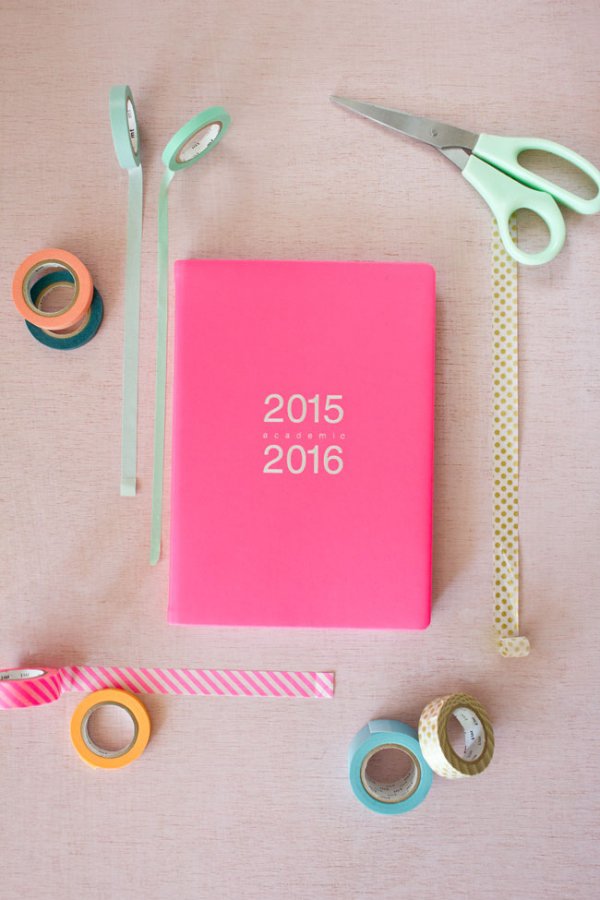 Do you have a daily planner? Mark off days or weeks with Washi tape. You can even use different tapes to color code your planner. I think this is a great and fun way to keep your days and your schedule organized.
---
4

Charging Cord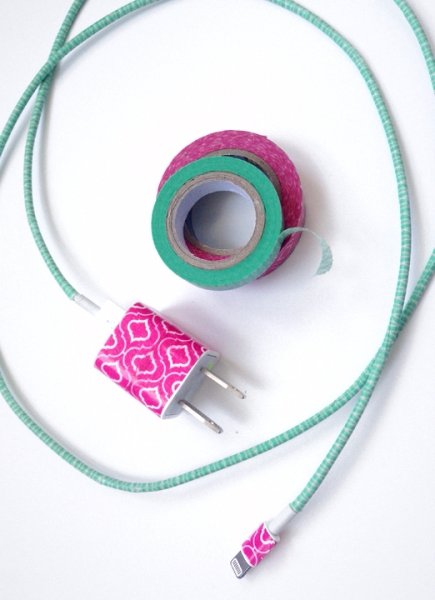 I like to wrap my charging cords in Washi tape. It helps me determine different cords easily and it keeps my family from getting their cords confused with mine. I have a dark print for my iPhone cord and a lighter print for my Android tablet.
---
5

Dress up Candles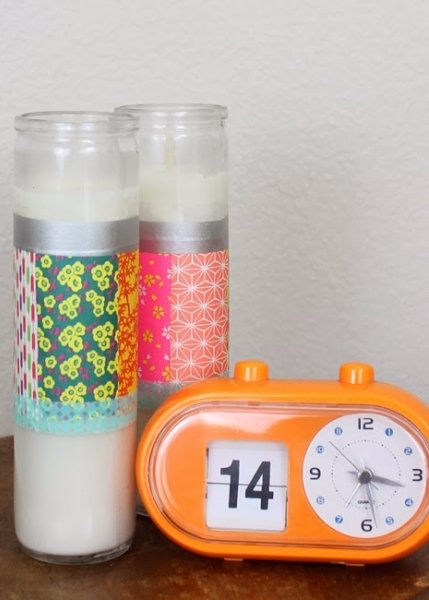 Do you like candles? If you want to add some flare to small tea light candles or candle votives, cover them with this tape. It's an easy way to decorate a room and add a little accent. You can do them all in one color or make stripes around the candles.
---
6

Details on the Wall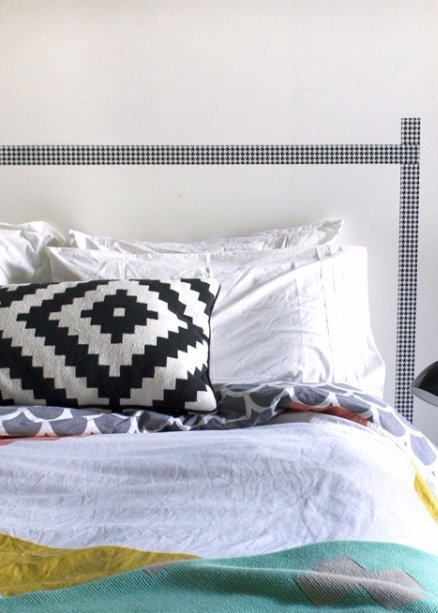 You can even add Washi tape to your walls. It won't hurt or damage the paint. It's a good way to add style to your room or home if you rent. I've seen people who have used the tape to create skylines on their wall and others who have added simple geometric tapes.
---
7

Create Greeting Cards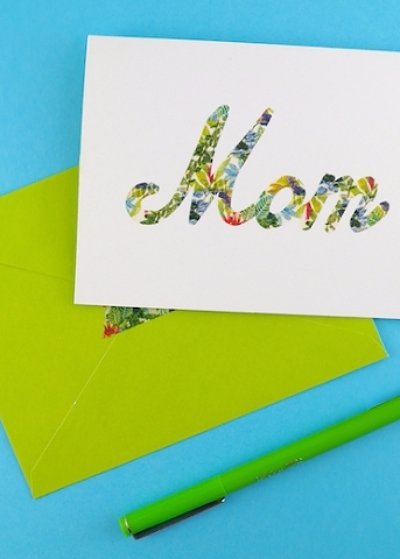 Washi tape is also great for paper crafts. You can use them to make a personalized birthday card for your best friend. It would even be cool to make all your Christmas cards this year homemade. Are you up for the challenge?
What do you think about these Washi tape ideas? Have you ever decorated with it before? What did you create? My favorite is using Washi tape on picture frames. I use them around the house and give them as gifts.
More
---
Comments
Popular
Recent