There comes a time in a woman's life when you start questioning the ingredients of big brand beauty products. When this time coincides with the need to make something in your own kitchen, you likely end up with homemade concoctions for the skin and hair. Case in point: the following delicious and great-smelling DIY lotions. Try these recipes for supple and smoother skin.
---
1

Basic Body Butter Bar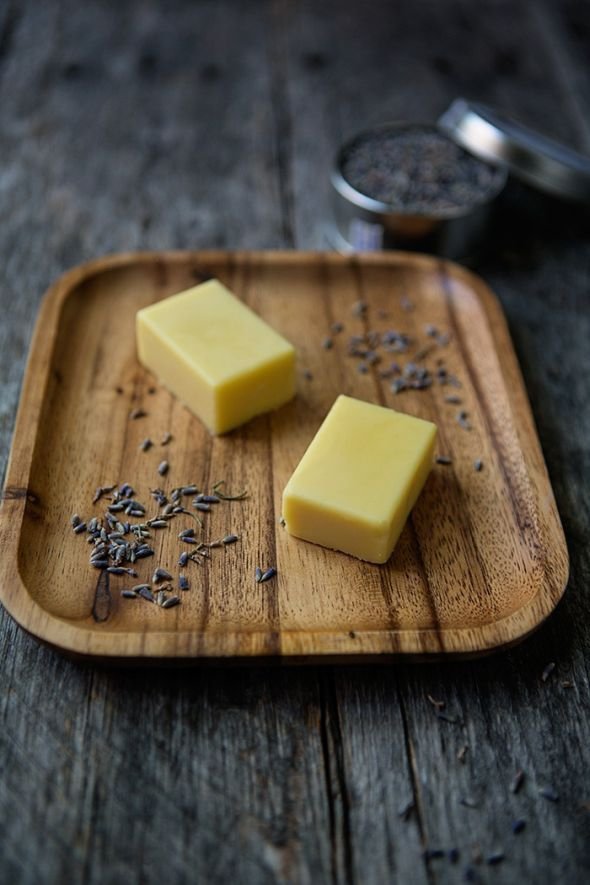 Doesn't this DIY lotion bar look good enough to eat? I bet it smells heavenly, too. This beauty recipe calls for basic ingredients. To make your own, you will need beeswax, coconut oil, shea butter, and your favorite essential oil. Lavender was used here. If you can't find shea butter, cocoa butter will be a great substitute.
Source: gourmandeinthekitchen.com
2

Pineapple Lotion Bar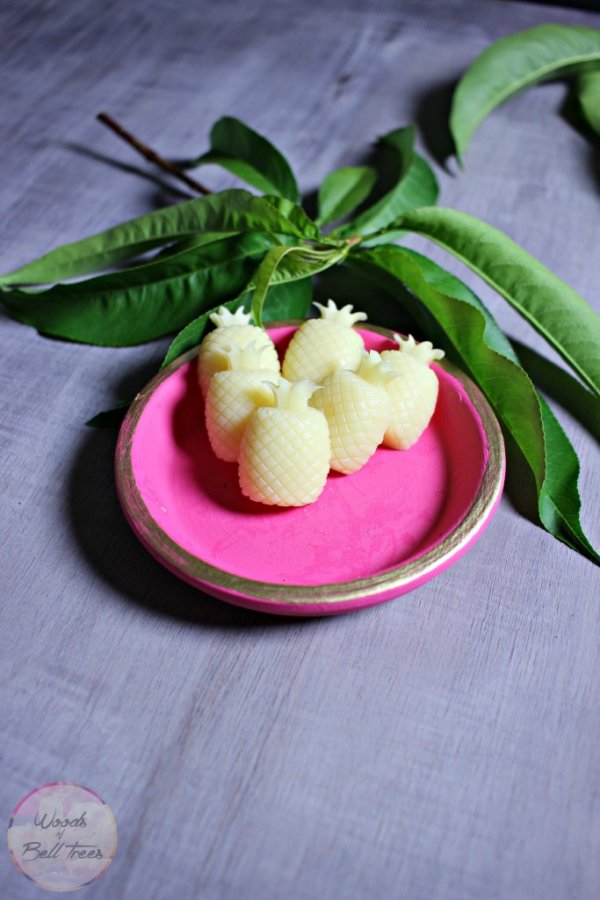 This recipe is very similar to the previous one we've featured but it has that added pineapple look courtesy of cute molds. You can get soap molds from various craft shops. They're available online, too. For the lotion bar recipe, you will need shea butter, beeswax pastilles, and fragrance oil.
Source: woodsofbelltrees.com
---
3

Lemon Hand Lotion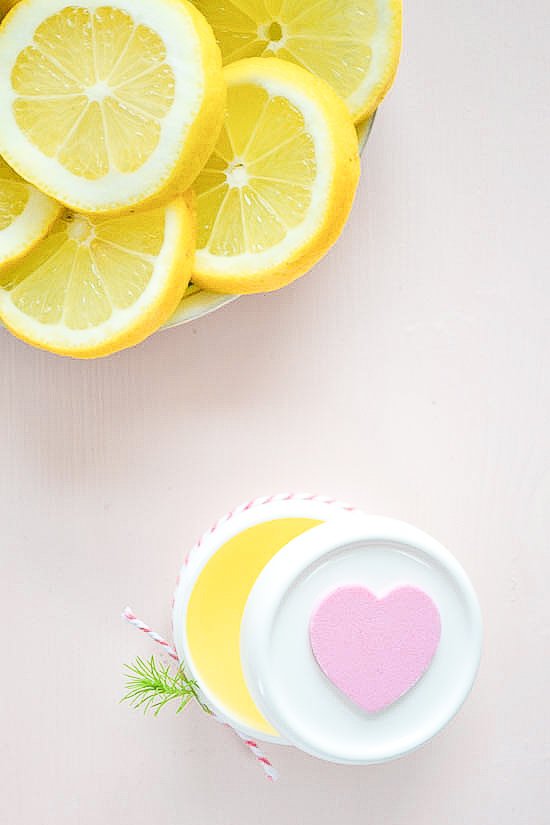 Here we have another incredibly easy recipe for making your own hand lotion. This DIY beauty project calls only for glycerin and lemon juice. You mix them and then store in an airtight container. Apply to your hands as needed.
Source: passionshake.com
---
4

Double Chocolate Body Butter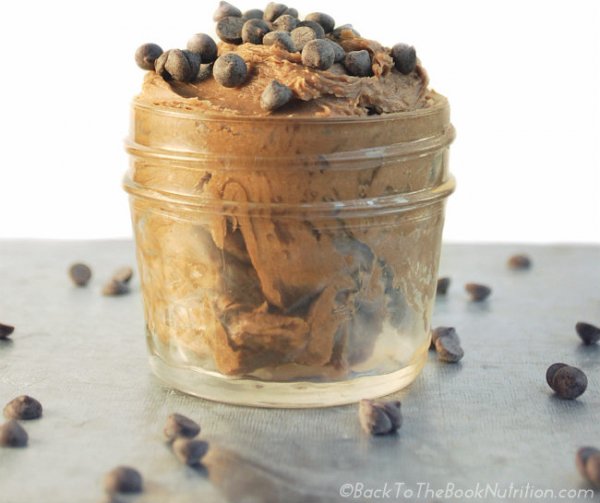 Yes, that is body butter. No, that is not dessert. To make this delicious-looking body butter, you will be using cocoa butter, virgin coconut oil, beeswax pastilles, almond oil, vanilla extract, and raw cacao powder. As for tools, you will need saucepan, stove or microwave, and a wire whisk or a mixer.
Source: backtothebooknutrition.com
---
5

Shimmering Body Butter Bars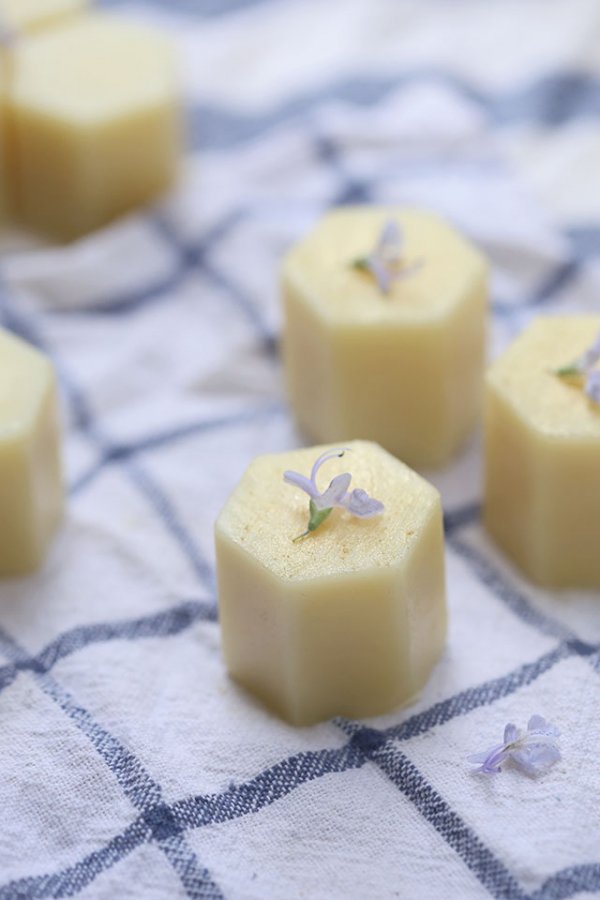 These can be made using a recipe that is very similar to the first and second we've featured in this list. These hexagon bars, however, have that added visual effect in the form of gold dust or shimmer powder. You simply add the powder to the beeswax, coconut oil, cocoa butter, and shea butter mixture before pouring into the mold. Let cool and use to moisturize and add subtle glitter to your skin.
Source: withlovely.com
---
6

Heart Lotion Bars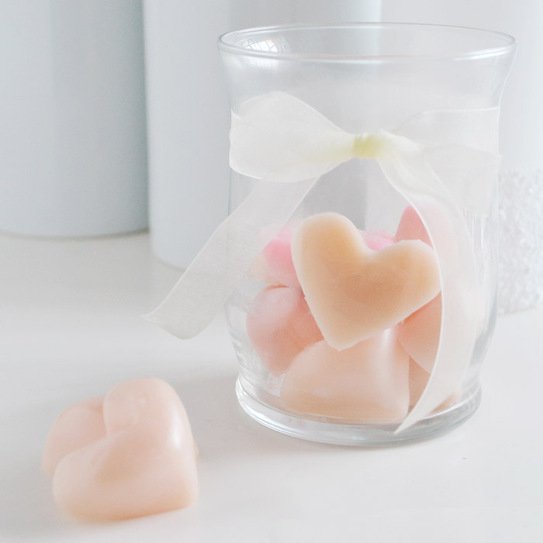 Won't these be great Valentine's Day gifts? You can make these adorable lotion bars using the basic ingredients we've mentioned here. To add the pretty pink color, you will mix in food coloring. You also have an option to sprinkle in a bit of Vitamin E to make your lotion bars kinder to your skin.
Source: sparkandchemistry.com
---
7

Summer Lotion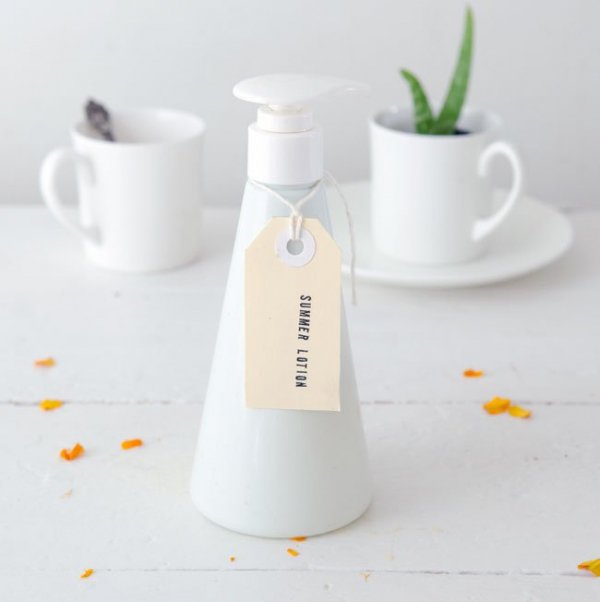 This recipe is perfect for those days when you spend a lot of time outdoors and in the mercy of the elements and bugs. Because this summer lotion has ingredients with therapeutic powers, you will want to whip up a batch before you head out. This recipe calls for raw honey, aloe vera, calendula oil, and drops of Chamomile or lavender oil.
Source: hellonatural.co
---
8

Coffee Body Butter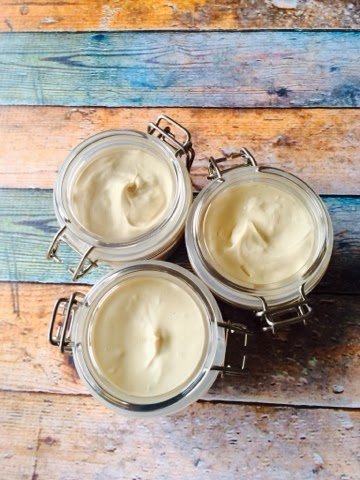 If you love coffee as much as I do, you will absolutely enjoy this DIY lotion recipe. It calls for coffee butter, shea butter, almond oil, arrowroot powder or cornstarch, and fragrance oils. For a more distinct coffee aroma, you can use vanilla or oil with hints of caffeine.
Source: earthyapothecary.blogspot.com
---
9

Green Tea Hand Cream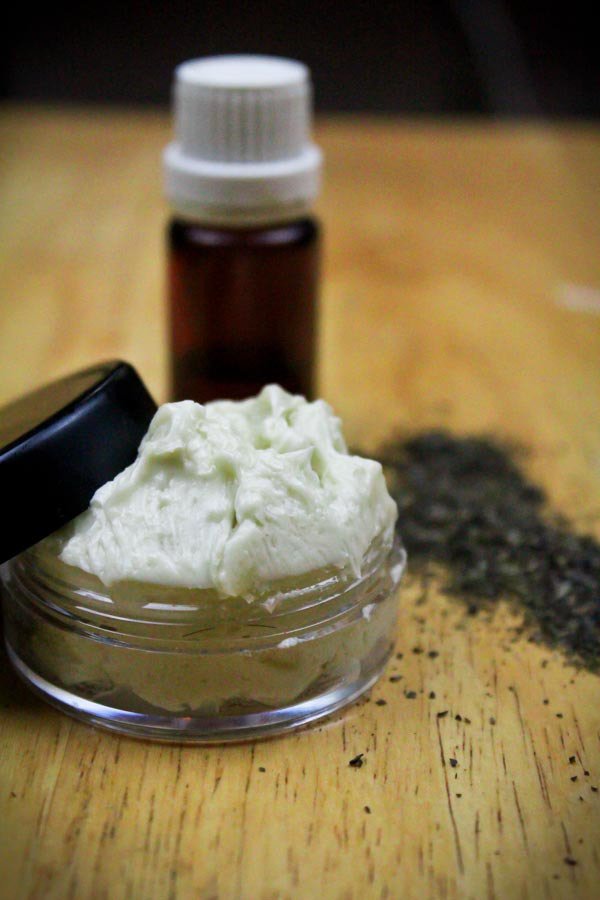 We can't have a DIY lotion recipe for coffee lovers and forget those who prefer tea, can we? This delicious and refreshing hand cream is easy to mix. Its ingredients are almond oil, beeswax, filtered water, essential oil, and one bag of green tea. You melt and mix the ingredients, let cool, and then mix until emulsified. Finish with at least a dozen drops of your favorite essential oil.
Source: queenlila.com
Whether you want to make lotion only for your hands or for your whole body, the recipes featured here should be of great help. Go forth and mix your own beauty products for a healthier you.
---
Comments
Popular
Related
Recent