Have you ever wanted to really deck out your apartment but didn't think that you could because you are renting? Me too! It sucked, until I found out all of the different ways that were temporary – but I could still deck out my place. So, you renters, take note!
1

Choose Versatile Furniture Pieces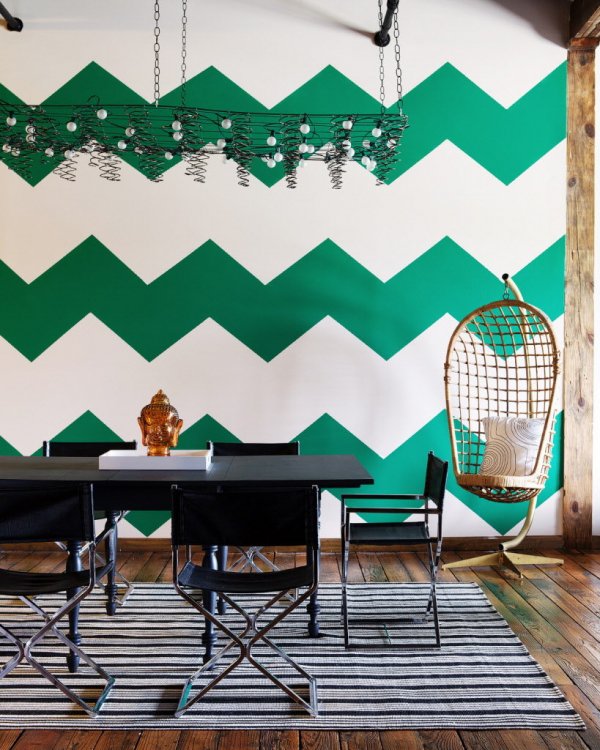 You can use the furniture anywhere!
2

Upgrade Lighting but Keep the Original to Switch Back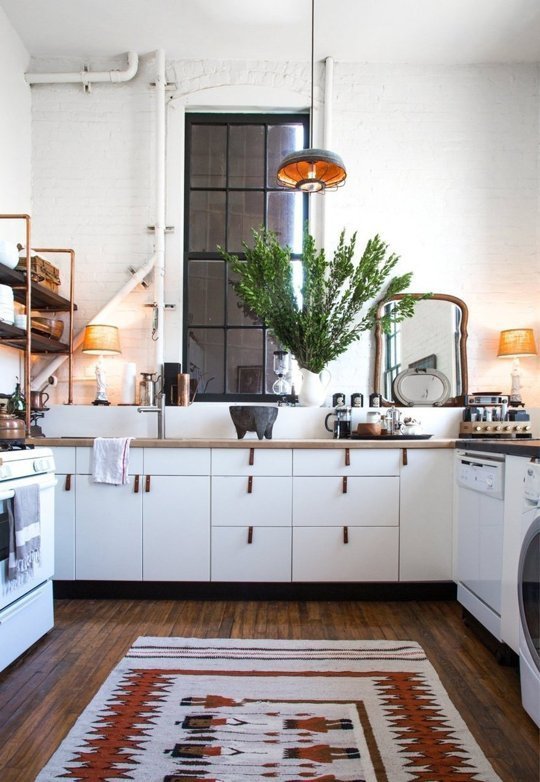 We did this in our last apartment, best thing ever!
6

Wall Decals? Yes!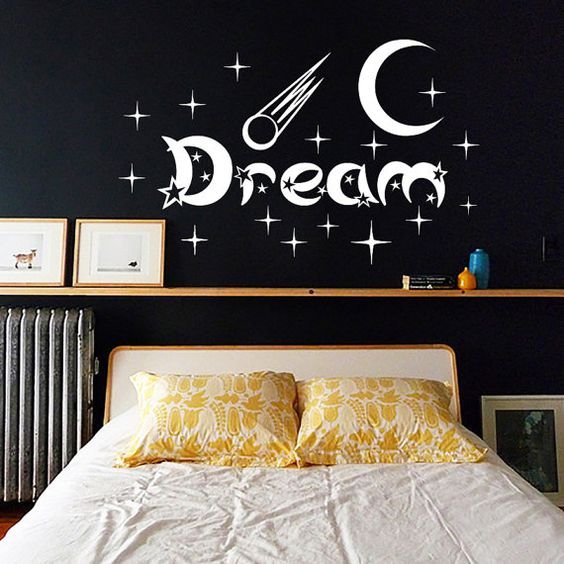 Best way to express yourself ever!
7

Cool Rugs Brighten the Space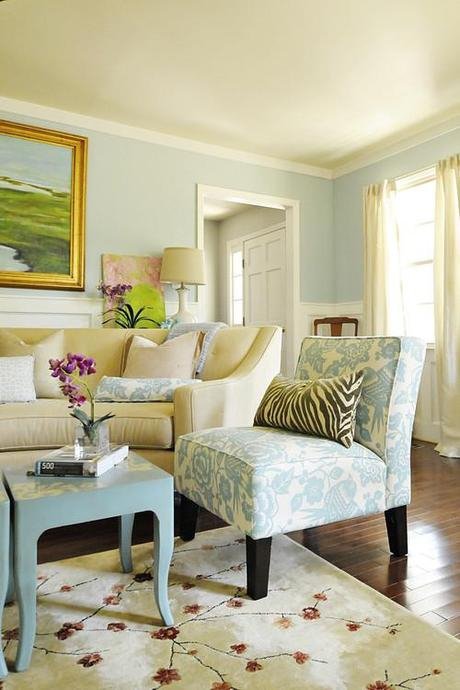 I love, love bright rugs!
8

Add in Some Art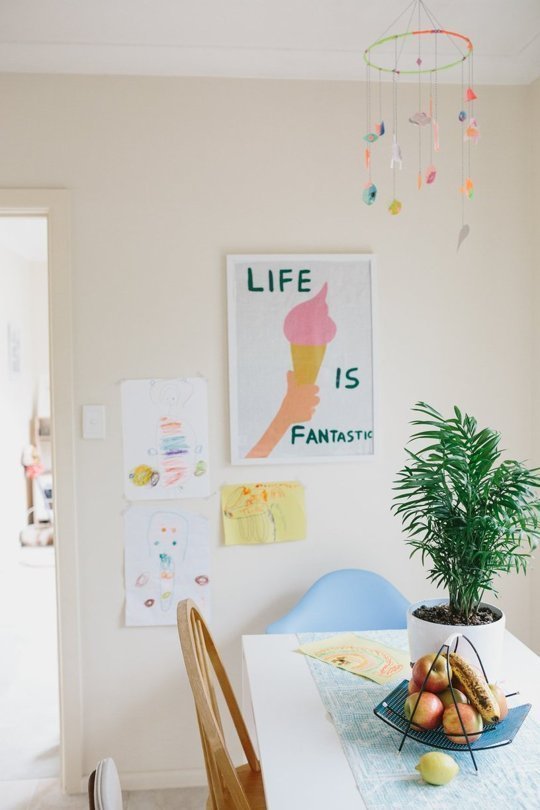 Art is amazing, why not display it!
9

Contact Paper is the Best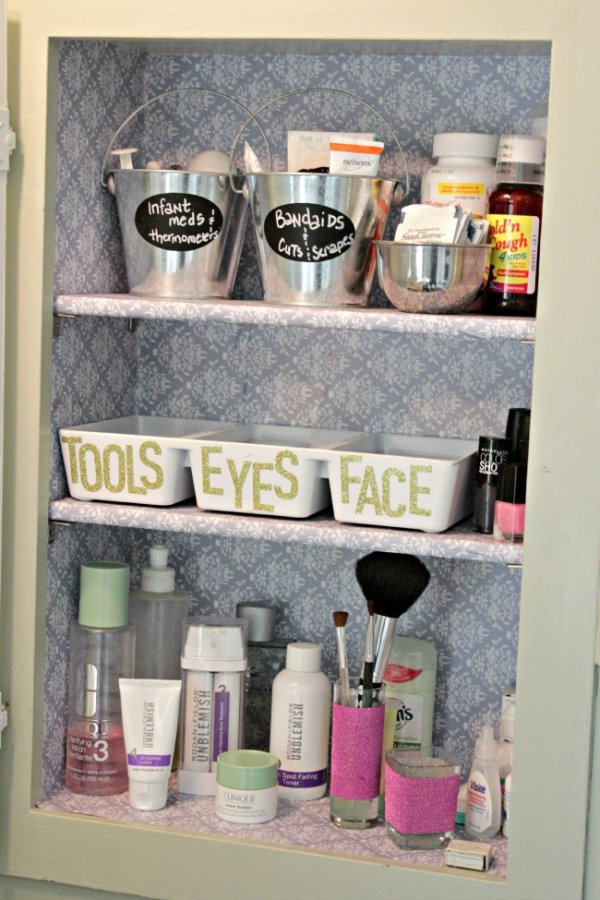 It's seriously the best thing ever.
10

Display a Wall Tapestry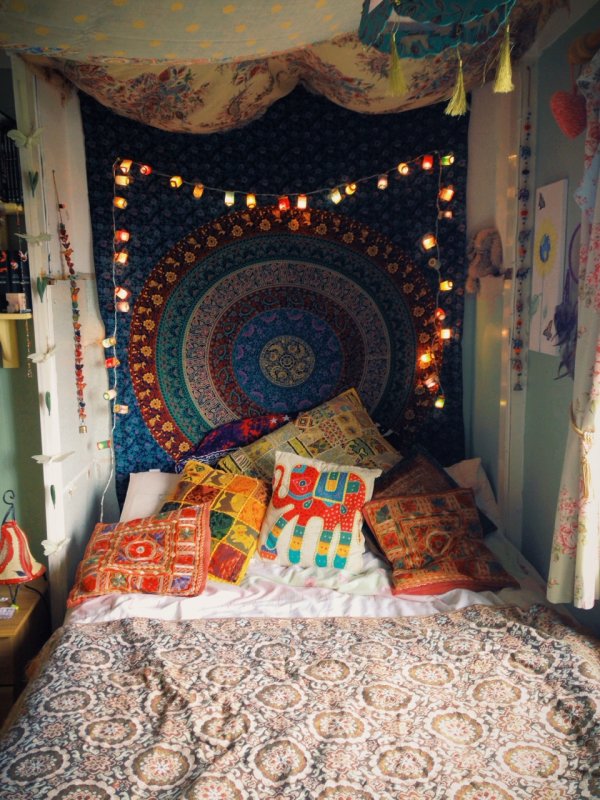 Isn't this hippy and cool?
13

Mirrors Are Absolutely Beautiful and Can Trick the Eye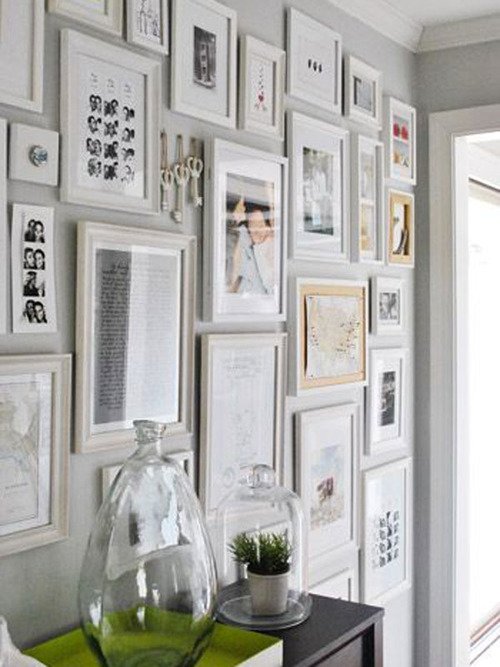 It's classy and so pretty!
15

Floor Lighting is Awesome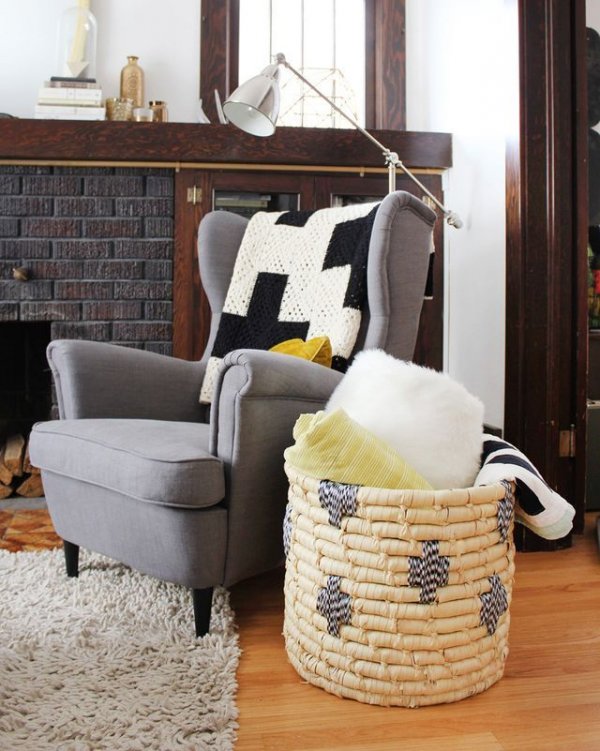 Can't replace the lights? Floor lighting is amazing.
16

Change up Faucets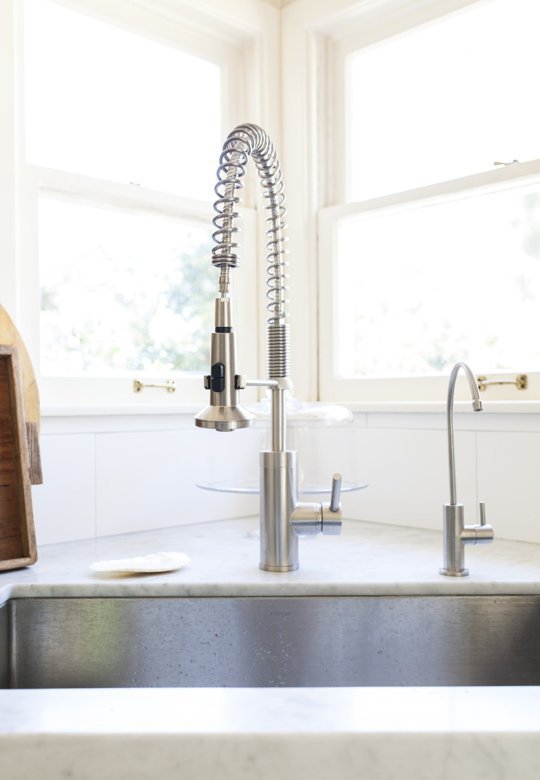 They are easy to replace!
17

Add in Some Crown Molding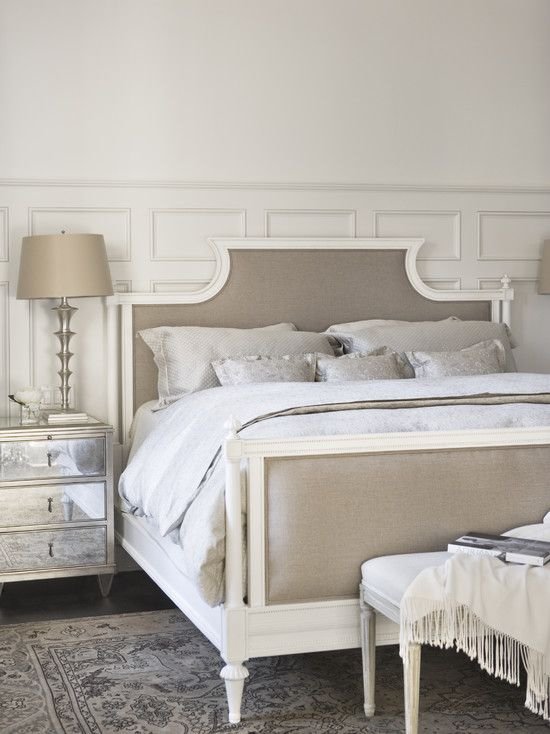 Easy to go in and take down!