What are some ways to keep your home looking festive all year? It seems a shame to take the decorations down after Christmas, because it makes the house look so empty and drab. So why not try some festive touches that will cheer up your home, whatever the time of year? Try these easy ways to keep your home looking festive all year …
---
1

Fairy Lights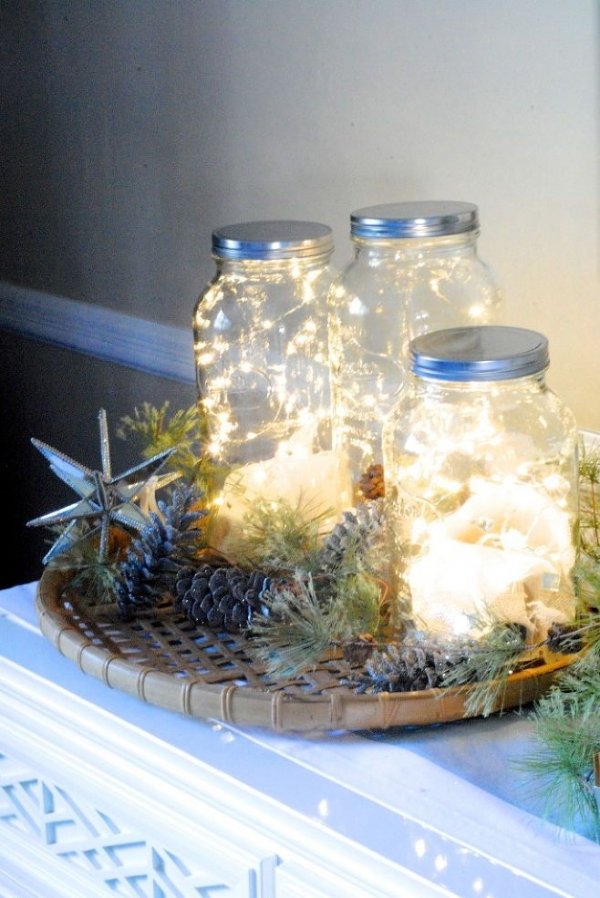 One of the ways to keep your home looking festive all year is to keep your fairy lights up. Once you take them off the tree, fix them to the wall or on the inside of a glass door. Fairy lights always look really pretty, but to avoid looking like you've left the Christmas decorations up too long, choose white lights or ones in another single color.
2

Mini Tree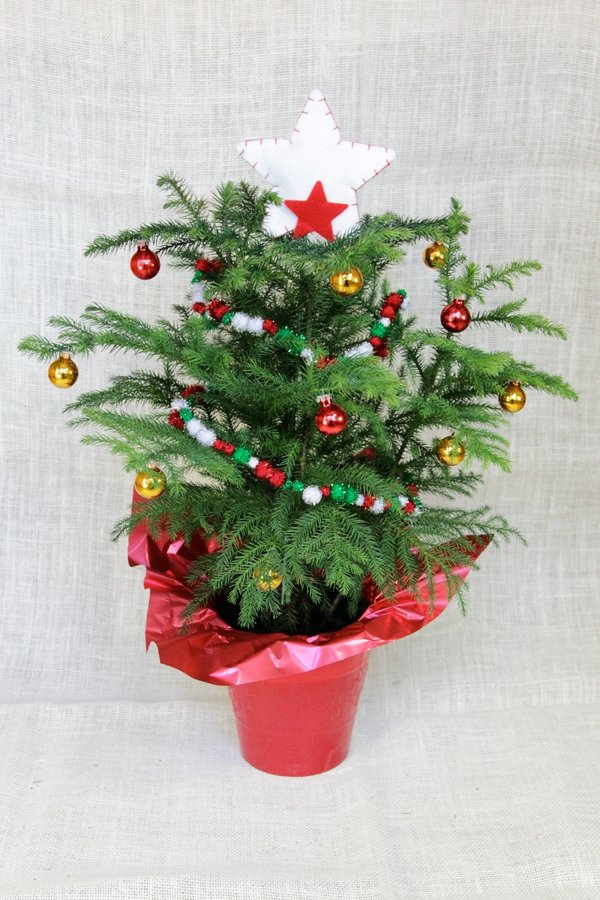 Why not create a mini tree to keep up all year round? A sturdy houseplant will serve as a tree substitute, or you could look out for an interesting branch to decorate (you might see one if you walk your dog in the country or park). Keep the decoration simple, and don't use anything obviously Christmassy - try a piece of tinsel, some gold baubles or wind your lights around the 'tree'.
---
3

Scents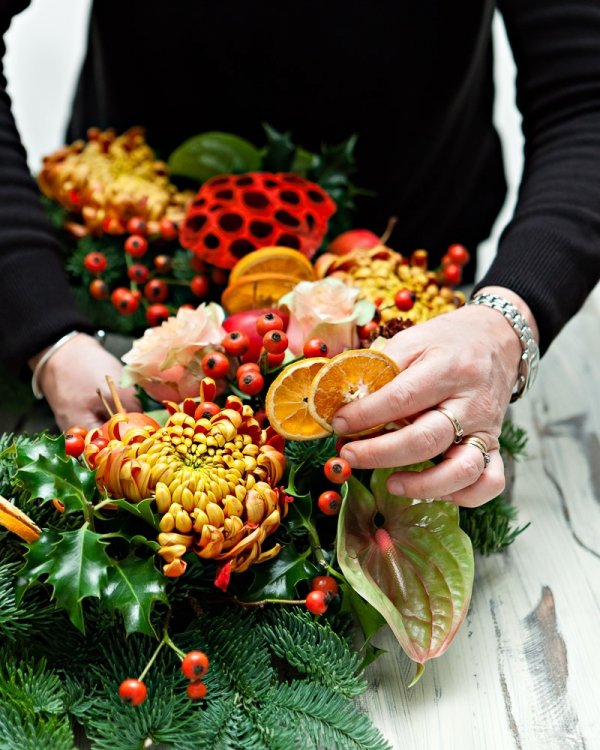 Do you love the scents of Christmas baking? Use similar scents to perfume your house. Dry slices of orange in a very low oven, and you can use them to make a natural potpourri that will smell delicious. Mix the orange slices with some cinnamon bark. Nutmeg and cloves will also make lovely potpourri.
---
4

Candles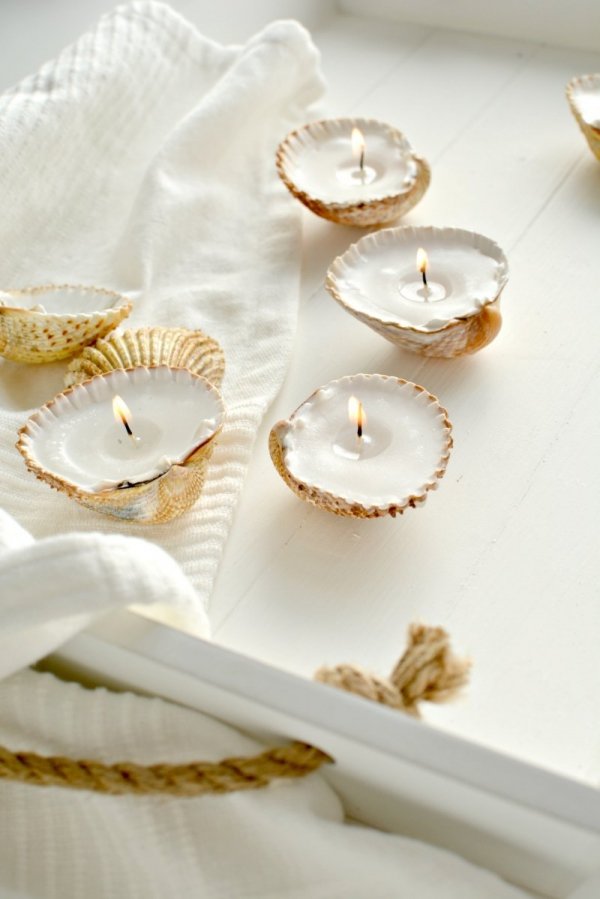 You don't have to only ever use candles for special occasions. Dining by candlelight will make any meal feel special, so find some pretty pots and fill them with tealights. Even if you don't actually light them, candles look lovely, so scatter them around the house. They look particularly pretty when grouped with others of the same color.
---
5

Home-Made Decorations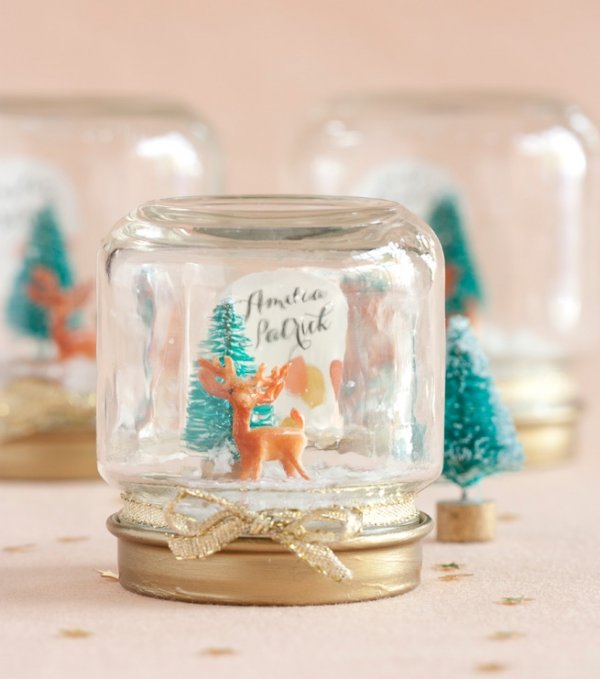 Have some fun with your kids and make decorations together. When I was young we'd make paper chains for Christmas out of old magazines, so raid your recycling pile and cut out some strips of paper. Just glue them together and you've got a paper chain! Kids love making them, and it's a really environmentally-friendly way of decorating your house (and not just for Christmas).
---
6

Make a Rag Wreath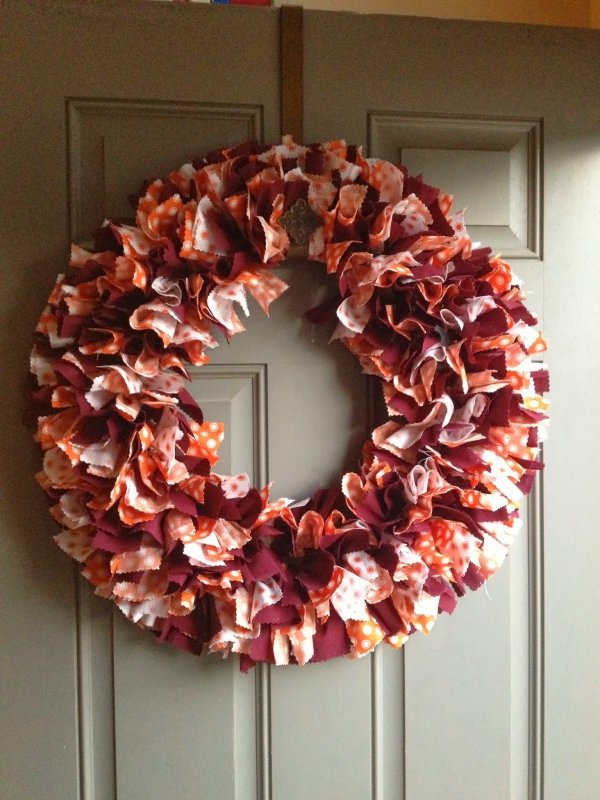 If you think it's a shame to have to take down your Christmas wreath, make a rag wreath to hang in its place. Here's an example of how to make one sprinklednest.com. You can buy material specially or use up any remnants you have in your fabric stash.
---
7

Hang Your Favorite Baubles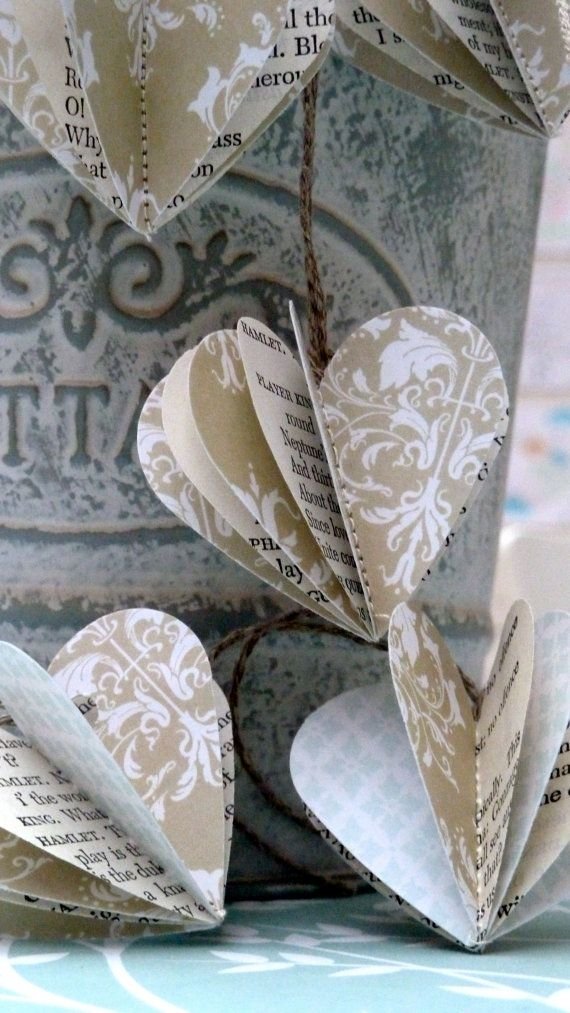 If you have some favorite baubles, be creative and hang them around the house. This is a lovely way to enjoy any you've inherited from your family (it's best if they're not obviously Christmas-themed though!). Hang them from light fittings, door handles or in the windows.
While you'll probably want to make a special effort for Christmas, it's fun to have some festive touches all year round. You spend a lot of time at home, so make it a place you love being in and enjoy looking at. What is your favorite way to decorate your home at Christmas?
---
Comments
Popular
Related
Recent