As spring begins to show in the outdoors, you may want to add a touch of spring to your home. It's lovely to bring a hint of what's going on outdoors to the inside. There are many ways that you can do that. These are 7 ideas to give you some inspiration.
---
1

Change Your Bedding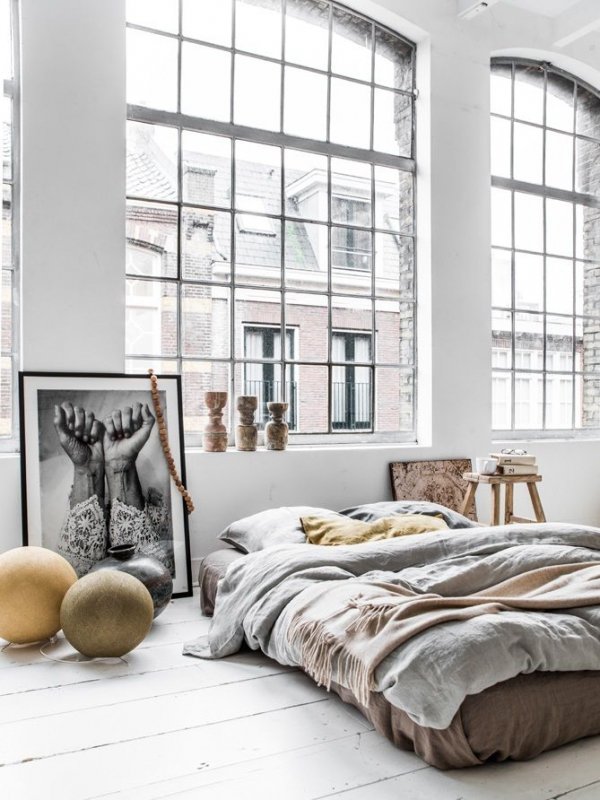 One way that you can add a touch of spring to your home is to change your bedding. Choose bedding with light, airy colors. You may want to go with yellow, sea foam green, lilac or a shade of coral. All of those are great choices for spring décor. Having a set of bedding for the cold weather months and a set of bedding for the warm weather months will give you a new look to enjoy twice a year.
---
2

Paint a Room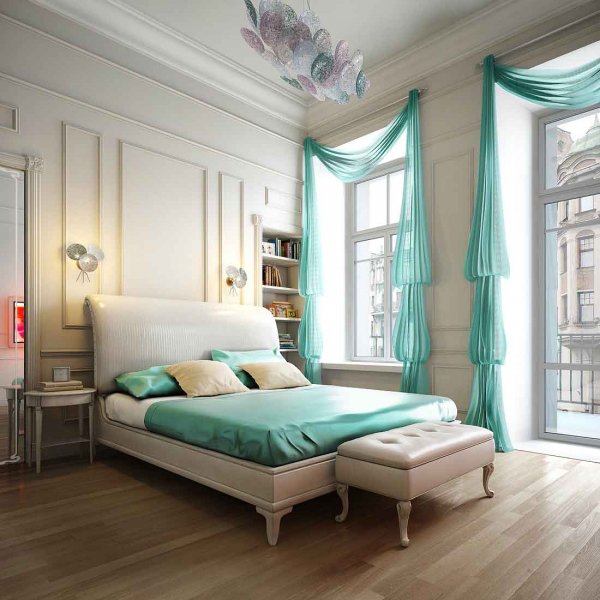 Painting is a way to make a big impact in the look and feel of a room. It's also a cost effective way to change things up. Choose a lighter shade of paint that makes you think of spring. If you want something that has a spring feel but will work well all year round then stick to a light neutral. Light shades of beige or gray are good choices.
3

Hang a Wreath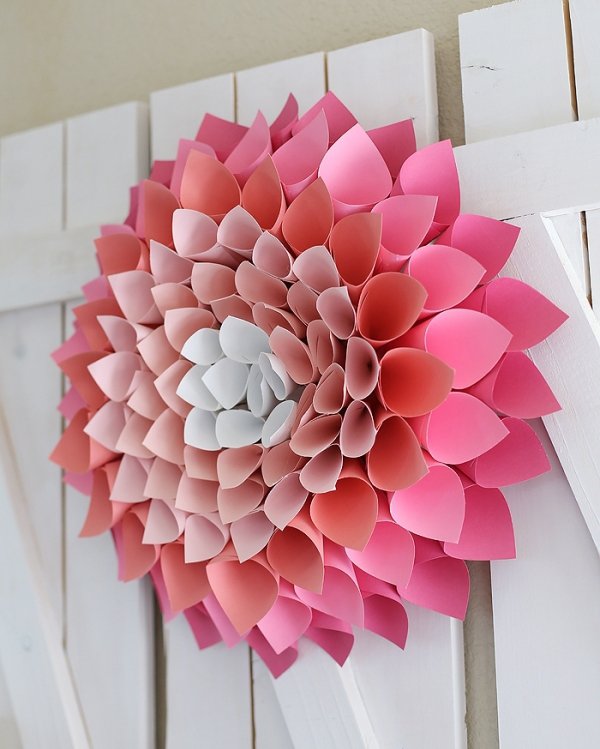 A wreath greets you when come home each day and is the first décor that greets your guests as they come into your home. I love to change the wreath out on my door with the seasons. Spring is the perfect time to hang a wreath with tulips or other colorful spring flowers. Of course, there're other options if you aren't into the look of a floral wreath. You can make your own or purchase one that's ready to hang.
---
4

Buy Fresh Flowers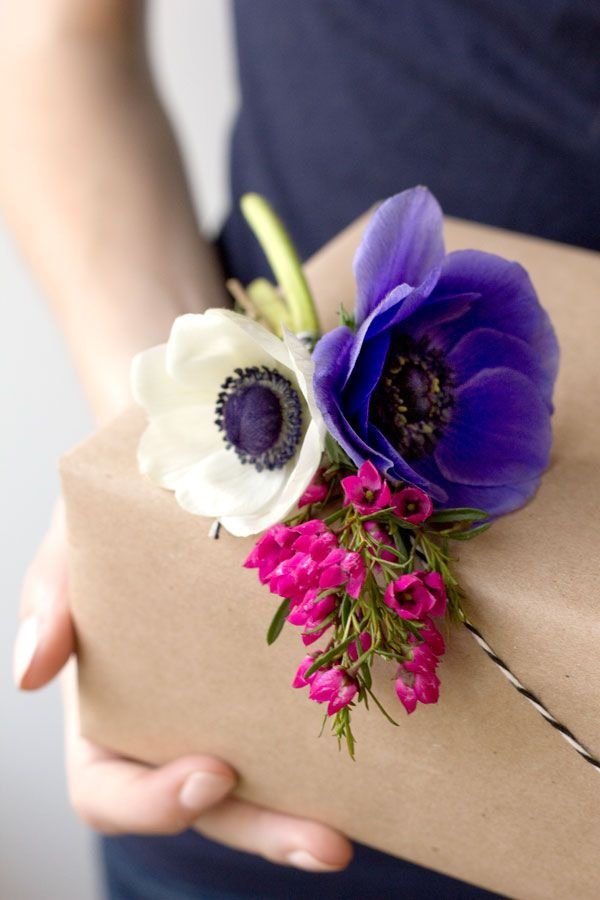 Fresh flowers add a little something special to your home. Your dining room table is a great place to display them. It's true that they don't last long but they're lovely to enjoy while they're in bloom. You don't have to wait on someone else to buy you flowers; buy a bouquet that you love for yourself. You deserve the small pleasures of life such as fresh flowers.
---
5

Change Your Throw Pillows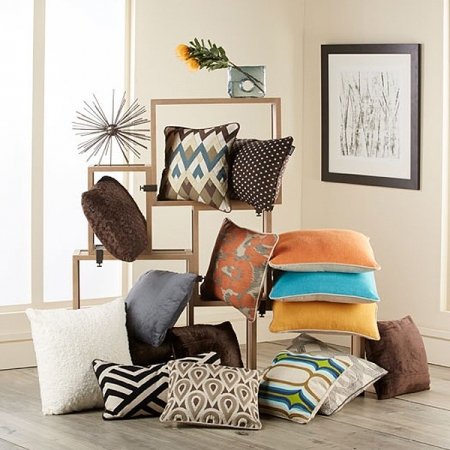 Changing out your throw pillows can change the whole look of your living room. Just like with your bedding, having a set for cold weather and a set for warm weather will give you a new look. In addition to being in tune with the seasons, it can help to make sure you don't get bored with your décor. No need to completely redecorate when you can change a few things out to give a room a different feel. Guests will probably notice that something looks new but may not be able to put their finger on what it is.
---
6

Burn a Candle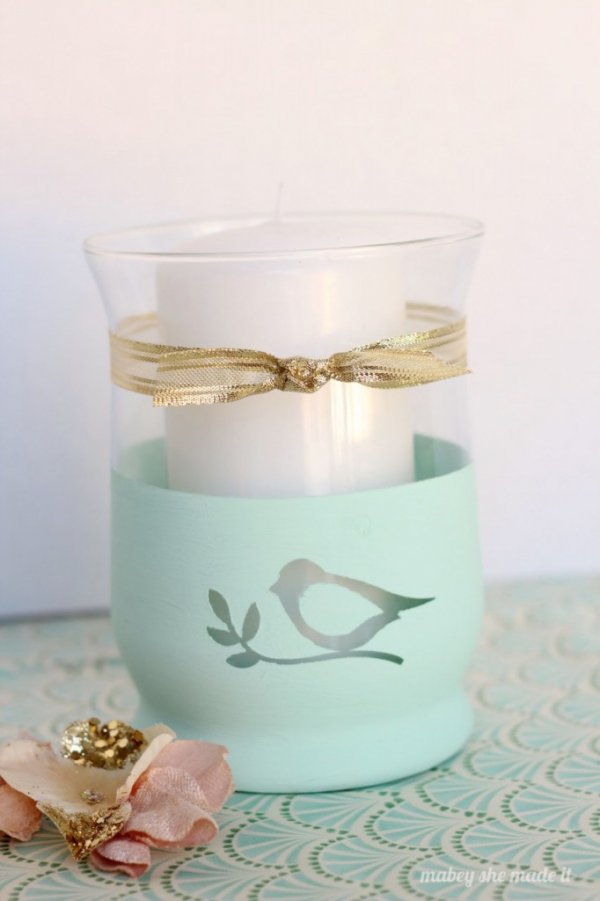 One simple and economical way to give your home a touch of spring is to burn a candle with a spring scent. Pack away your candles with the scents of fall such as pumpkin, spices or evergreen. Choose a candle for spring that has a floral or clean cotton scent. Coconut or other scents that make you think of the beach are a good choice, too. You'll be surprised how much a candle can change the mood of a room.
---
7

Change Your Placemats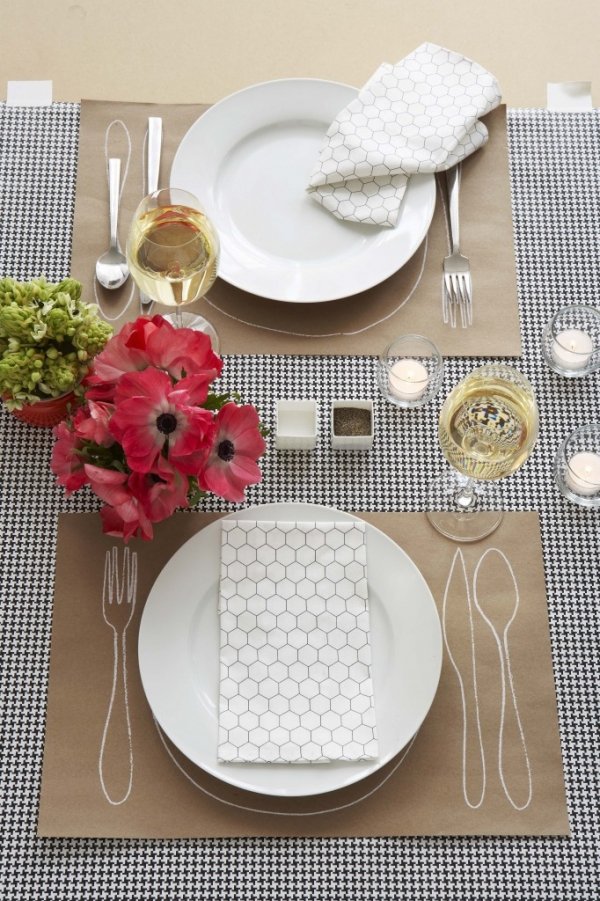 The kitchen is the hub of the home. It's where everyone gathers, shares and spends a decent portion of their time. Changing out your placemats can change the feel of the room. Bring spring indoors by choosing placemats that are reflective of the season. You might go for a floral print, solids in spring colors or even something like a chevron print that reminds you of summer.
These are 7 ways you can bring a touch of spring into your home. What're your favorite ways to do this? Share your answers with us!
More
---
Comments
Popular
Recent