Who wouldn't love a bigger living space? Whether you're crammed into a small dorm room or a four bedroom house, why is it that there's just not enough space for all your stuff or for you to live your life? You can declutter, you can spend thousands on an extension, you can get rid of everything you don't need (like what?) or you can spend a minimal amount of money and effort on these ways to make your home feel bigger.
Table of contents:
1

Mirrors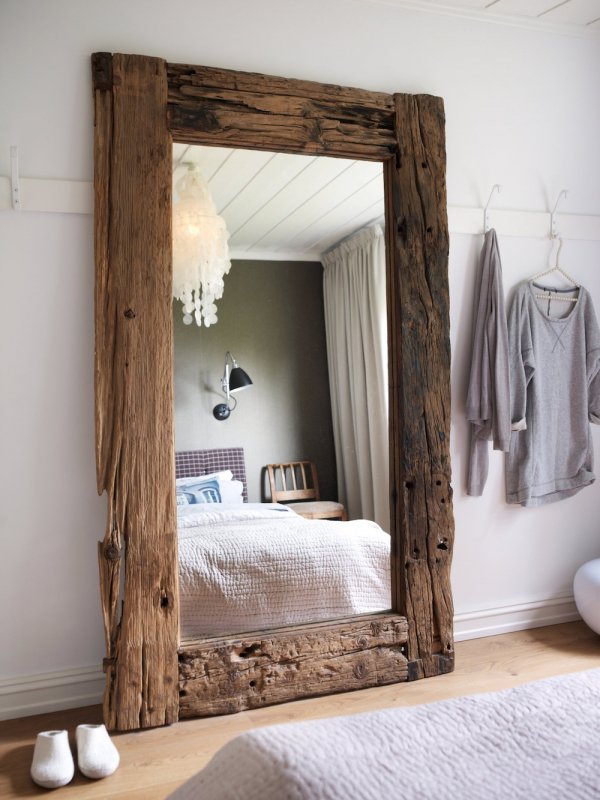 Never underestimate the space enhancing power of a strategically placed mirror or two. Investing in a couple of full length mirrors or portrait style mirrors for the walls of some of your main living spaces can create the optical illusion of much more space than there actually is.
2

Glass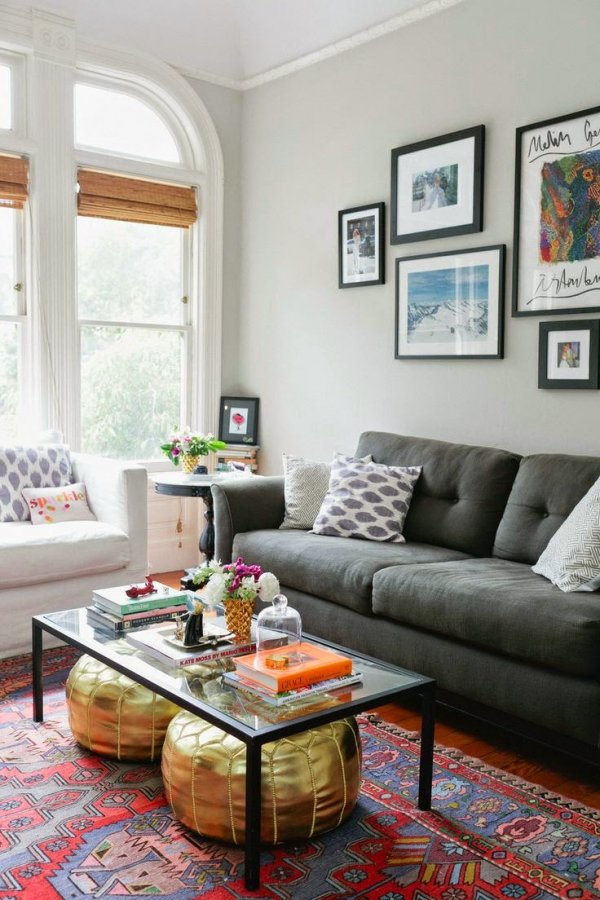 Try to introduce more glass in to your home décor. The choice of transparent glass or Perspex accessories such as vases and coffee tables gives the feeling of a more open, spacious area that will catch and reflect light in a far more pleasing way than dark opaque furnishings.
3

Window Dressing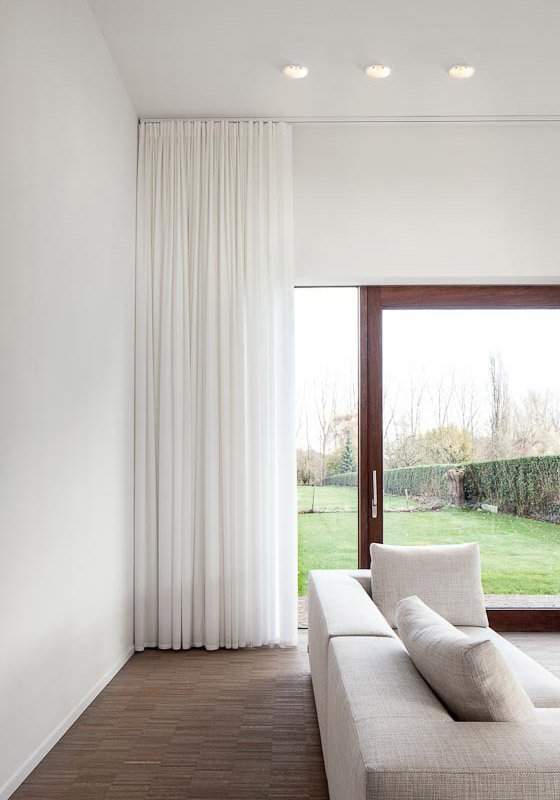 How you choose to dress your windows is key in how spacious a room looks. Having dark and heavy floor length curtains will only serve to make the space seem smaller and more enclosed, whereas investing in light colored blinds that can be completely elevated really frees up the room.
4

Clutter Control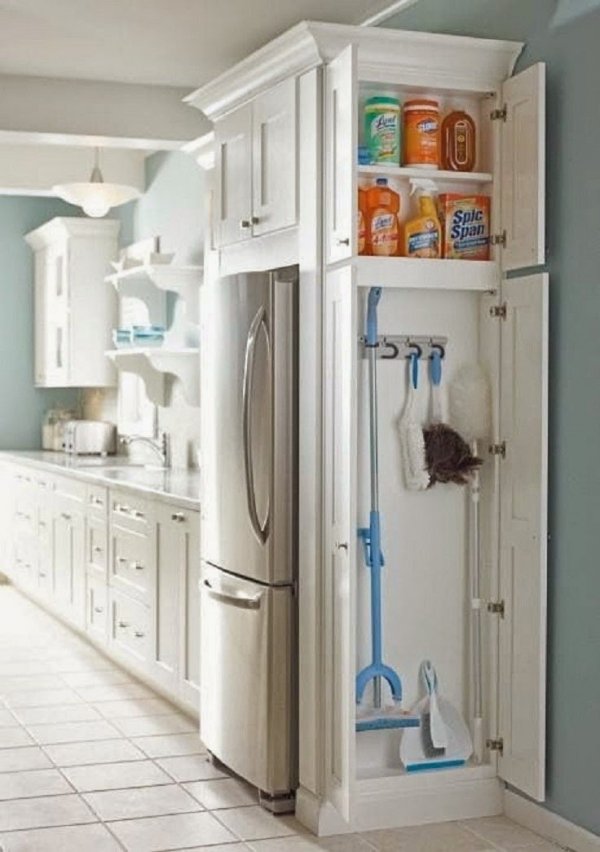 Be smart about what you store, where your store it and exactly how you store it. Yes, keep essentials out on shelves but invest in a few multipurpose weave baskets or storage boxes that can hide all of your inessential belongings whilst providing sitting room or foot rests.
5

Wallpaper Rather than Paint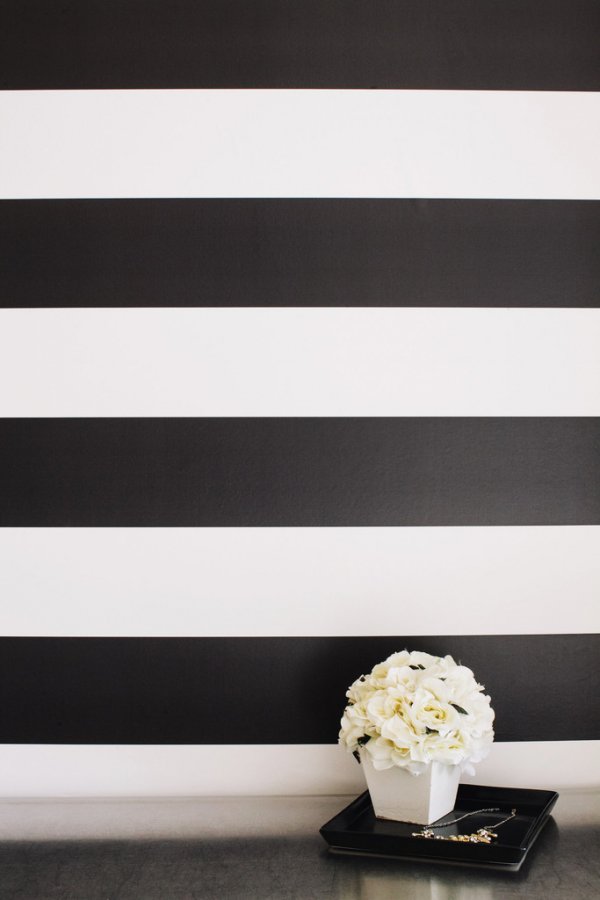 Many people make the mistake of painting a room in a light color to make it feel bigger, but in fact a number of patterned wallpapers are much more effective in this task. Horizontal striped paper, for example, makes a short room feel much longer and will have the effect of lifting a low ceiling.
6

Lighting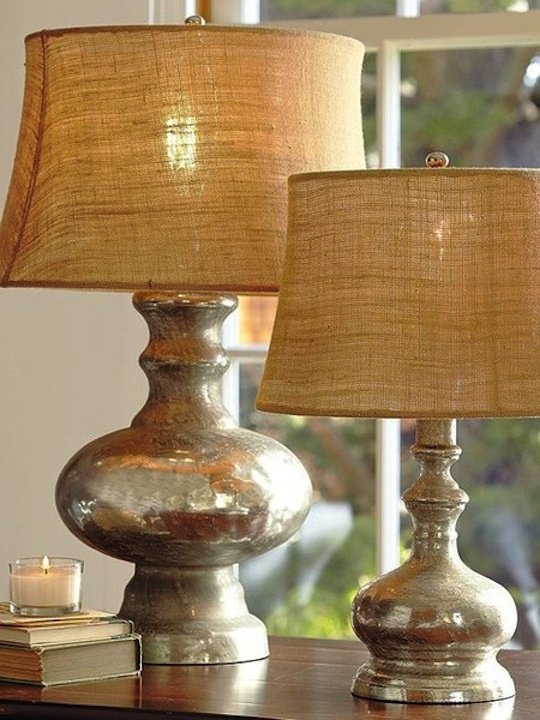 Try to get rid of every single dark corner in your rooms. Make the most of your windows and invest in an array of pretty and differently sized lamps in order to get the most light you can in to an area. The darker and room is, the smaller it feels.
7

Be Mindful of Your View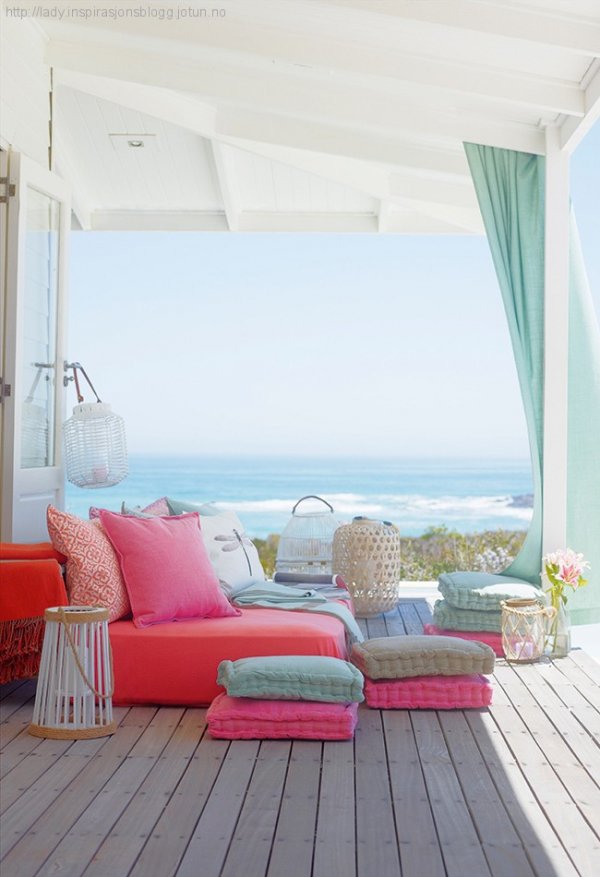 Sightline consideration is key when making the most of your room space-wise. If you have a good view of your garden, or large windows looking out on to the light street, then arrange your furniture in such a way that these naturally larger areas are pleasingly incorporated in to the layout of the room.
8

Don't Overdo Your Décor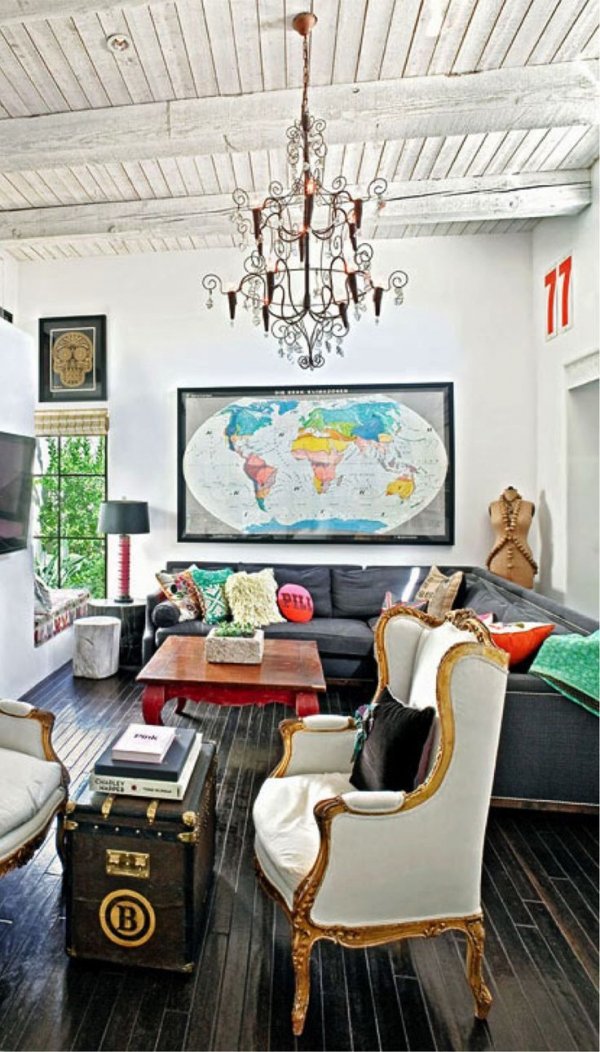 It is important to have a welcoming and homely décor in your main living rooms, but try not to overcrowd the spaces with accessories and furnishings that only serve to make the room feel much smaller than it is. Find a healthy balance between minimalism and hoarding!
9

Wall-Mounted Shelves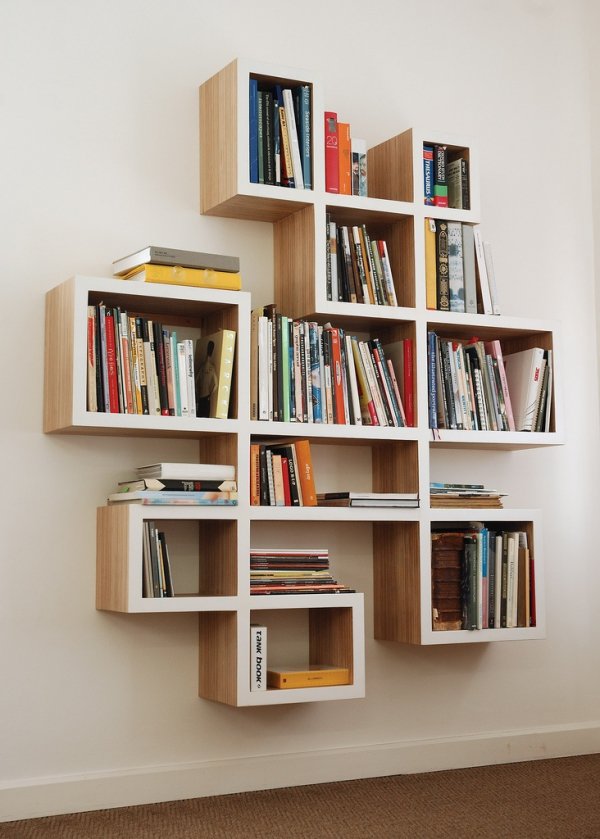 Make the decision to have your book or film collection stored higher up on wall-mounted shelves instead of space eating bookcases. This saves a significant amount of floor space in the room that can be used to spread out the rest of your furniture.
10

Fewer, but Bigger Ornaments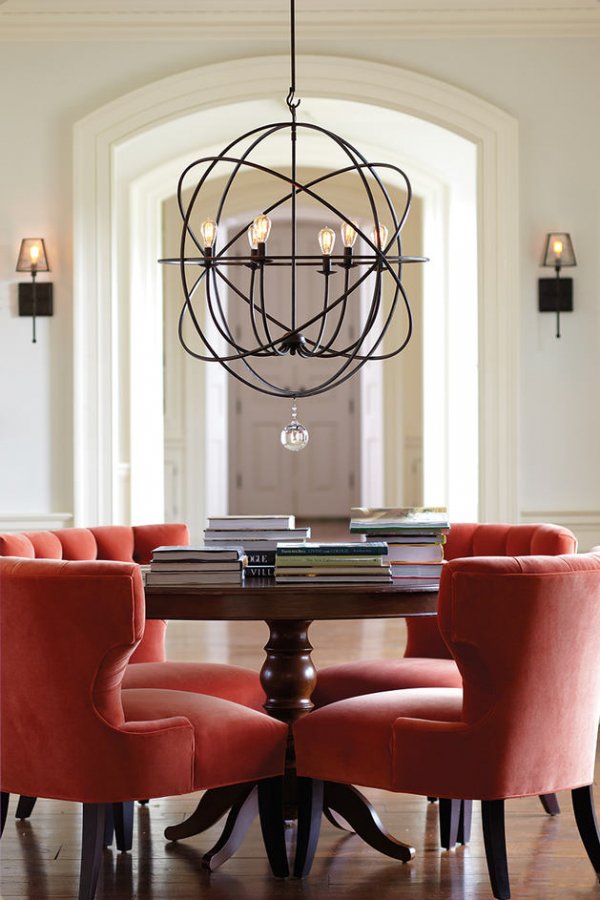 When considering ornamental flourishes for your room, the key is to choose only a handful of bigger statement pieces as opposed to numerous smaller decorations. Having too many ornaments can give the effect of overcrowding and clutter in a smaller room.
11

Clear Shower Curtain in Your Bathroom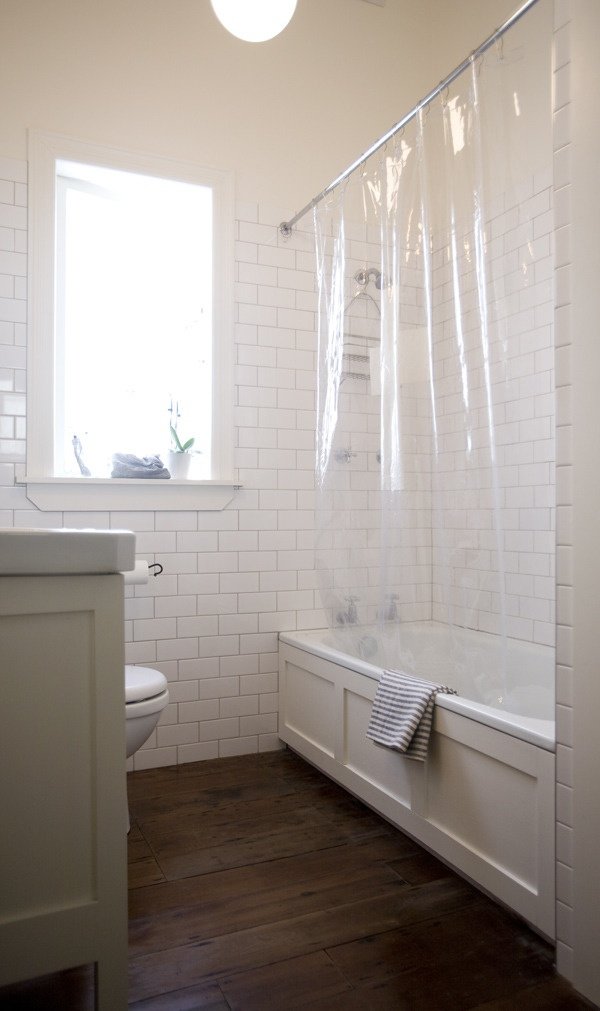 A final tip relating to the bathroom, the room that is most often the smallest in the house. Invest in a clear shower curtain, and the transparent nature of the plastic will help to give more light to the room and make it feel much more spacious and less confined.
The secrets of successful décor are not as hard as interior designers would have us believe. With thought and planning and judicious choices of colors, furniture and accessories, you can make your home look and feel bigger. Do you think these tips will help you rejuvenate your space to make it feel less restrictive?
Please rate this article