These Father's Day Printables are here to help you with your last-minute preparations. When it comes to gift-giving, the little details certainly help. This is where these free and fun Father's Day printables come in. These are what you need for making your Father's Day gift extra special.
---
1

Printed Ties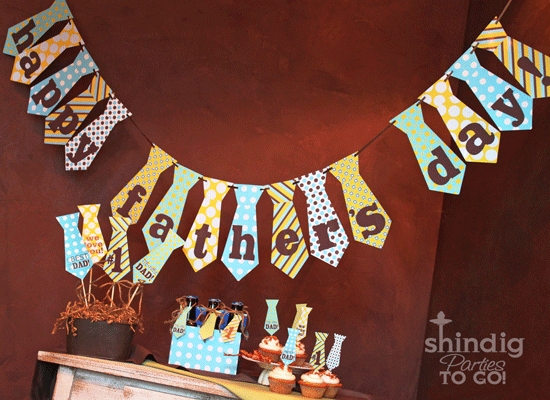 How cute are these? If your dad or the father of your kids is a big corporate dude, these tie-styled Father's Day printables are for you. You can print these for making a garland or for putting labels on any gift that you are going to give him.
---
2

Soda Label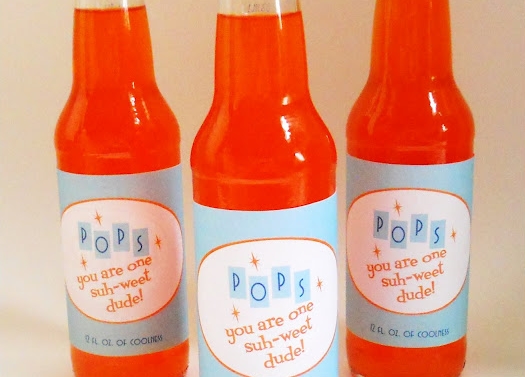 Nothing says like retro label goodness than orange, light blue, and white. I love the message of the labels, too.
---
3

Superhero Wall Art + Cards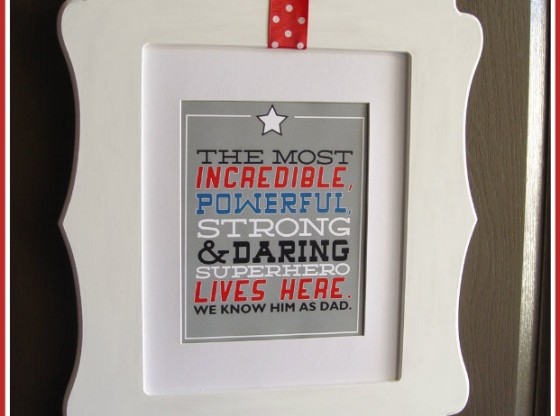 The download link below will lead you to several Father's Day printables. These are all superhero-themed. Because yes, your dad is obviously a superhero.
---
4

Superhero Supplies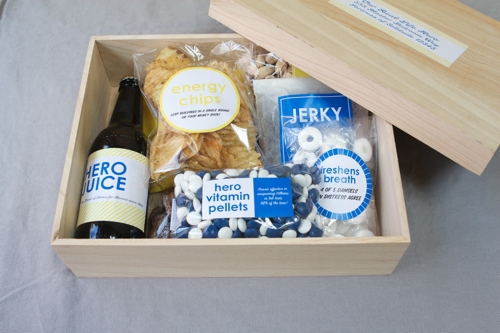 This set of Father's Day free printables are also for your superhero dad or husband. These particular printables, however, are for putting labels on snacks that the superhero loves. I love, LOVE the idea on how to package everything.
---
5

Fast Food Treats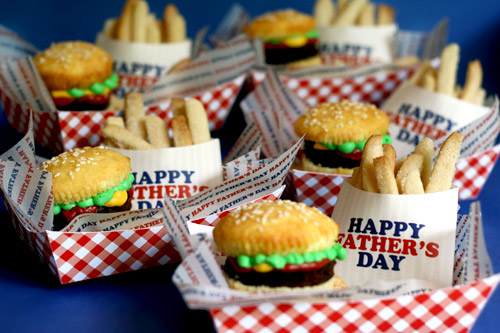 I love it when creative people go the extra mile when they give us freebies and tutorials. This set of "fast food" printables, for instance includes the template for the tray, french fry holder, and the tissue paper. By the way, in case it's not clear, these treats are desserts.
---
6

Vintage Labels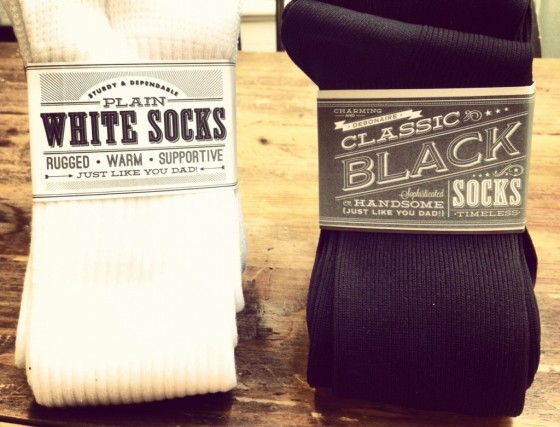 I think these** Father's Day printables** will be perfect for that well-dressed and debonaire man. Aren't these vintage labels beautiful? Check out the link below to see other designs.
---
7

Crown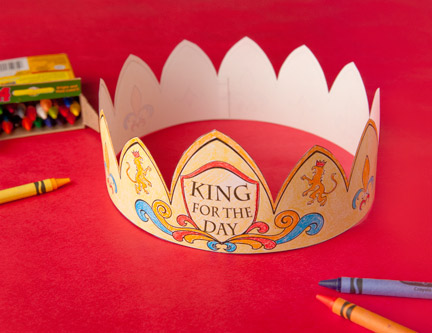 Here is a Father's Day printable that your kids can help you design. Print the crown, give to your kids to color and present to the king in your lives.
---
8

Root Beer Tags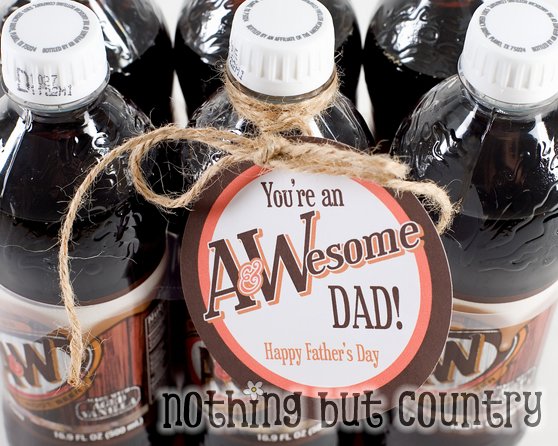 The tag says A&Wsome. Get it? Clever. If your husband also happens to love his root beer, it will be a sin not to give him several bottles. With these cute tags, of course.
---
9

Tags and Toppers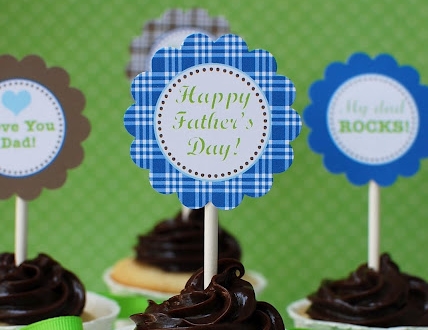 If you're preparing many treats for your husband or dad, these free Father's Day printables might be of some assistance to you. These cute circular designs can be used as gift tags, cupcake toppers, or even soda bottle tags.
---
10

A Book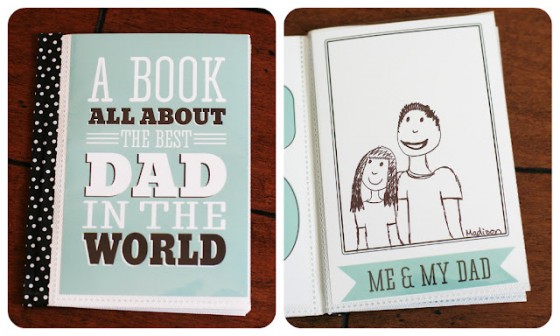 This is probably the most adorable and sweetest Father's Day printable here. I tell you, even if you have not thought of a gift for your dad, this book would be more than enough.
---
11

Printable Tie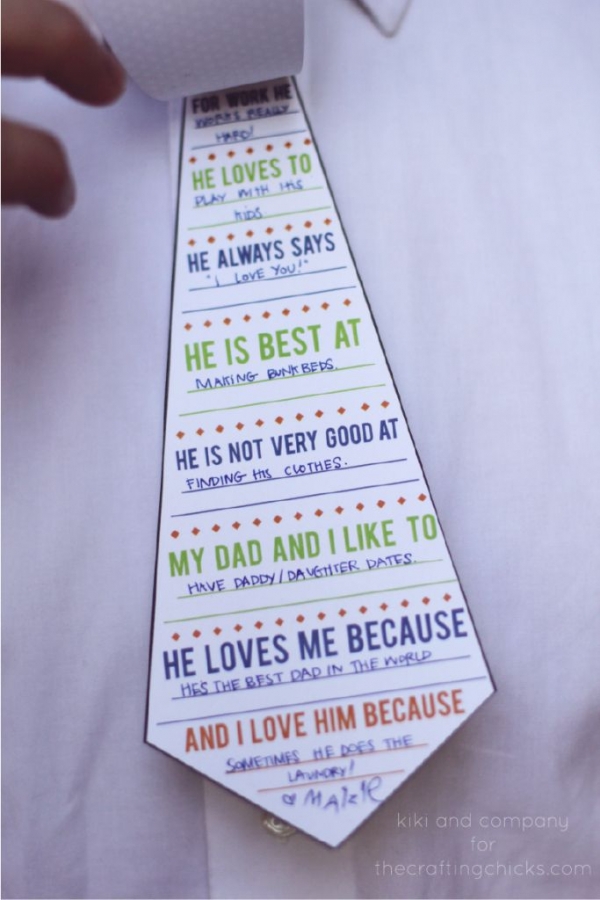 What a great way to express exactly how you feel about Dad. Different to a card and it shows real thought.
---
12

Chalkboard Messages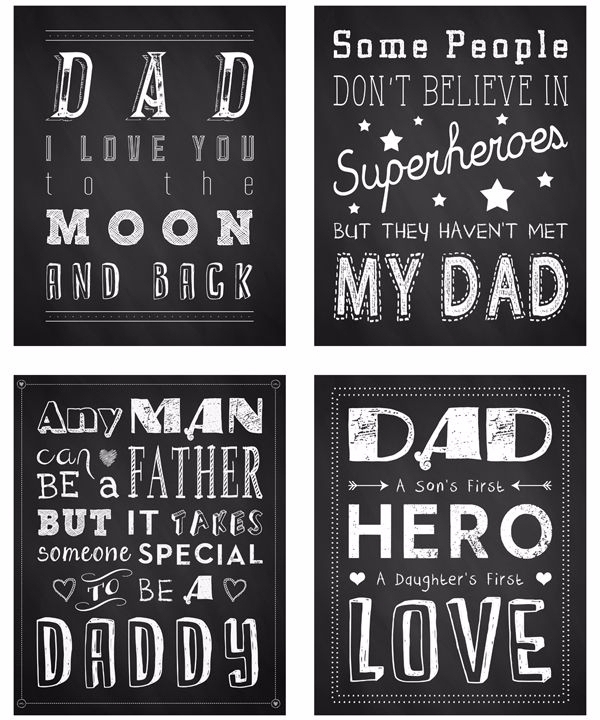 Chalkboard crafts have been a top trend for ages now but that doesn;t mean the have become passée. Print out your favorite and display it prominently where Dad will see it.
---
13

Drinks Can Sleeve

Does your Dad have a favorite fizzy drink? Make it even better on Father's Day with this can sleeve with a cute message amd jos best characteristics.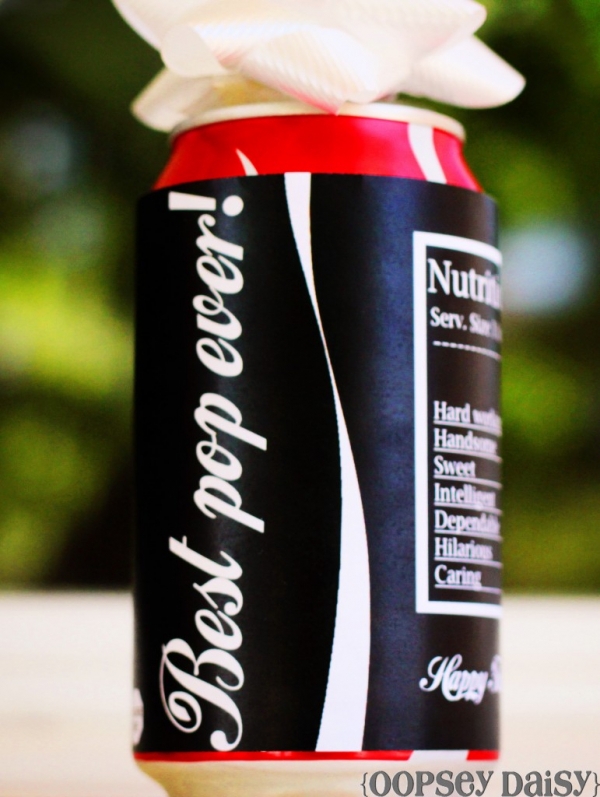 Download
Hope you find use for these** free Father's Day printables!** If you know of other fun Father's Day printables that are just as cute as these, give us a shoutout. We love to discover artists who love to share their designs.
This article was written in collaboration with editor Neecey Beresford.
More
Popular
Recent