Christmas is getting closer and one of the most discussed topics at this time of year is decorating. Every year new decor trends emerge and with the aid of social media, they become the new traditions. I have listed a few of the major Christmas decor trends of the year below and hopefully, you get some ideas to make this holiday as special as possible.
---
1

Unique Christmas Trees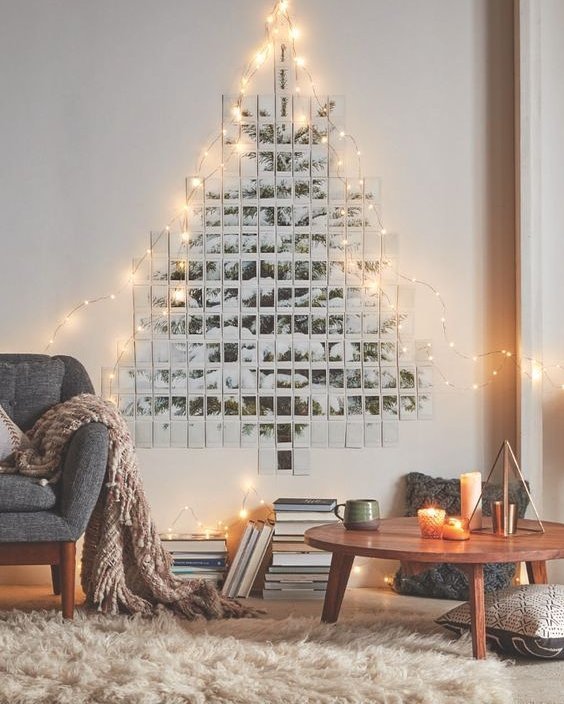 The traditional Christmas tree is large and green filled with vibrant ornaments that stand out from the typical holiday color scheme. In 2018, two very trendy Christmas tree colors are blue and black. This year is all about experimentation, imagination, and budget friendly extravagance. On the opposite side, alternative Christmas trees are also popular. If your space is too small for a traditional tree or you just want something a little different then consider decorating a ladder with garlands or ornaments, a tapestry with a Christmas tree printed on it, or a miniature tree made of metal.
---
2

Fluffy Tree Skirts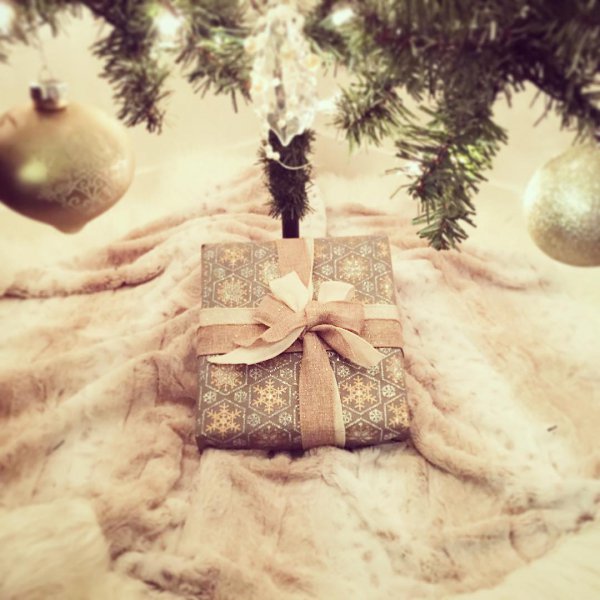 Ordinary Christmas tree skirts are on the way out because consumers are purchasing fluffy blankets instead. The blankets are thicker, less disposable, and a more creative way to enhance your decor.
Trendinig Stories
More Stories ...
3

Vibrant Colors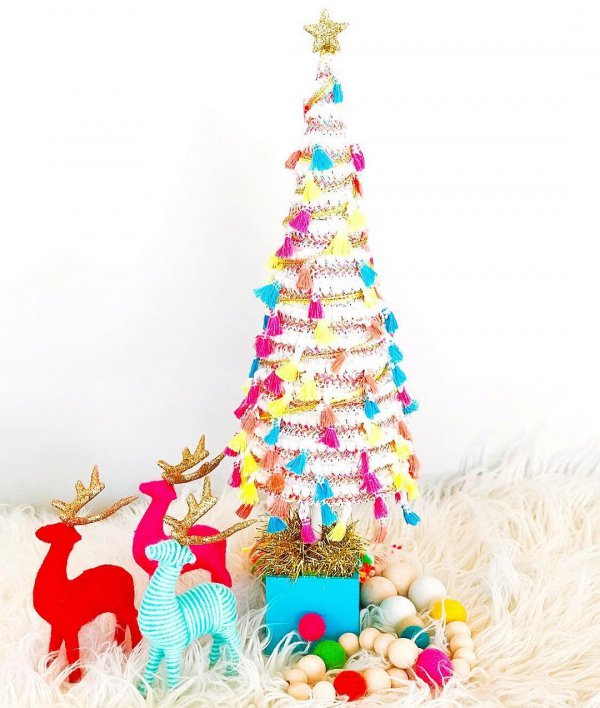 The most common Christmas color scheme is red, green, gold, and white. Decorating for the holidays in 2018 involves bold and glamorous colors beyond the previously mentioned ones. Pastels are also making a splash in modern Christmas decorating because they add a whimsical charm to the decor.
---
4

Oversized Decorations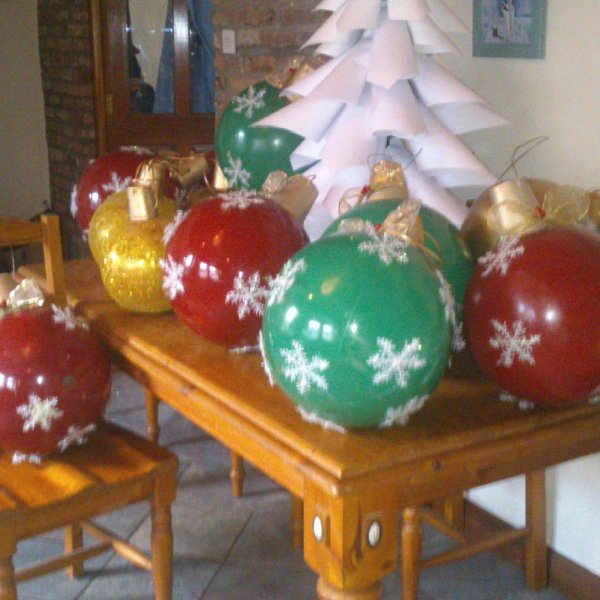 As I said before this year is all about being bold and expressive. Nothing says that it is Christmas like grand ornaments on a tree, oversized tree toppers, and lengthy ribbons that circle the bottom of the tree.
I hope this article gave you some ideas on incorporating 2018's Christmas trends into your current traditions. Comment below if you have any favorite Christmas traditions or if you want to share a decorating trend that you know.
---
Popular
Related
Recent