For many of us, the first step on the housing ladder isn't buying a home or apartment but instead, renting. There are lots of roadblocks in the way of buying your own place, not least of which is coming up with the deposit. But while a rental can often feel nothing more than a temporary stop along the way, there's no reason why you can't turn this empty shell into a warm and welcoming home, whether you're living alone, with friends, with a partner, or with your family. Follow these simple steps to make a rented place feel like home.
---
1

This Time It's Personal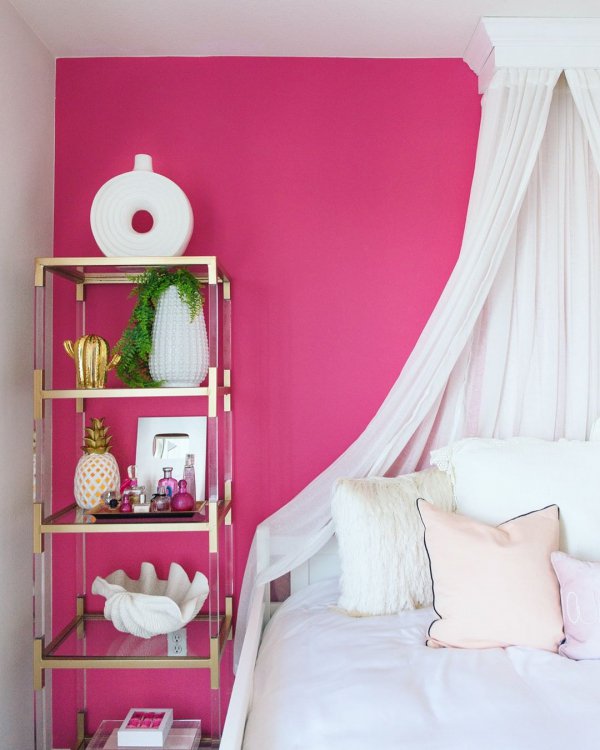 The temptation is often to do nothing to somewhere that you will never own, and therefore never experience any long-term benefits from. That's an understandable emotion, but you will soon tire of bare walls and of starkly empty rooms. So imagine this is going to be your abode for the rest of your life – or at least for a couple of years – and decide to furnish and decorate in a way that will make you comfortable and relaxed.
---
2

Know Your Boundaries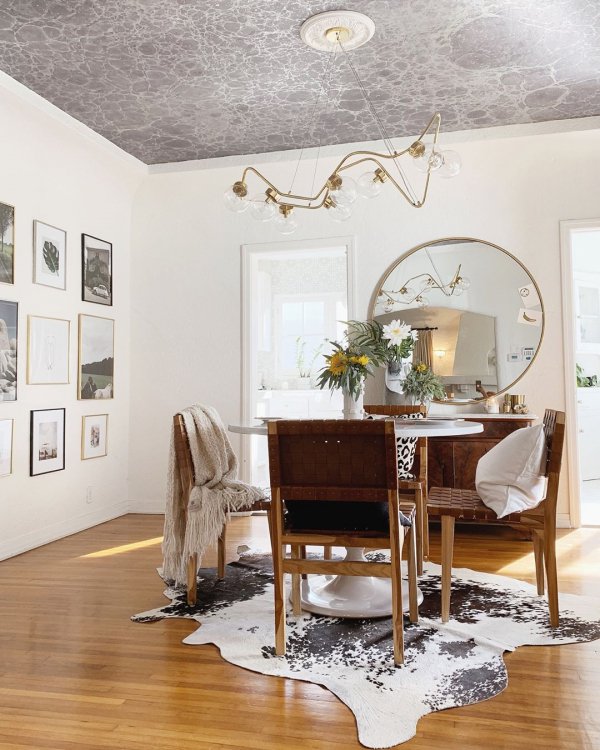 Rented homes and apartments come with their own rules and regulations. Many landlords, particularly those in the private sector, are not keen on tenants doing their own thing, when it comes to decoration. And anyone who has ever moved into a property that once housed a group of students will understand exactly the landlord's reluctance to encourage too much freedom with a paintbrush!
Check the terms of your lease and find out if you are allowed to paint or wallpaper the room. You are unlikely to be allowed to tamper with fixed fixtures and fittings in the bathroom and kitchen, but that doesn't mean you can't put your own individual stamp on the appearance of these rooms.
---
3

Moving on a Makeover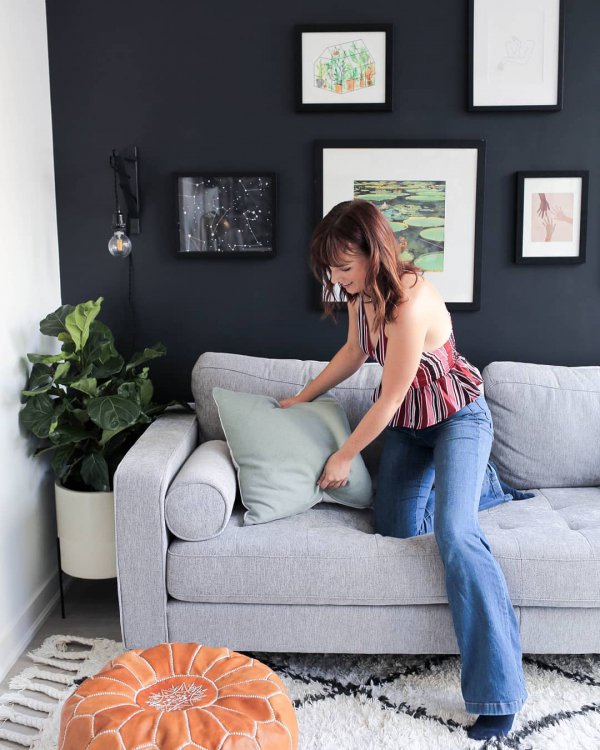 Once you've established what you can and cannot do in your new home, you can start planning your makeover. How far you go will depend obviously on your budget, and on the size of your place so first things first, decide exactly what you want to do and what you can achieve.
Are you splashing the cash on paint or looking to redesign your living space using clever accessories and furnishings? Whatever you choose, set a budget that feels do-able but do allow yourself some leeway, especially if you spot a fabulous item you simply must have.
---
4

Space, the Final Frontier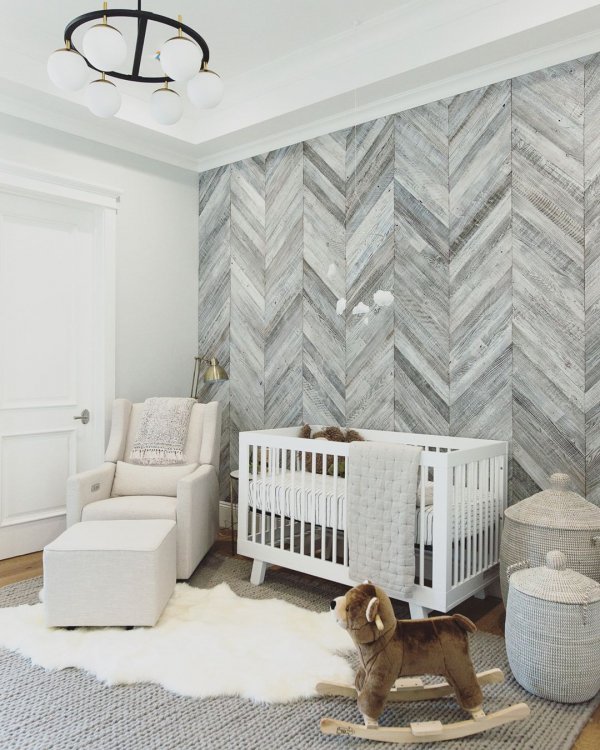 Many rental properties are what we might call "spatially challenged" – that is, they're small! Some studios or efficiency apartments are often little more than large closets. But, there are some clever techniques you can employ both to make the most of the space you've got and to make it appear larger than it is.
De-cluttering is the first step, ridding yourself of things you no longer use or like. Fix a large, full-length mirror to a wall and choose furniture that opens out the space, such as armless chairs or couches. Light colors work best both on walls and in furnishings, while selecting a coffee table that can double up as a storage unit will save you space, and give your room a focal point.
---
5

Lighting the Way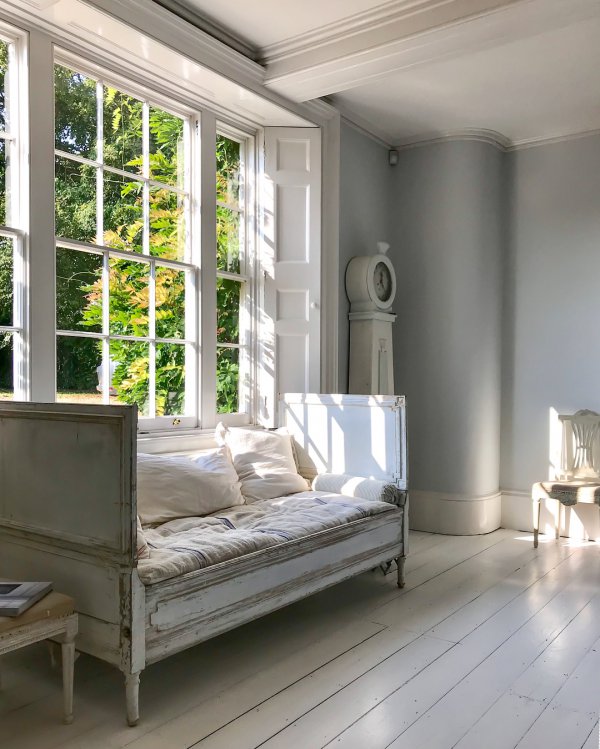 A key tip that interior designers often pass on to clients is to use a room's lighting to best effect. This can mean opening out windows by dumping dark or heavy curtains or blinds – instead drape your windows in lighter colors and fabrics, and use tiebacks to let as much daylight flood into a room as possible.
Electric lighting will also add to the ambience of your room. Don't use harsh central lighting, but place lamps strategically both to lighten and dress the room. Installing recessed lighting is probably an expense too far in a rental, but if such lighting is already in place, consider replacing ordinary bulbs with colored bulbs to provide a more vibrant, funky hue to your room.
---
6

Making a Splash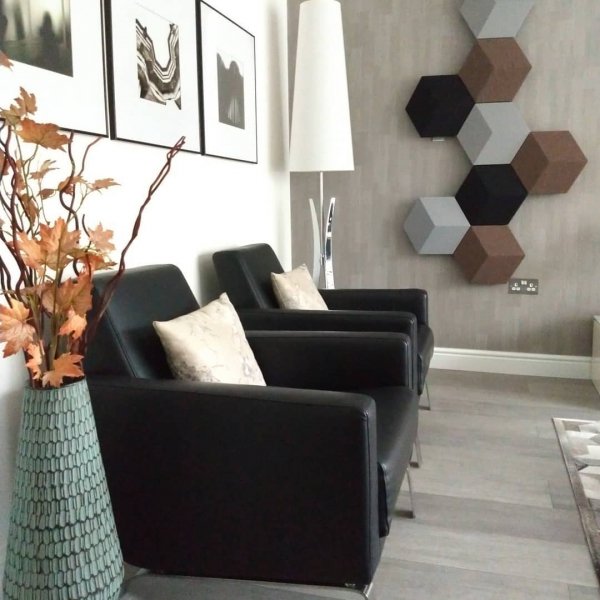 Painting the walls of any room can change its character in an instant. If you know your landlord is cool with you cracking open the paint pots, there's no better way to stamp your individuality on your apartment than by painting it in the colors that inspire you. The rules for painting are the same for buying big-ticket furniture items – consider if you can live with this for a long time. So perhaps hold back on painting it black or red or purple or polka dots, unless you have a masochistic streak!
Wallpapers have made a welcome and long overdue return to home décor after years of banishment for crimes against fashion in the Seventies. Today's wallpapers are sophisticated and daring, with innovative and funky designs to the fore. As with bold colors, the same warnings apply to the more "interesting" wallpaper designs – you're going to have to live with this for a while so be certain you not only like it but love it.
---
7

Home Sweet Home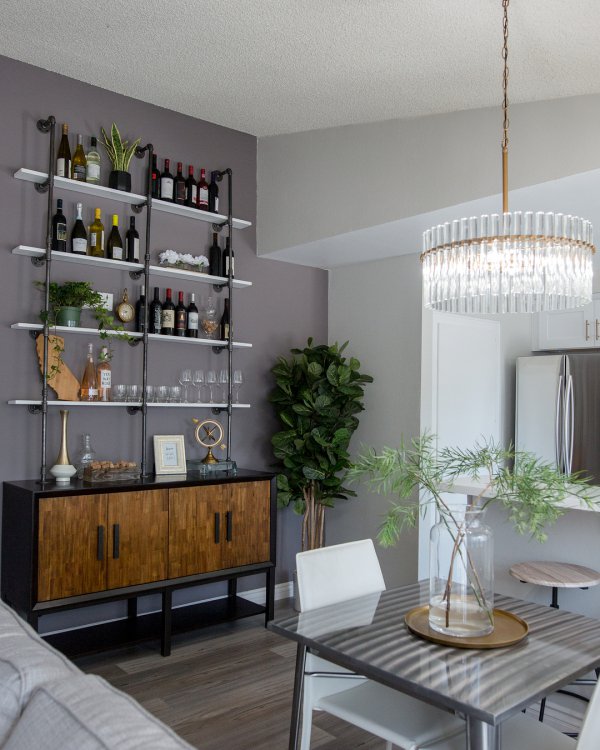 A rental apartment or house is always more than simply a roof over your head. This is your home, your shelter from the world. And so, it deserves your attention, and a little bit of love, too.
More
---
Popular
Recent