You don't have to be a kid or have kids to enjoy decorating eggs for Easter. There are some great ways to decorate Easter eggs with an adult flare. Instead of going with the basic colors from the kids you can buy at the grocery store, consider doing something spectacular and totally unique this year. Here are all the ideas for ways to decorate Easter eggs you need to get yourself started. Have fun!
Table of contents:
1

Pastel Floral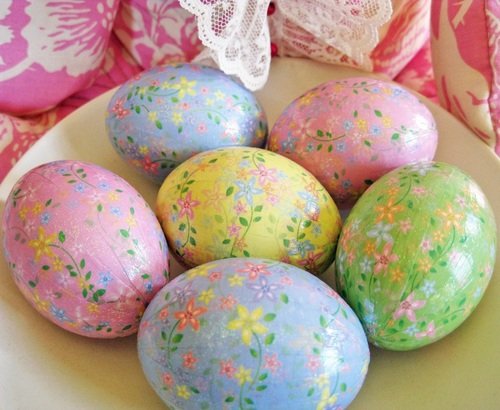 Source: We It
2

Lots of Color and Texture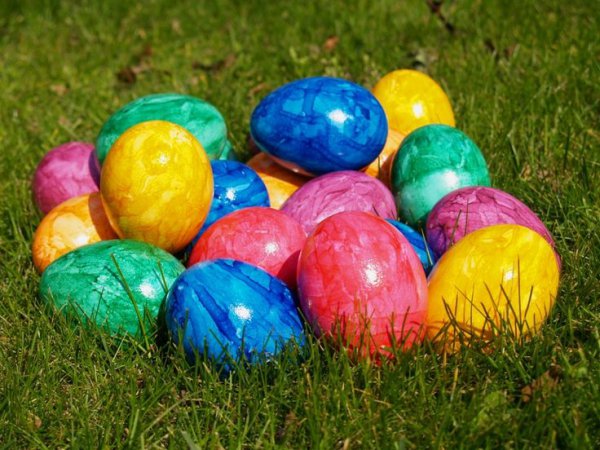 Source: pinterest.com
3

Perfect Spring Icons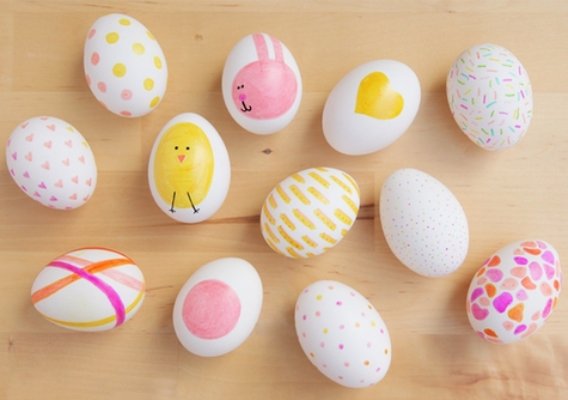 Source: Easter egg dying!
4

Cute Characters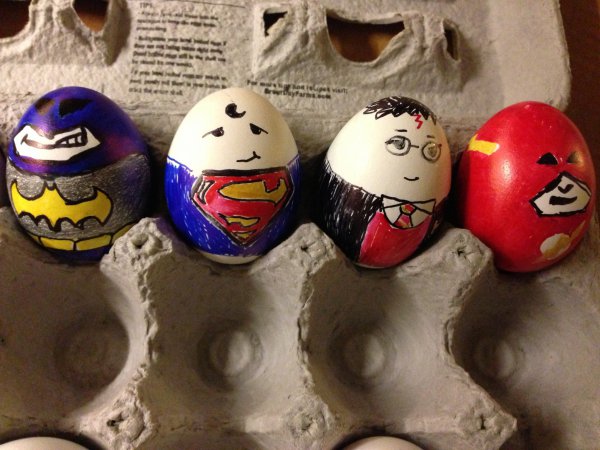 Source: pinterest.com
5

Tons of Detail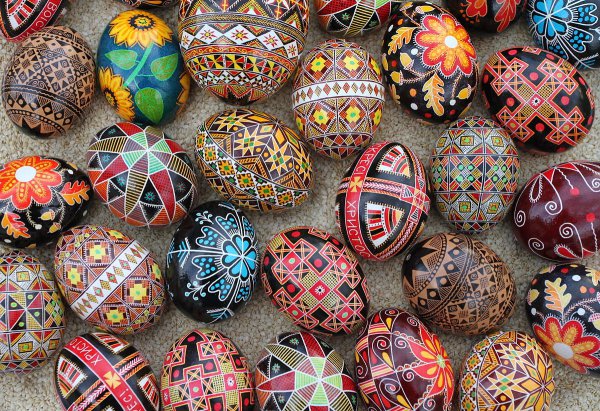 Source: en.wikipedia.org
6

Hand Painted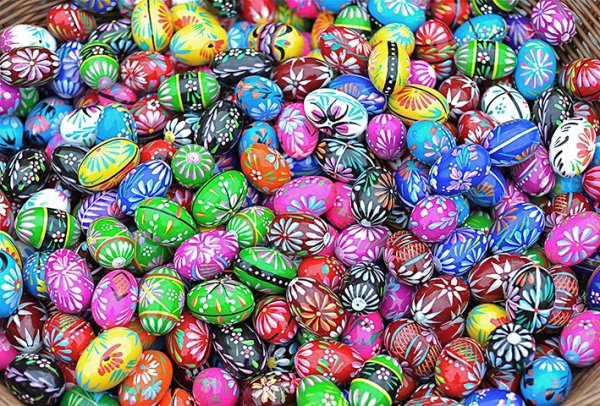 Source: THE INTERNATIONAL SCHOLAR — Krakow
7

Spell Something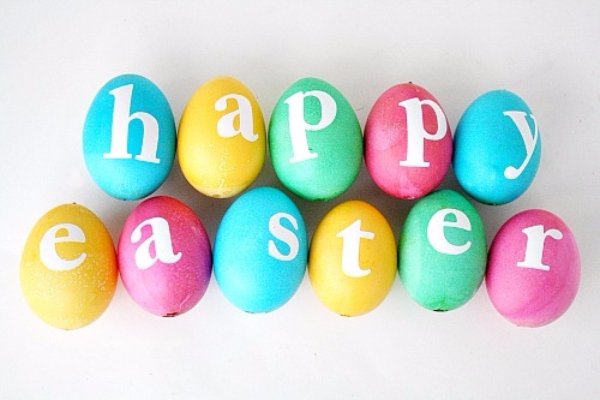 Source: Happy Easter!
8

Animal Print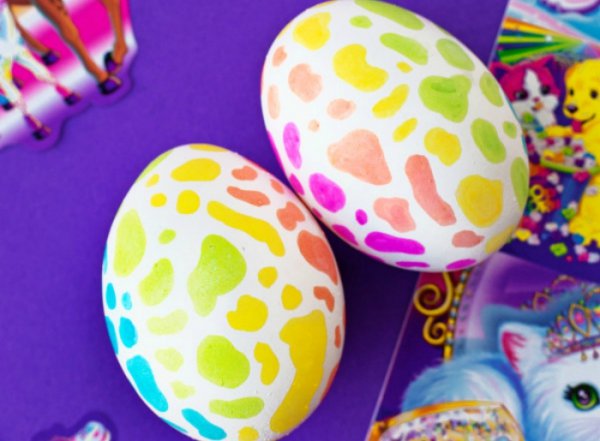 Source: sweetyhigh.com
9

Super Fancy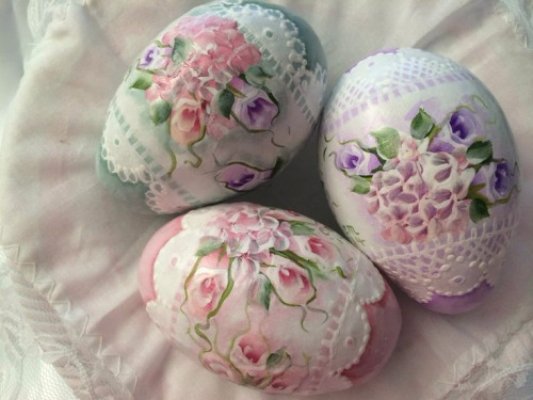 Source: pastel easter eggs Tumblr
10

Little Bunny Friends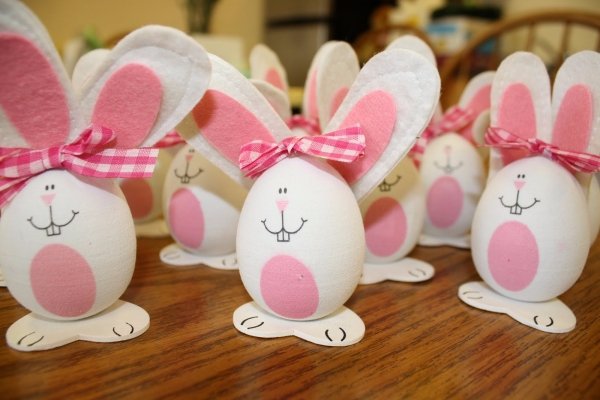 Source: Kids Easter Crafts Pictures, Photos
11

Pokemon Eggs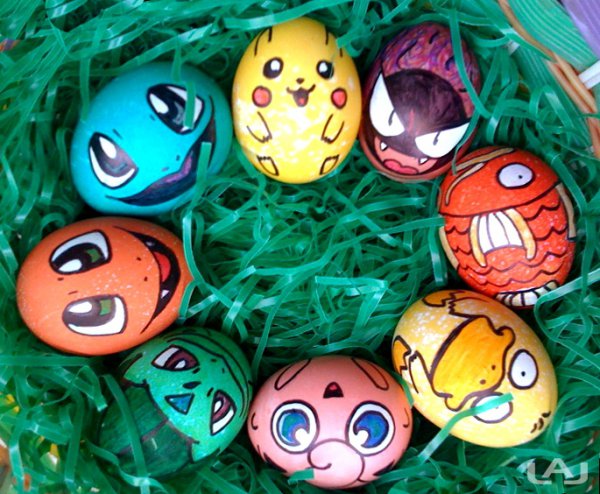 Source: walyou.com
12

Colorful Marble Effect
Source: icreatived.com
13

Tiny Moustaches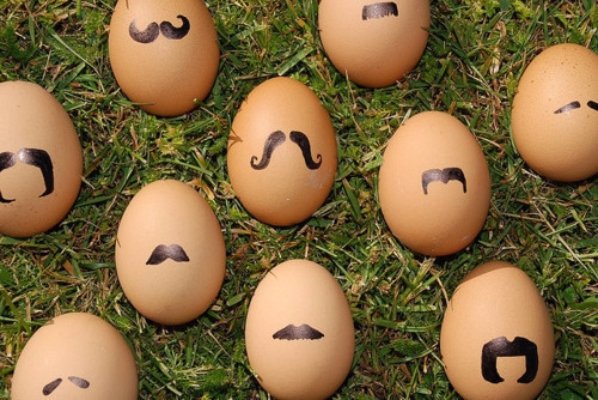 Source: pinterest.com
14

Transformers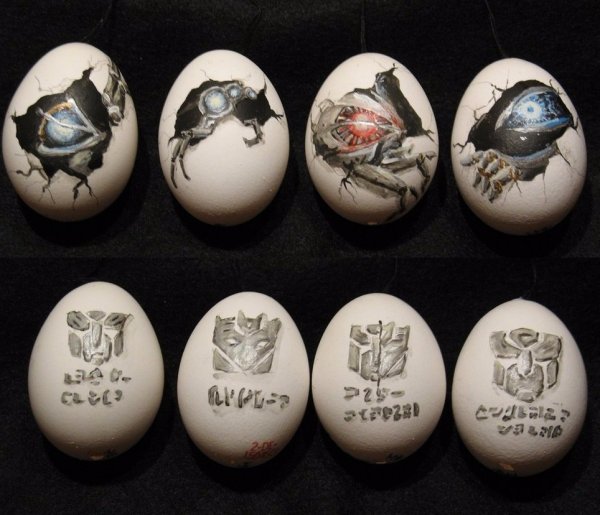 Source: Amazing Nerdy Easter Eggs Sources
15

Storm Troopers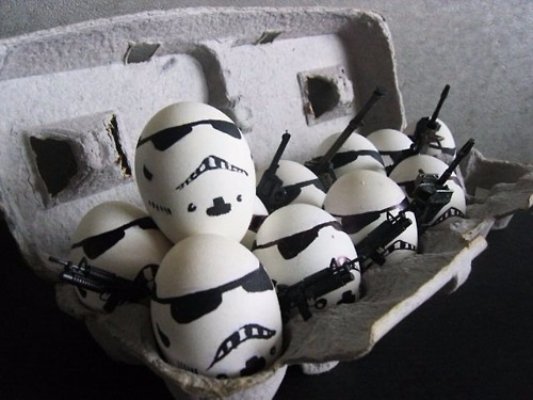 Source: MYMODAYS
16

Wrapped in Yarn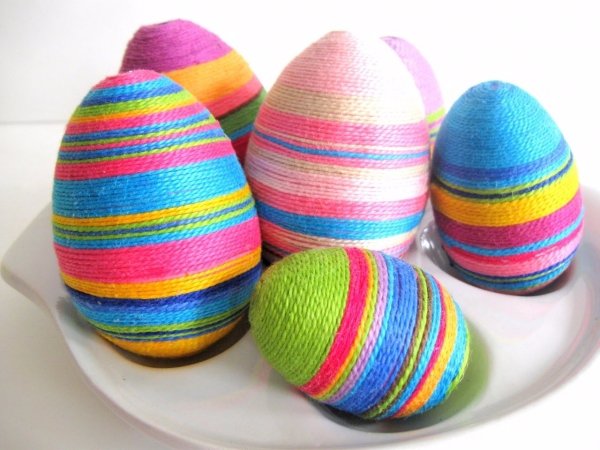 Source: Happy Easter Hd - ClipArt
17

Glittery Easter Eggs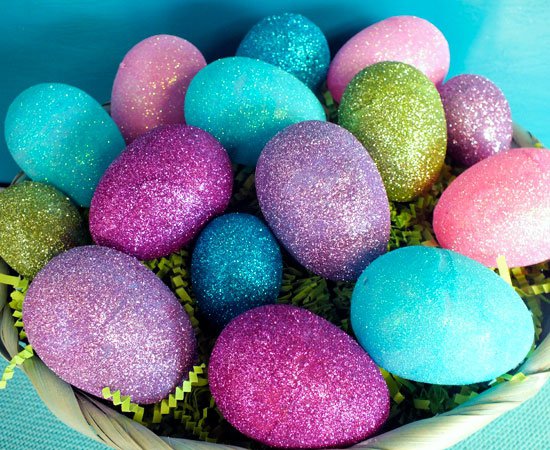 Source: twosisterscrafting.com
18

Use Fake Tattoos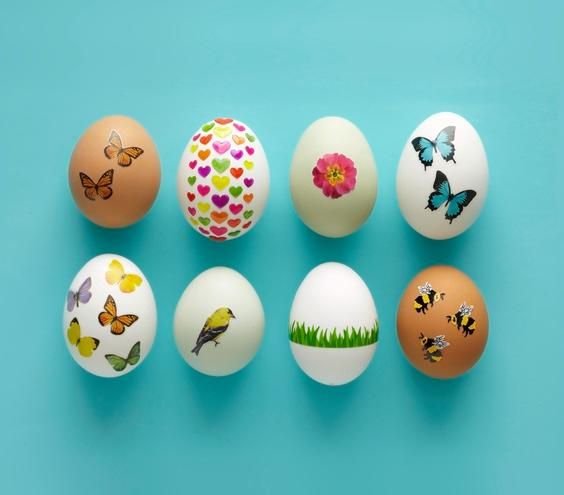 Source: weeebay.com
19

Lego Eggs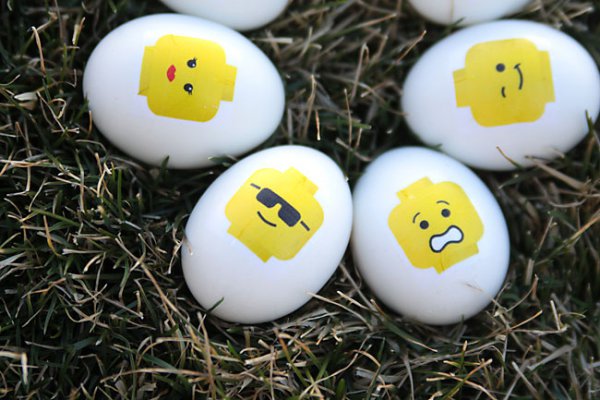 Source: thefairytaletraveler.com
20

Rings of Color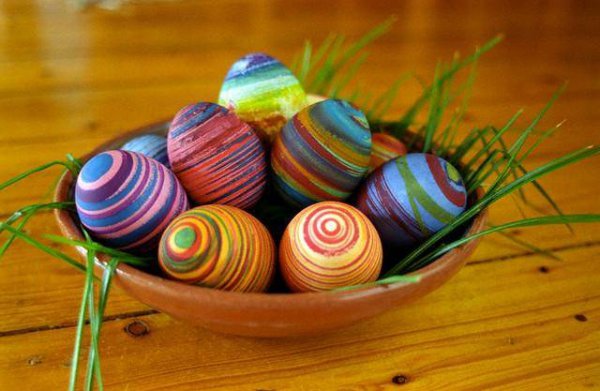 Source: blog.coldwellbanker.com
21

Sharpie Designs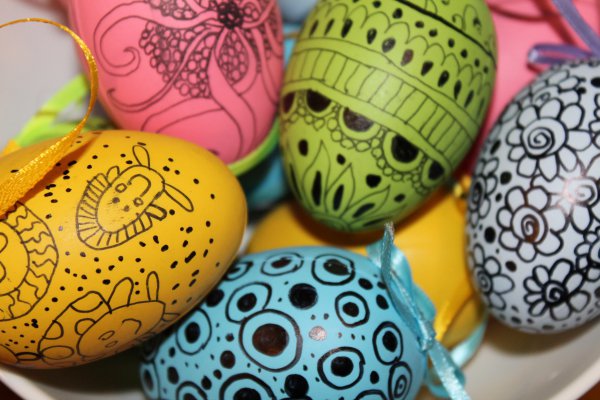 Source: dalegann.com
22

Flowers and Bows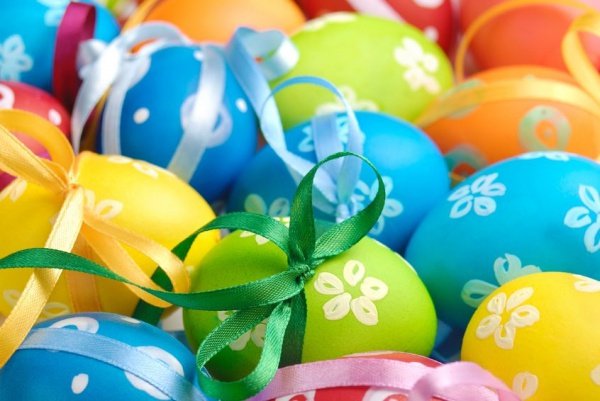 Source: womanitely.com
23

Quilled Embellishments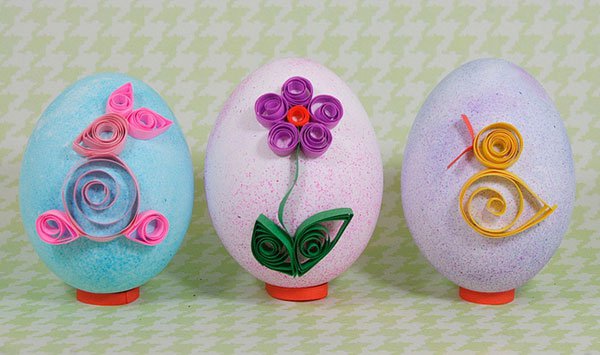 Source: designbolts.com
24

Mickey and Minnie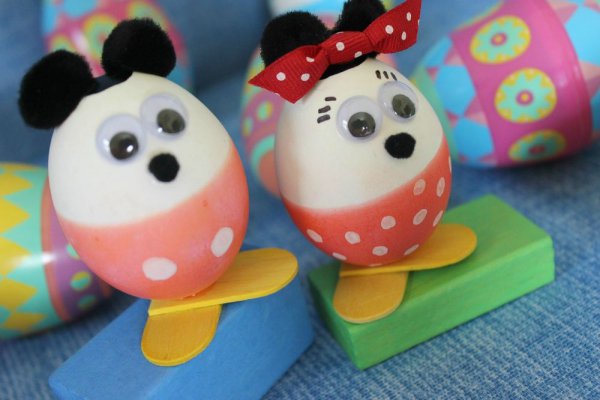 Source: hometalk.com
25

A Family of Eggs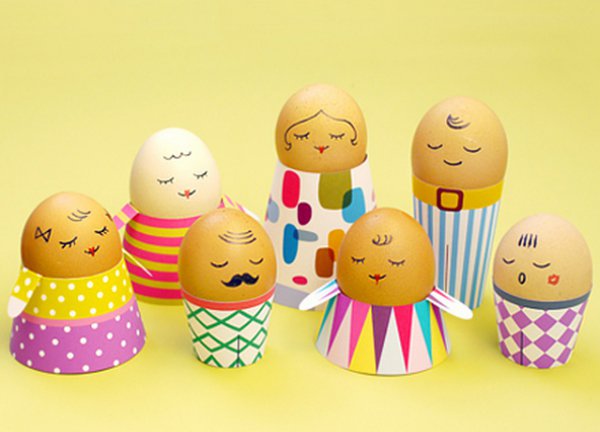 Source: coolmompicks.com
Which idea is your favorite?
Please rate this article