Love all things woodland? Thinking of hosting a woodland-themed party? To get you started, we give you these fantastically adorable DIY ideas. The following are DIY woodland projects for creating great tablescapes, setting the mood, and serving food. Enjoy!
---
1

Hedgehog Place Cards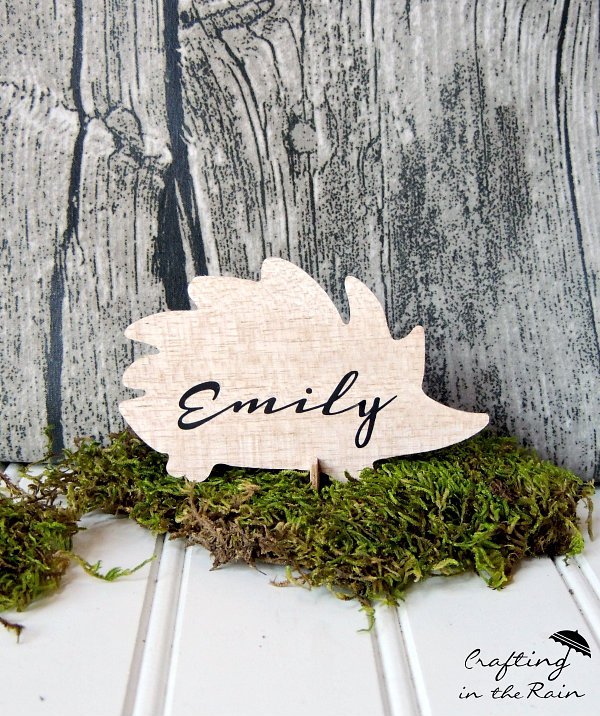 How cute! Whether your woodland-themed party is for adults or kids, these adorable place cards will surely come handy. These are made of balsa wood and were cut using a diecut machine. However, you can also make yours using heavy card stock. Apart from using these animal shapes as place cards, they will also look cute attached to the stem of wine glasses.
Source: craftingintherain.com
2

Gilded Place Cards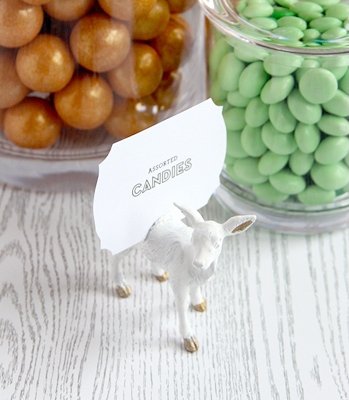 This is another woodland party place card idea but it has a more adult feel compared to the first we've featured. For this DIY, you will need plastic animal toys, a sharp knife, white spray paint, and a gold marker. To make the slit where the labels will go, you will need to heat the knife first before pressing it to the back of the toys. Coat with spray paint and then add details in gold.
Source: confettipop.com
---
3

Treat Cups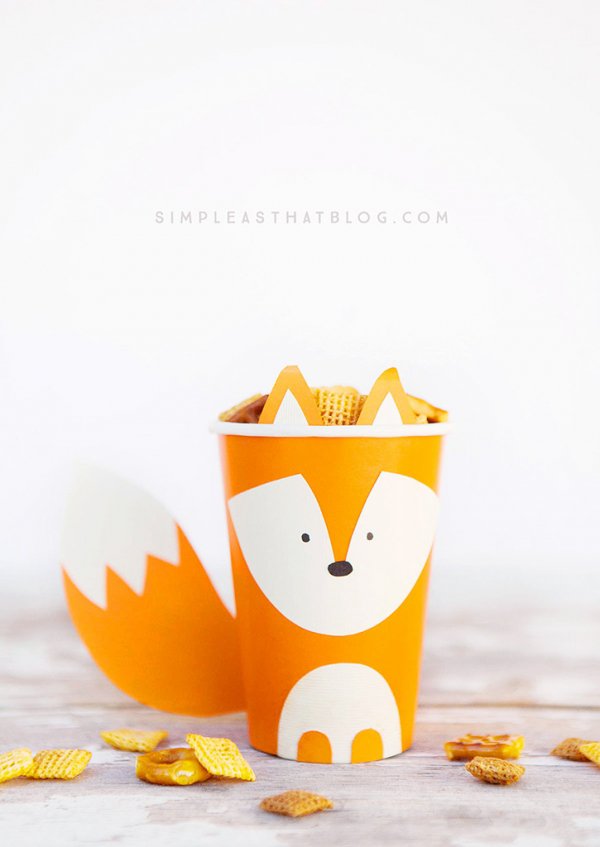 That is one cute DIY woodland cup. These can hold candies and small treats for your party guests. They can also be great packaging for your party favors. To make these, you will need paper cups in plain colors. Gray, brown, orange, and other shades similar to woodland creatures would be great. To add animal details, you will only need paper and glue.
Source: simpleasthatblog.com
---
4

Felt Cupcake Wrappers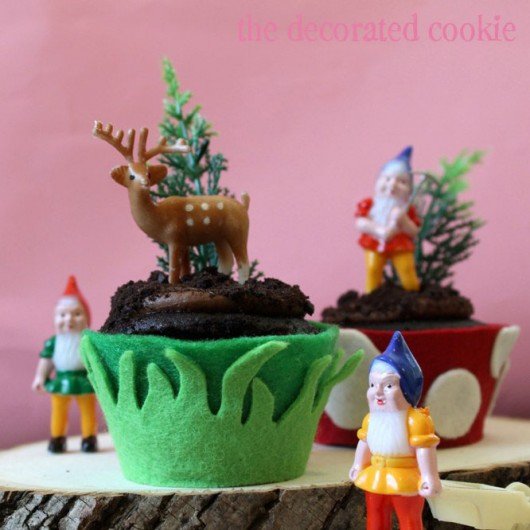 There are cupcake wrappers with floral patterns but for a more DIY touch, we recommend giving these felt variety a go. To make these, you will need a cupcake wrapper template, a pair of scissors, white glue, and felt in different colors.
Source: thedecoratedcookie.com
---
5

Forest Cake Topper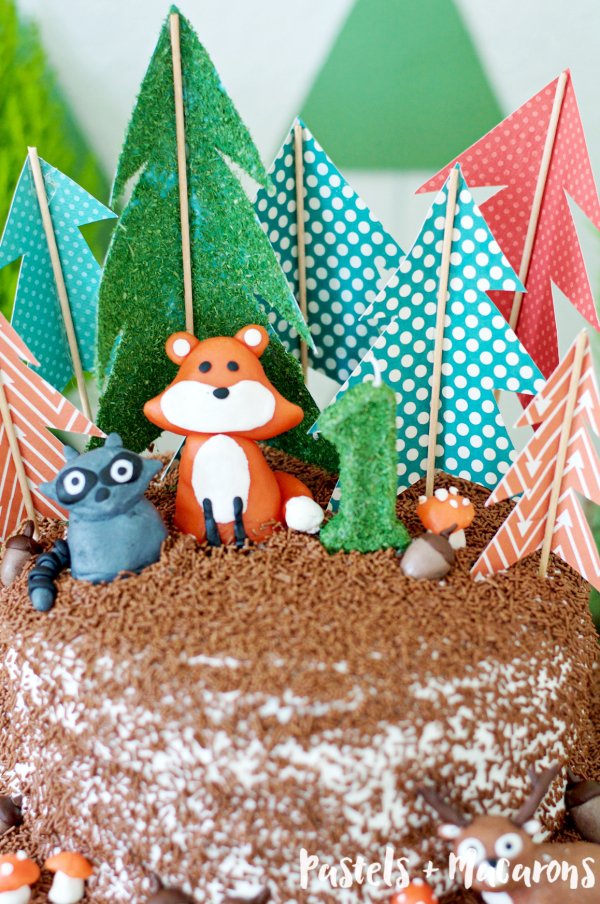 This is the most adorable woodland-themed cake topper. The chocolate shavings look like the forest floor, too! To make your own colorful trees, you will need only bamboo skewers, card stock, glue, and a craft knife. You can fashion your trees any way you want. These pine shapes look nice but you can also do yours with rounder and fuller foliage. Use card stock with different patterns for a more visually arresting cake décor.
Source: pastelsandmacarons.com
---
6

Fudge Tree Rings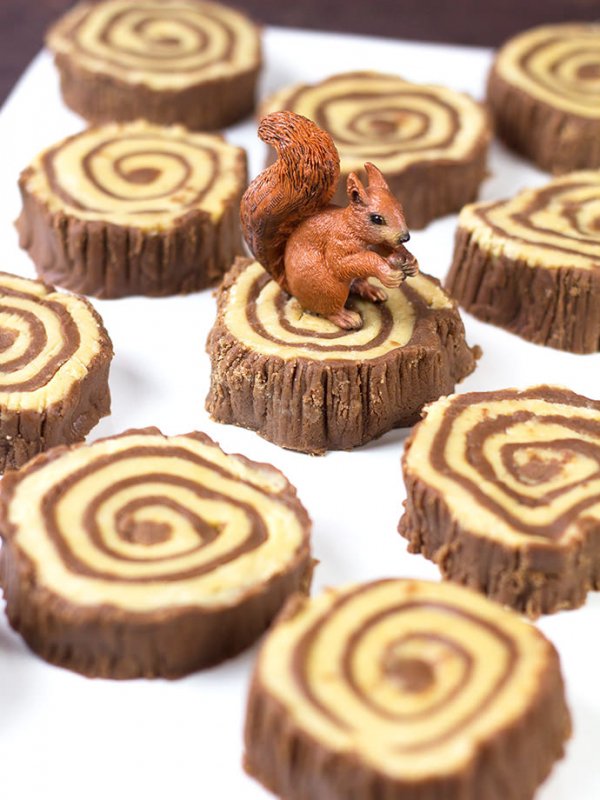 Your woodland party will not be complete without these fudge tree rings. These are easy to make and can last several weeks in your fridge. This means that you can make these as dessert for the party but they'll also be great as party favors for your guests to take home. To make these, you will need the usual fudge ingredients with the added peanut butter chips for the light-colored tree ring sections.
Source: handmadecharlotte.com
---
7

Acorn Garland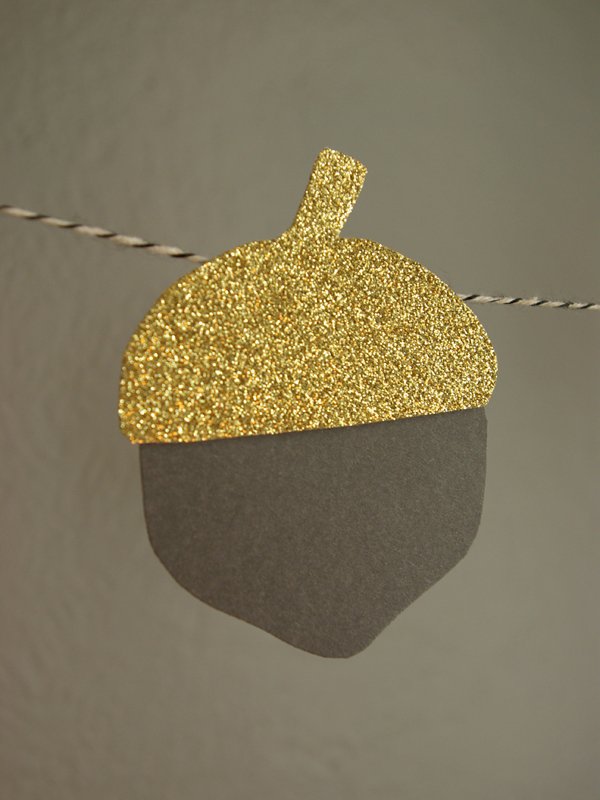 What's a party without a garland, right? And since you're hosting a woodland-themed gathering, an acorn garland is your best bet. You can make yours using real acorns but if you don't have time to gather some, paper is a great alternative. Create yours with metallic sections for a more festive look.
Source: oleanderandpalm.com
These were all sorts of cute! These are so cute that I think I'll borrow this theme to decorate the studio/art store I'm running. This way, I will be surrounded by DIY woodland cuteness for longer than a single party.
---
Popular
Related
Recent