Okay, not all of these stars are meant for the very tip-top of your tree, but they're all easy DIY projects you can make to add a little sparkle and shine to your decor this Christmas... which one will you try first? (To see each project in full, give the image a tap.)
3

Basic Origami Star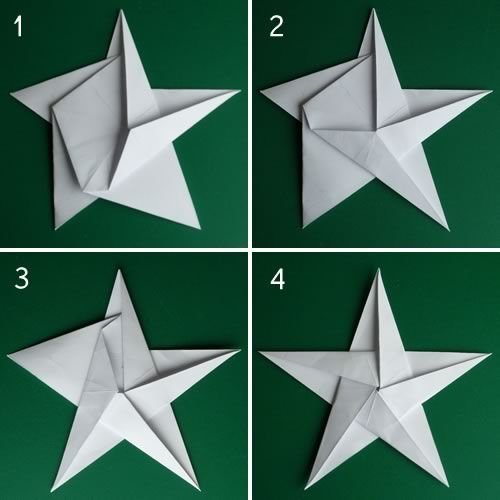 Like, seriously, even I can make this one...
8

Wood Stars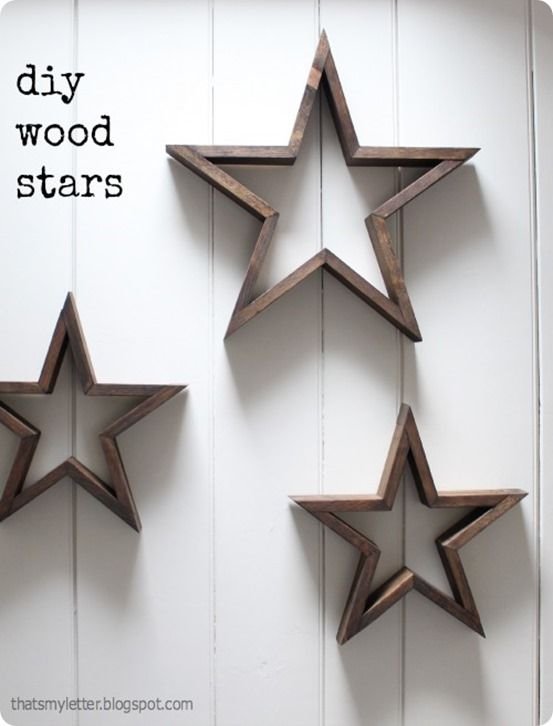 This probably requires a saw, which means I ought not try it if I want to keep all of my fingers. And toes.
9

Wee Paper Stars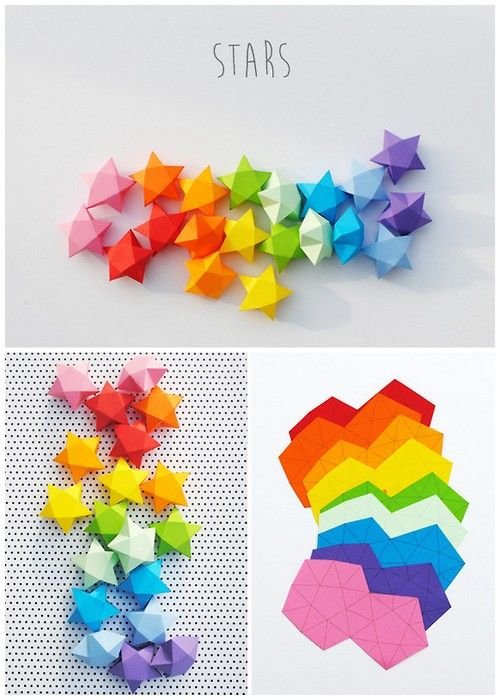 I'd make these into a garland.
11

Inspired by Corduroy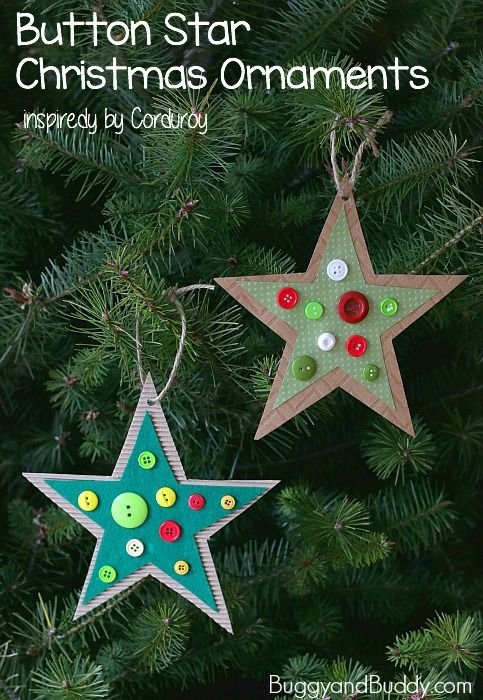 Best-ever kid's book. BEST. EVER. Period.
17

Crochet'd Star Ornaments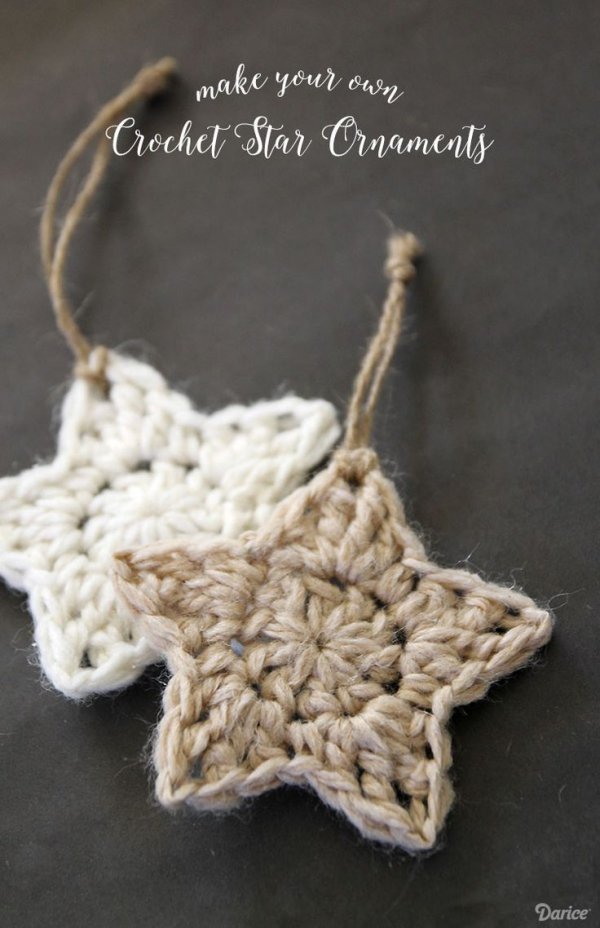 These would make such a sweet gift!