Want to make something cool for the biggest Star Wars fan in your life? We have here great DIY projects to get you started. This is a great collection, covering kids and adult apparel, home décor, seasonal crafts, and toys. Basically, the following are DIY Star Wars projects perfect for all reasons of gift-giving. Enjoy!
---
1

Obi Wan Kenobi Robes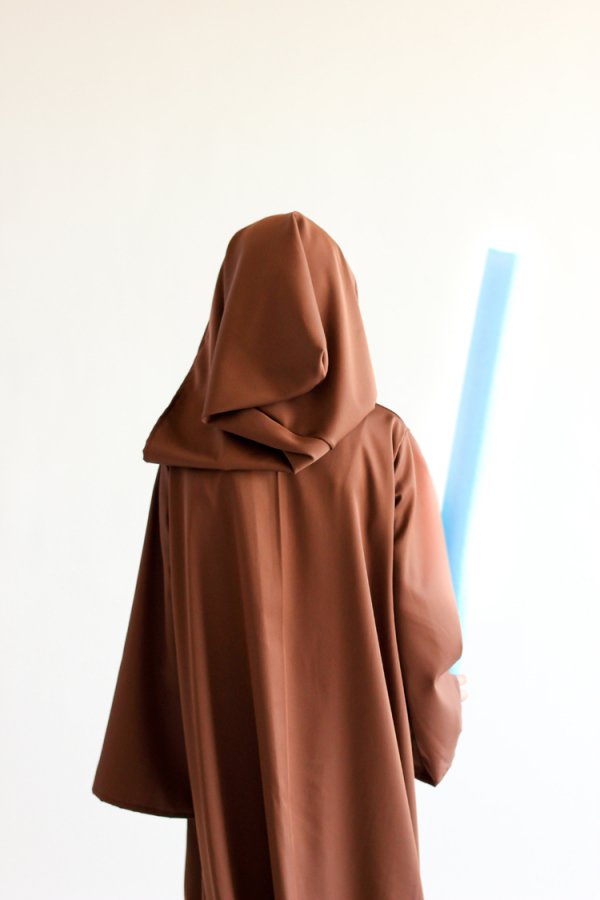 This is all sorts of cool. I have had numerous requests for Obi Wan robes from friends and strangers; these Star Wars costumes never go out of style. To make your own, you can use any hoodie as pattern. You will use up a lot of fabric for this project but there are plenty of affordable plain-colored options that you can look into.
Source: deliacreates.com
---
2

R2D2 Apron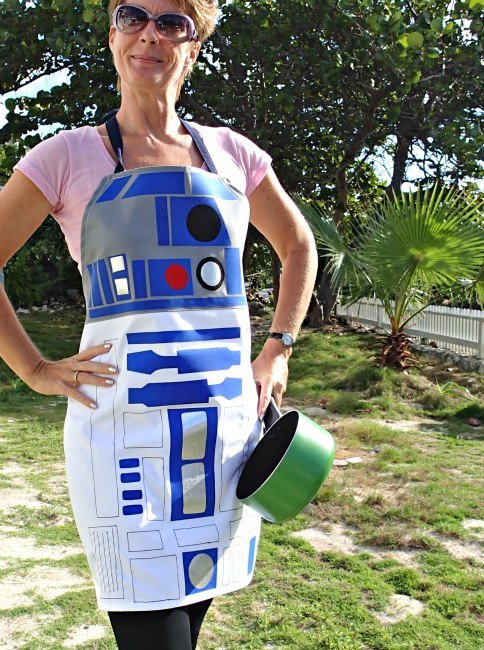 Yep, this is officially the most awesome apron in all the galaxy. BB8 seems to be the droid of the season but R2D2 will never be not cool. To make this apron, you will be adding R2D2 body details onto a plain apron using scrap fabrics. This will be made easy using fusible interfacing.
Source: so-sew-easy.com
---
3

Jabba the Hut Wind Chimes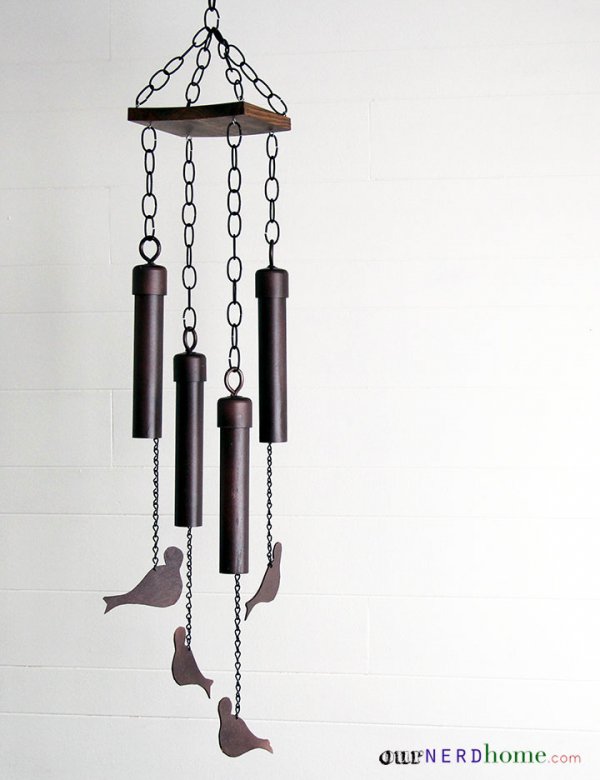 Not all cool Star Wars DIY are of the costume-like kind. You can also do sophisticated and cute home projects based on the series. Case in point: these bird-themed wind chimes. This home piece is made of PVC pipes spray painted to look like rusty metal. The bird sections are spray painted scrap wood. You can also use thick card paper for the birds.
Source: ournerdhome.com
---
4

Lego Specimen Art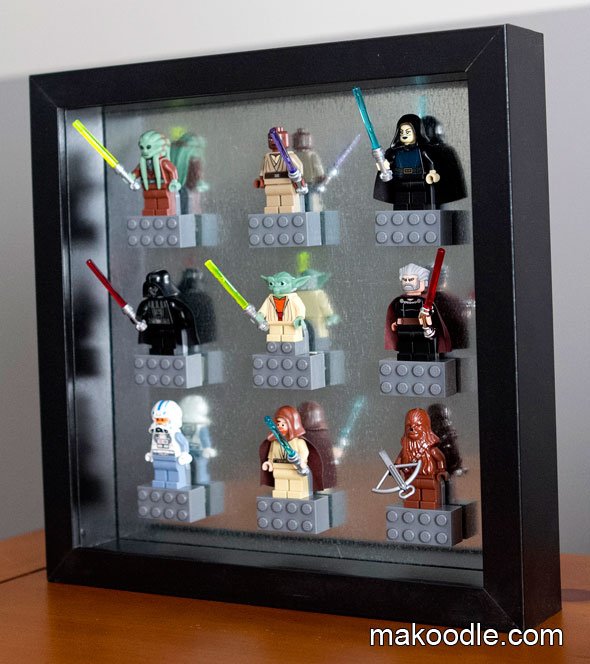 Won't this be perfect for a little boy's room? Not only does this work as wall décor, it can double as toy storage, too. To make this specimen art, you will replace the backing of a picture frame with metal sheet. Glue tiny round magnets to the backs of Lego toys and arrange on the metal frame. Easy and fun!
Source: makoodle.com
---
5

No-sew Ewok Dog Costume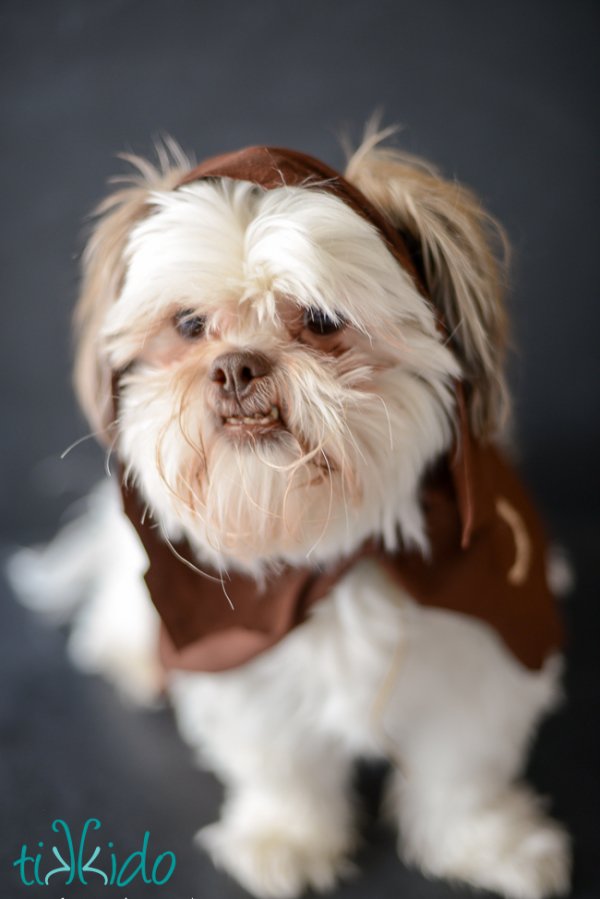 How cute! If your canine friend is the short and extra furry kind, it is imperative that you make an Ewok costume for him or her. This is a great Halloween attire but can be an all-year look, too. On top of the cuteness factor, this project is fantastic because it involves no sewing. You simply make holes on a triangle knit fabric where the dog's ears will go. Add twine to secure and you're done.
Source: tikkido.com
---
6

Star Wars Easter Eggs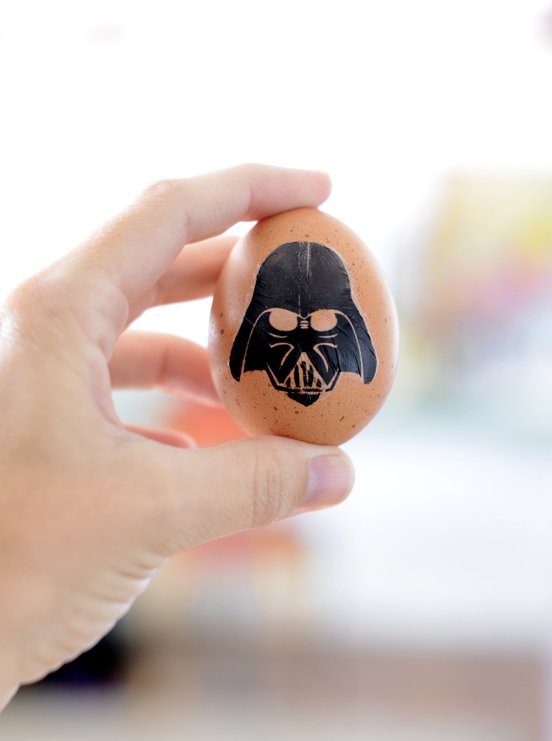 Now THAT is an Easter egg design I approve of. If you're not into the whole colorful egg style, you will love this Star Wars DIY items. Don't worry, this doesn't involve any form of drawing or painting. You simply print the designs on tattoo paper and then transfer them to the eggs. Of course, if you'd rather draw your own Star Wars Easter eggs, we are not stopping you. I bet you'd have loads of fun decorating the eggs using markers and paint.
Source: estefimachado.com.br
---
7

Sith Happens Shirt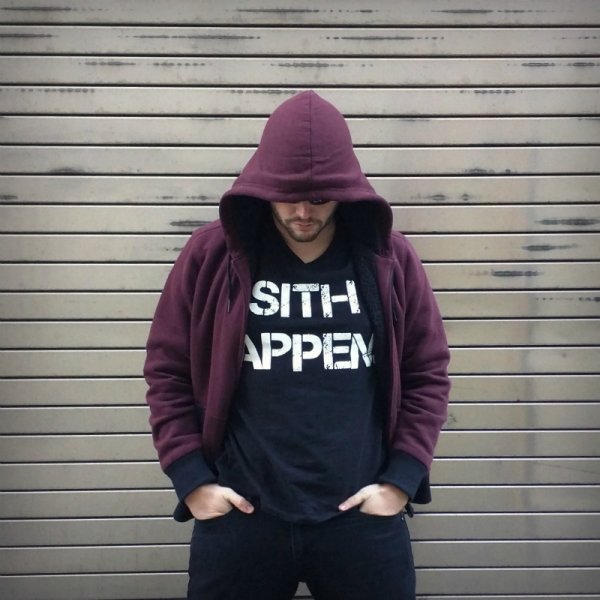 Here we have an apparel Star Wars DIY that is not of the costume variety. It's perfect for adult fans, too. This project involves only ironing vinyl letters onto a plain shirt. That's it, really. I bet this would be a fun idea for a Star Wars-themed DIY shirt party.
Source: domesticbliss2.com
Don't forget, give these to the recipients with the words, May the Force be With You.
More
---
Popular
Recent