It's winter, the slow(ish) season for photographers, and there's no better way to kill some time, flex your creative muscle, and end up with some cute new photo props than to DIY your February away. Til the clients start calling to book their next session, these DIY projects will keep you occupied and then some.
Table of contents:
1

Conversation Heart Prop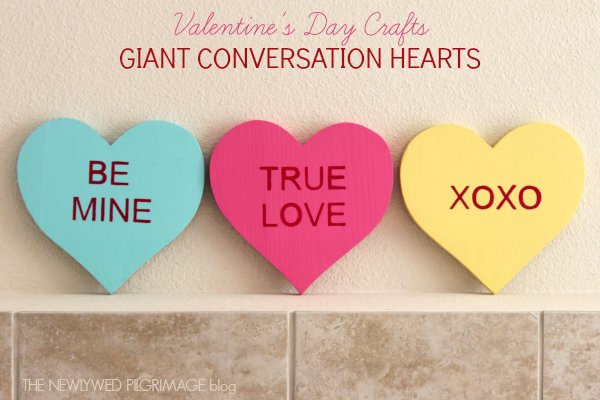 pinterest.com
I made one of these (a blue one that says "Be Mine") for my Valentine's Day mini sessions, and it was a hit! They're easy to make and only cost about $5 each, including the wood heart, the paint, and the brushes.
2

Bow Tie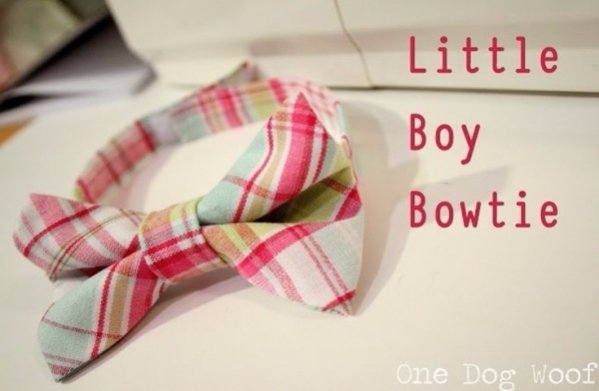 You can make matching ties for daddy and his little man for your next family shoot (blue plaid is always an excellent choice) or you can make one with little shamrocks for a St. Paddy's Day shoot... or a rainbow one for a rainbow baby newborn shoot... the possibilities are endless, and your prop box will runneth over.
3

St. Patrick's Day Photo Props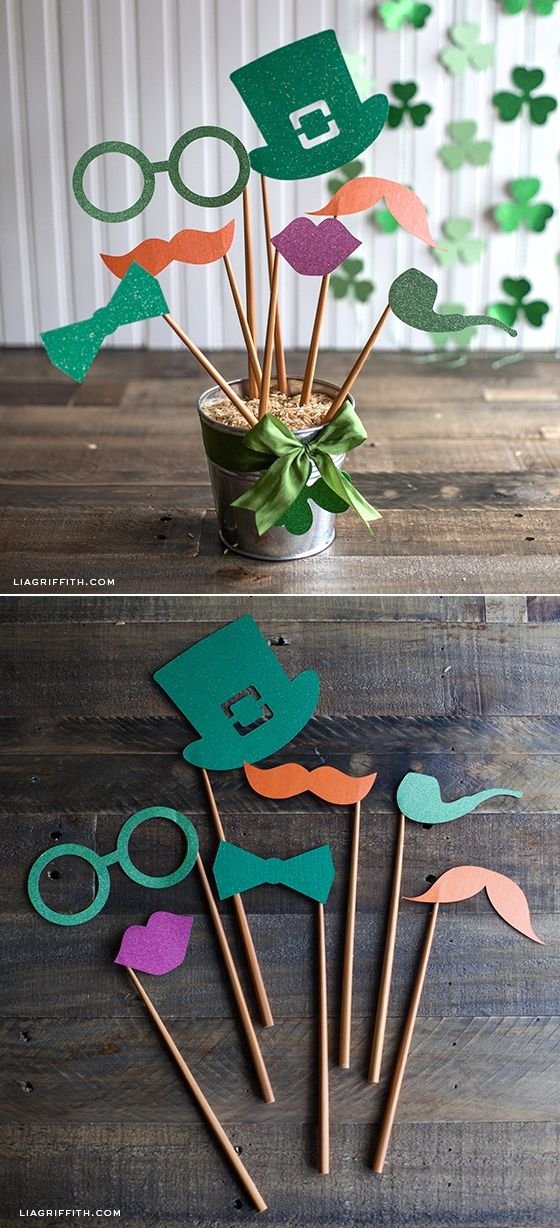 If you're more of a photo-booth type tog, then these fun DIY props will add some silly to your St. Paddy's Day shoots.
4

Holly Headband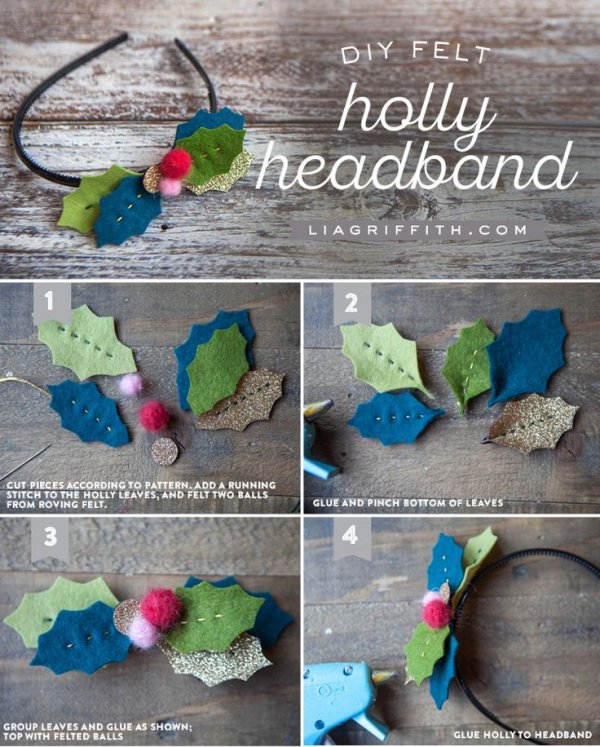 I know your holiday sessions are months away, but wouldn't this headband be adorable for your Christmas-time stash?
5

Wreath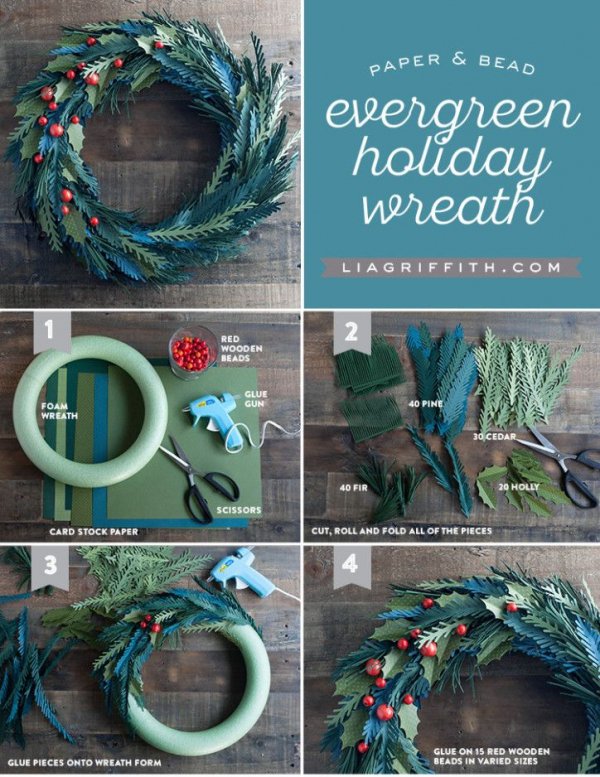 For my holiday minis this year, I'll be having the families stand together and hold a wreath, either their own, or maybe this one! Isn't it pretty?
6

PaperPoppies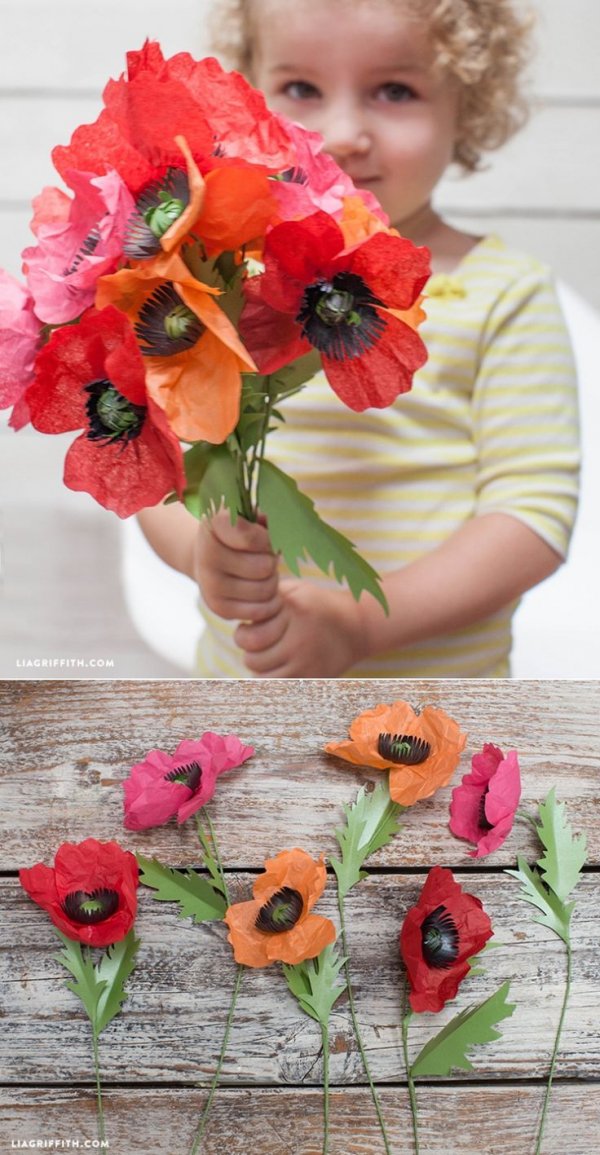 Bright flowers are ideal for photo shoots, but they're pricey and sometimes hard to find. Why not make a bunch that last and last?
7

Flower Backdrop
I don't shoot indoors much, but wow, would this make a pretty backdrop!
8

Floral Crown

Make one of these in bright, tropical colors, and one in soft, pretty pastels.
9

Jumbo Flowers

I love using five or seven of these as part of my cake smash backgrounds... and since they're so easy and inexpensive to make, I'll offer at least one to mama as a keepsake after the shoot.
10

Fairy Crown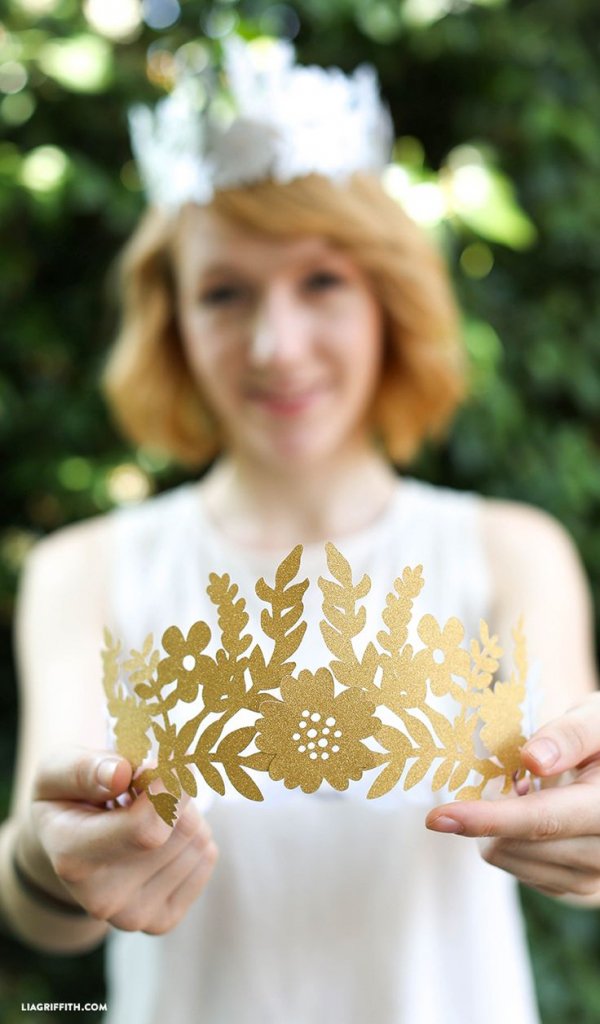 Make one in gold and one in silver, so you'll have all your bases covered.
11

Kissing Ball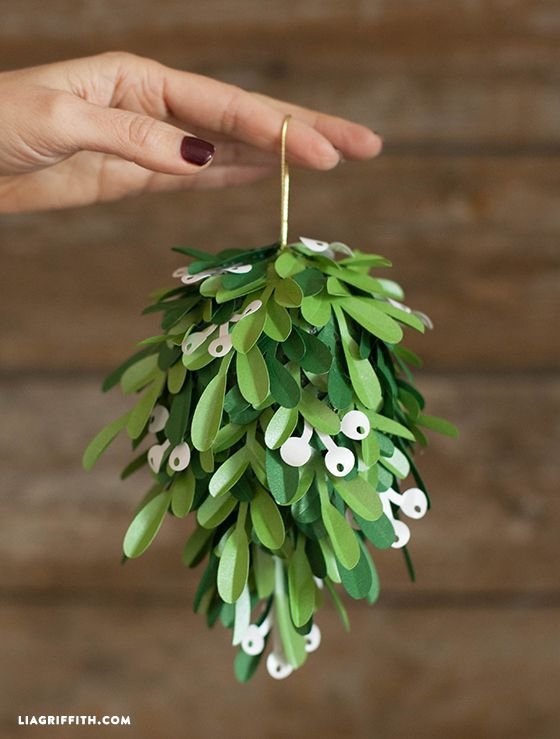 I've had a really hard time finding real mistletoe for my couple's and family shoots during the holidays, but now... problem solved!
12

Hello Tote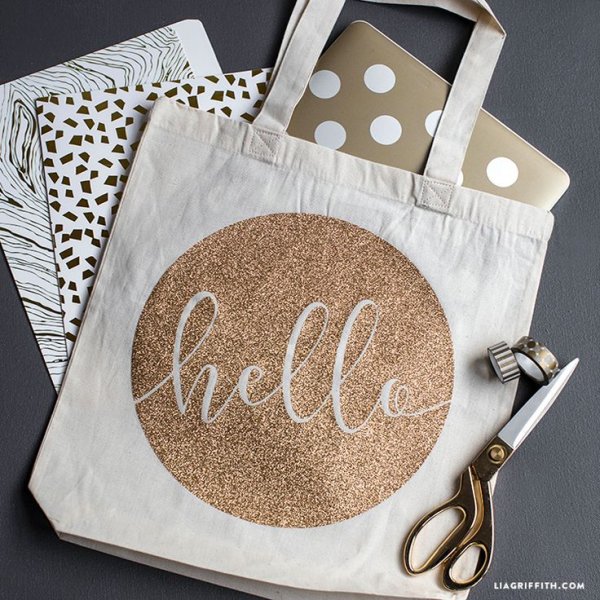 Who doesn't need another cute tote?
13

Yarn Monogram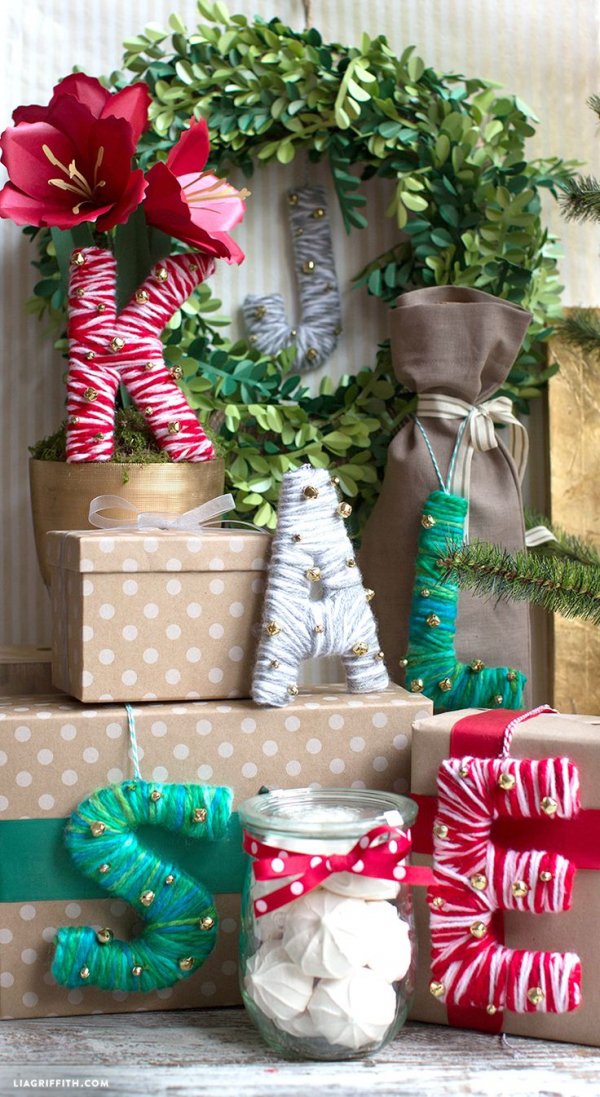 I make these without the little bells for newborn shoots and cake smashes. They're so cute, and they're so easy to make!
14

Felt Ball Necklace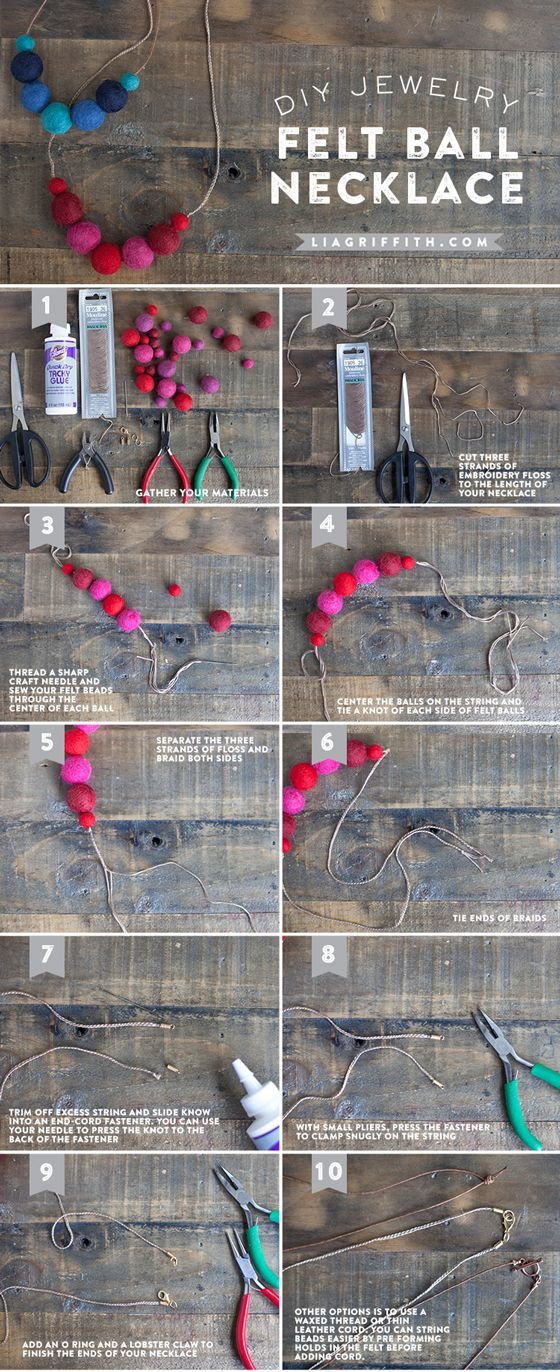 I keep a bunch of these handy for adding just a pop of color to a client's outfit.
15

Newborn Swing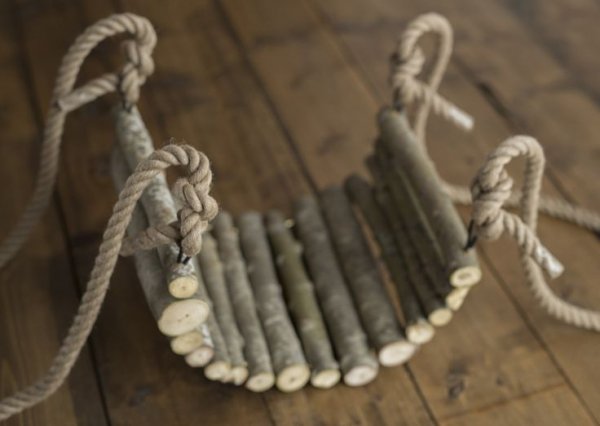 You don't ever put a newborn in a swing that's hanging in the air, of course, but with a little PhotoShop, this prop makes baby-photo magic.
16

Baby-safe Chair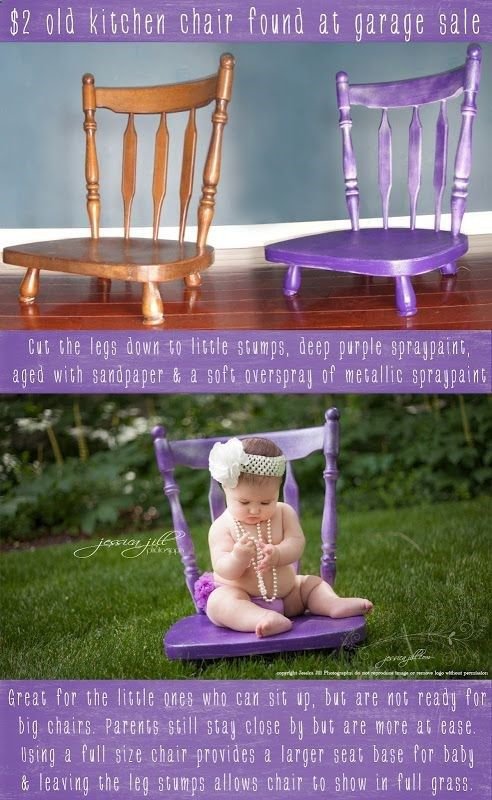 I have two of these, and they're marvelous - you get the effect of a chair, without the danger of baby toppling off.
17

Quick & Easy Backdrop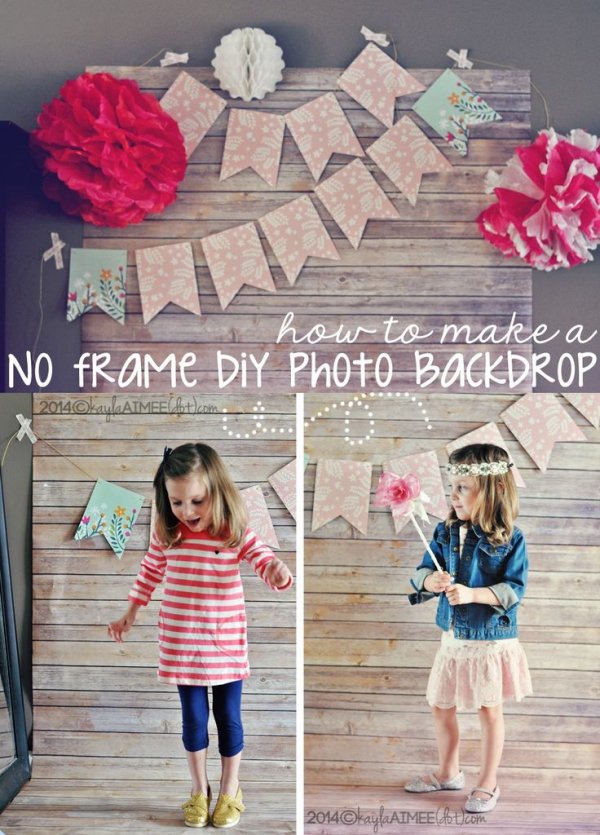 If you have limited studio space, this backdrop will likely come in handy; it's a space-saving multi-tasker!
18

Emoji Masks

These are so much fun for tween shoots!
19

Sweater Wrap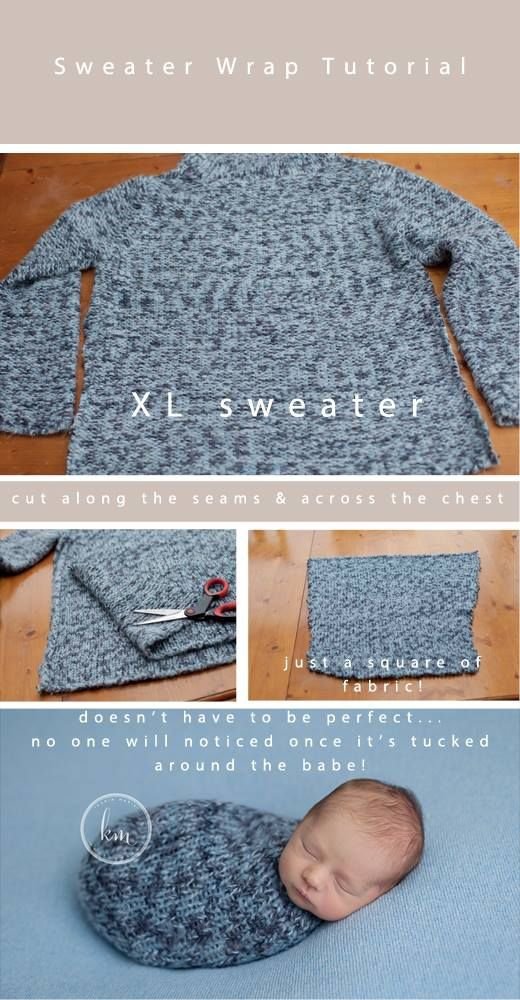 Upcycle your old sweaters into soft, sweet newborn wraps.
20

Bubble Backdrop

If you're shooting an "under the sea" themed party or special occasion, make this backdrop! It's perfect!
21

Glitter Lace Crown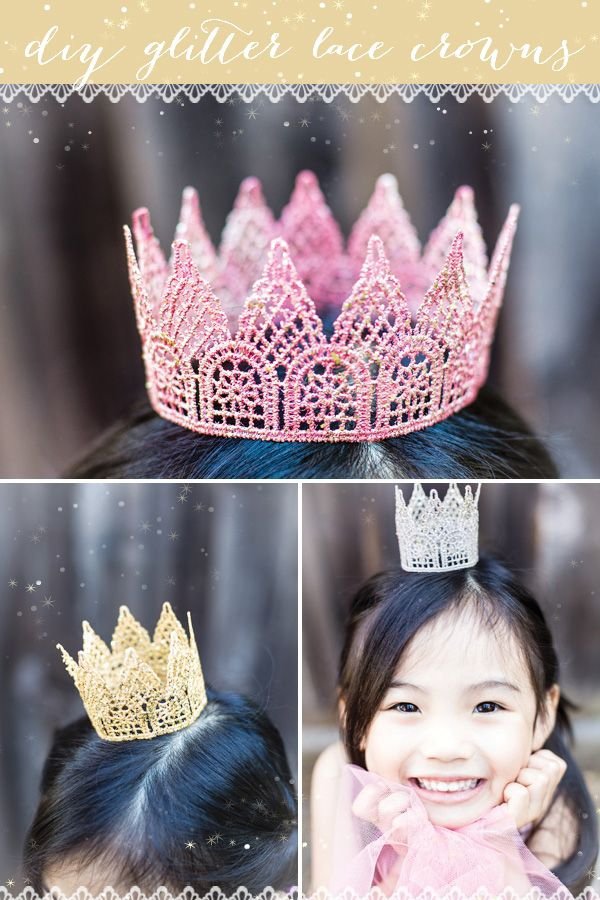 I have these in a range of sizes and colors, and they're perfect for princesses of all ages, newborn to gramma and everyone in between. Add rosettes or soft feather fluff along the bottom for even more prettiness.
22

Camera Strap

Turn an old favorite scarf into your new favorite camera strap.
23

Insta-bokeh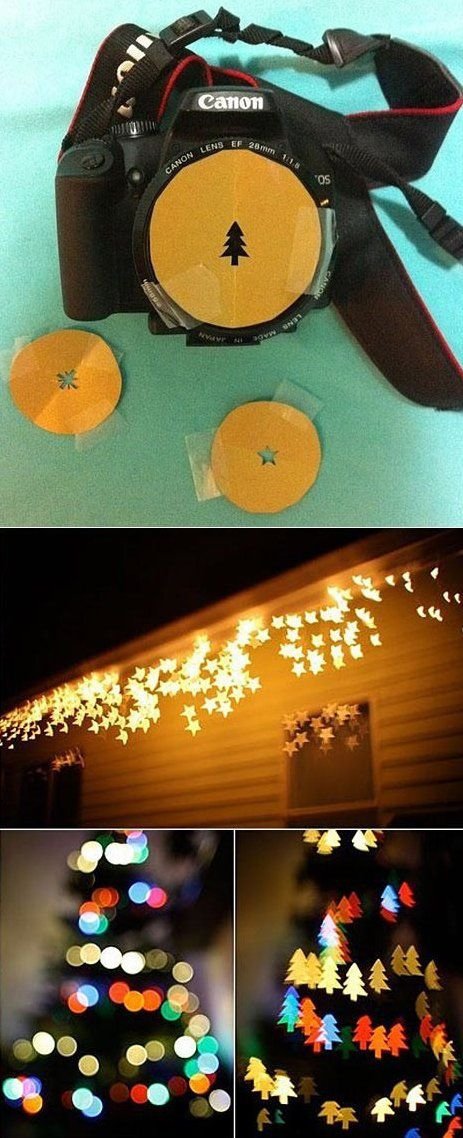 These are so much fun! Make your own sweet-shaped bokeh for every occasion.
Please rate this article