10 Adorable DIY Wooden Christmas Tree Ideas ...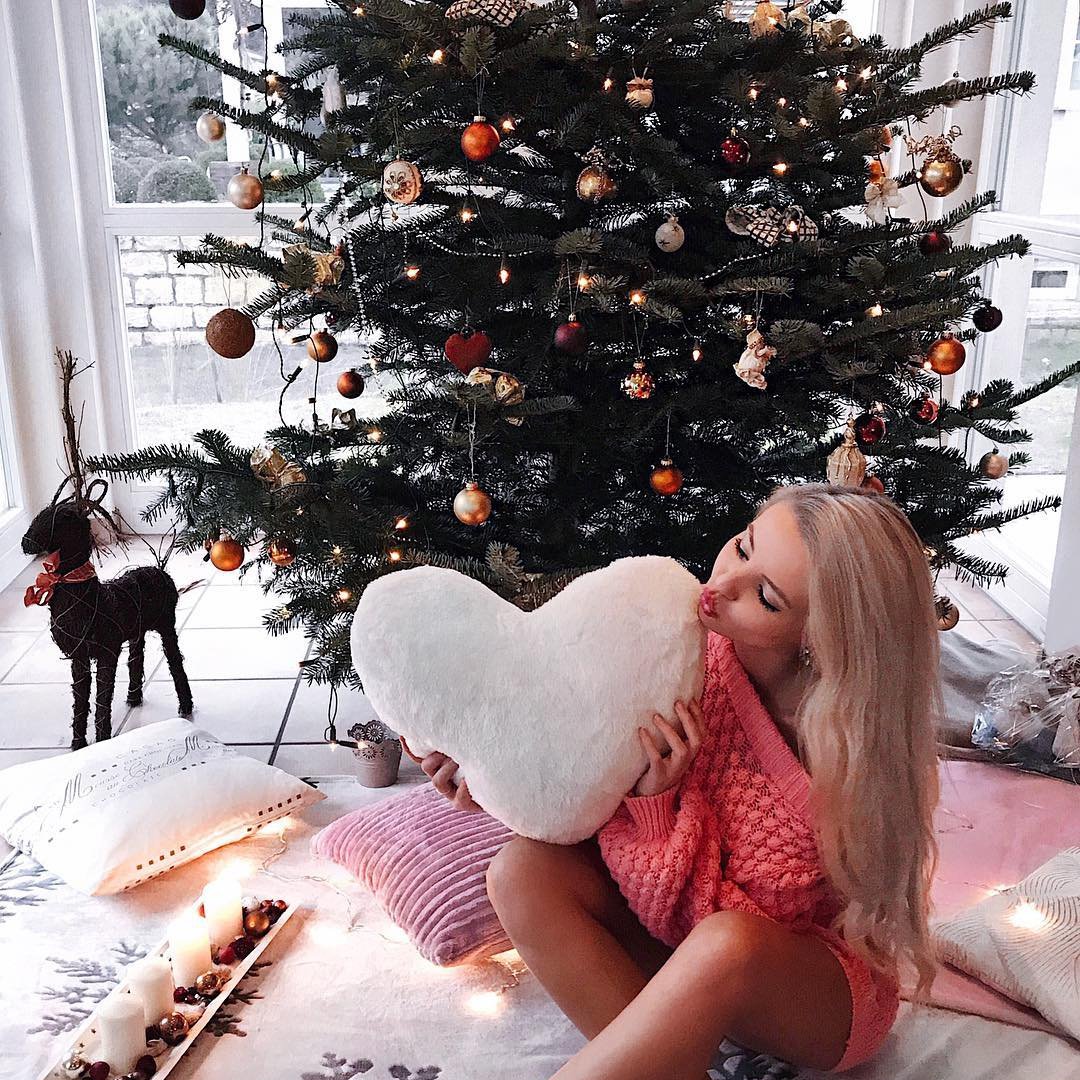 DIY Wooden Christmas Trees are great holiday decor ideas, especially for those who are thinking of going economical and eco-friendly this year. I am in favor of these DIY wood Christmas tree decor ideas because not only are they green, they also inspire you to get your craft on. Here are 10 ideas to get your started on making your very own wooden Christmas tree:
These belong to a crafty lady who makes and sells wooden Christmas trees. You can buy from her or you can go the DIY route. If you choose the latter, you will need scrap pieces of wood (painted or not), hooks or nails, and some ornaments.
2.

Chipboard Letters + Wood Blocks
For this particular DIY project, you will need wooden blocks in graduated sizes. Scrap woods might not work here but with a little bit of paint, you can fashion a holiday decor similar to this quite easily. The letters used here are chipboard ones. You can find sheets at your local craft store.
This is another DIY wooden Christmas tree idea that will require the use of wooden blocks. The tree pictured here has distressed details that beautifully match the jute twine. For a more polished look, you can skip the distressing process.
How cute! This is something that you can do using materials from your very own backyard. You spray the twigs with fake snow and then tape them up your wall using poster adhesives. Add ornaments and battery-powered lights and enjoy your tree.
Can't find twigs that will be enough for making a wall tree? No worries, you can make a cute holiday wall art instead. Kindra created the base and frame pictured here but I bet you can also use a store-bought photo frame.
This one is chic and rusty. To make this, you will be needing thin wooden rails, saw, hot glue, white paint, and a glitter star. You can also recreate this using painted twigs if you want your mini wooden tree to look more organic.
This is my favorite from this list of DIY wooden holiday trees. Perhaps I love the combination of the white ornaments and the natural color of the dry wood. Perhaps I am also in love with the fact that this is one very easy holiday craft project.
This wooden tree is pretty cute, too, with its "windblown" look. Susan used red berries and gum tree balls as ornaments for the final twig tree but you can also use non-natural ones.
This one will not call for twigs or pieces of wood that will serve as tree branches; you will be needing a bigger piece of wood that you can shape into something tree-like. For ornaments, you can use buttons or some of the old tree ornaments you already have.
This tutorial is brought to us by the creative people over at Lowe's. This DIY will give you a contemporary-looking Christmas tree that is very easy to make. Methinks this will look lovely painted in gold or silver.
Hope you enjoyed this list of DIY wooden Christmas trees! If you have more creative ideas for making wooden holiday trees, we'd love to hear them; please share via the comments below.
{{#comments_count}} Show Commnents ({{comments_count}}) {{/comments_count}}