Candy cane Christmas crafts add an element of cute to your holiday decor. The list of 11 candy cane Christmas DIYs we have here is a mix of projects. Some will call for the use of actual candy canes. Others are candy cane-inspired. Let's check out these cute candy cane Christmas crafts, shall we?
---
1

Wreath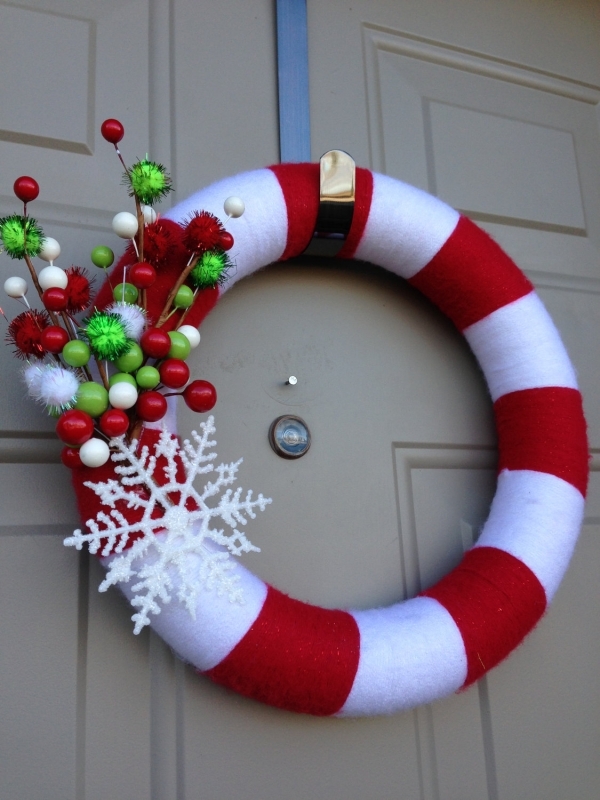 What we have here is a candy cane holiday craft that is easy to make. The materials that you will need to make this chic and cute wreath are wreath base, yarn in red and white and some adorable Christmas decor to pin on the wreath!
2

Marbled Ornament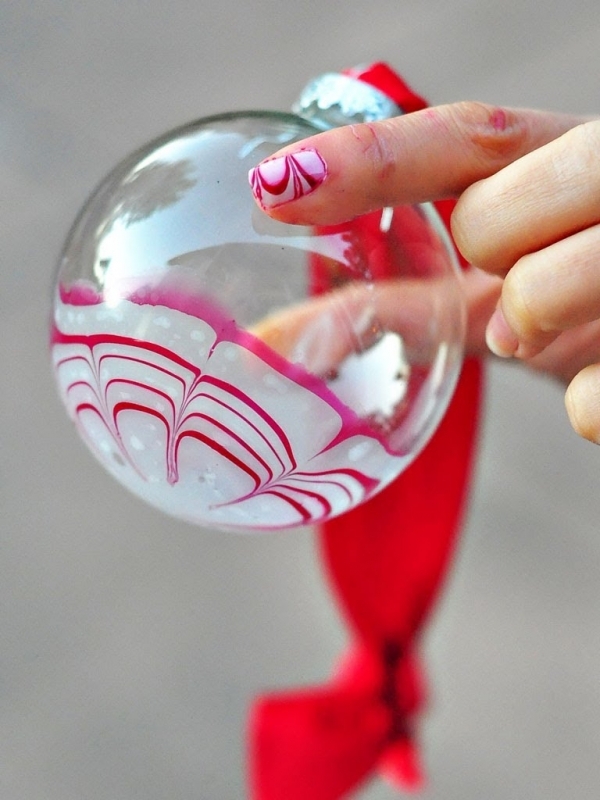 How beautiful! I love this because you can choose to create your marbled ornament using other color combinations. It's so easy to do, too. In fact, it is possible that you already have all materials you need to create these candy cane-inspired ornaments.
---
3

Candy Cane Wreath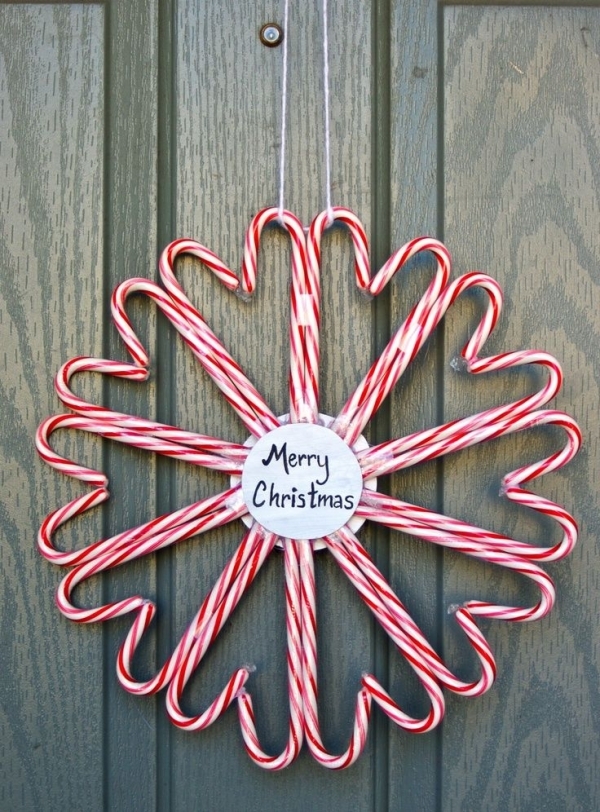 For this particular holiday project, you will need actual candy canes. Aside from the candy canes, you will also need peppermint Star Brites, glue gun, ribbon, scissors, and a sealer. Check out Paula's tutorial to see how she assembled the wreath and even make a star!
---
4

Felt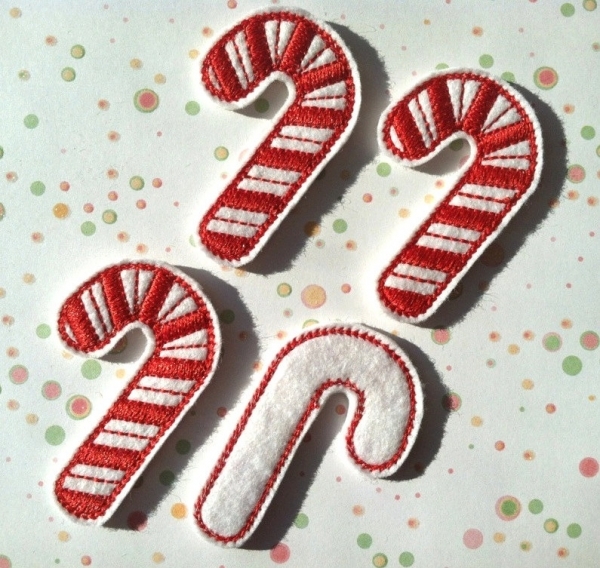 Got lots of red and white felt? I know I do. I think I will give these easy felt candy cane Christmas decor a go after I hit publish.
---
5

Bow Pendant
This is the most delightful candy cane Christmas craft I have ever seen. This adorable pendant is made of red and white polymer clay. This makes a perfect holiday necklace but you can also use this as a tree ornament or as bow for a gift.
---
6

Door Hanging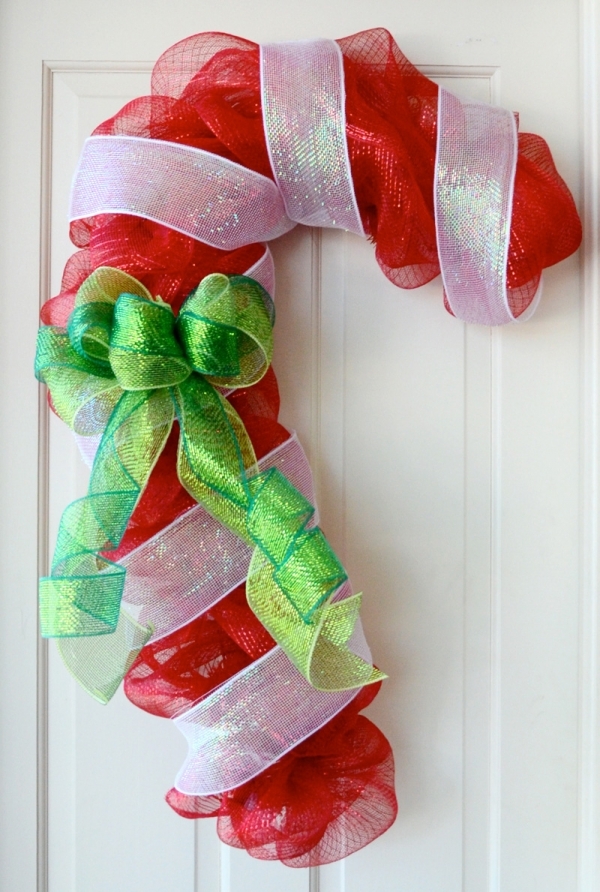 This is another wreath but in a candy cane form. The materials you need to recreate this door hanging are red and white loofahs in red and white, wire, straight pins, foam pipe insulation, and Christmas-themed embellishments of your choice.
---
7

Tree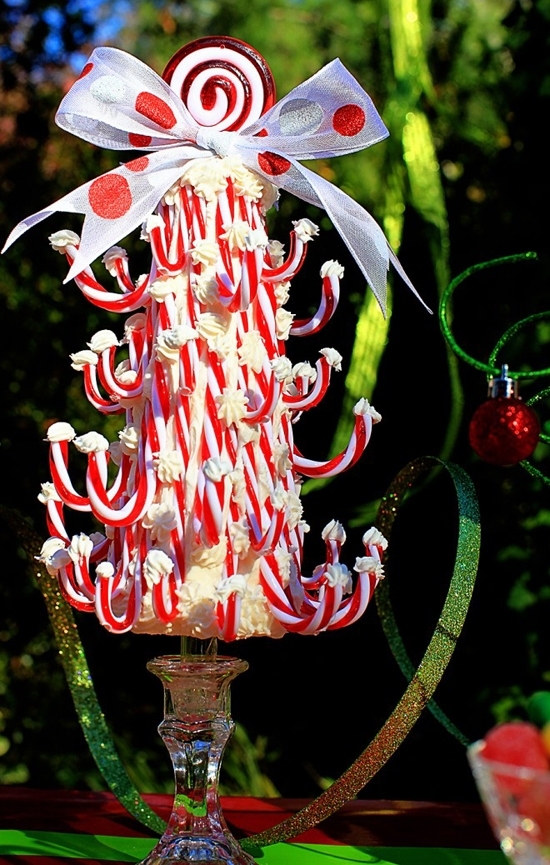 How awesome is this tree? This is definitely one of the more spectacular candy cane Christmas crafts out there. This project is a bit time-consuming but with help from your kids, you will be able to finish your tree in no time.
---
8

Sugar Scrub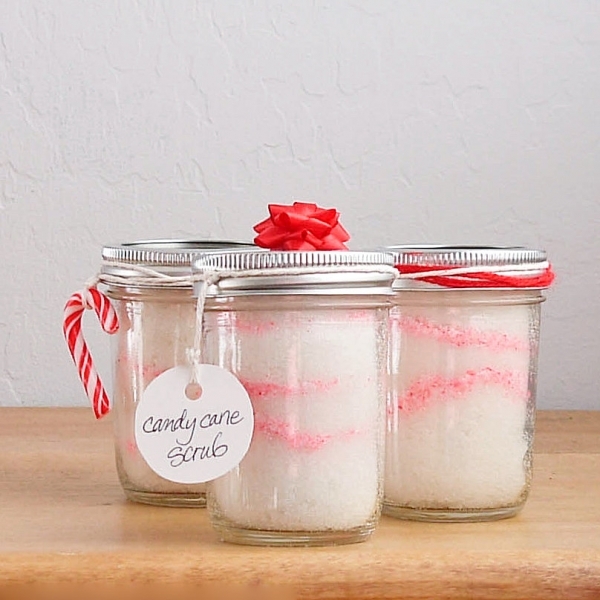 Here we have a candy cane Christmas project that you can give away to friends and family. The link below has the recipe for the sugar scrub and also a link to a pretty label.
---
9

Twine-Covered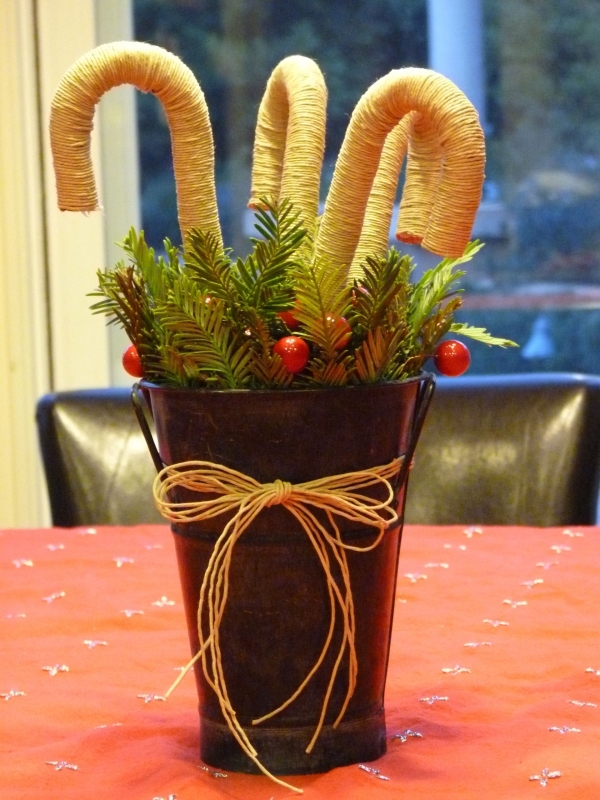 Not a fan of the bright red and white colors of candy canes but you like the delightful shape? If rustic chic is your holiday theme, you can cover a candy cane with twine to create an ornament that suits your taste.
---
10

Candle Holder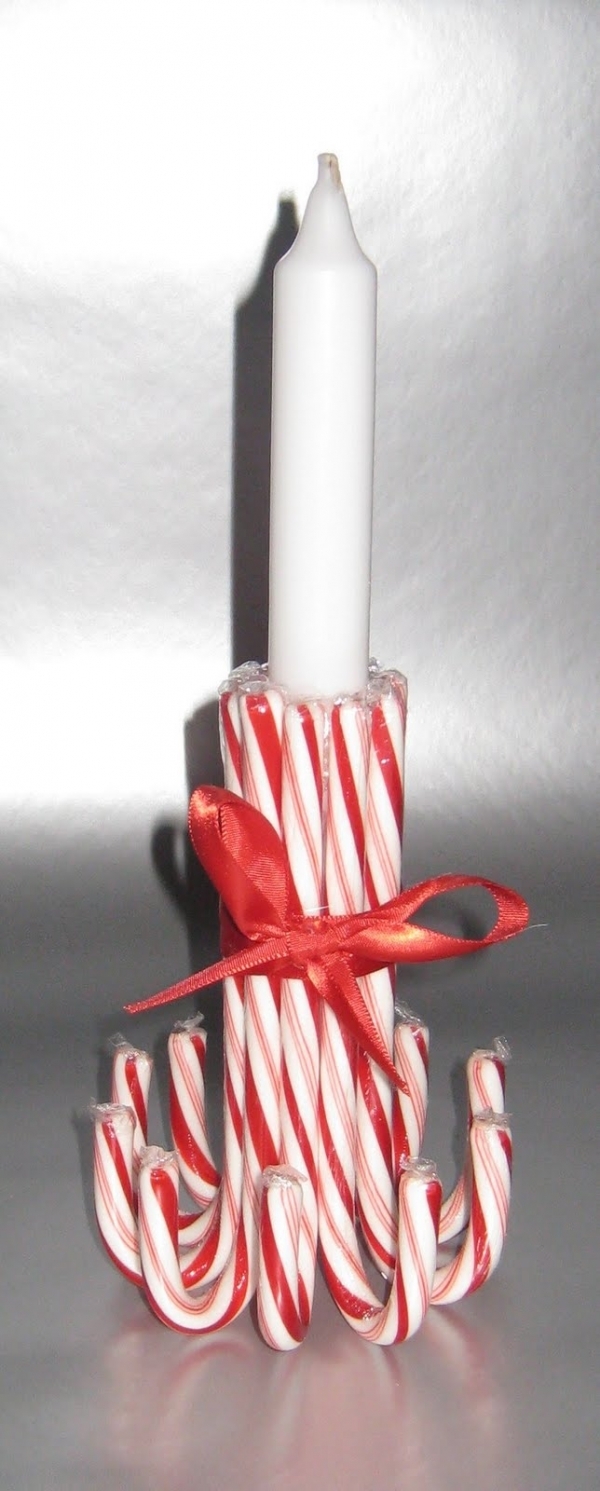 This is a very easy candy cane holiday project. Design variation: you don't have to cut off the curved part of the candy canes. You can also add berries and other holiday trims to your finished candle decor.
---
11

REINDEER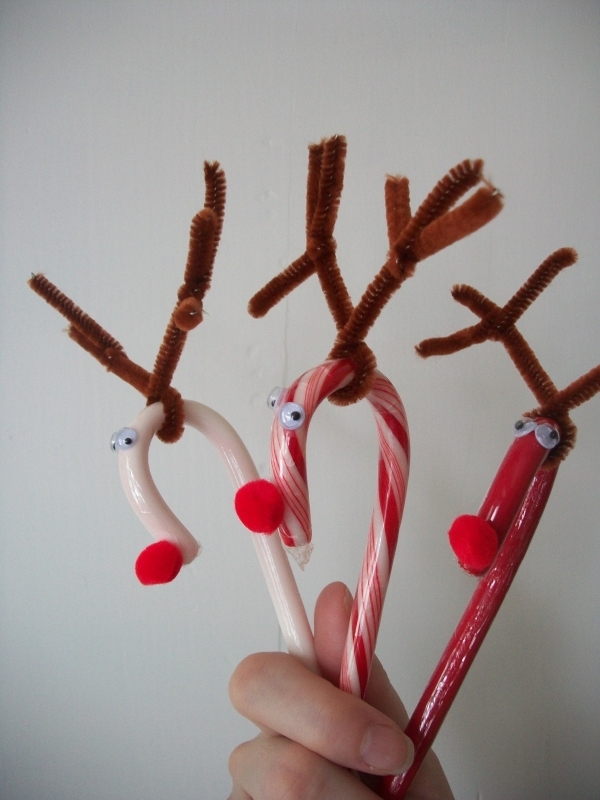 This candy cane Christmas craft is super easy to do, all you need is a brown fuzzy wire stick for the antlers, some goggly eyes and finally a little puff for the nose! How cute are these?
Hope you enjoyed this list of candy cane Christmas crafts. If you have other candy cane holiday projects that are just as cute, we'd love to hear about them. Share your ideas with us; come on, don't be shy.
---
Comments
Popular
Related
Recent