When you're looking to make original Christmas gifts in this Internet age, it can seem like nothing is truly original. Everything's been pinned and re-pinned a few hundred times on Pinterest, making it hard to find any handmade gifts that your recipient hasn't already pinned to their own boards. These quick and easy original Christmas gifts, though, are sure to impress everyone you give them to, and you will have a blast making them!
---
1

Snow Day Survival Kit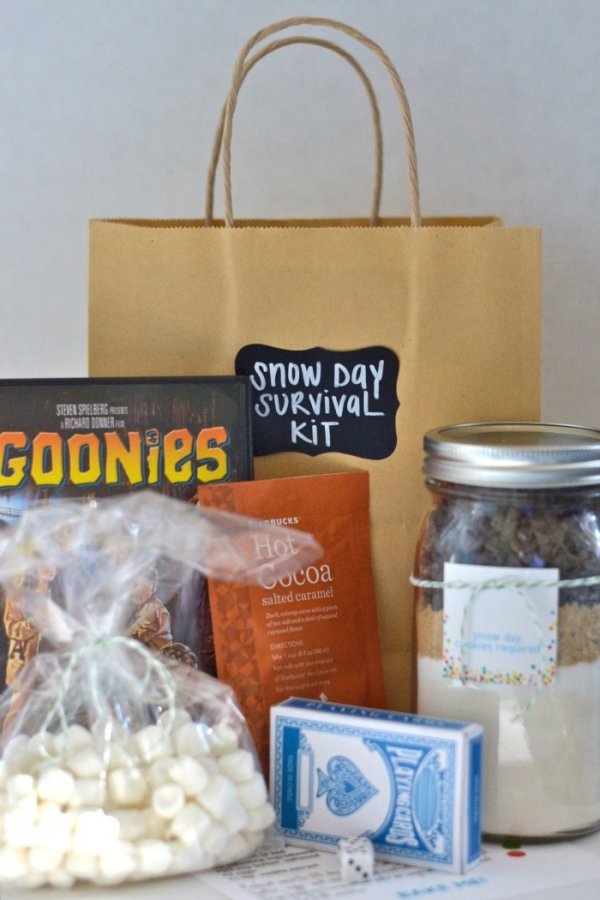 Let's be honest: after Christmas is over, the only enjoyable aspect of winter is snow days. Make those glorious days even better by coming up with a "snow day survival kit" for the favorite people in your life. Stuff the kit with a soft blanket, comfortable socks, a hot chocolate mix, and maybe even a cookie mix, because what's a snow day without a little bit of baking? Anyone you give this to is absolutely sure to love it. I've personally never seen anything like this, so it's one of my favorite ideas for original Christmas gifts this year!
2

Your Own Artwork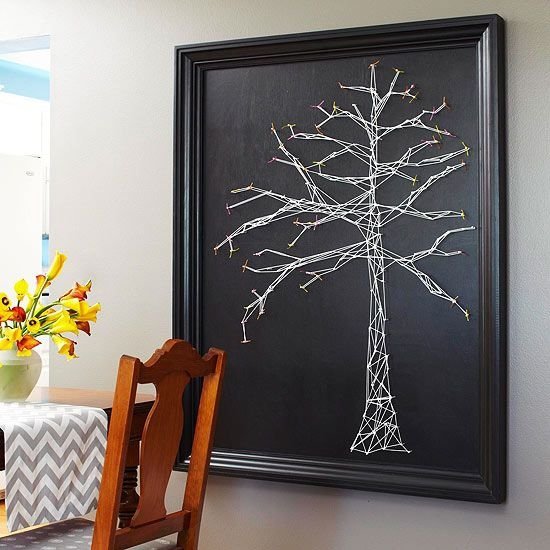 Thanks to the invention of the Internet, it is easier than ever to create your own artwork in an Internet program and print it out to give as presents. There are websites like PicMonkey that let you add text and graphics to pictures you like, making it easy to create artwork even if you don't have an artistic bone in your body. Whenever I make gifts like this for friends, I like to think of something that we have in common, like a TV show we both watch, a movie we saw together and loved, or a book we passed along to one another. Then, I pick my favorite quote or something else from it and create artwork out of it!
---
3

Cup Sleeves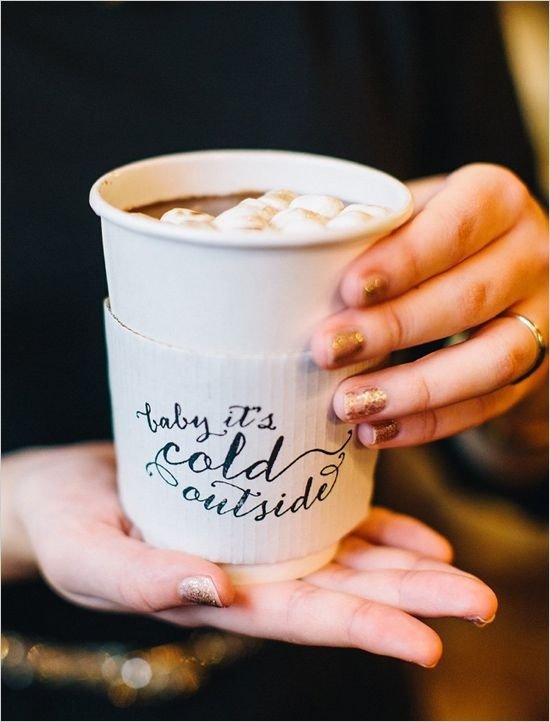 A reusable cup sleeve is the perfect gift for all of the coffee addicts in your life. If you want to come up with something more creative than a gift card to Starbucks, this is the perfect gift idea for you. It requires a little bit of sewing, but if you sew regularly, you could probably even find a little bit of scrap fabric around your house that you could use when making this, making it an even simpler gift idea!
---
4

Snow Globe Necklace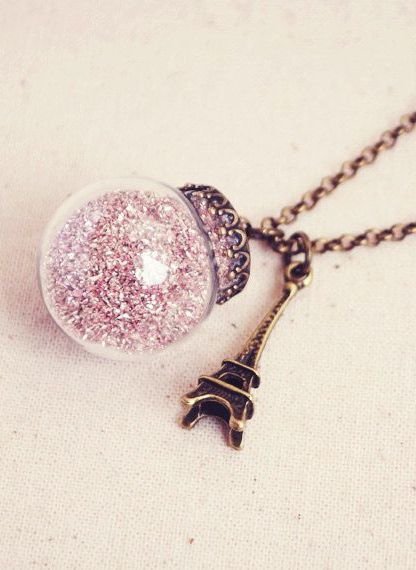 These days, DIY snow globes are everywhere during the holidays. It's so easy with mason jars and a few figurines; it's a quick and easy gift idea. However, take that idea one step further and create a mini-snow globe to attach to a necklace. It's the perfect winter accessory!
---
5

Bath Bombs and Melts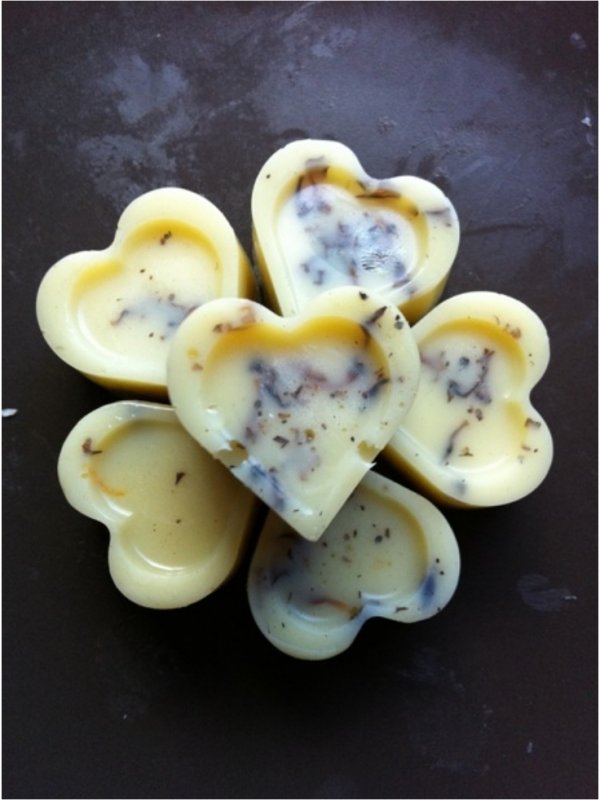 While bath bombs and bath melts do require a little bit of work, your friends will be so impressed that this gift idea will be so worth it. Plus, you can even make them in bulk and save a few for yourself. As the weather gets colder, everyone loves a good bath bomb in a warm bath after a chilly day. Figure out the receiver of your gift's favorite scents and create their ideal bath bombs and melts!
---
6

DIY Vase with Flowers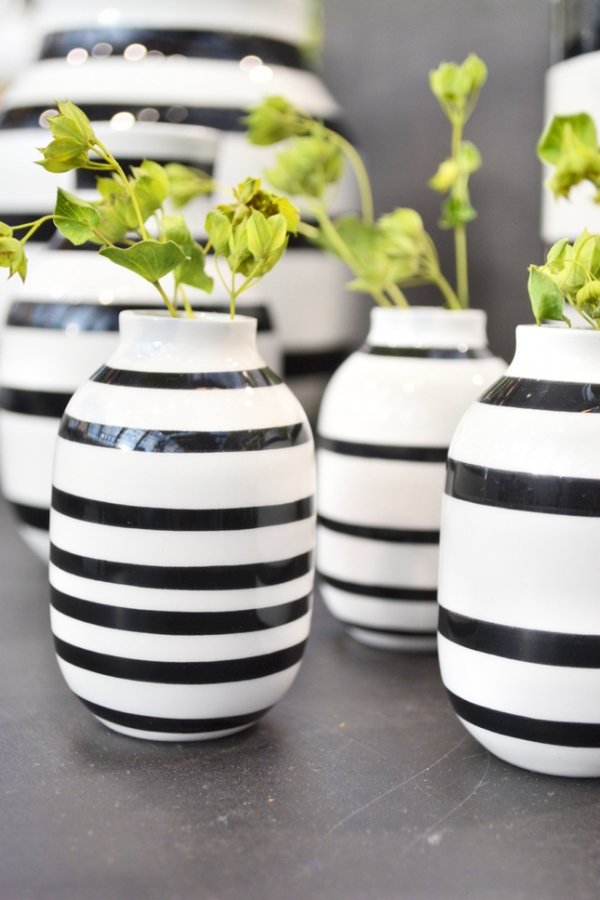 You would be surprised what you can do with a little bit of spray paint. Find a plain glass vase and a spray paint that you love at your local craft store, and get to work creating an awesome design to spray onto the vase. You can spray paint polka dots, stripes, color blocking, or something completely abstract. After it's dry, buy flowers from the grocery store or your local florist. It's a simple but thoughtful gift, because everyone loves flowers and always needs more vases in their house.
---
7

Infinity T-Shirt Scarf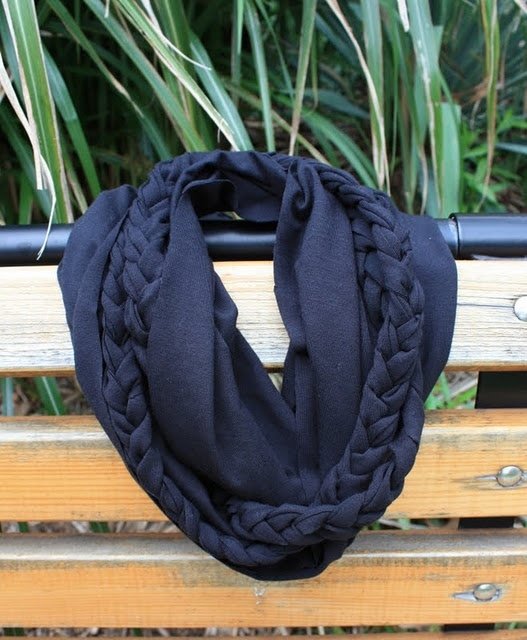 Go through your closet and pick out t-shirts and sweaters that you don't think you'll wear again. Make sure they're clean, and cut the torso portion of the shirts off to create an infinity scarf. Your friends will be so impressed with the creativity that went into it, and they'll be happy to have a scarf that's unique compared to everyone else's!
What are you making this holiday season? Will you try any of these gifts out?
---
Comments
Popular
Related
Recent