I thought it might be fun to introduce you to some fab DIY projects using fresh flowers. I've stayed away from ideas for general arrangements, instead giving you some really creative things to really make the most of fabulous blooms. I do hope you're going to love these.
Table of contents:
1

Make Your Own Unique Jewelry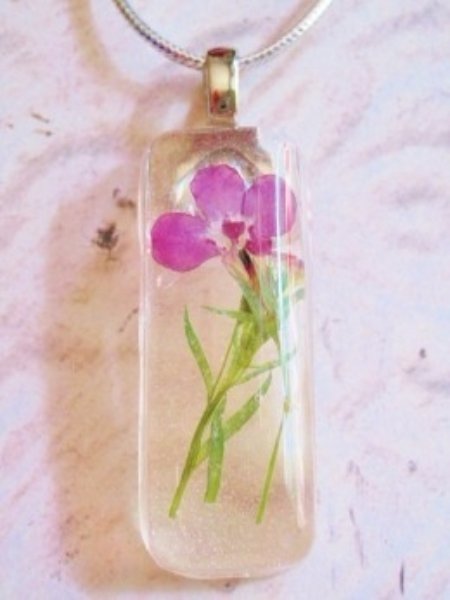 Source: How to Make Botanical Jewelry
2

Make Your Own Floral Bouquet Bookmarks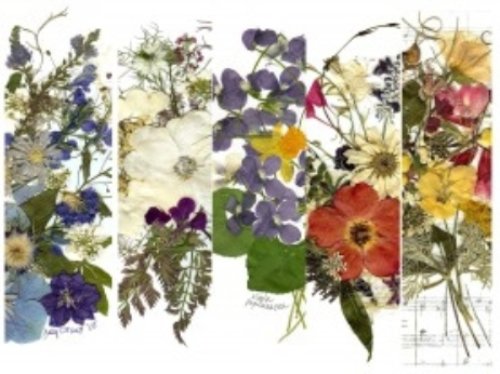 Source: How to make Pressed Flower
3

A Floral Ice Bucket, Bowl or Centerpiece is Just Wow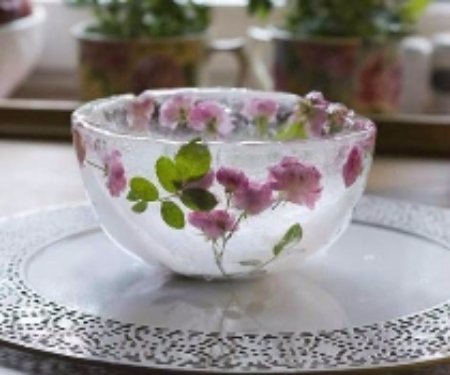 Source: How to Make Your Own
4

Treat Yourself to a Rose Petal Bath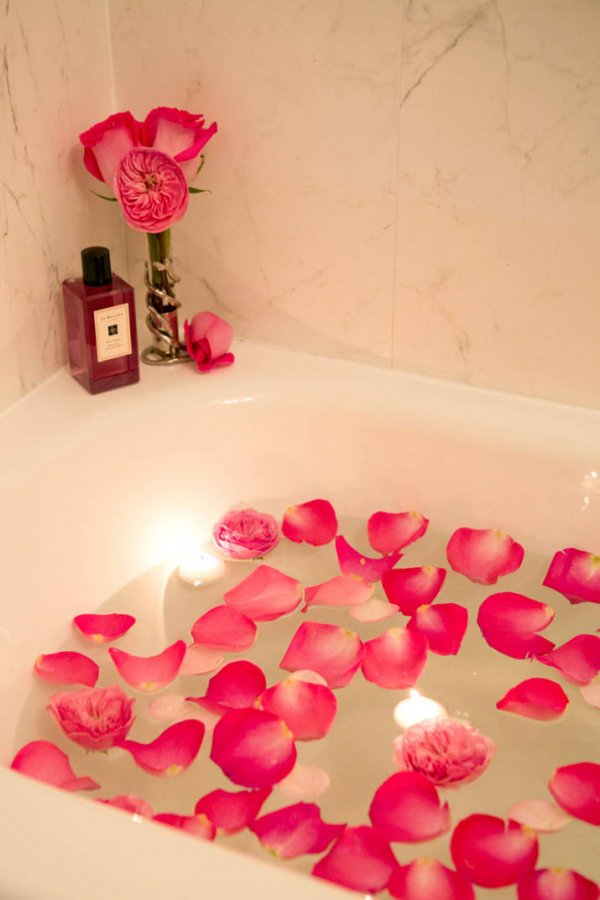 Source: 15 Flower Hacks To Make
5

Wear a Single Fresh Bloom on a Ring
Source: Make This: 3 Unique Ways
7

Wear a Flower on a Bow in Your Hair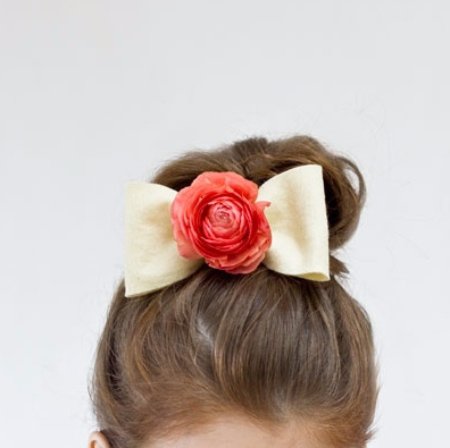 Source: DIY Fresh Flower Hair Bows
8

Fresh Flower Napkin Rings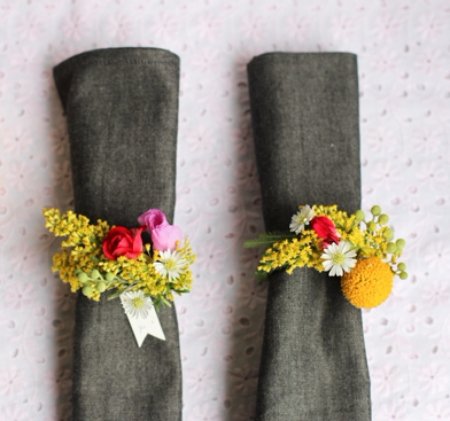 Source: Make This: Fresh Flower Napkin
9

How to Make a Unique Garden Chandelier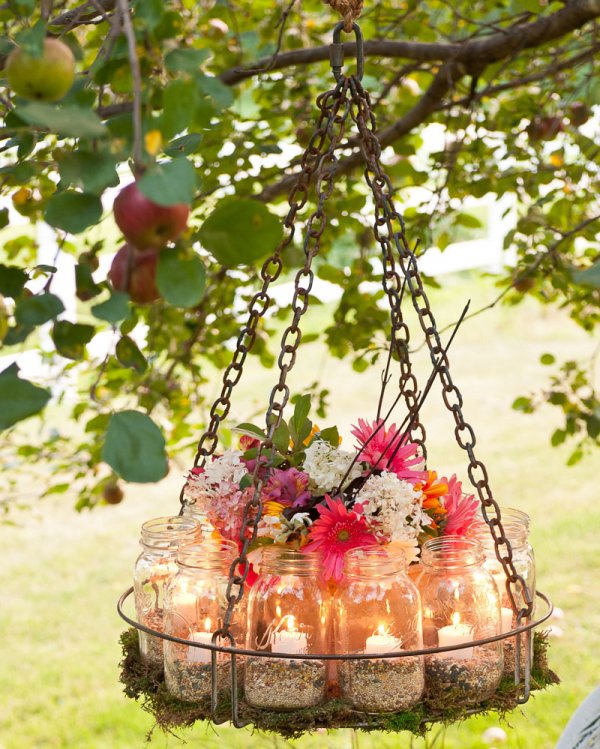 Via How To: Make a Garden
10

DIY Fresh Floral Garland Tutorial - for Swags or Garlands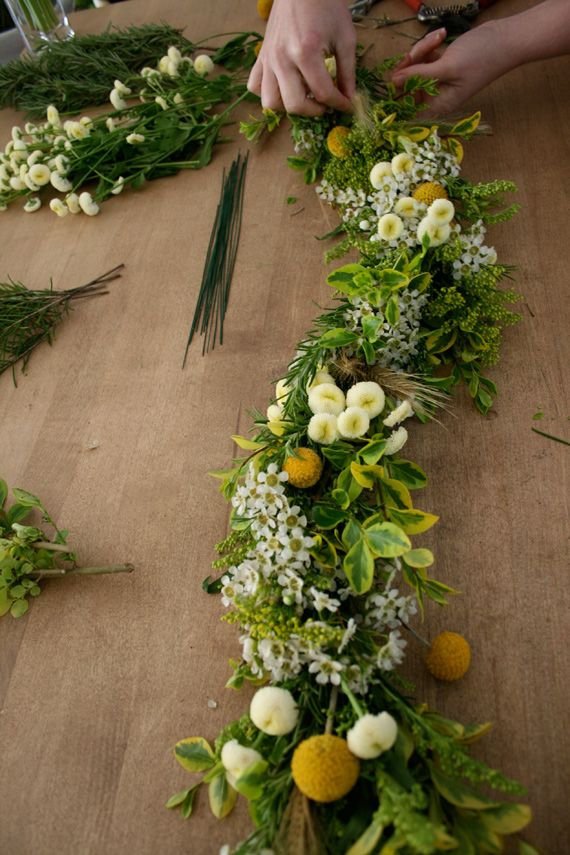 Via Local Social | Garland DIY
11

DIY Baby Breath's Wreath That's so Fairylike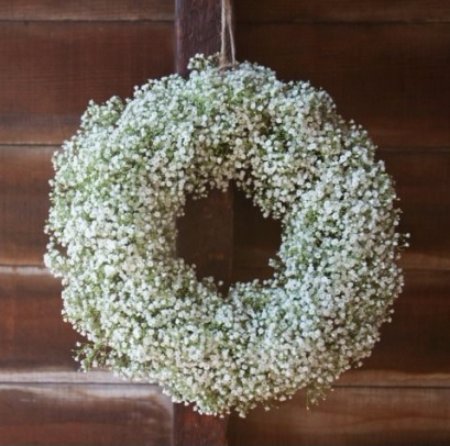 Source: How to Make A Baby's
12

Roses Frozen in Ice Blocks to Keep the Champagne Cold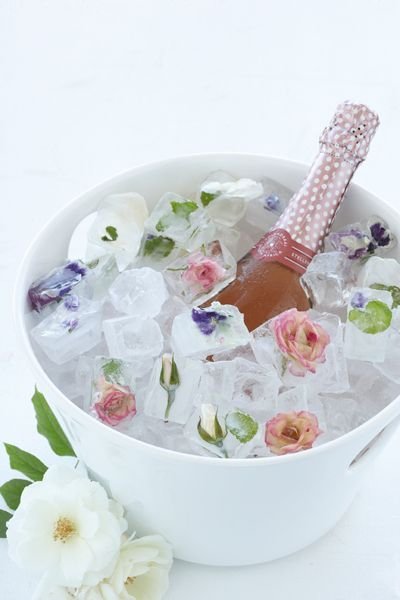 Source: Roses frozen in ice blocks
13

Make the House Look Pretty with a Front Door Decoration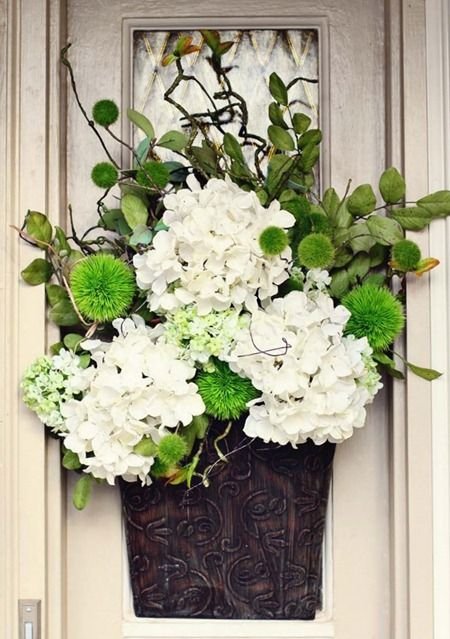 Source: Tracy's Trinkets and Treasures: Spring
14

I Know We've Seen a Wreath but This One is so Pretty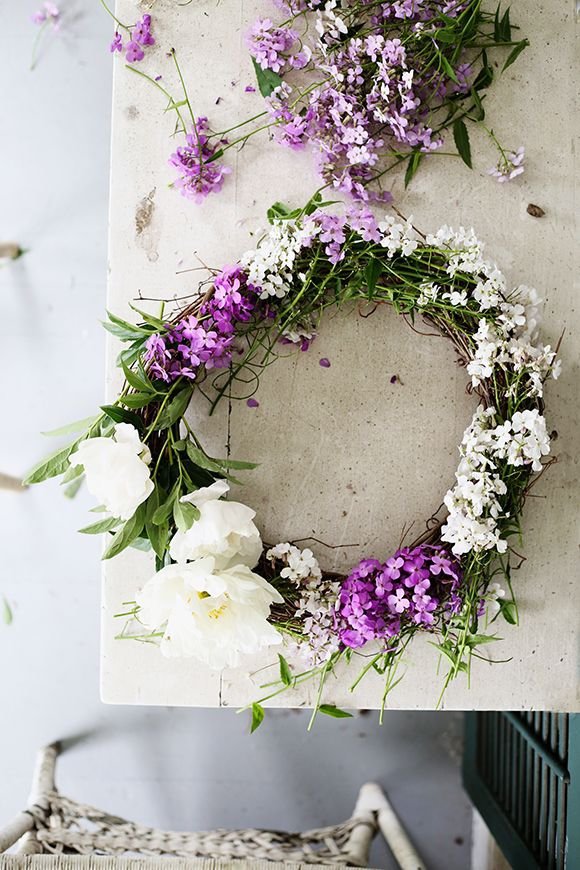 Source: DIY Fresh Flower Wreath
14

Stained Glass Using Flower Petals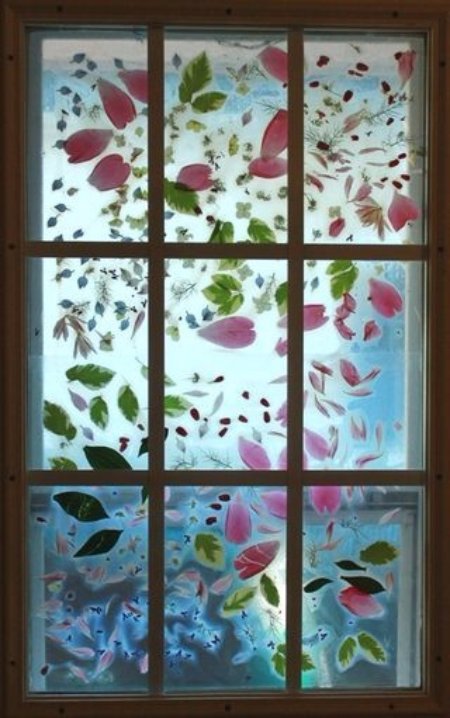 Source: Flower Stained Glass
15

I Adore This Fresh Flower Pendant Light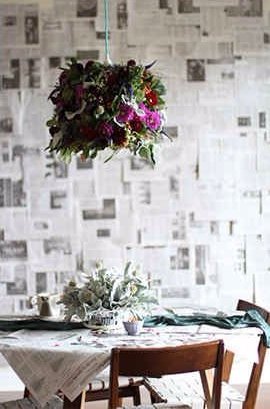 Source: 22 Crafts To Make You
16

Make Your Own Fresh Flower Comb in a Few Easy Steps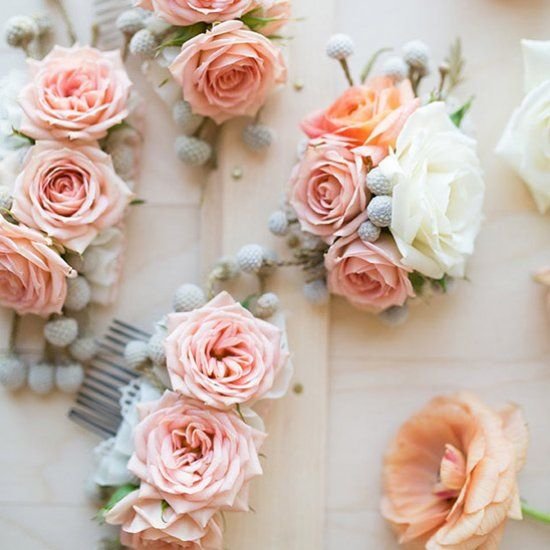 Source: DIY Flower Comb
17

Permeate Your Space with Gorgeous Lavender Aroma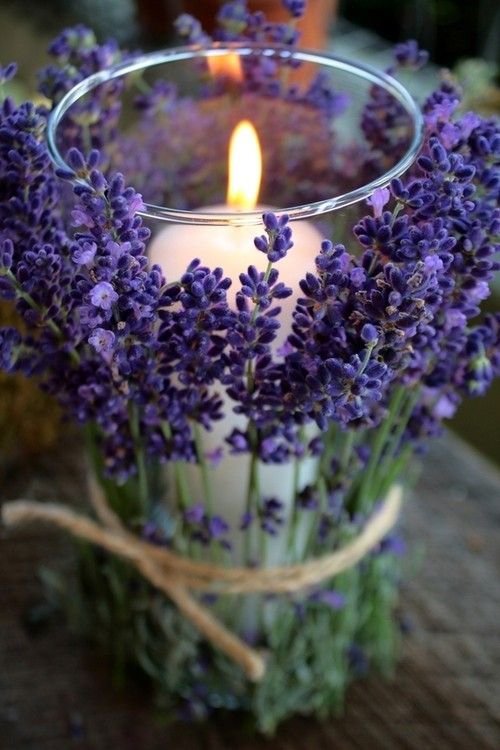 Source: blog.brightnest.com
18

How to Make a Fresh Baby's Breath Flower Ball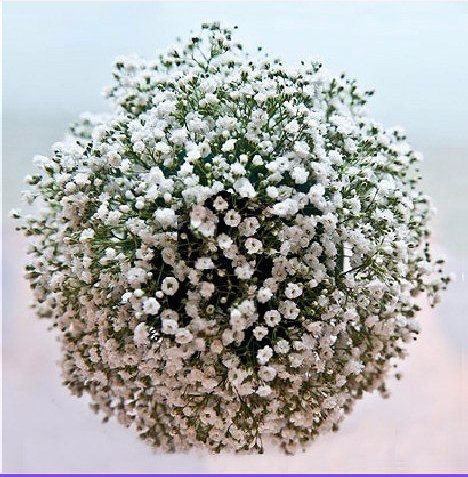 Source: Baby's Breath Pomander - Easy
19

How to Crystallize Edible Flowers for Cakes and Desserts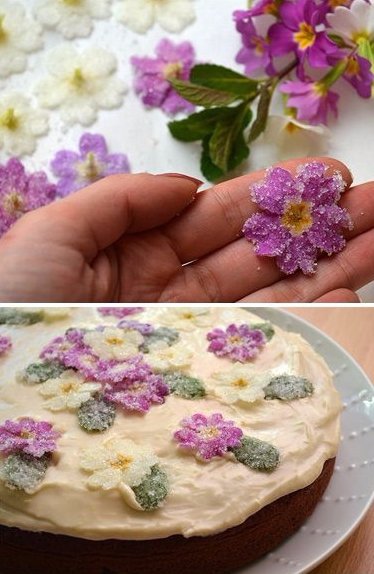 Source: Lovely Greens | EDIBLE GARDENING
20

Want to Know How to Make Rainbow Roses?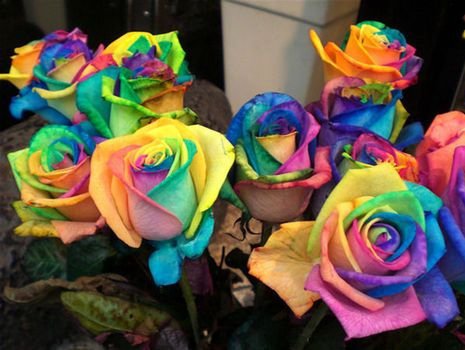 Source: Rainbow Roses • How To
21

DIY Rose Garland Tutorial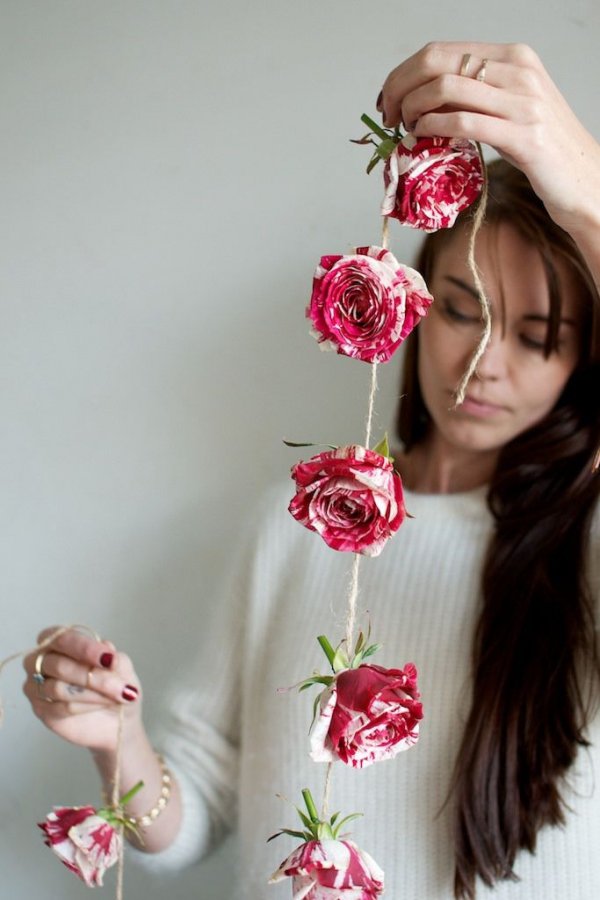 Source: DIY ROSE GARLAND
22

Great Idea for What to do with Flowers Post Wedding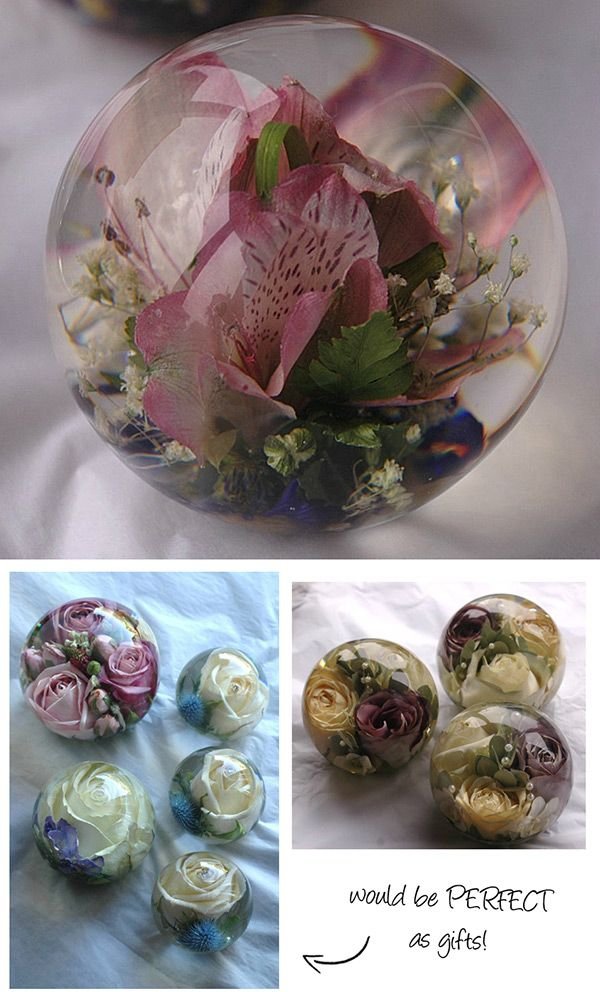 Source: How to Set a Fresh
23

How to Press Flowers in the Microwave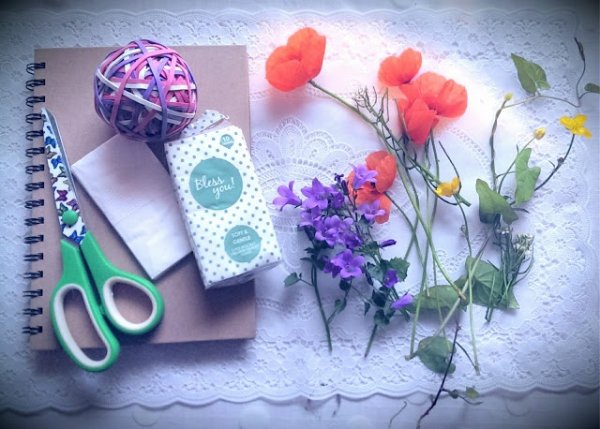 Source: nostalgiecat: Flower pressing; Modern style
24

Or Press Them the Traditional Way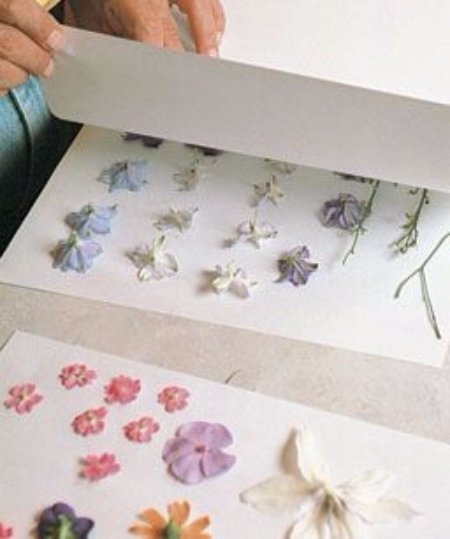 Source: Pressing Flowers
25

Wear Fresh Flowers in Your Hair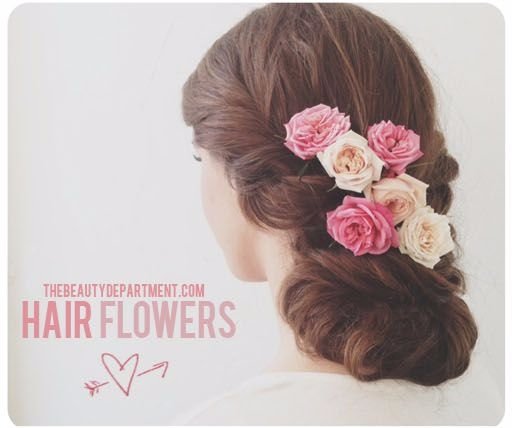 Source: DIY: LAST MINUTE VALENTINE'S HAIR
26

Combine the Powerful Scents of Fresh Rosemary and Lavender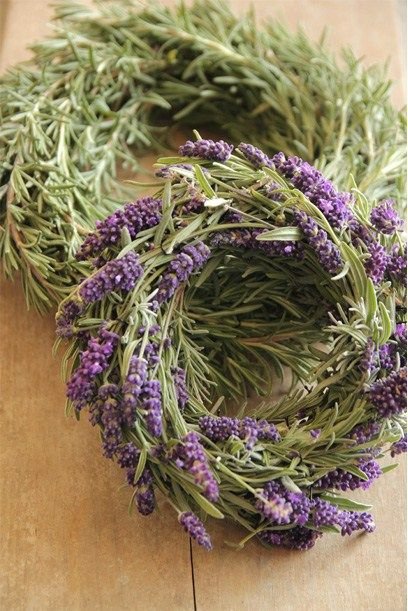 Source: ROSEMARY & LAVENDER WREATHS
27

How to Make a Fresh Flower Mirror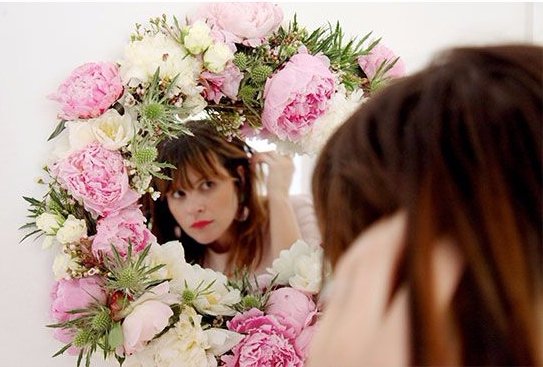 Source: Make This: DIY Fresh Flower
28

Preserve Fresh Blooms in Wax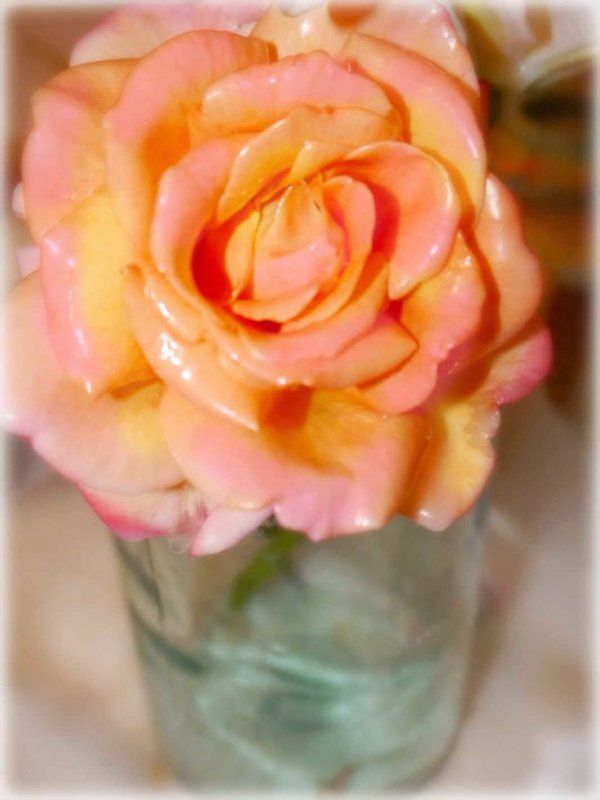 Source: Suzy Homefaker: Wax dipped Flowers
29

Such a Gorgeous Way to Keep Your Wine Cool - Flower Ice Ring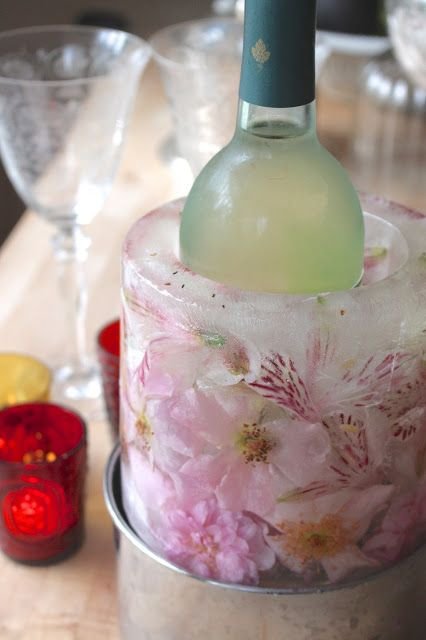 Source: Rooted In Thyme: ~Butternut Squash
30

DIY Fresh Flower Wall for a Stunning Backdrop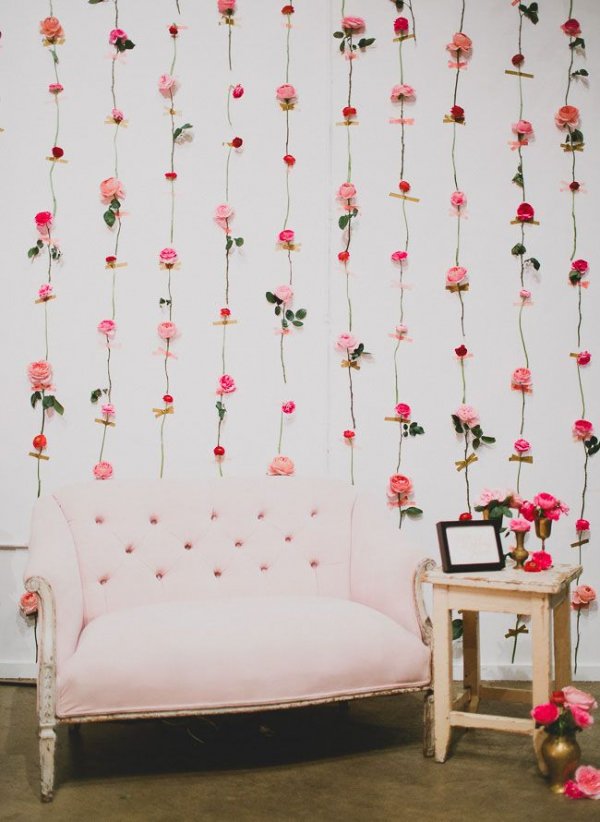 Source: DIY: Fresh Flower Wall
31

Lighting for a Summer Party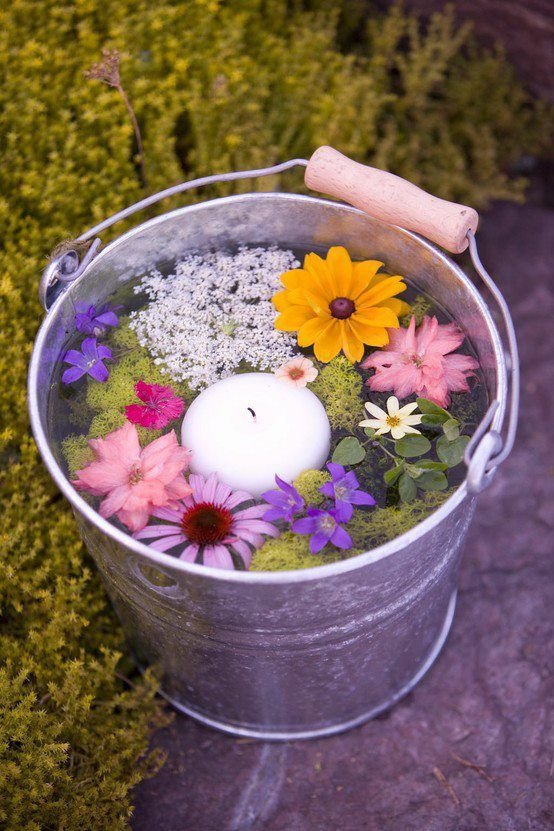 Source: DIY Lighting Fixture Designs For
32

Make These Easy DIY Floral Wall Sconces with Just a Few Supplies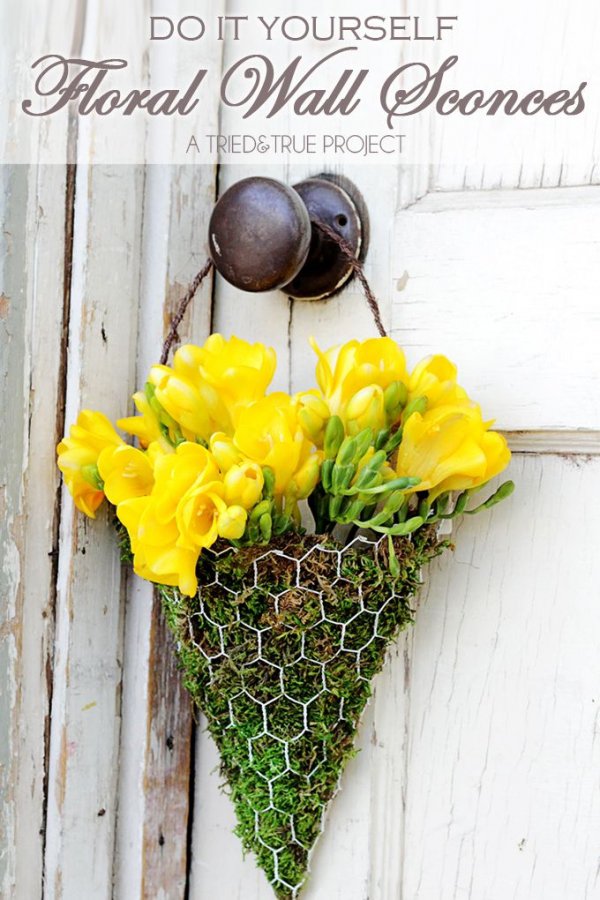 Source: DIY Floral Wall Sconces
33

How to Dry Fresh Flowers Using Silica Gel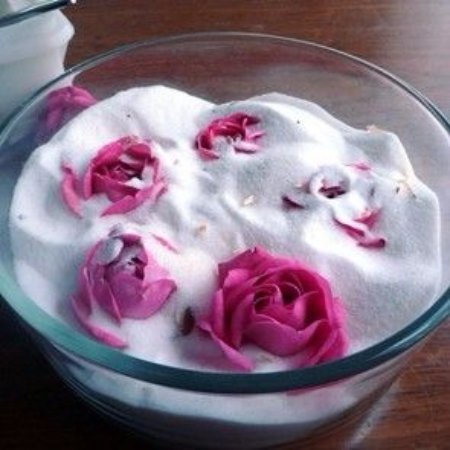 Source: aprilsheehan.com
34

This is the Best Way to Preserve the Beauty and Fragrance of Beautiful Roses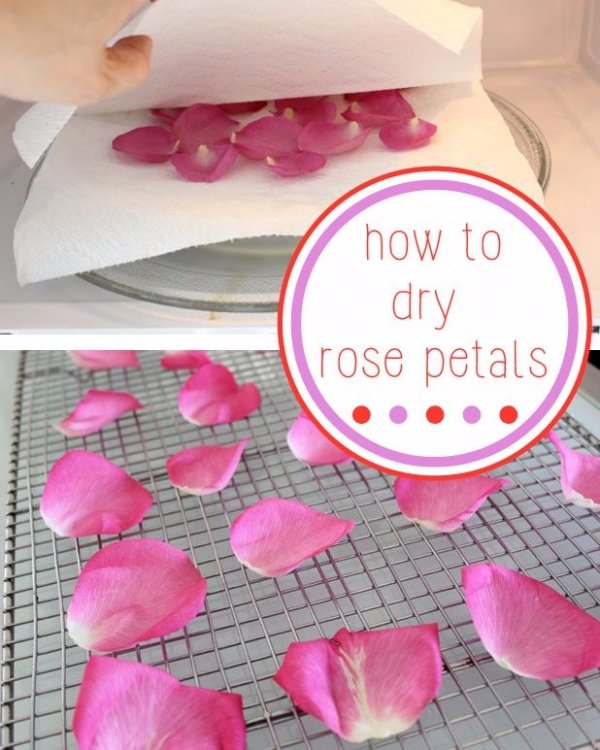 Source: How to Dry Rose Petals
35

How to Decorate a Cake with Fresh Flowers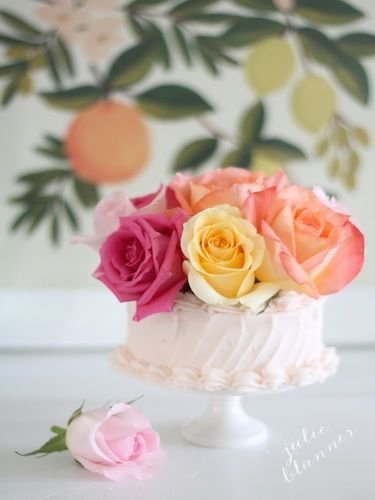 Source: How to Decorate a Cake
36

You'll Be Amazed How You Can Transfer the Natural Dyes from Fresh Flowers and Leaves to Fabric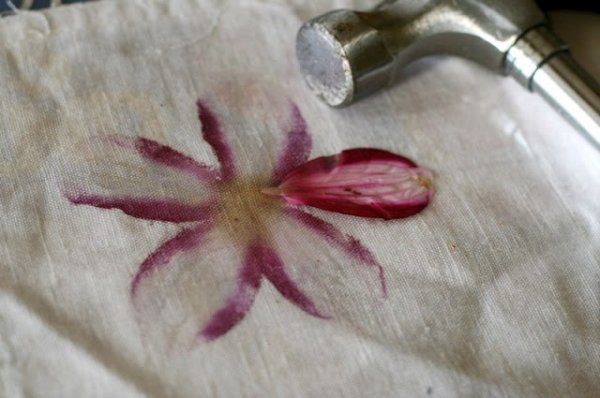 Source: Saídos da Concha: Hapa-Zome
37

Homemade Natural Watercolors Made from Real Flowers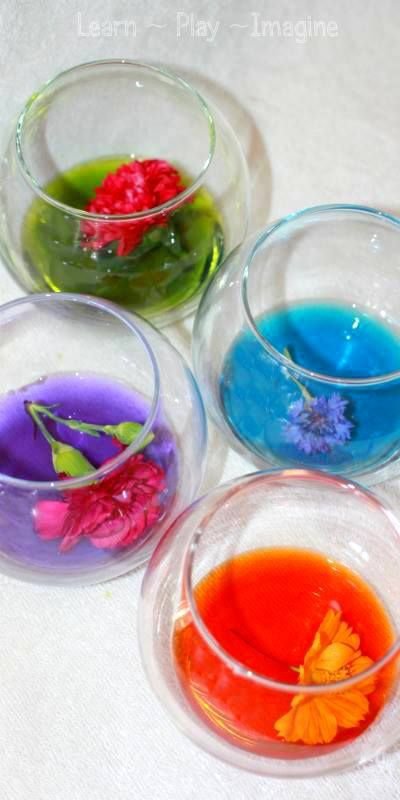 Source: Natural Watercolor Paint from Fresh
38

Perfect for when You Don't Have a Garden - Grow Tulips at Home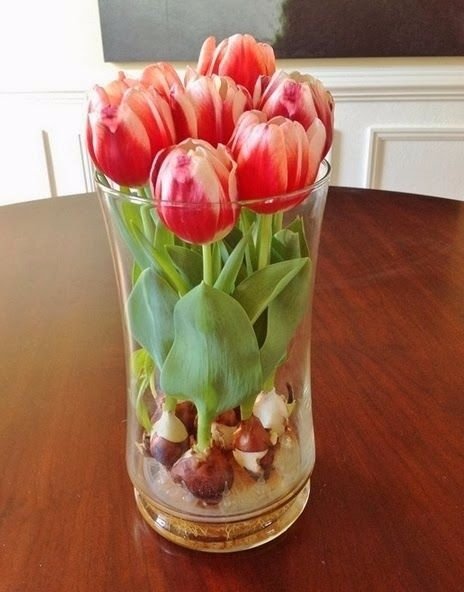 Source: How to Force Tulip Bulbs
39

How to Make a Lei with Fresh Flowers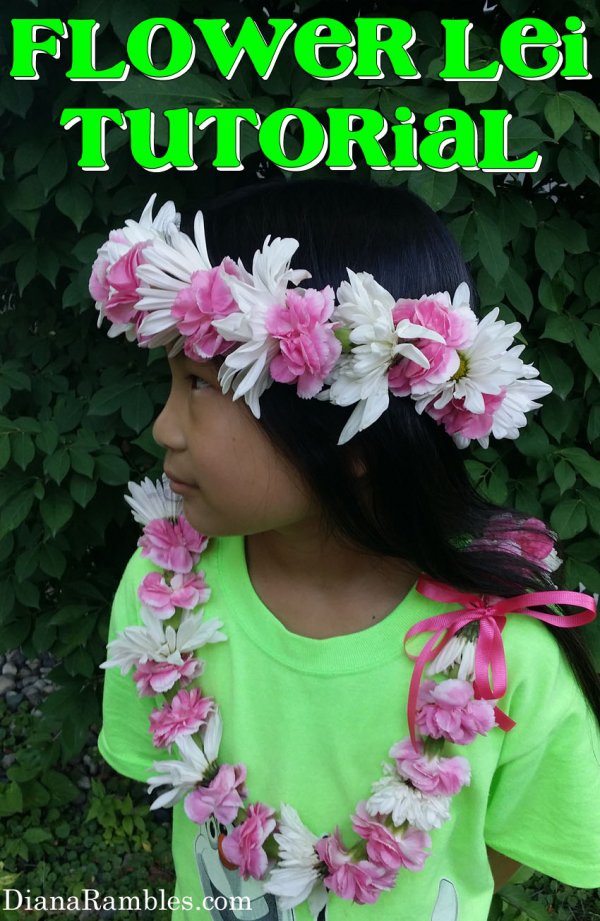 Source: Diana Rambles: Flower Lei Tutorial
40

Make Your Own Body Scrub with Petals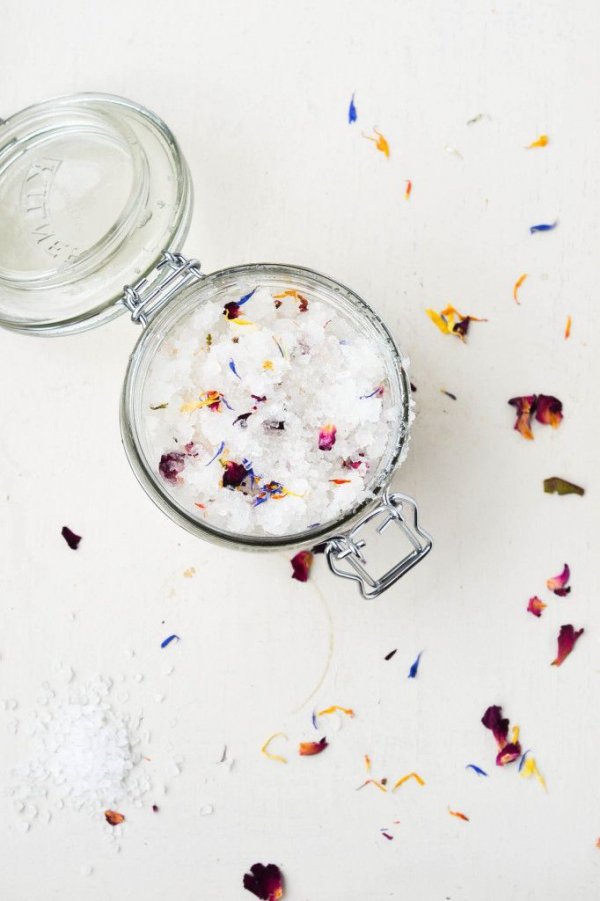 Source: DIY Floral Body Scrub
41

DIY Submerged Flower Arrangements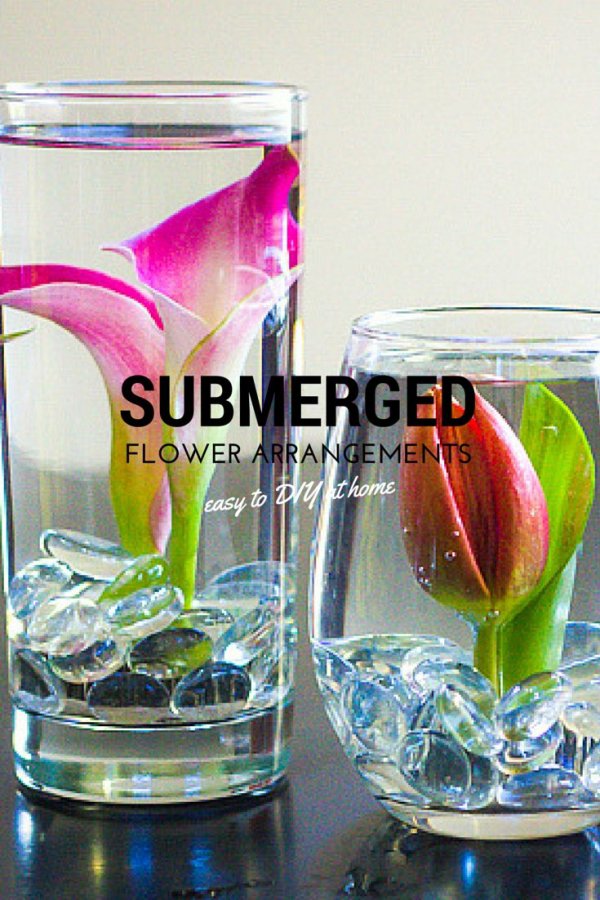 Source: DIY Submerged Flower Arrangements
42

Use Citrus Fruit in a Gorgeous Display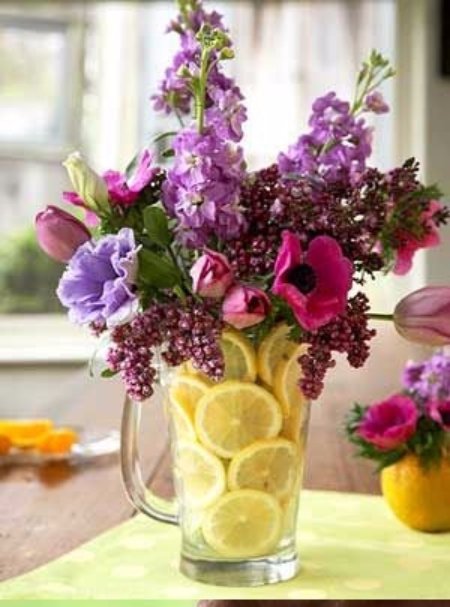 Source: How to Use Fruit in
Please rate this article