Planning to host a party this summer? We all know that every component of your table must be perfect. This means that you have to DIY new place mats for the gathering. We have here 7 ideas that are sure to make your get-together perfect. From simple sewing projects to some that will require painting, the following DIY place mats will help you earn that Best Hostess Award you've been coveting.
---
1

Use Floral Fabric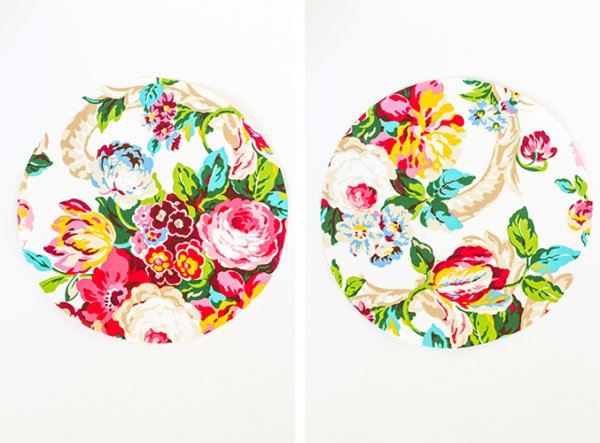 This is, without a doubt, one of the easiest ways to make a DIY summer place mat. Simply get a yard or so of thick floral fabric and then cut round shapes. You don't have to finish the edges if you plan on using the place mats for one time only. For repeat uses, you can sew a bright bias tape along thecircumference.
Source: dreamgreendiy.com
---
2

Paint a Pinwheel Pattern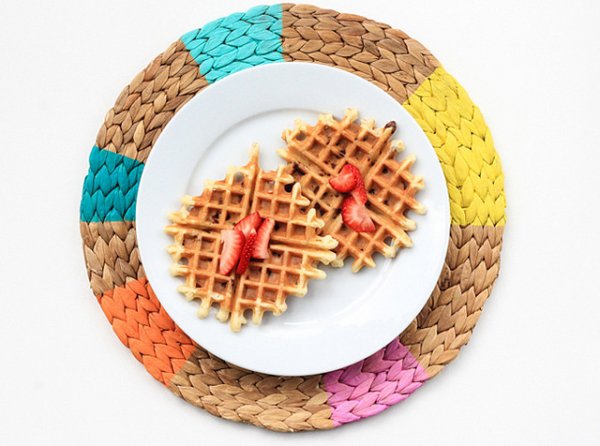 How pretty! Those colors scream summer and fun meals under the sun. For this particular project, you will be needing straw place mats, craft paint, and painter's tape. The tape is for keeping your painted lines straight. You can choose to add a layer or two of clear spray after painting to protect the colors.
Source: thecraftedlife.com
3

Dye a Bamboo Placemats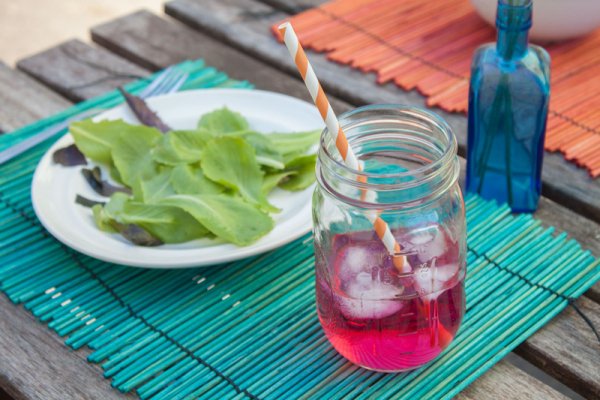 These gorgeous DIY place mats were assembled using bamboo skewers. There are, however, place mats made of similar material that you can use for this project. You don't have to assemble your own. They come in light or dark shades, depending on whether they have been wood stained. Since you will be dyeing them in summer colors, you will want to buy the kind in a light shade.
Source: thehomesteady.com
---
4

Quilt a Circular Placemat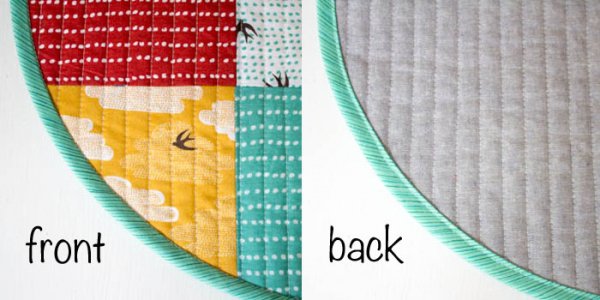 Got fabric scraps that come in coordinating colors and prints? Take them out and construct a summer-perfect place mat for your kitchen. This project calls for self-made bias binding. Of course, if you don't have the time to make one, you can choose to use the store-bought variety. Make sure to use a color that will beautifully match your fabric scraps.
Source: imaginegnats.com
---
5

Stamp Some Cork Tlies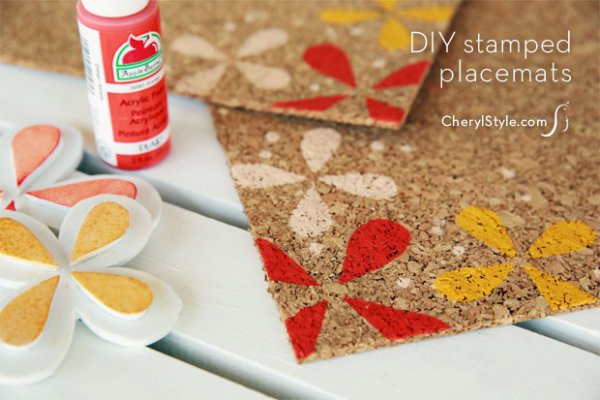 This one is an easy place mat DIY. You will be needing 1 square foot cork tiles, acrylic paint, and foam brush for this project. You can use floral stamps that you can get from the craft store or you can also make your own. The link below has a free pattern that you can download and use for making your own stamp.
Source: everydaydishes.com
---
6

Spell a Word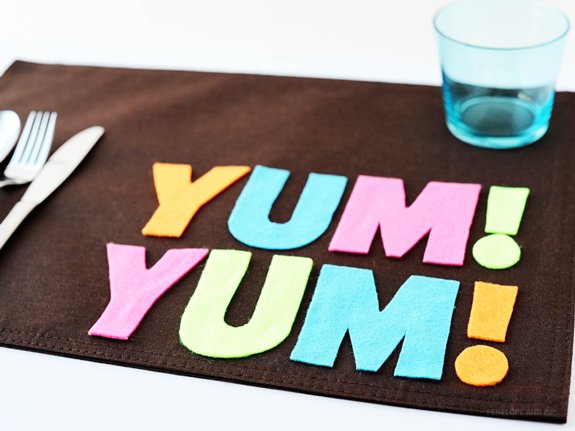 How cute! If your summer party is for kids, this fun DIY place mat project is perfect. To make a set, you will need plain fabric place mats, felt in fun colors, hot glue, scissors, and a template for the word you want to spell out. Basically, you will be cutting the felt following your word template. You will then glue the letters to the fabric place mat. Easy!
Source: sayyes.com
---
7

Piece Hexies to Make a Watermelon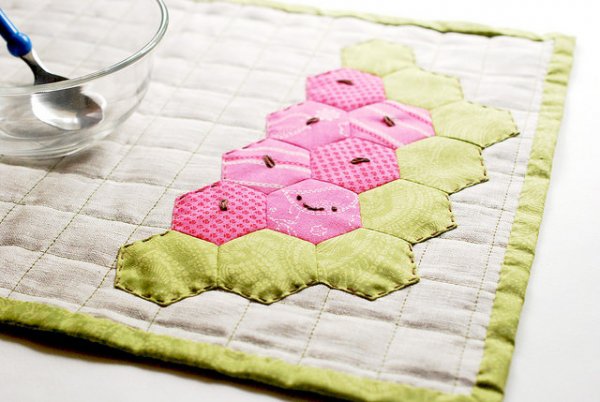 That is one adorable English paper piecing! Since we have a summer theme, using a watermelon template is imperative. As far as fabric for the watermelon goes, you will be needing fabric scraps in pink and green. For the rest of the place mat, you will also need quilting cotton, linen, and batting. To piece the watermelon hexagons together, you will need only running stitch.
Source: wildolive.blogspot.com
You're on your way to becoming Best Hostess in your neighborhood once you make the DIY summer place mats above. Happy making!
---
Popular
Related
Recent