I love making my home smell fresh and lovely. I do not love spending my hard-earned cash on super expensive candles and bottles of Febreze. Well, okay, Febreze isn't really that expensive, but still, you know what I mean, right? Besides, it's so much cheaper, healthier, and easier to create your own smell-good serums. In the spirit of saving money and enhancing freshness, here are some stellar DIY ways to make your home smell fantastic, even if you're on a budget.
Table of contents:
1

Boil Some Cinnamon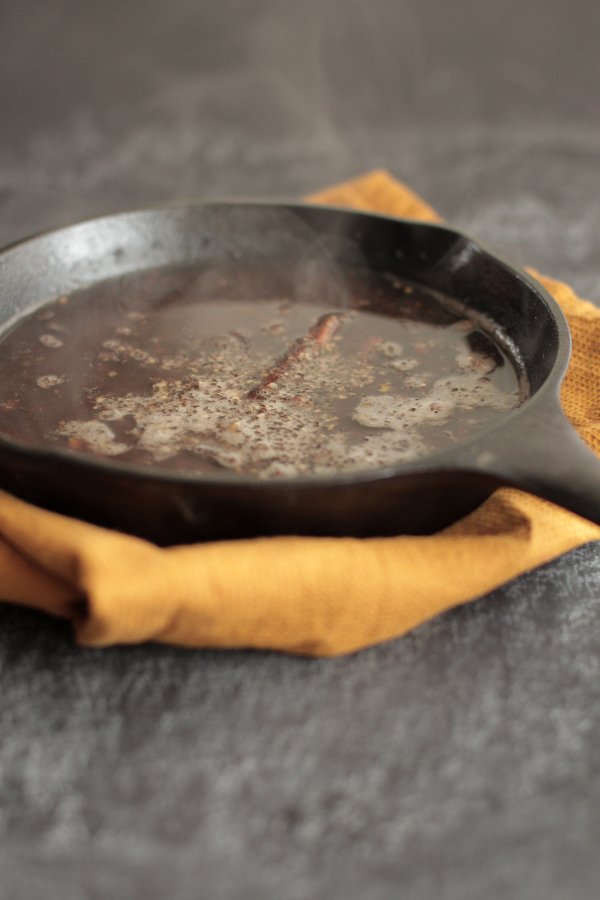 This makes your home smell sweet, cozy, and homey. People who stop by will swear you're baking something delicious
2

Lemon Freshness, DIY Style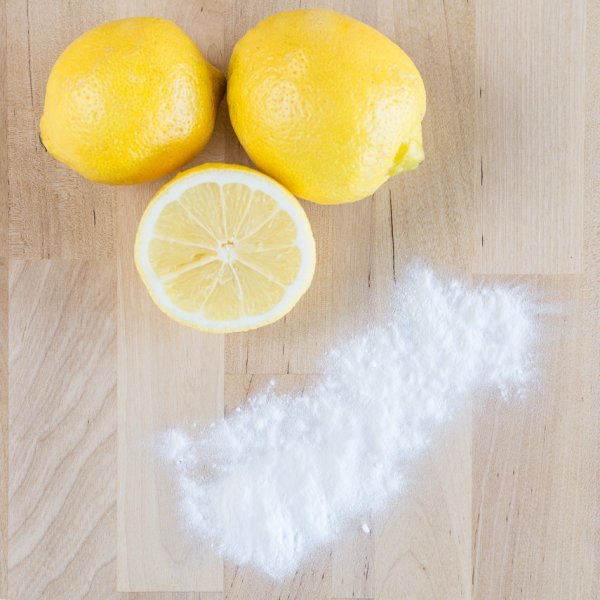 Mix lemon with baking soda to clean your house and leave it smelling incredible. You're left with an amazing citrus scent, plus guess what? No chemicals!
3

Make Your Own Herb Sachets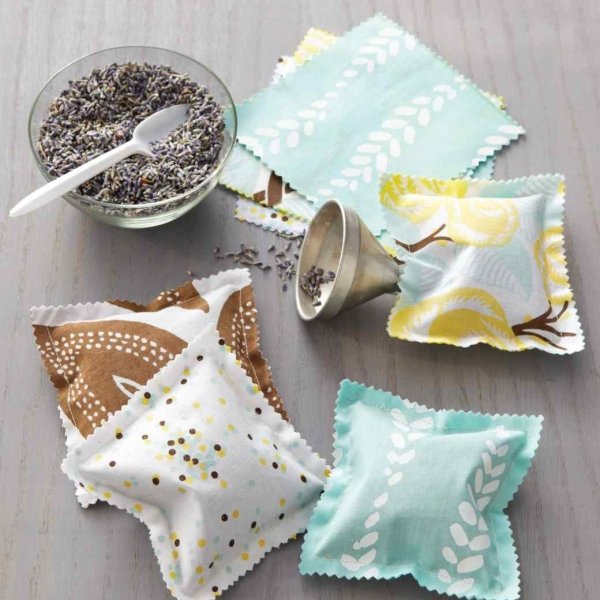 How to make it: ehow.com
Sachets keep your drawers smelling sweet and fresh, which is good for your lingerie as well as your sweaters. You can also place sachets in other drawers, cabinets, and crannies around the house.
4

DIY Natural Room Scents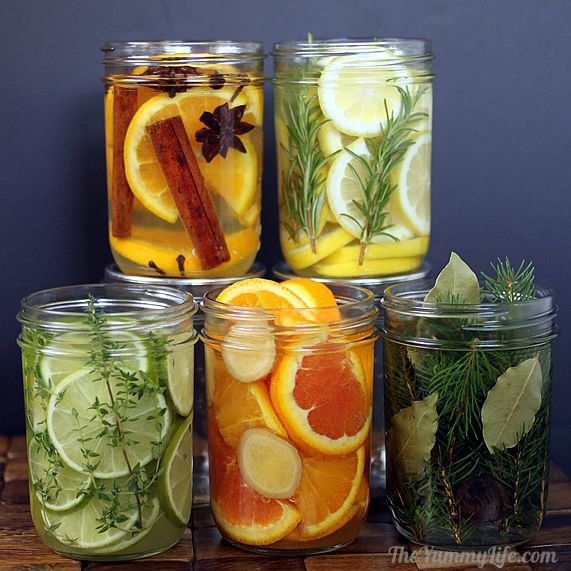 How to make it: theyummylife.com
Wouldn't it be awesome if you never had to buy room scents again?
5

Homemade Jelly Air Freshener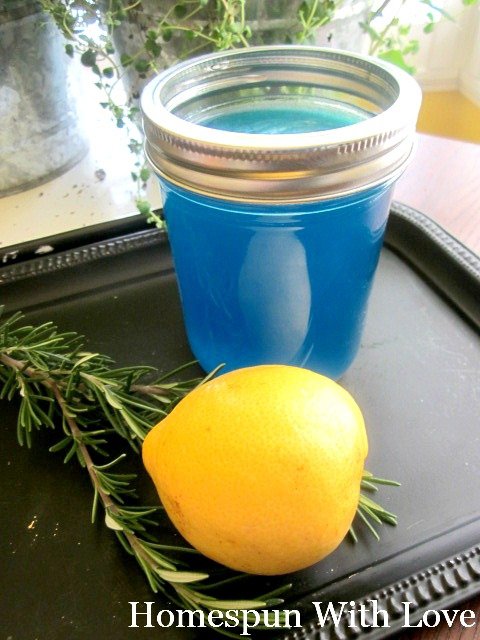 How to make it: homespunwithlove.blogspot.co.uk
I love jelly air fresheners. I just like touching them.
6

DIY Mason Jar Baking Soda Air Freshener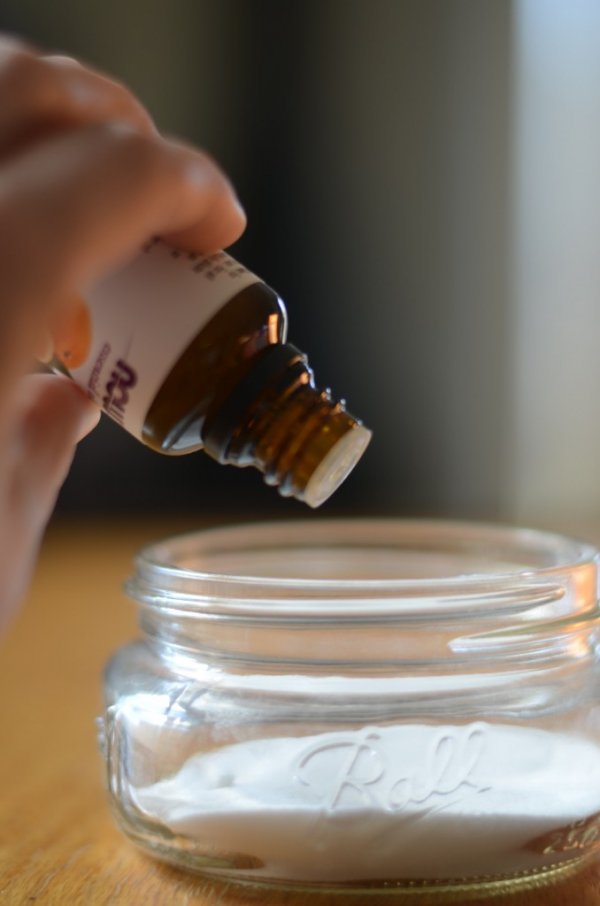 How to make it: diyncrafts.com
Not only is this easy and inexpensive, it's also quite pretty. You'll want one for every room in the house and may even want to make a display.
7

Simmering Room Freshener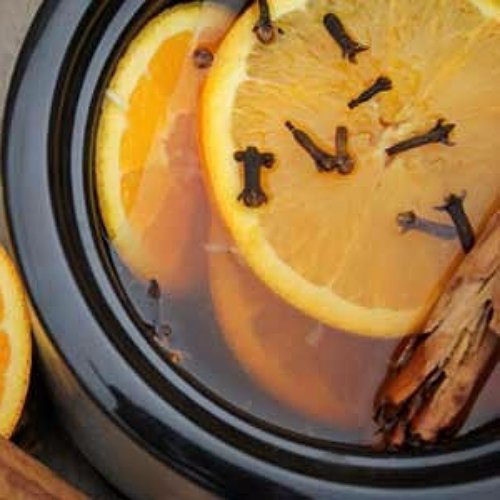 How to make it: thedarlingbakers.com
My mom used to simmer potpourri in this little pot, made to look like a miniature crock pot. Sorry. Just sharing a memory.
8

Dried Lavender Air Freshener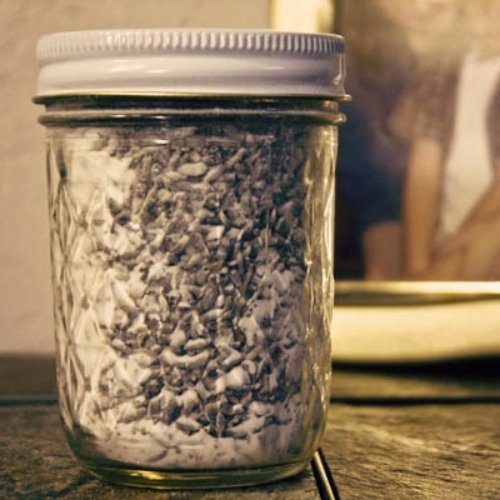 How to make it: homedit.com
Lavender is such a lovely, calming smell, you'll love having this air freshener stashed around the house!
9

DIY Reed Diffuser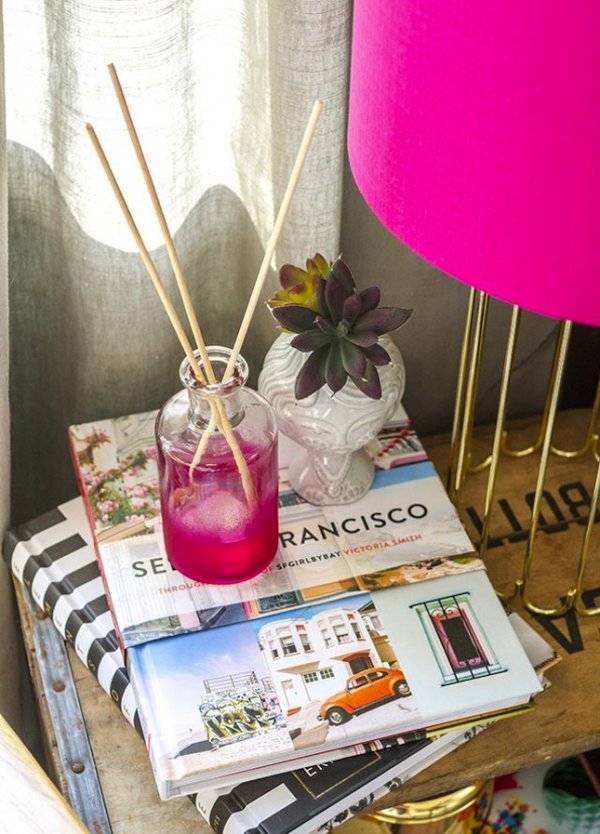 How to make it: ehow.com
Reed diffusers are expensive. Now you can just make your own.
10

Homemade Lilac Room Spray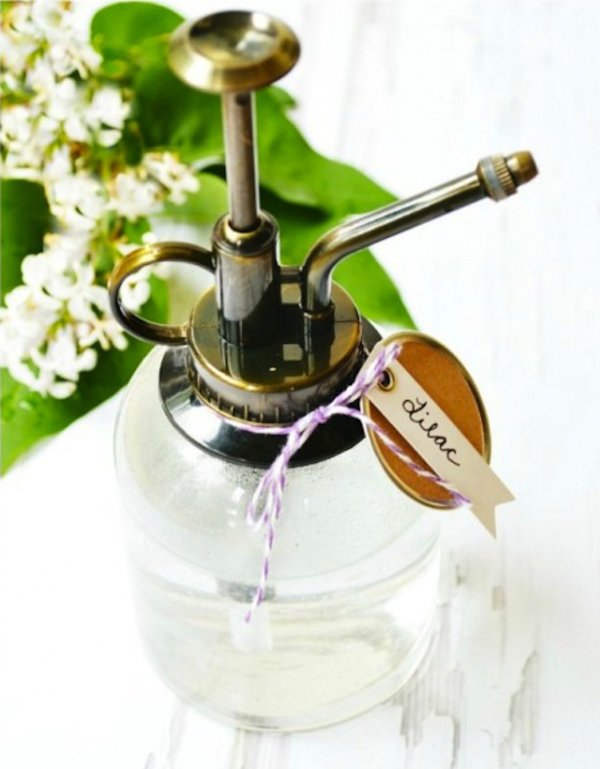 How to make it: atthepicketfence.com
Lilac is probably my favorite scent in the entire world. I'm trying this. I want the house to smell like early summer all the time!
11

Fruit Rind Air Freshener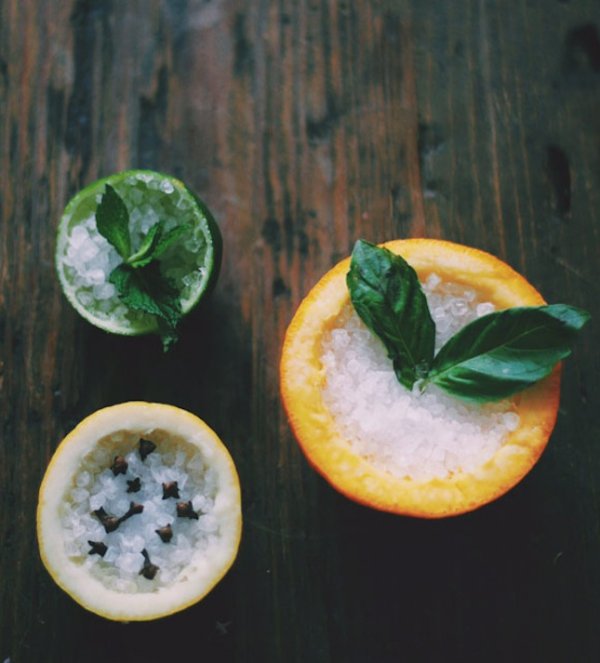 How to make it: blog.freepeople.com
Why not put your fruit rinds to good use? This is genius!
12

DIY Garbage Disposal Cleansing Cubes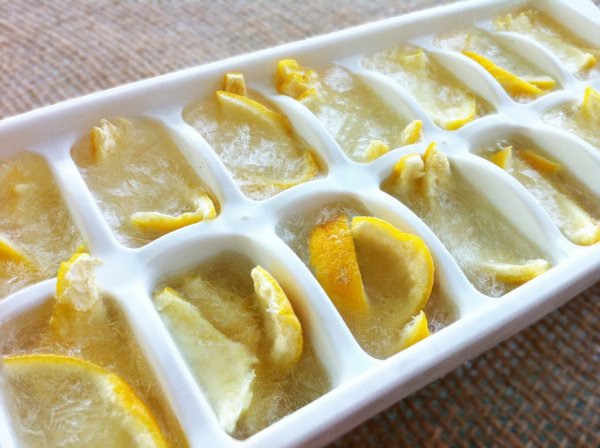 How to make it: homedit.com
If you have a garbage disposal, you'll want these. Seriously. You'll thank me.
13

DIY Potpourri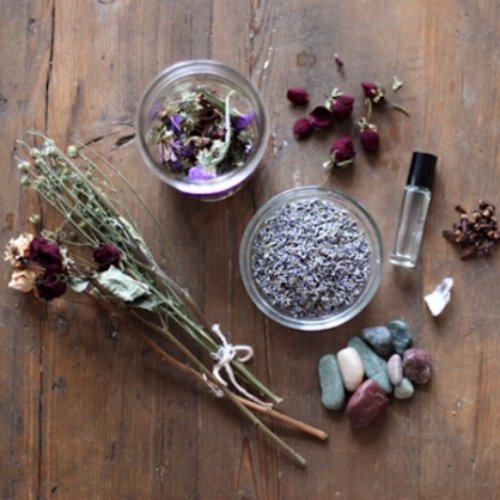 How to make it: blog.freepeople.com
Potpourri is surprisingly easy to make. The best part is that you can use pretty much anything you want, so you can essentially make your own signature potpourri.
14

Deodorizing Disks
How to make it: readingmytealeaves.com
I have to admit, I love these things. I know melting them is supposed to be super bad, but Heather makes me do it anyway.
15

Lavender Lemon Candles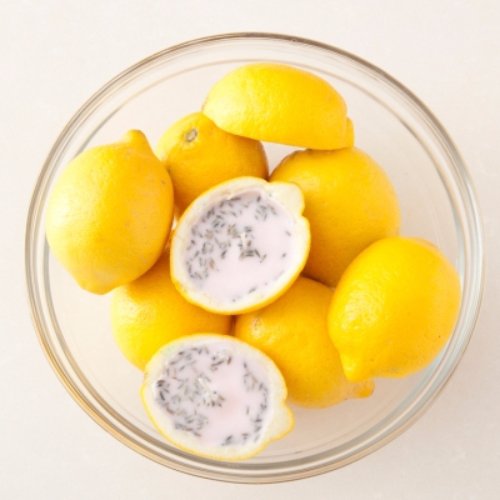 How to make it: brit.co
These are everything! Better than any candle you'll ever buy!
16

DIY Wax Bars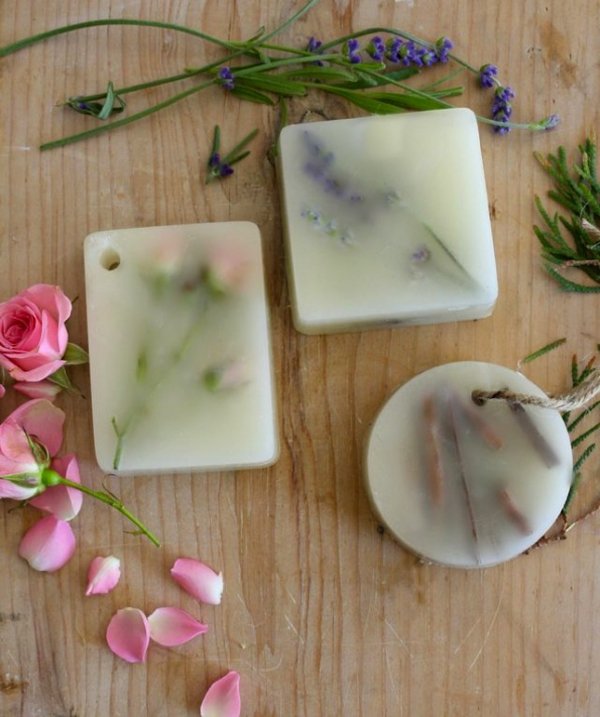 How to make it: ehow.com
Same. Once you start making these, you won't want to stop.
17

DIY Beeswax Candles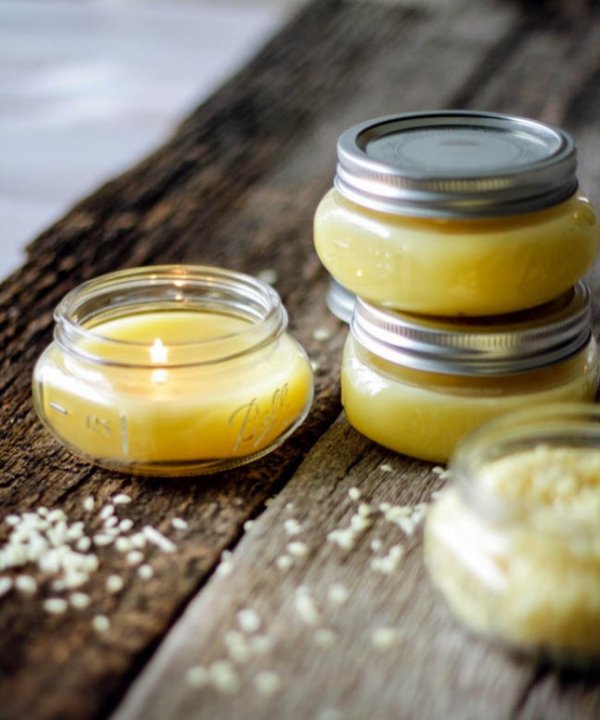 How to make it: helloglow.co
And once you've used – and made – beeswax candles, you'll be in love forever.
How do you keep your home smelling fresh and lovely?
Please rate this article