Are you searching for ways to decorate your bedroom for Christmas on a budget? No worries. These are 7 ways you can do that for under $50. Some of these ways to decorate your bedroom for Christmas will even cost you much less than that.
---
1

Buy a Mini Christmas Tree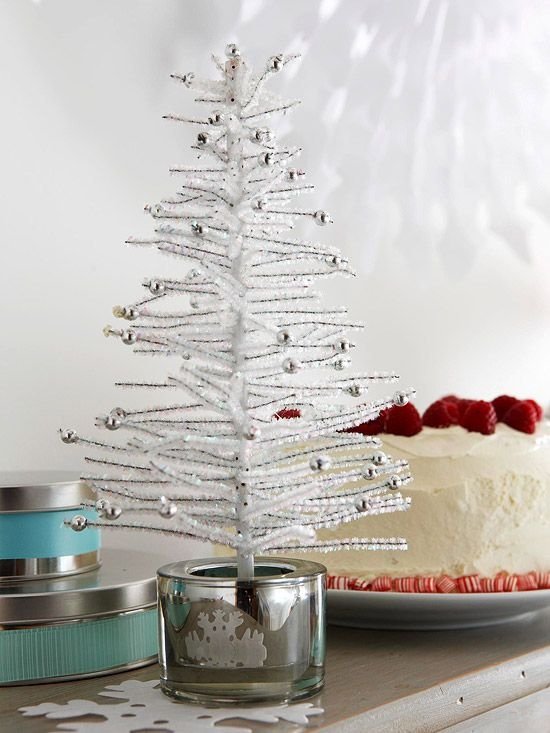 One of the first ways to decorate your bedroom for Christmas is to buy a mini Christmas tree. Almost all mini Christmas trees cost less than $25 and some are as low as $10. You can totally trim it out for $50. It isn't the same as a full-sized tree but it'll lend a bit of Christmas spirit to your bedroom. And since it's only your tree, you can have a lot of fun choosing a decorating theme that reflects your personality.
2

String up Lights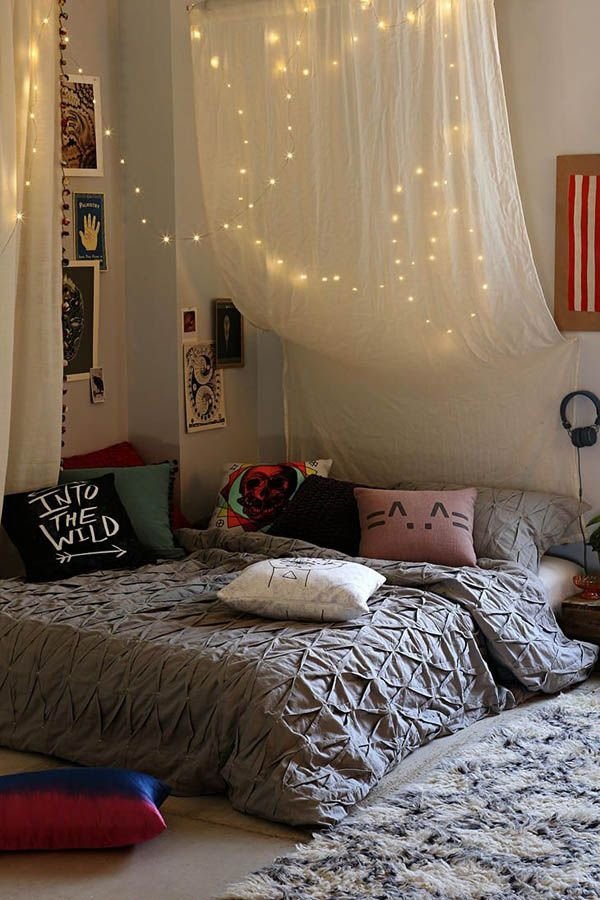 Christmas lights are inexpensive and can add an air of festivity to your room on the cheap. You can string them along your ceiling or just along the top of a dresser or chest. They look pretty in a vase, too. You can choose from elegant white, multicolored or even your favorite color such as solid pink, blue or purple. They add gorgeous lighting to your room during the evening hours.
---
3

Add Decorative Reindeer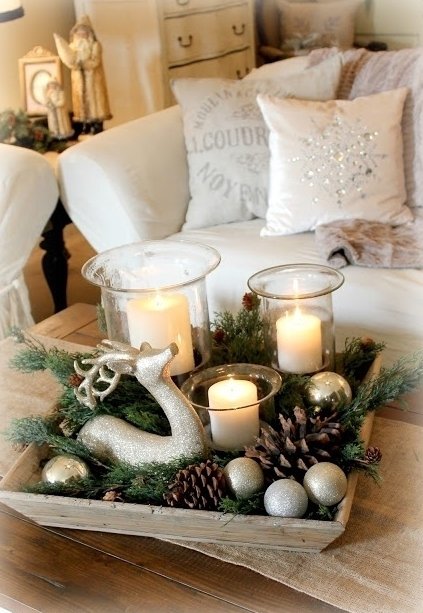 Reindeer seem to be a very popular choice in Christmas décor this year. I'm not talking about the Rudolph variety either, although he's always lovable. I'm referring to the darling little metallic, sometimes glittery, reindeer that seem to be popping up everywhere this season. They make an adorable decoration on their own or next to some Christmas lights. It's a very delicate, feminine way to decorate for the holidays.
---
4

Get Crafty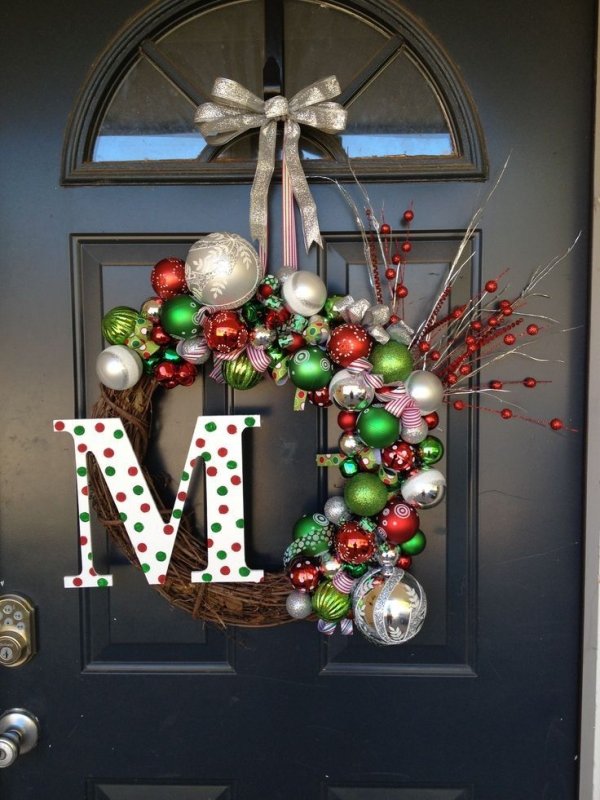 There are so many options to decorate your bedroom for Christmas if you want to experiment with being crafty. Most of the ideas you'll find are fairly inexpensive, too. This is actually a great way to stretch your decorating budget. You can make a wreath or ornaments. There are many cute ideas to decorate cheaply by being crafty in the AWS DIY section diy.allwomenstalk.com.
---
5

Light a Candle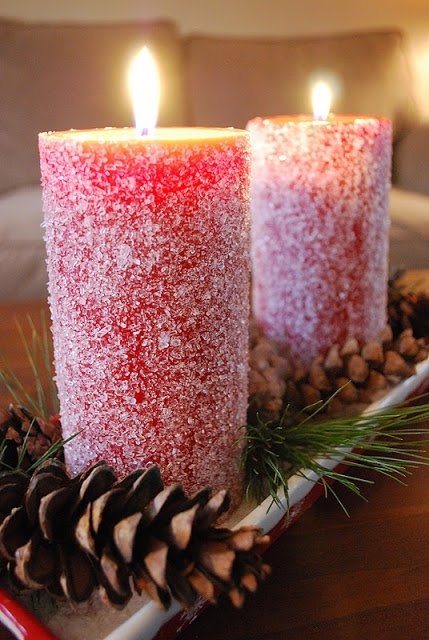 This is such a simple way to decorate for Christmas but perhaps one of the best. Candlelight is beautiful any time of the year but especially at Christmas. It makes a lovely atmosphere and gets you in the Christmas spirit. This is even truer if you choose a lovely holiday scent. There's a holiday scent to suit everyone's unique tastes.
---
6

Decorate Your Fridge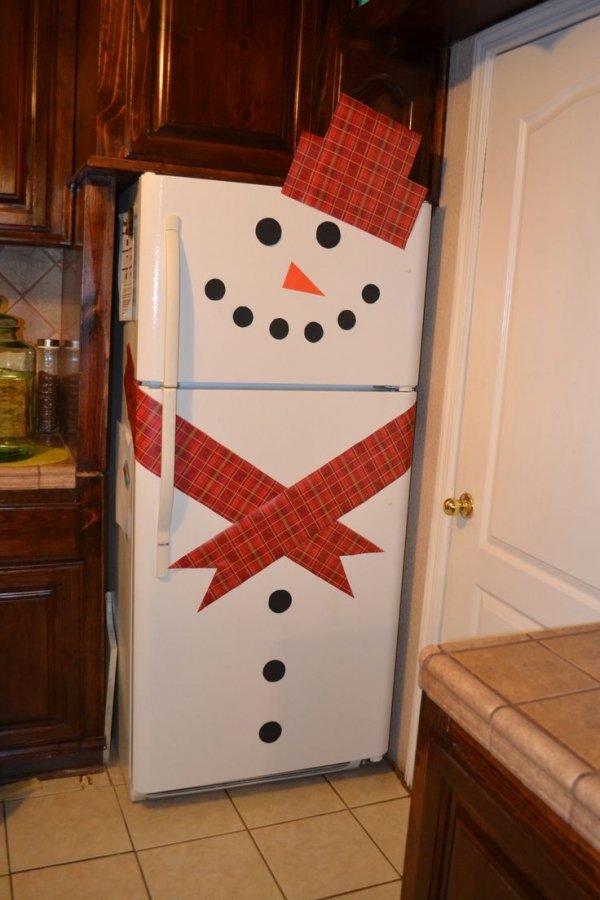 This is a fun and playful way to decorate for Christmas without blowing your budget. If you have a mini-fridge in your room or dorm, have fun with it. You can decorate it with magnets to look like a snowman, a Christmas tree or any number of fun ideas. Even spelling out something fun in magnetic letters such as "Merry Christmas" adds a bit of holiday cheer. You can do a lot of refrigerator decorating for just a few dollars.
---
7

Use Glass Ornaments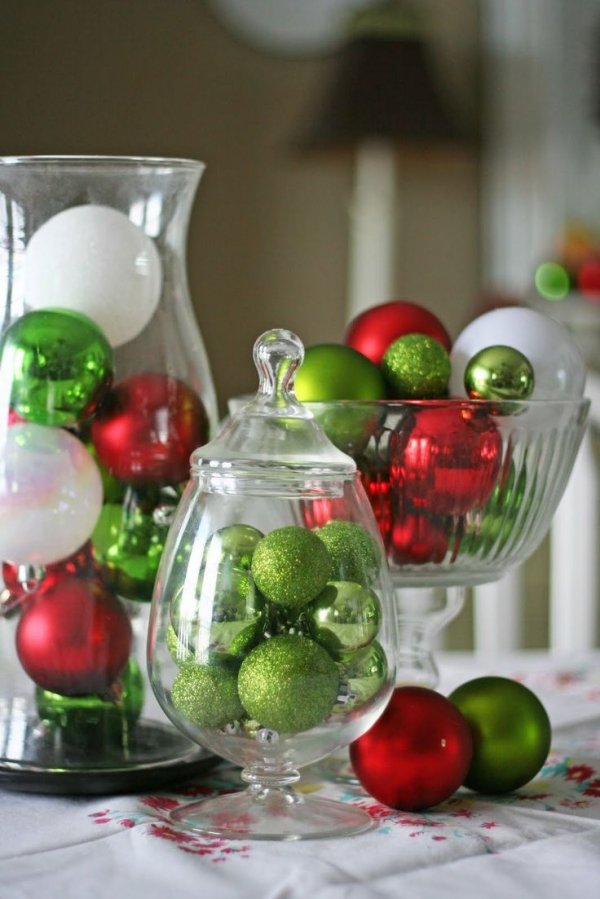 Glass ornaments are always beautiful but they don't always have to go on a tree. There're many ways to decorate with them besides using them in the traditional manner. They're beautiful displayed in a glass vase or bowl. They're also lovely hung in a staggered pattern in place of a curtain. A little bit of creativity can take you a long way.
These are some ways you can decorate your room for Christmas under $50. What's your favorite way to decorate your bedroom for the holidays? I can't wait to hear your ideas!
---
Comments
Popular
Related
Recent