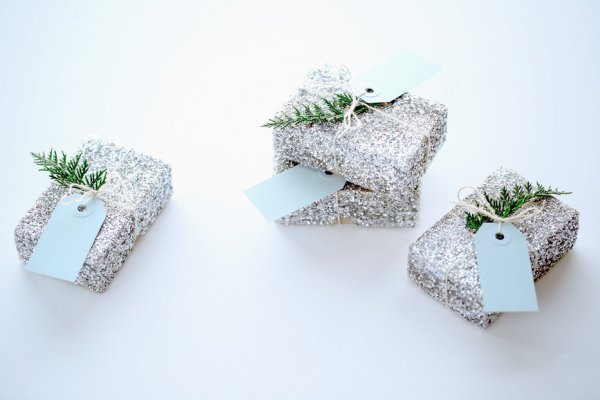 Do your gifts always look messy after you wrap them? Then you should get rid of your wrapping paper this year. Instead, use this technique brought to us by Style Caster:
---
1

Gather Your Materials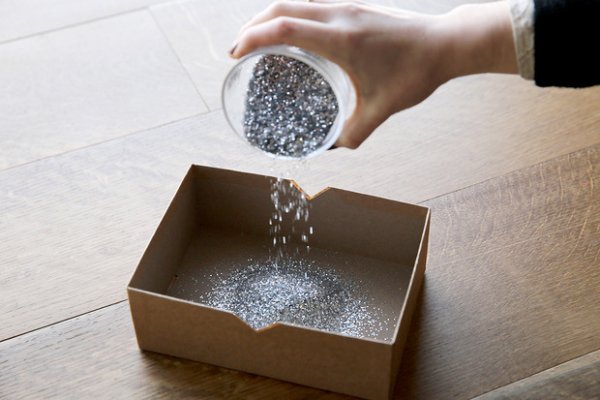 You're going to start by grabbing some scissors, silver glitter, boxes, a foam brush, twine, gift tags, and glue. It sounds like a lot, but you should already have these items around the house.
---
2

Add Glue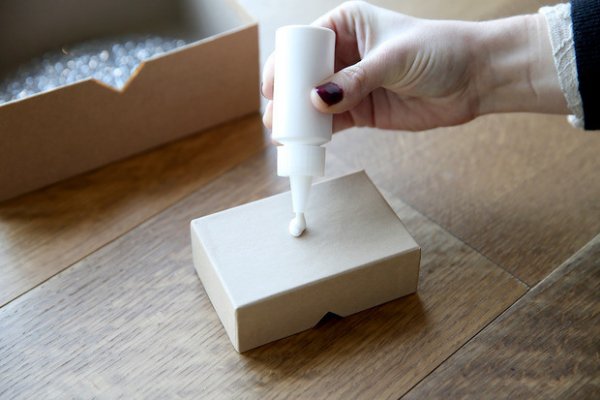 Put about a quarter-size dot of glue on top of the gift box you're going to be using.
---
3

Spread the Glue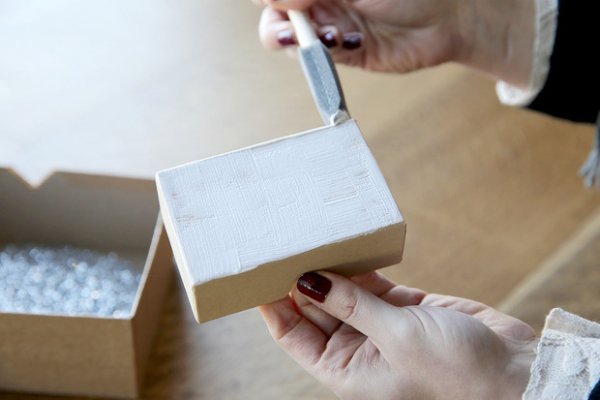 Use your foam brush to spread that glue around, so that it covers the entire box.
---
4

Dip the Box in Glitter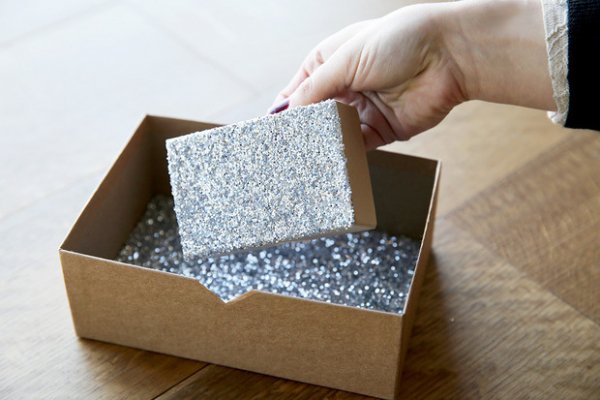 Now you can dip the box into the glitter to coat it.
---
5

Let It Dry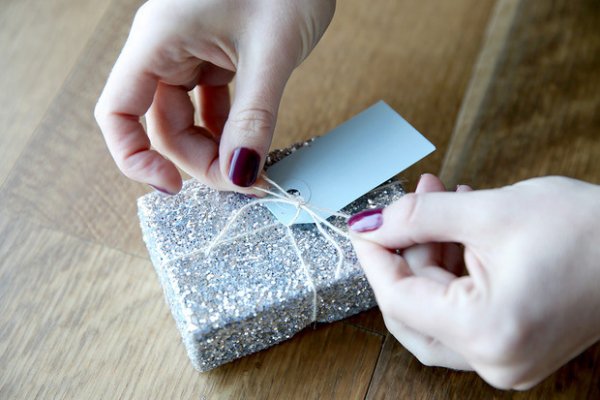 After you let the box dry for a half hour, you can place your gift inside, and then wrap it up with twine!
There you go! No wrapping required! Would you be willing to try this technique?
---
Comments
Popular
Related
Recent