Fun and Fab Ways to Decorate Your Folders for Class for Girls Who Want to Stand out ...
By Eliza
In most parts of the world, classes have been back in session for a couple of weeks. That means the initial excitement has worn off and you're probably starting to get bored. It's time to decorate your folders and make going to class exciting again. Whether you're in high school or college, it's fun to have cute folders and you'll have just as much fun making them as you do looking at them. Here are some really cute ideas for you to try. Have fun!
---
1

You're Never Too Old for Stickers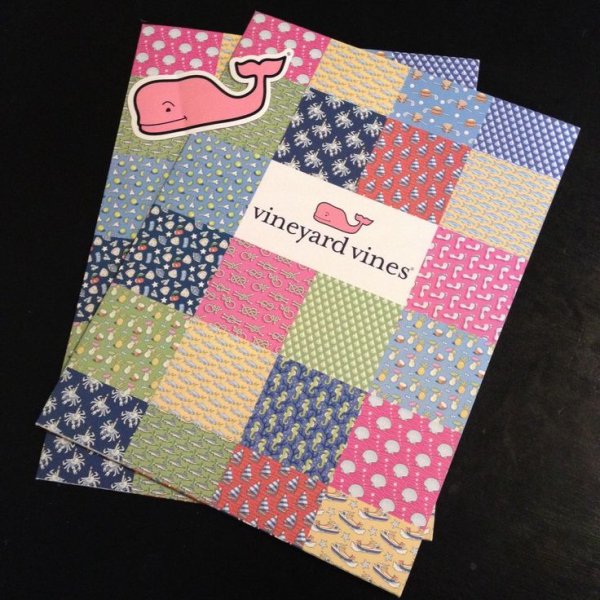 No, you probably don't want Dora the Explorer or SpongeBob stickers because you're not a little kid anymore. However, you can still put stickers on your folders. Choose from the options at scrapbook stores, which give you loads of grown-up choices, from your favorite foods to your favorite college team to inspirational quotes. Cool!
---
2

Tape on Photos of All Your Loved Ones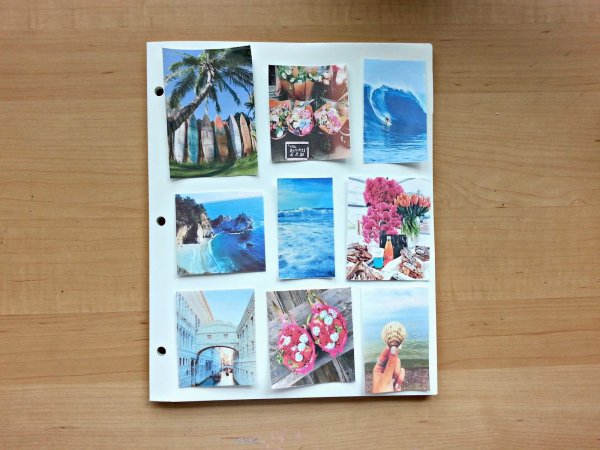 If you're in college and missing all your high school friends and even your parents and siblings, placing fun photos on your folders can make you smile and keep them close to your heart. Make copies of your favorites and use packing tape to seal them to the fronts of your folders. That way you won't ruin the originals.
---
3

Cover Your Folders with Fancy Duct Tape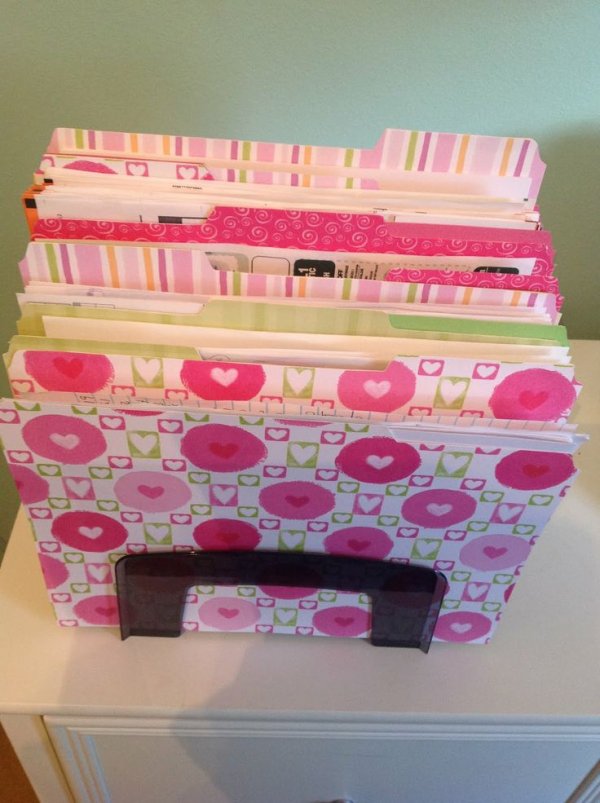 Duct tape is getting its moment to shine these days. You can find loads of really cool crafts on Pinterest and tons of cool duct tape at craft stores. That includes pro sports teams, animal print and fun colors. Use it to wrap your folders and they get a great new dose of personality and they have a bit of extra protection from tears and rips.
---
4

Add a Monogram to Your Folders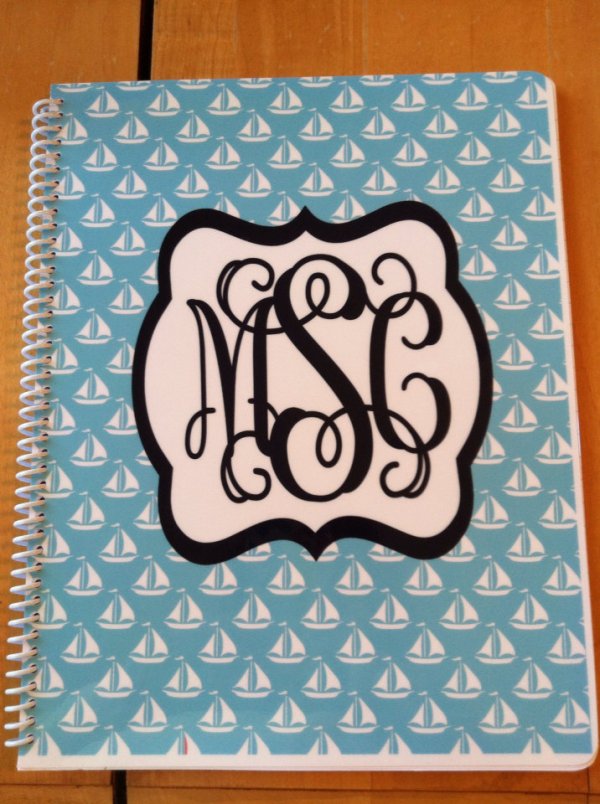 Maybe you have folders that look like everyone else's or you just like the look of fancy fonts. Either way, adding a monogram to your folders makes them one-of-a-kind creations that will never get mixed up with anyone else's. You can find adhesive monograms at craft stores and they're really easy to stick on.
---
5

Make a Collage out of Magazine Pages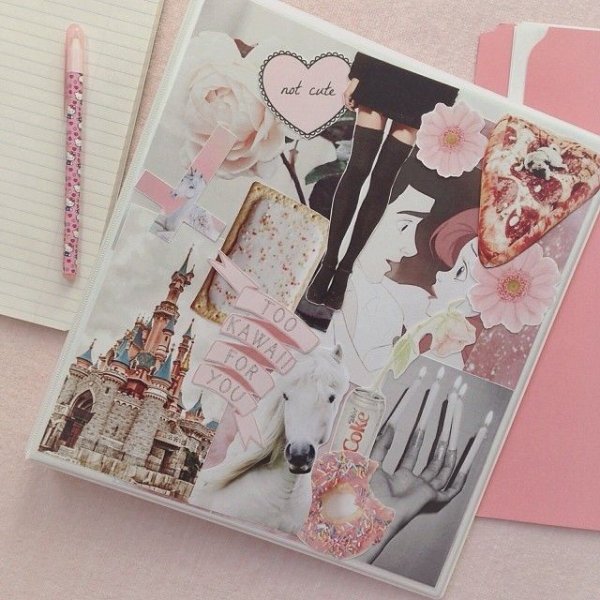 Take things old school and create a collage that will make your folders really stand out. Cut out your favorite images from magazines and glue them all over your folders, overlapping them a bit to make sure the entire folder is covered. I like images of food or cute animals, but you can go really crazy with this project and make it anything you want it to be.
---
6

Draw on Your Folders with Sharpies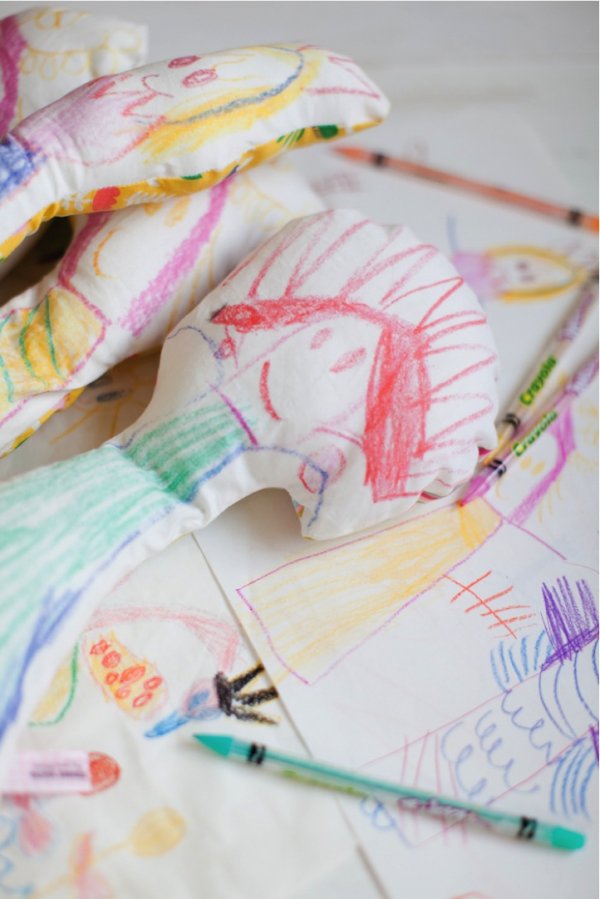 If you have folders that don't have that shiny, plastic finish on them, you can easily decorate them with Sharpies. Use your drawing and coloring skills to decorate your folders any way you like. If you can't draw on them, glue pieces of paper or cute coloring pages on them and then add color to those.
7

Have Your Friends Write Notes to You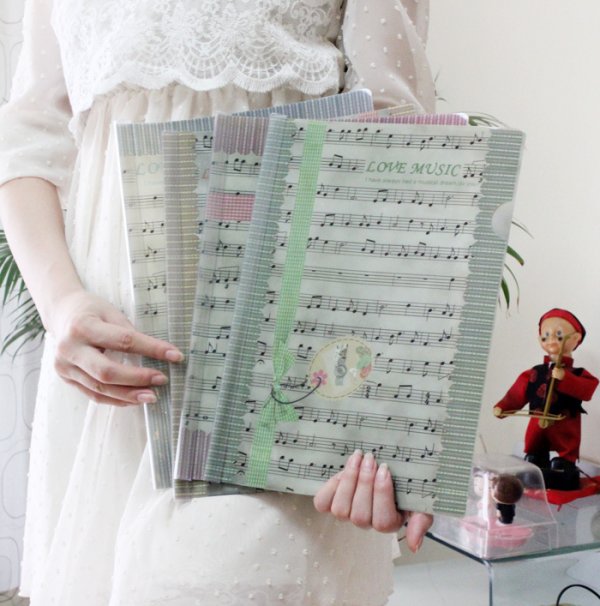 Instead of waiting until it's time to sign yearbooks to have your friends sign your stuff, ask them to write you a note on your folders. That way you can use them to pick you up on a crappy day and your friends will always be close to you, no matter how far apart you are.
How do you decorate your folders? Will you try any of these cute ideas this school year?
---
Comments
Popular
Related
Recent