You're going to be spending a lot of time in your dorm room, studying, sleeping, and such, so why not make the space your own with a few whimsical touches? Here are a few ideas.
---
1

Loads of Photos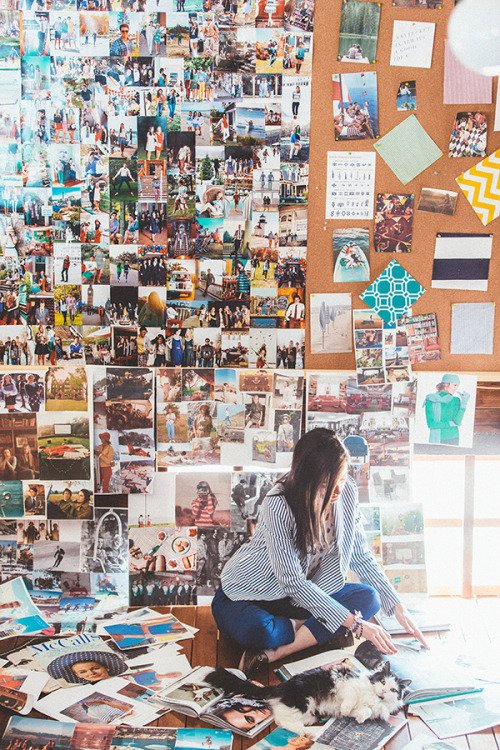 Find all of your favorite photos, then have them printed and display them in your dorm room. There are loads of creative ways to hang you photos without putting holes in your walls, too, so you can display your photos and still get your security deposit back.
2

Old-Fashioned Gumball Machine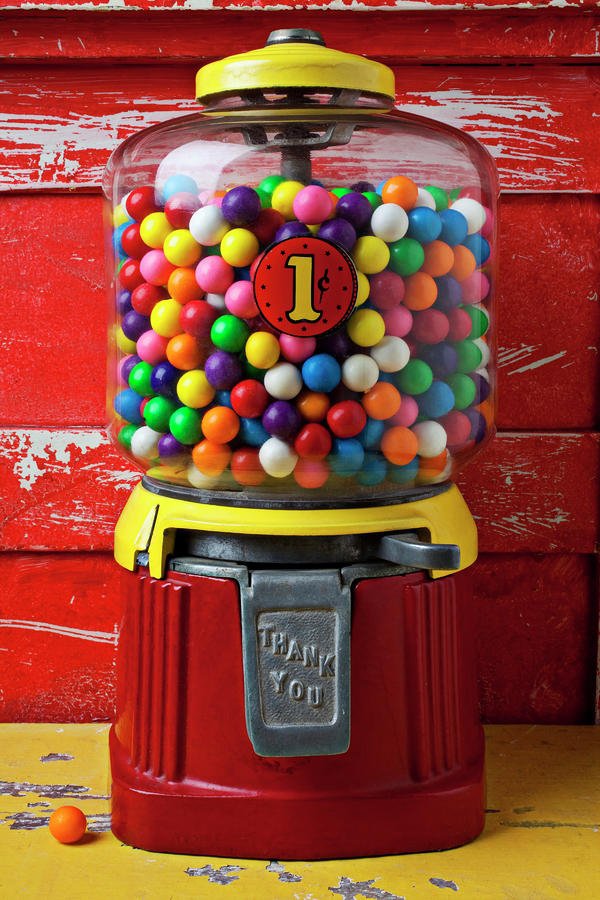 Add a little color to your dorm room with a retro-style gumball machine. It can get pricey to fill them (it costs me about $15 each time I refill it) but they're so much fun, and they're so different!
---
3

LEGO Art or DIY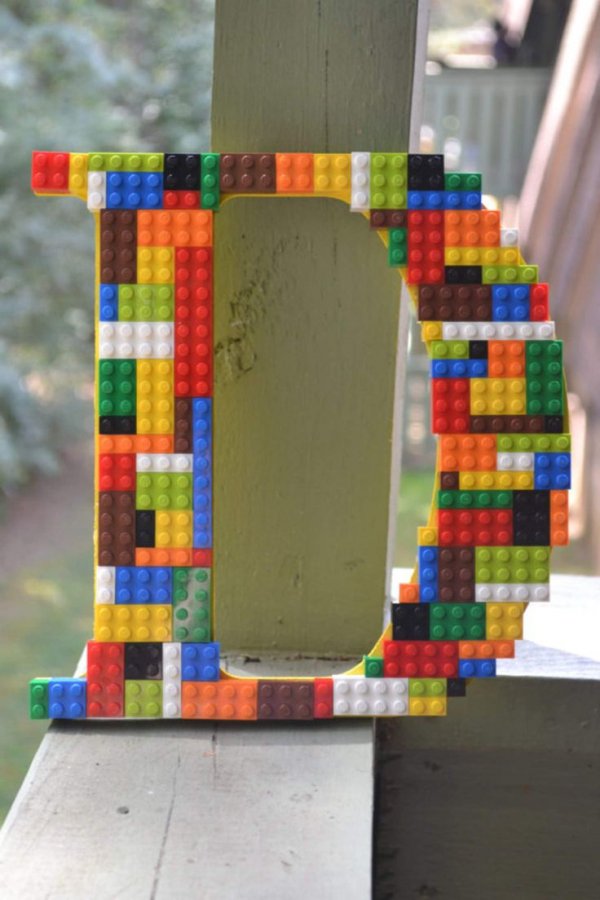 You've probably got a big bin of LEGO bricks at home, and when you were a kid, you probably spent endless hours building with them. Why not make some cool LEGO art, or some fun DIY projects, like a key holder?
---
4

Light It up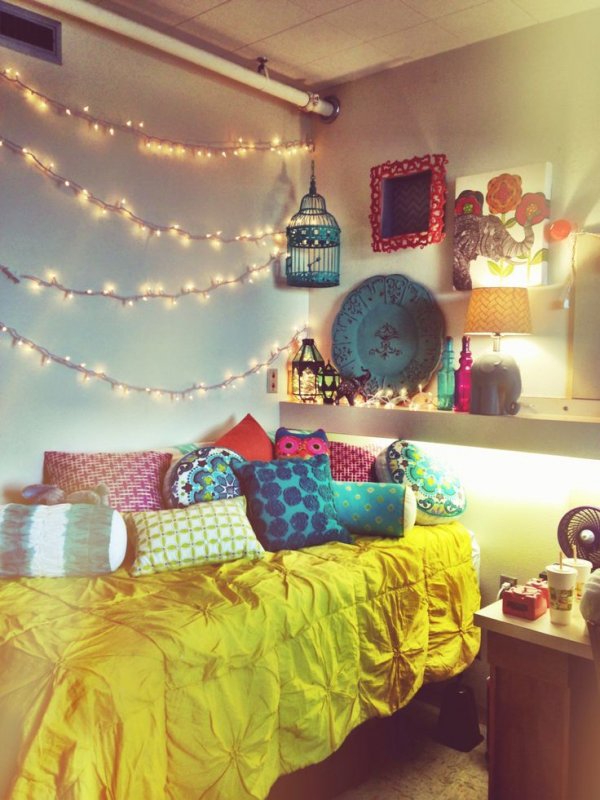 The lighting in most dorm rooms leaves a lot to be desired, so it might be fun to splurge a little on a unique lamp or even a chandelier. Upcycle something from Gramma's attic, or straight up DIY your own lighting!
---
5

Make It Green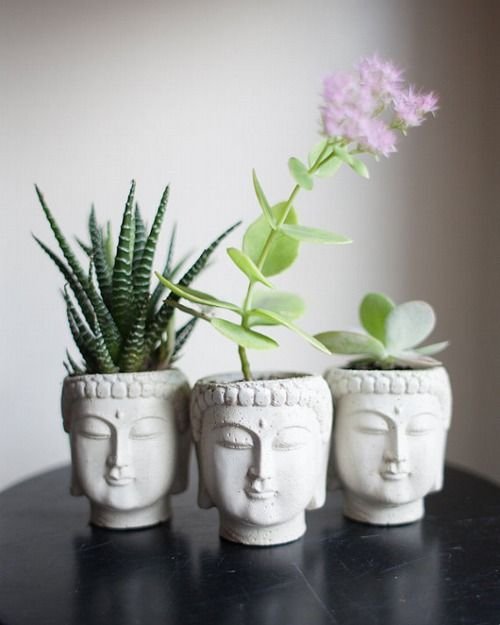 Most campuses allow you to have small plants in your room,
so why not get artsy and craftsy and plant a growing moss wall? They're super-easy to make, and won't require a lot of care
---
6

Stick It!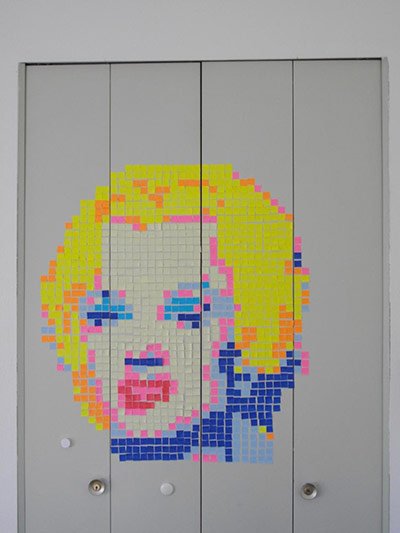 Have you seen any pixel-inspired sticky-note art? Again, it's a great way to express your inner artist without damaging the walls in your room. Go classic with a Mario and Luigi theme, or think outside the box... umm, pixel... and create something entirely original!
---
7

Get Mobile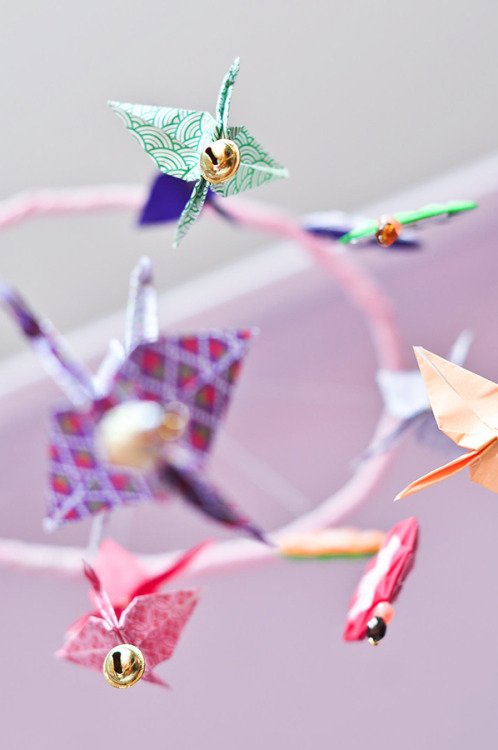 I don't mean a mobile phone - I mean create a mobile, and hang it from the ceiling! Do some origami cranes and let them fly, or cut out some pretty butterflies... whatever you like!
See? There are so many ways you can add a touch of whimsy to your boring dorm room. How do you add character to a dull space?
---
Comments
Popular
Related
Recent