Raspberry ... candy ... bubble gum ... baby ... Barbie ... magenta ... soft ... rose ... so many shades of pink and we love them all. However, overdo pink in your decor and your room can end up looking like you've spilt a giant bottle of Pepto-Bismol. Sometimes less is more. Here's how to imbue the hue of pink:
Table of contents:
1

Offset Grey with Soft Candy Pinks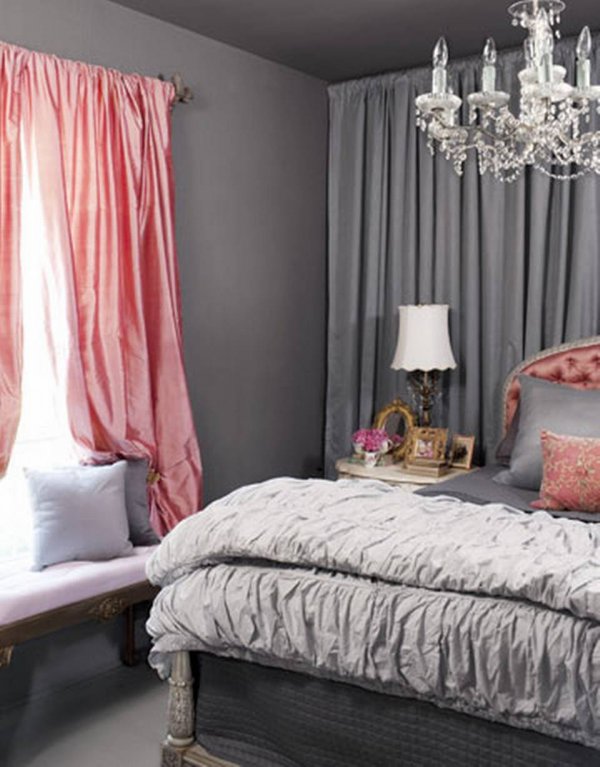 2

Use a Pop of Pink on a White Palette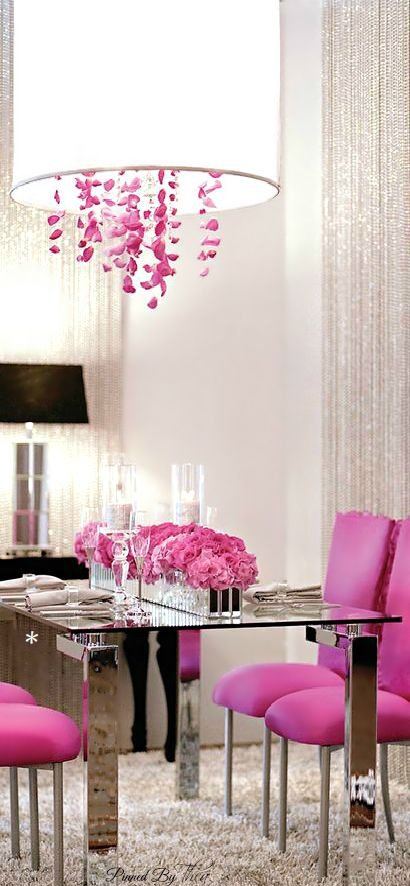 3

Hot Pink with Black and White is a Stunner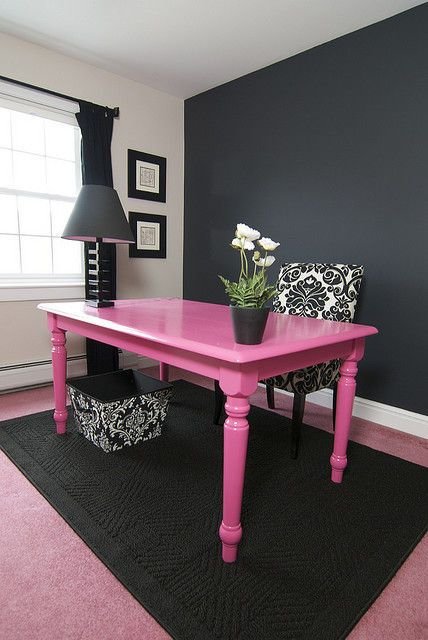 4

Who Could Resist Sitting in a Bubblegum Pink Chair?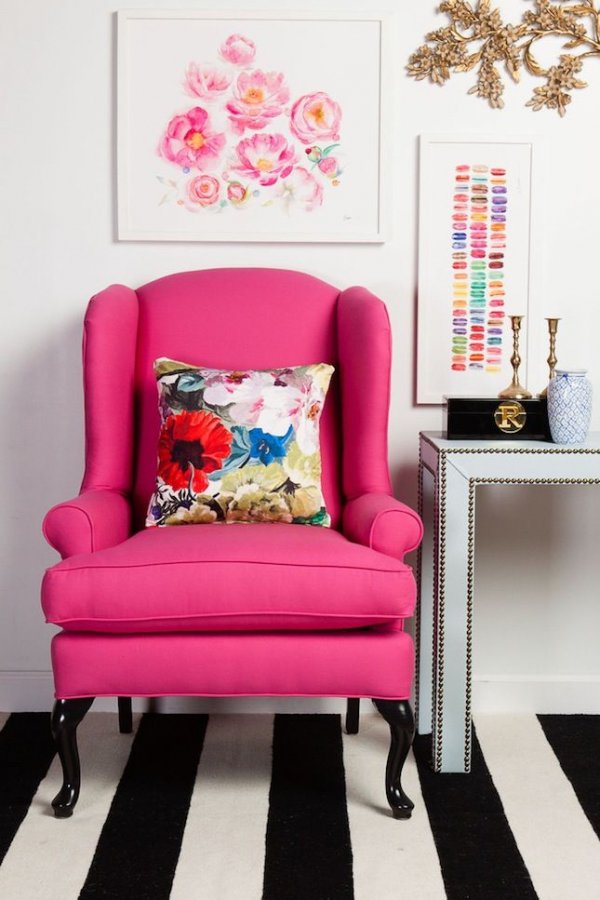 5

The Pink Makes the Gold Look Even More Opulent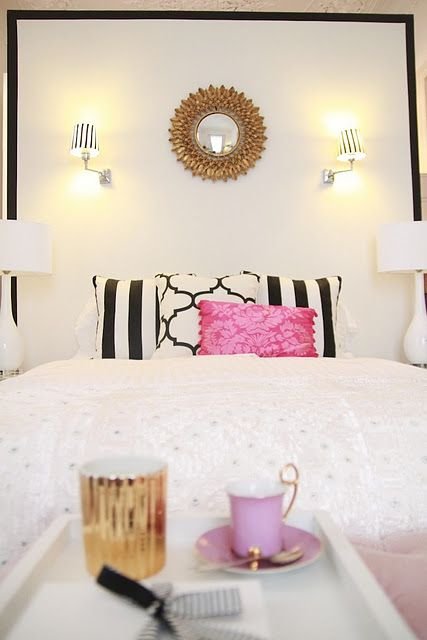 6

Use Pink to Draw the Eye from the Bold Stripes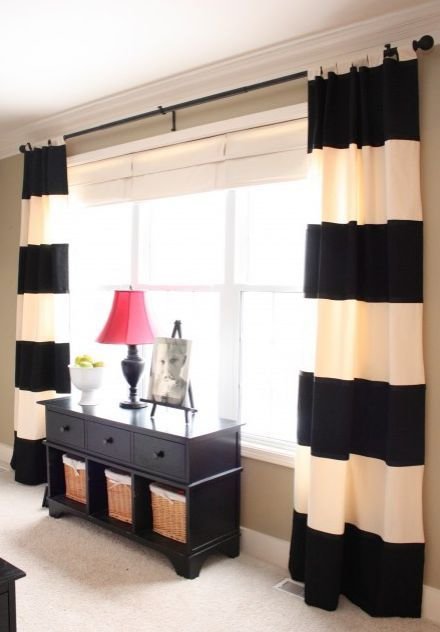 7

Fuchsia Works Well with a Dark Palette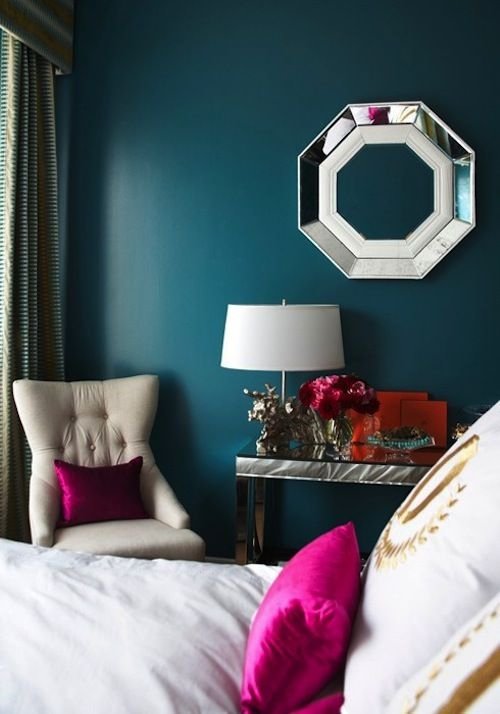 8

Paint the inside of a Bookcase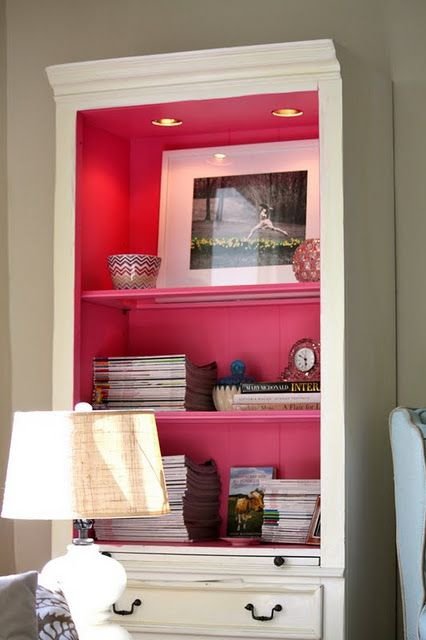 9

ARRANGE YOUR SPLASHES of COLOR with STRATEGIC ARTISTRY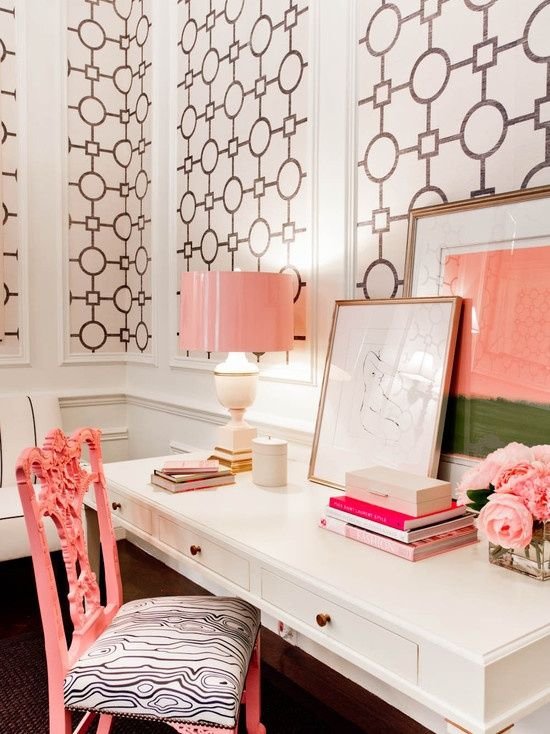 10

A Charming Baby Girl Nursery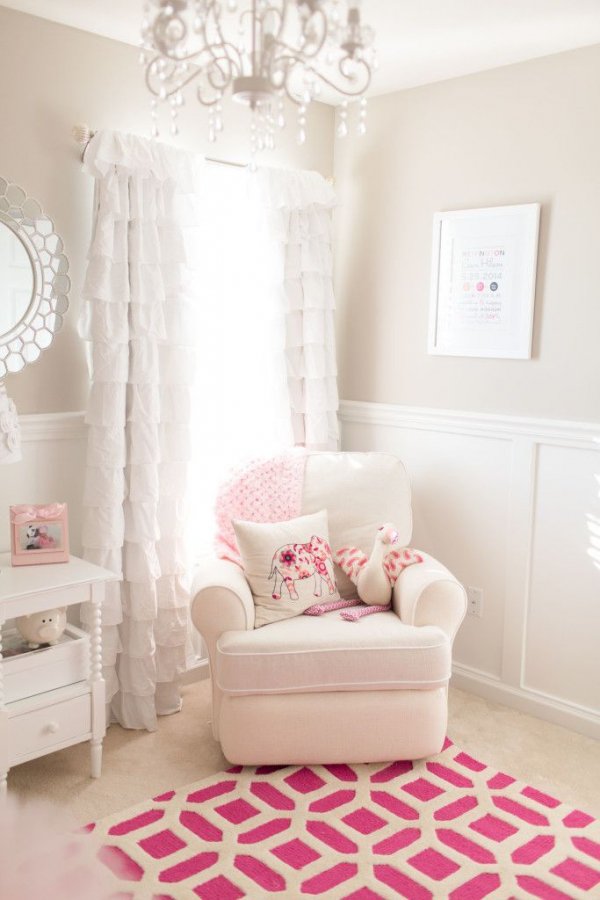 11

For an Unexpected Twist on Nautical, Make It Pink!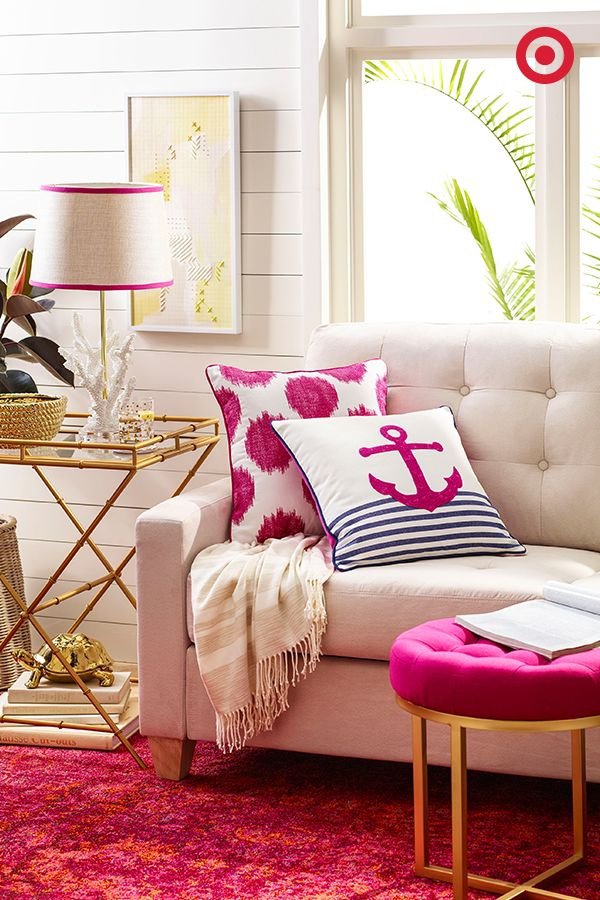 12

Does This Remind You of a Bright and Cheerful Beach House?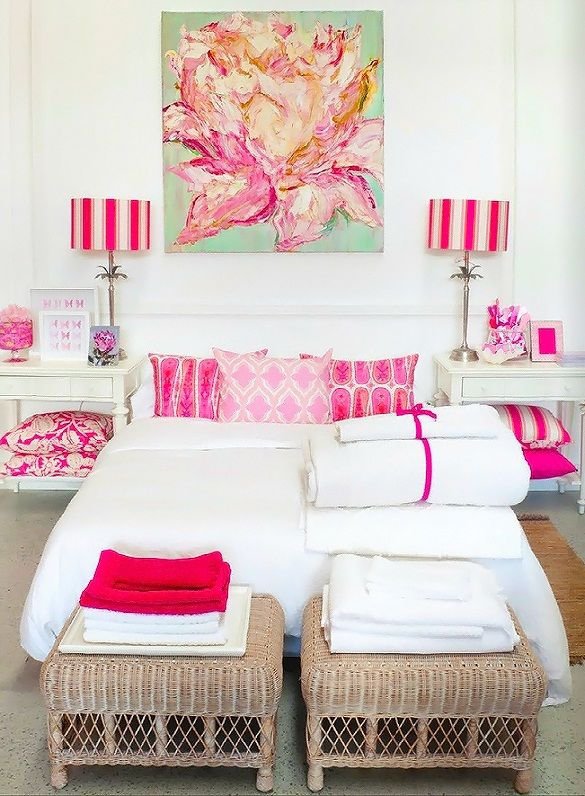 13

YOUR DESK CAN GET the PINK TREATMENT TOO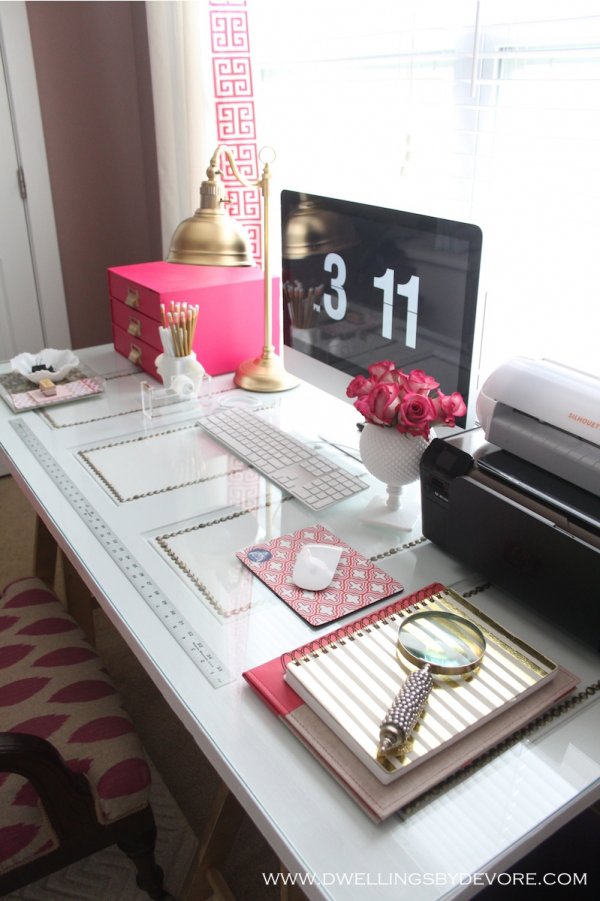 14

When NEON PINK and ORANGE MAKE PERFECT BEDFELLOWS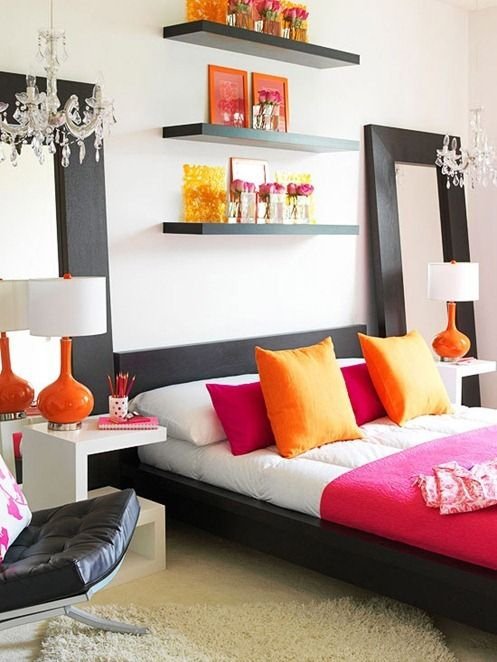 15

BRING out the BEST of BLUE with SOME PINK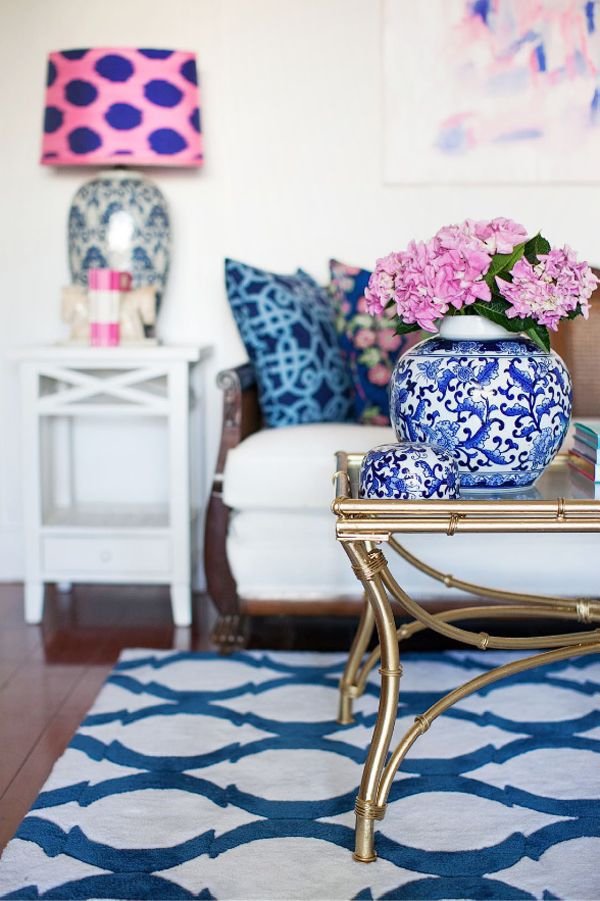 16

IT'S EASY to ADD PINK to the BATHROOM with SOME TOWELS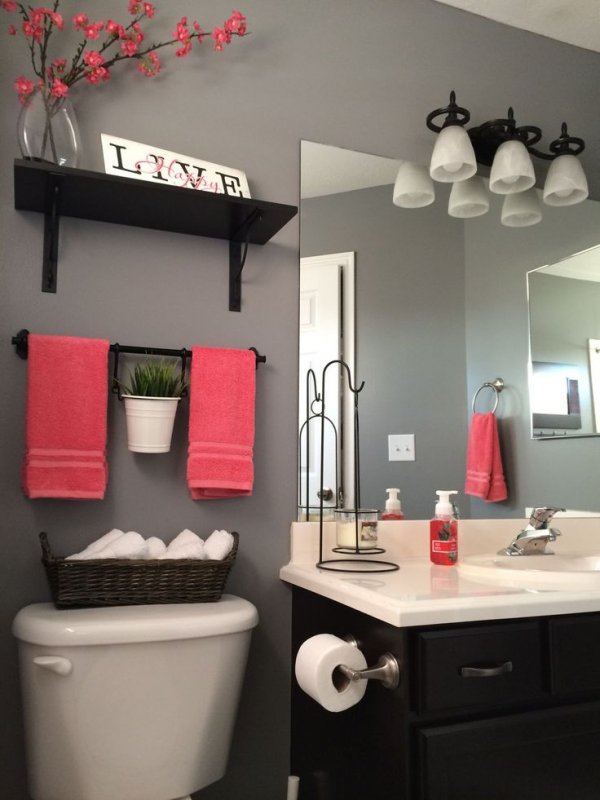 17

WHITE WALLS and SUBTLE GREY CURTAINS MEAN YOUR ACCESSORY COLOUR PALETTE HAS to BE PINK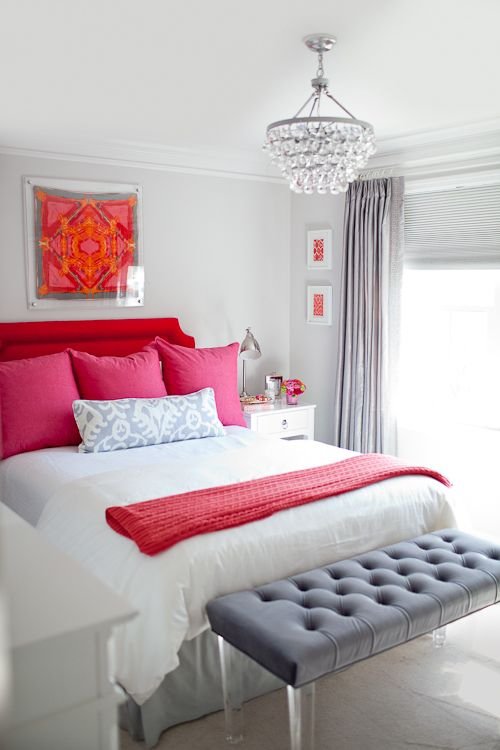 18

BRING the inside of YOUR FRONT DOOR into the DECOR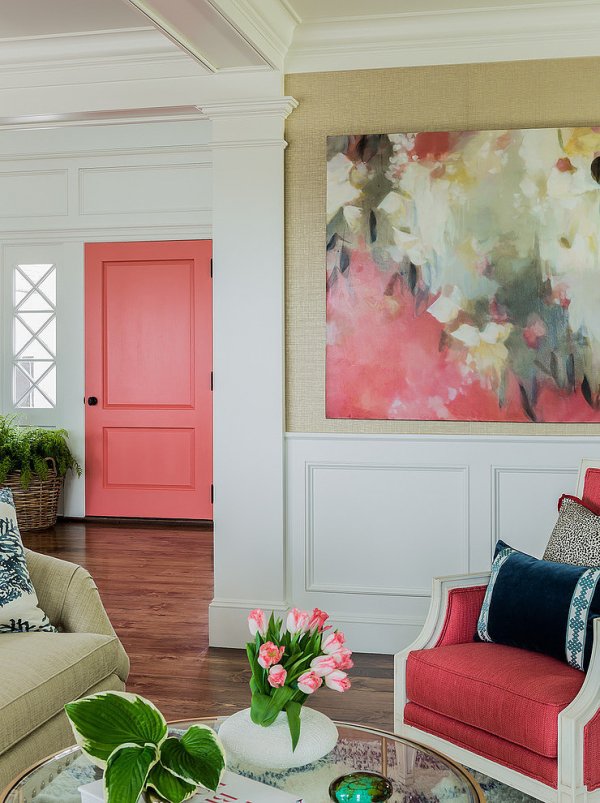 19

If You're Looking for a Subtle Pop of Color, Paint the Sides of Your Door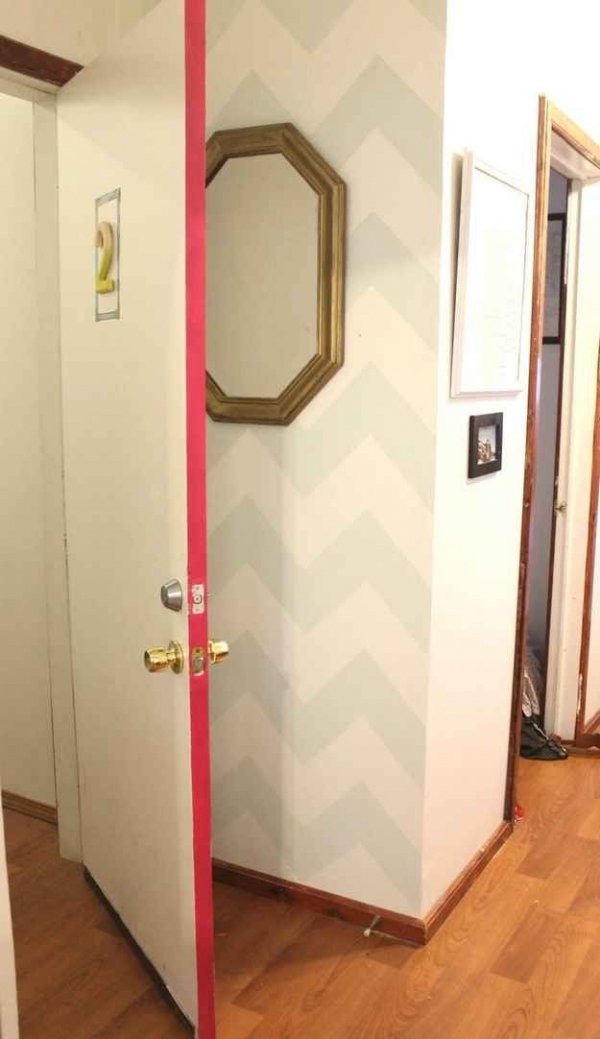 20

Pink Cuts a Rug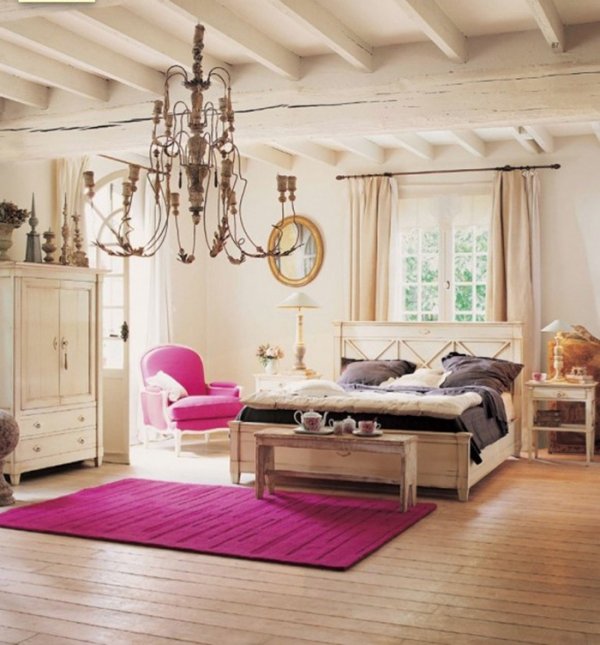 21

Pink in a Nursery Fit for a Little Princess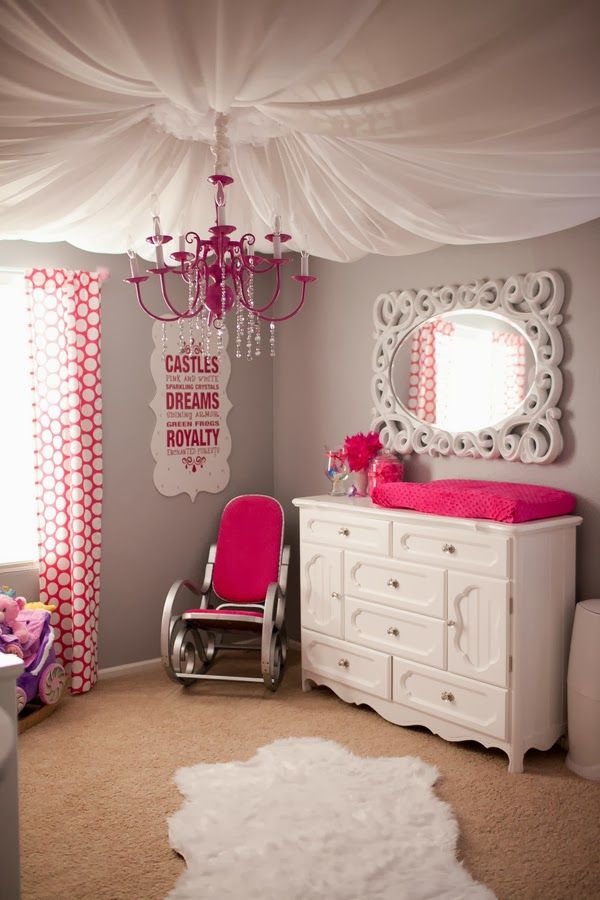 22

Another Example of Pink and Orange Working Awfully Well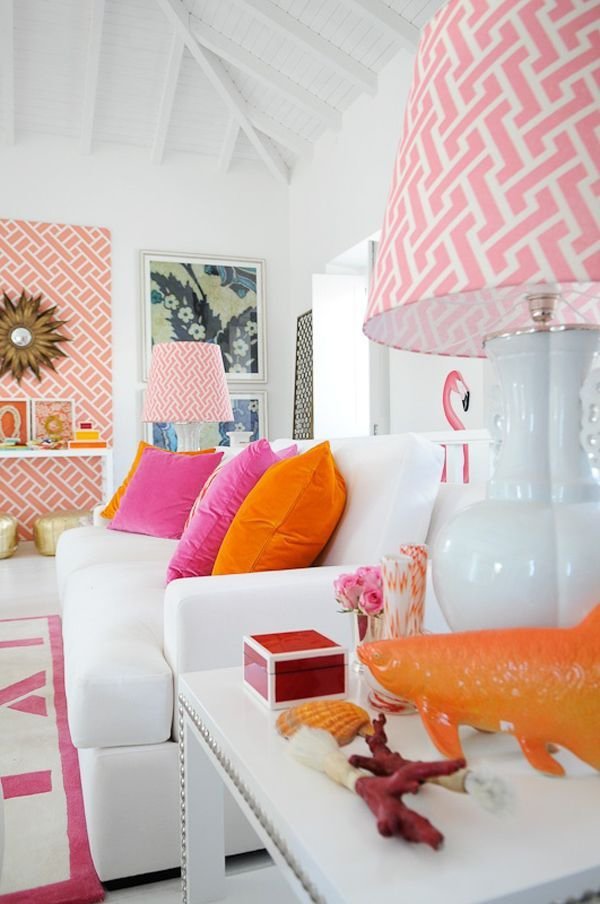 23

Pink Takes the Floor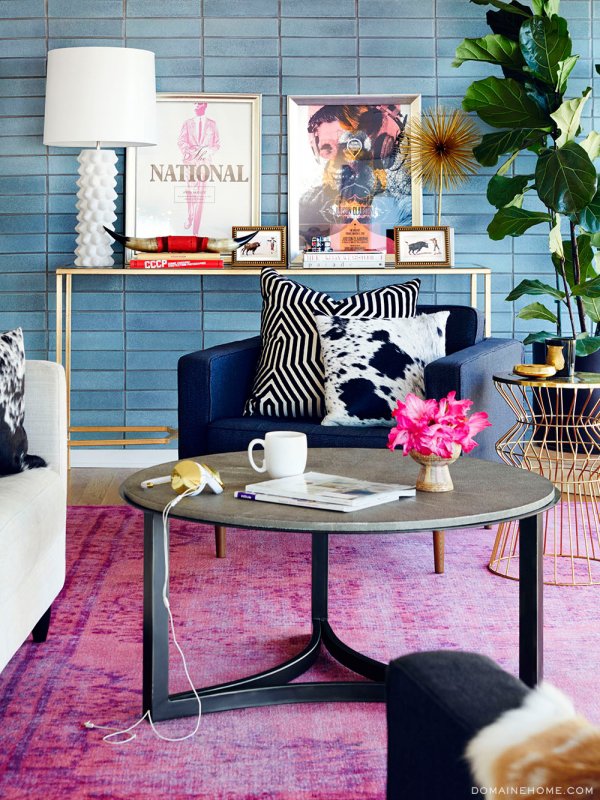 24

Pops of Pink Work Well in a Small Room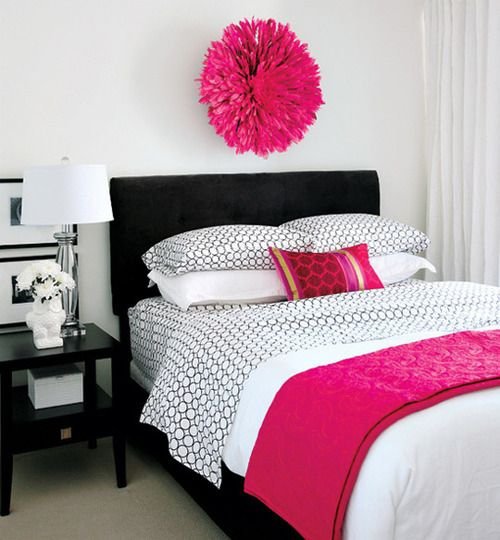 25

Get Hacking Your White Ikea Pieces with Statement Pink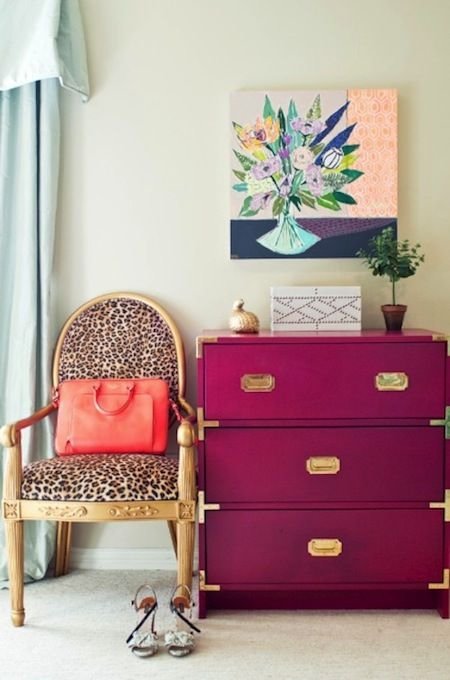 26

Use a Ribbon Trim as a Border to Bring It All Together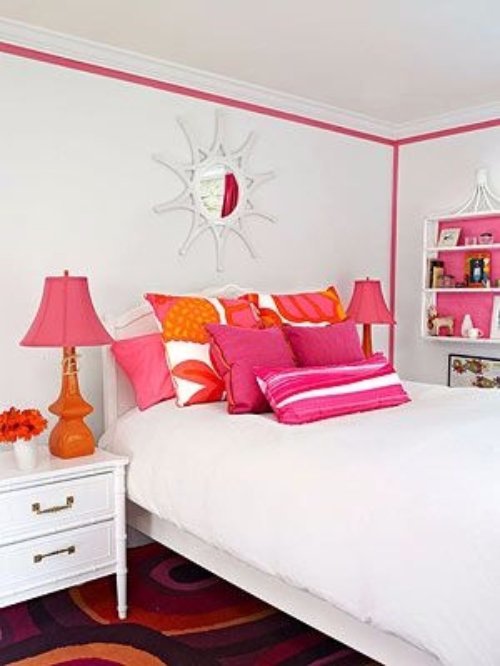 27

Choose Pink for Your Lounge Furniture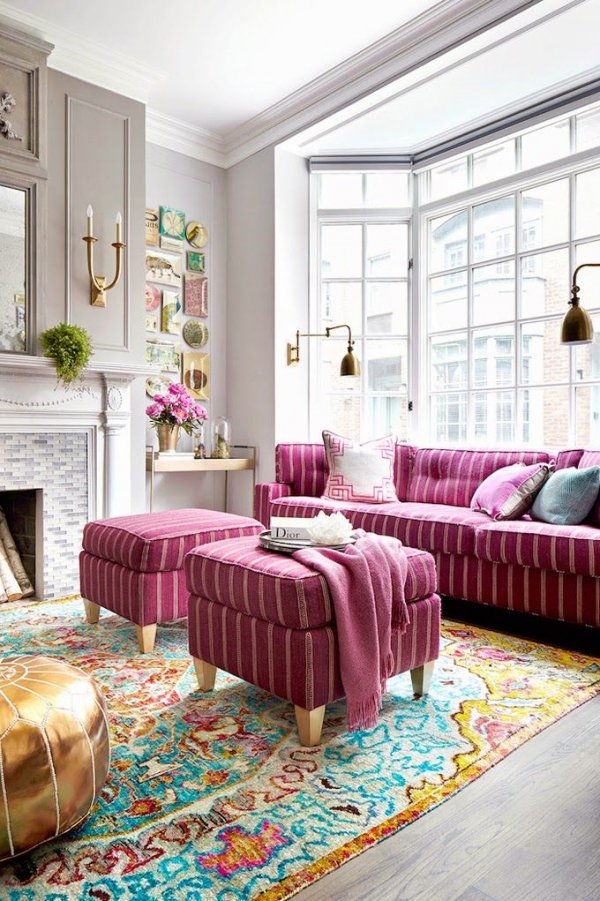 28

Hot Pink Stands out in an Otherwise Dark Space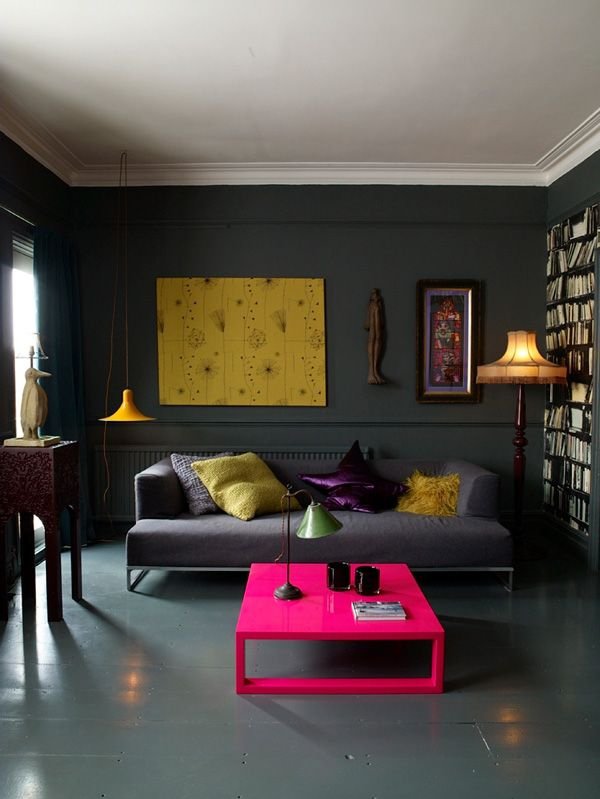 29

Don't You Love It when You Open a Closet or Cabinet to Find Some Crazy Unexpected Color?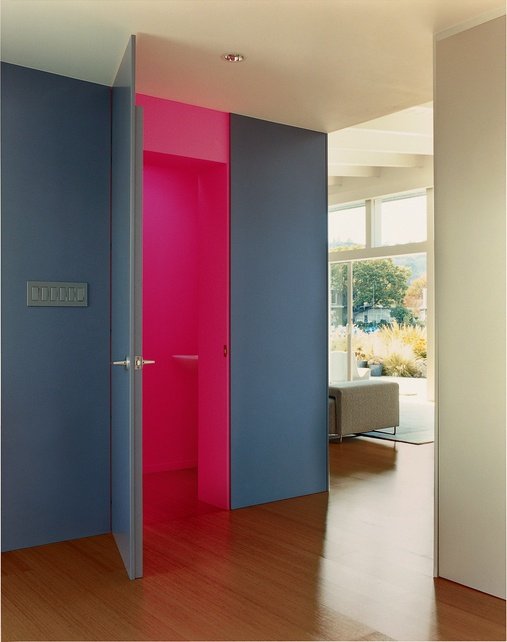 30

A Splash of Pink Panache for the Dining Room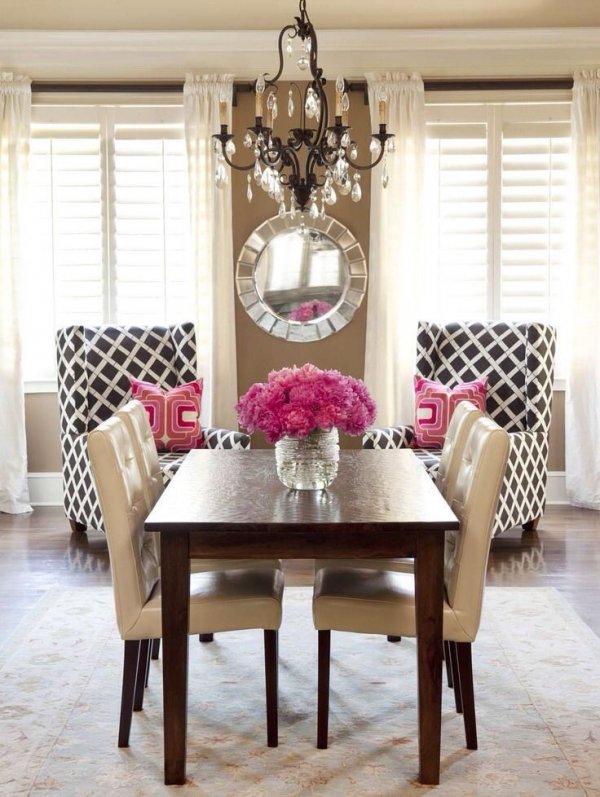 31

A Vase of Gorgeous Blooms is the Easiest Way to Bring Pink in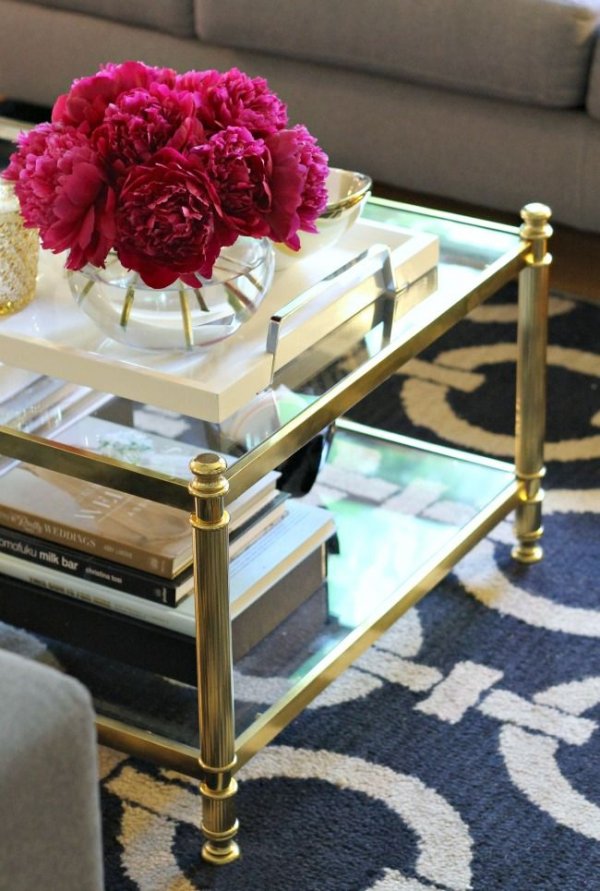 32

Build Your Palette around a Sumptuous Pink Couch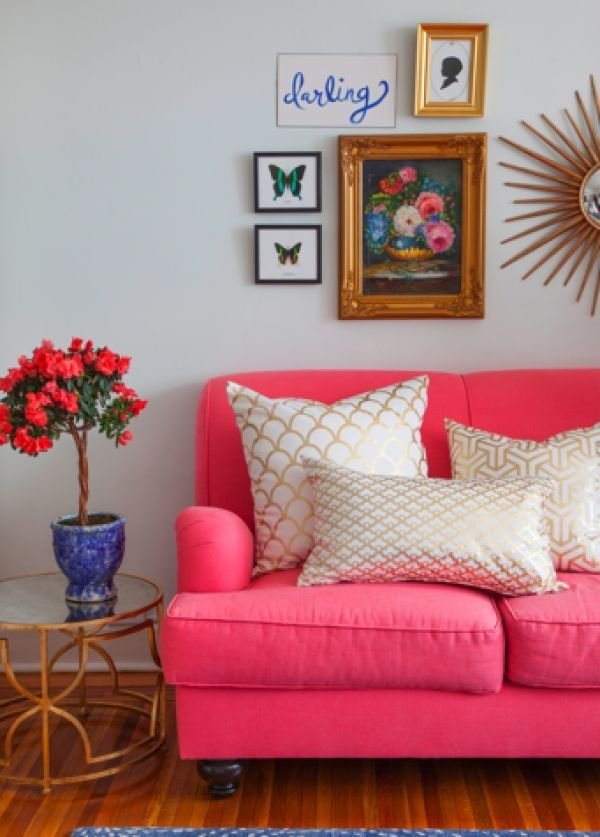 33

Or Go for White and Pink It up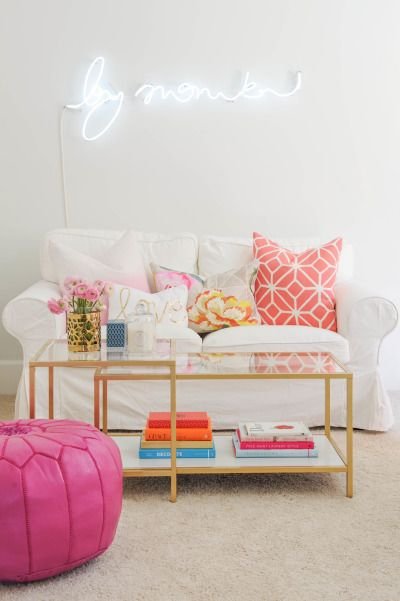 34

Think Black and White and then Think Pink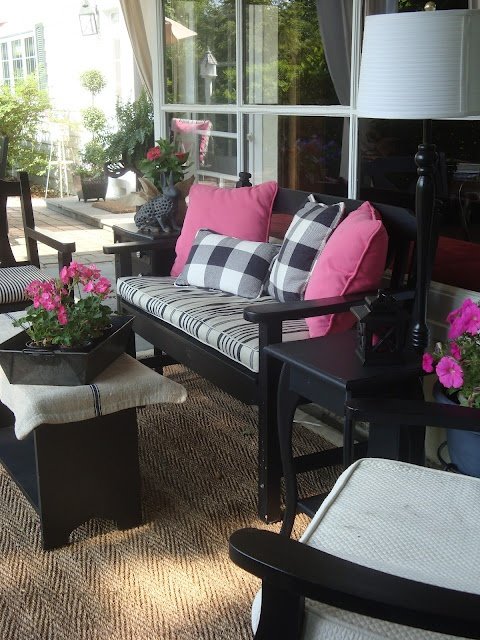 35

Pink Seating Makes a Statement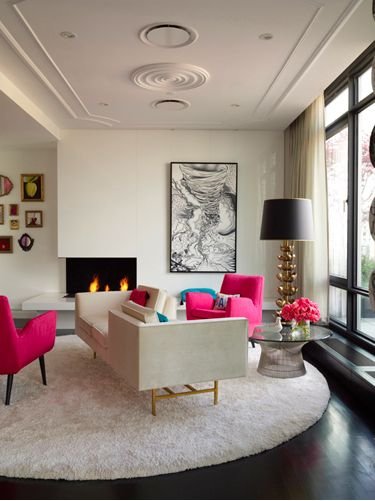 36

What else Goes with a Grey Velvet Couch like Pink?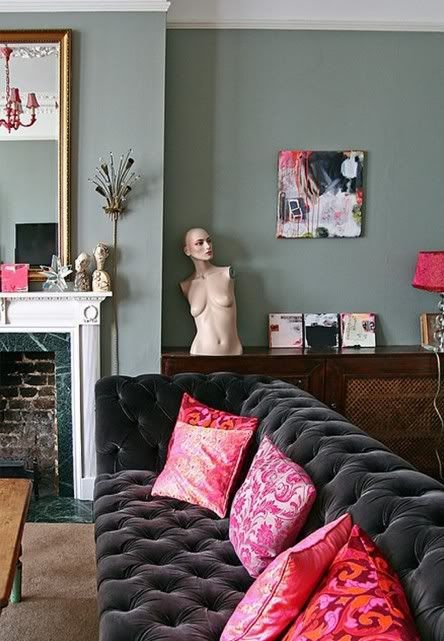 37

Pinks Can Be Soft and Subtle and Still Add a Pop of Color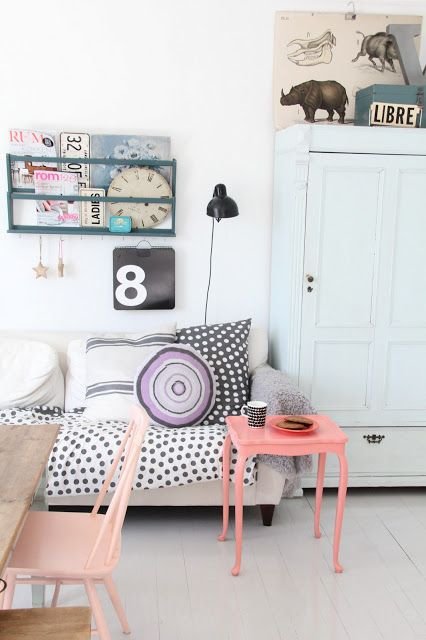 38

Now That's How to do Black and White and Pink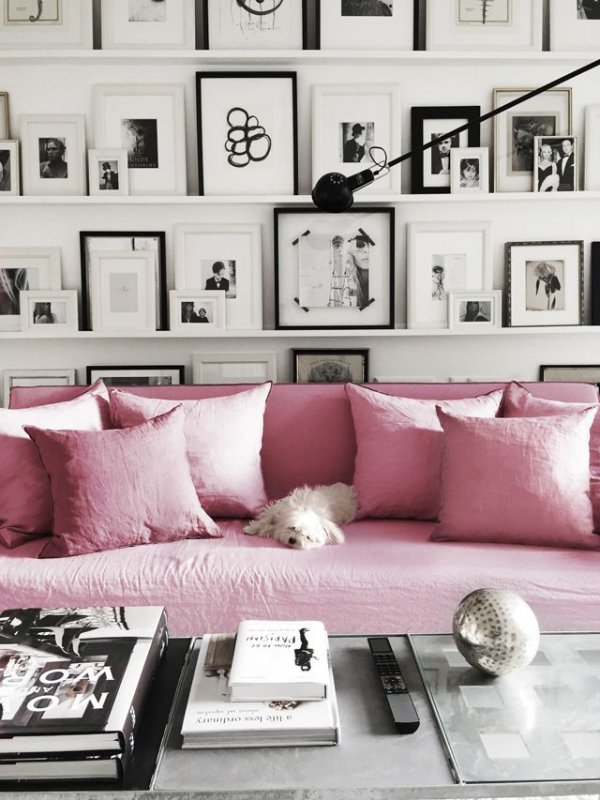 39

Add a Pop of Color to Your Room with a DIY Mood Board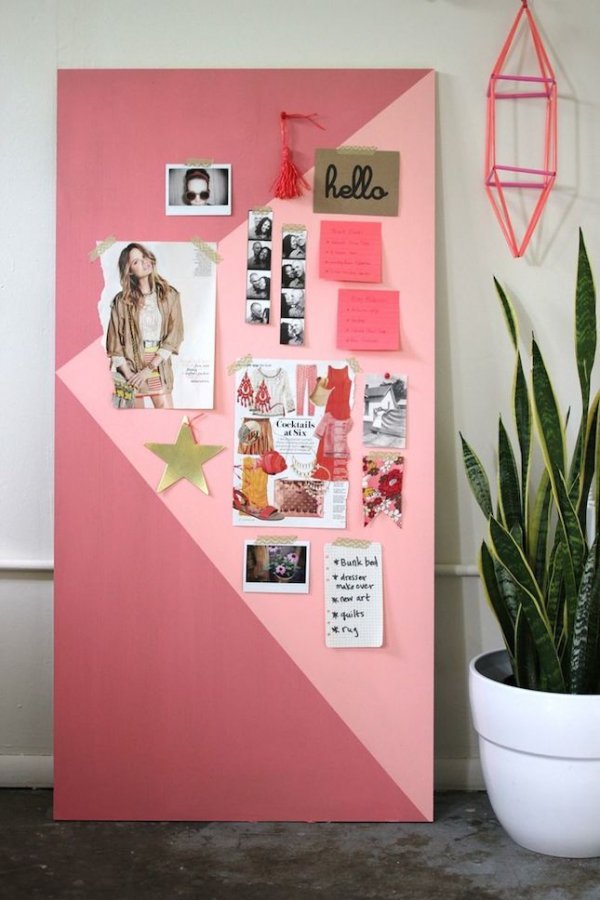 40

With a Stunning Bathroom, All You Need is a Touch of Pink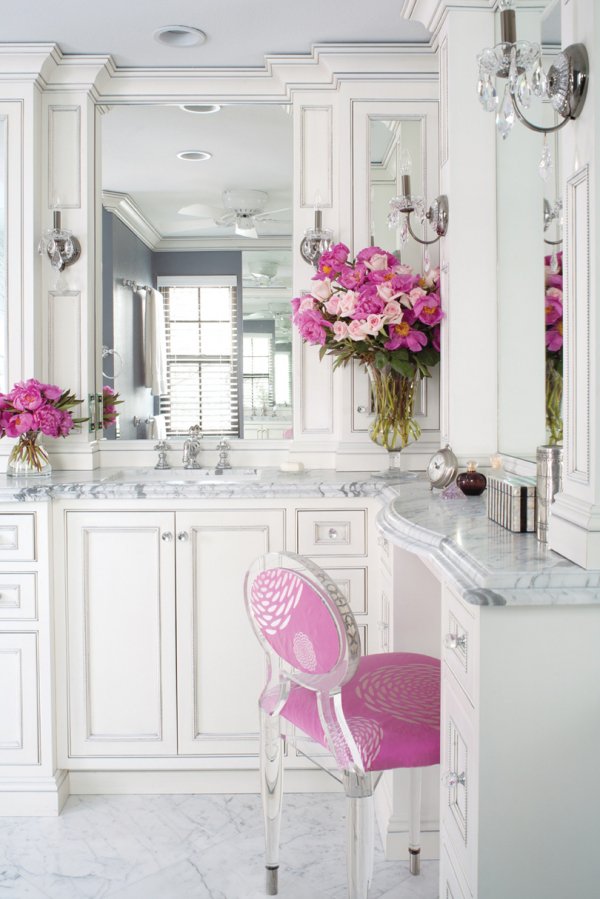 41

Or How about Painting Just the Ceiling in Pink?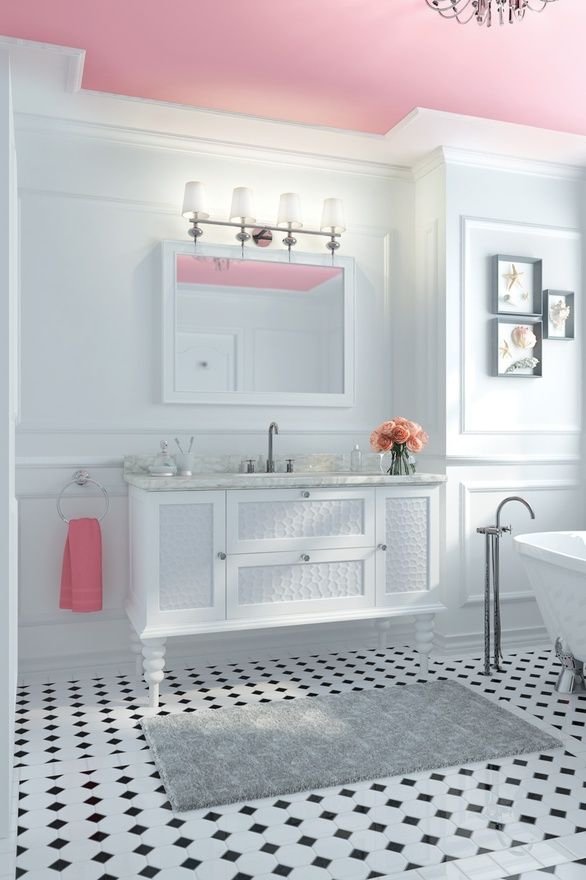 42

Get to Grips with the Art of Color Blocking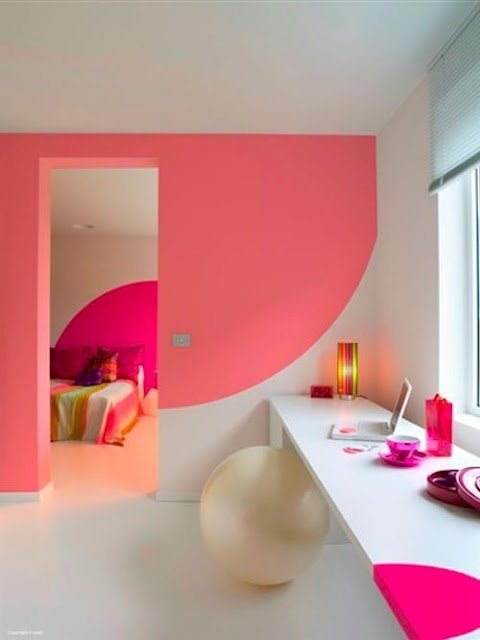 43

Every Princess Needs a Pink Velvet Throne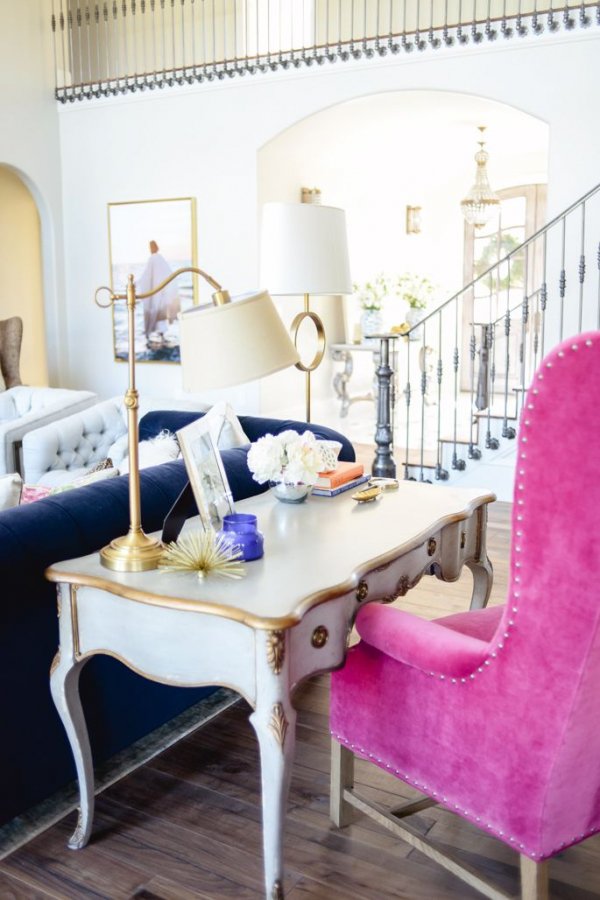 44

A Perfectly Placed Pink Book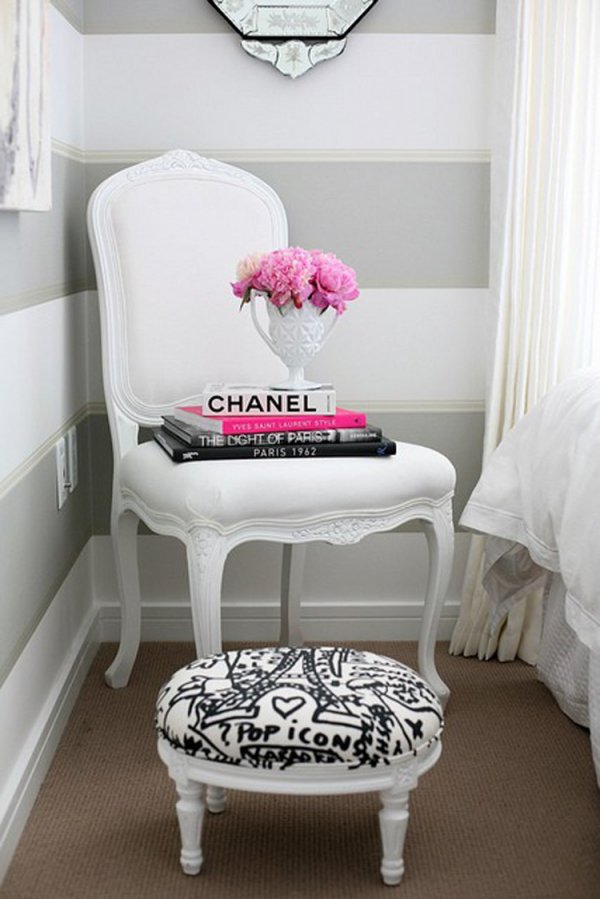 45

Add a Neon Pop to a Room with Hot Pink Vinyl Wall Decals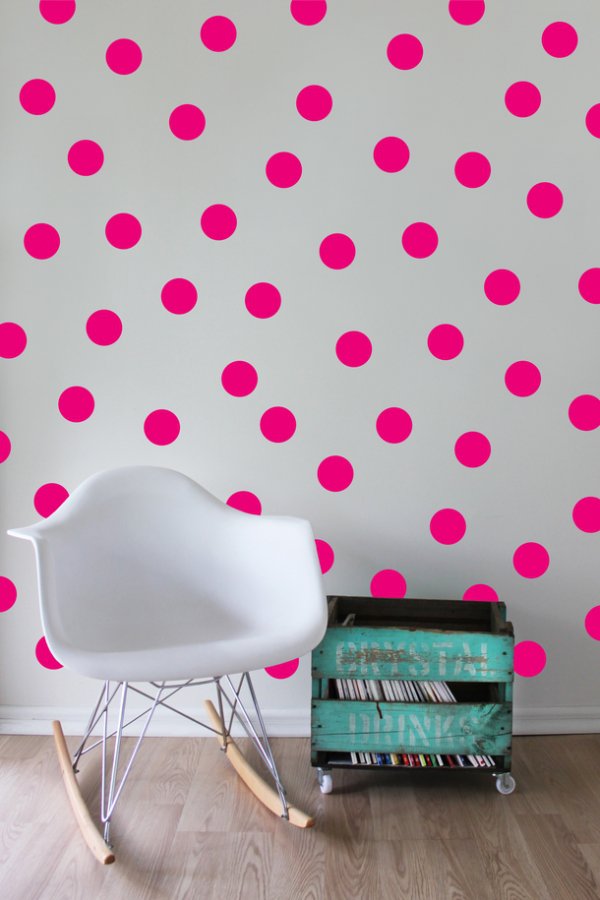 46

A Single Piece Can Give a Burst of High Pitched Color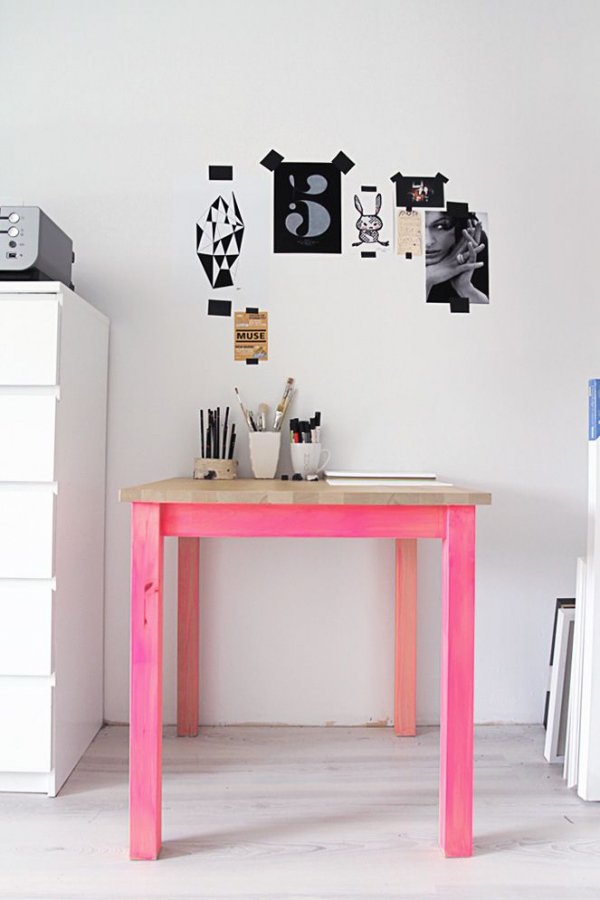 47

Think Pink with an Ornamental Piece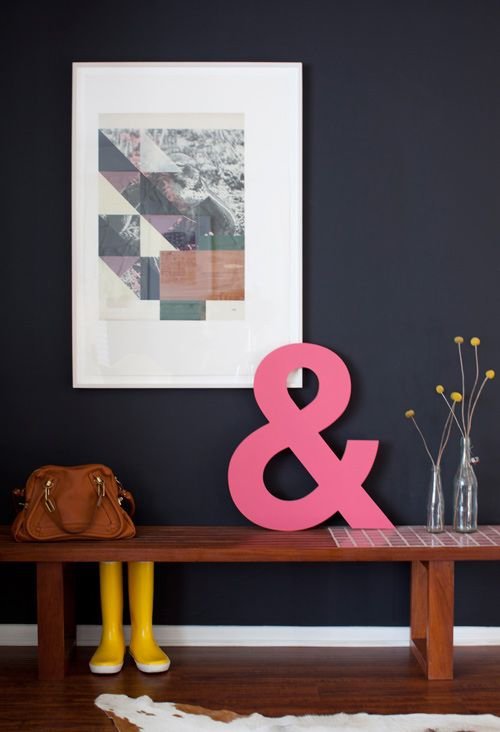 48

Or Bring It in with a Piece of Wall Art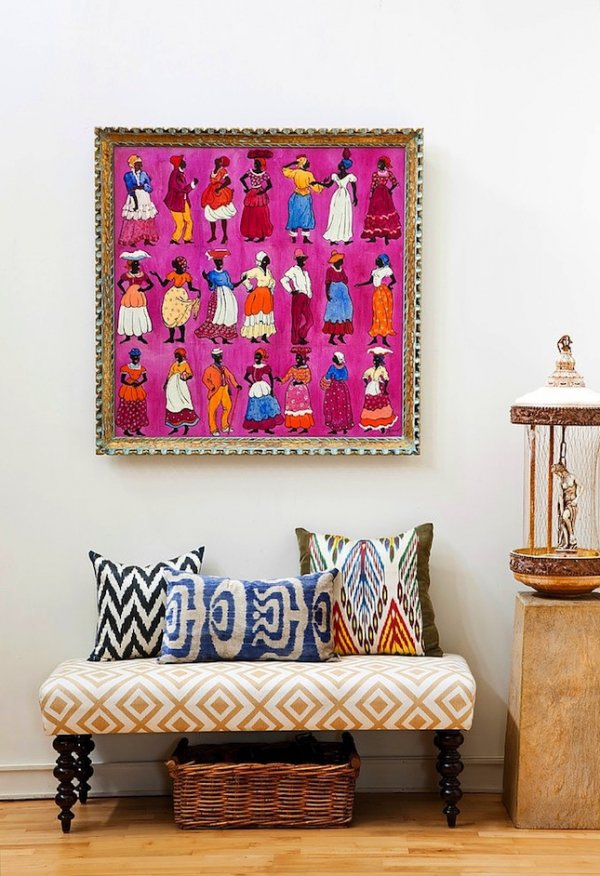 49

Bathe in Pink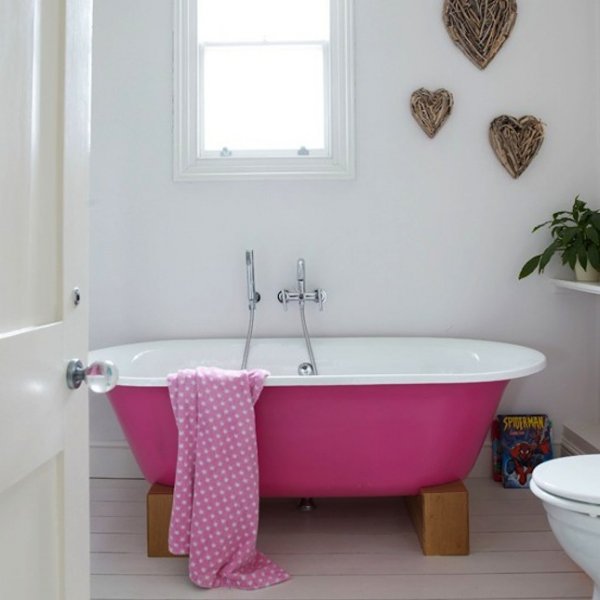 Please rate this article