So, I have a confession. I'm a little bit addicted to HGTV. That means that I've seen every episode of Fixer Upper about ten times over. Seriously, I cheer when there's an episode on TV that I haven't seen before. After you've seen the show so many times, you start to pick up on the design and décor cues that they typically employ. If you're looking to decorate your house like you've hired Chip and Joanna Gaines to do it, I've got you covered. Simply follow this list to put your own spin on classic Fixer Upper style!
---
1

Get Some Chalk Paint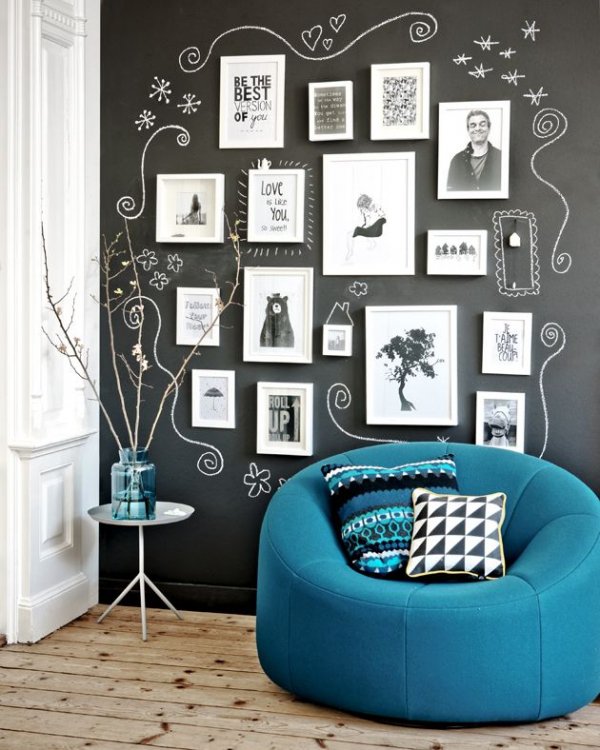 You can easily give all of your furniture a "Fixer Upper" makeover in a matter of minutes. Take any of your wood furniture and paint it with white chalk paint. The chalk paint covers easily and gives it a country feel, and the white color is a signature color for Chip and Joanna! Chances are that your wood is fairly dark right now, and while that's fine, Chip and Joanna tend to stick with mostly white furniture with natural accents here and there. Leave some of the dark wood, but paint a lot of it as well!
---
2

Distress Everything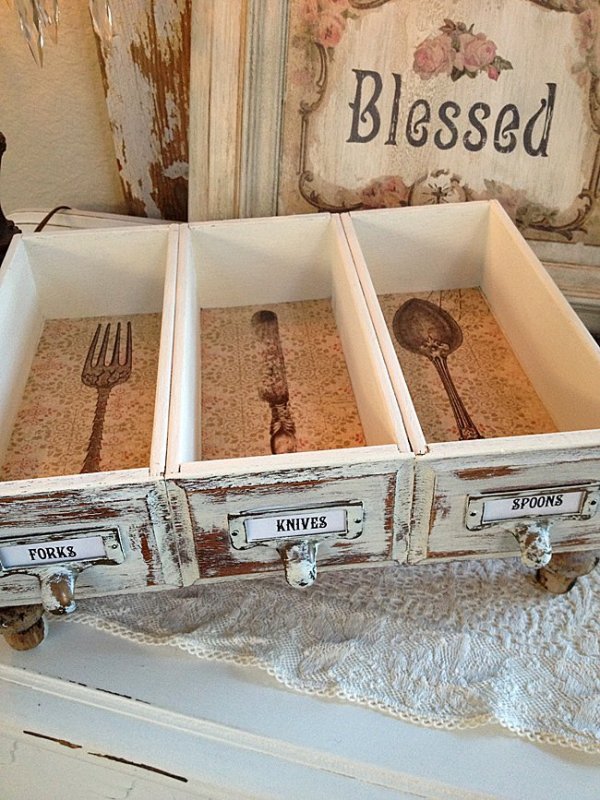 After you've painted your furniture, distress it a little. No "Fixer Upper" piece is complete without a little bit of distressing. Distress it just enough so that the original color of the wood shows through just a little bit. It will give your entire home that country feel.
Trendinig Stories
More Stories ...
3

Ask around for Pieces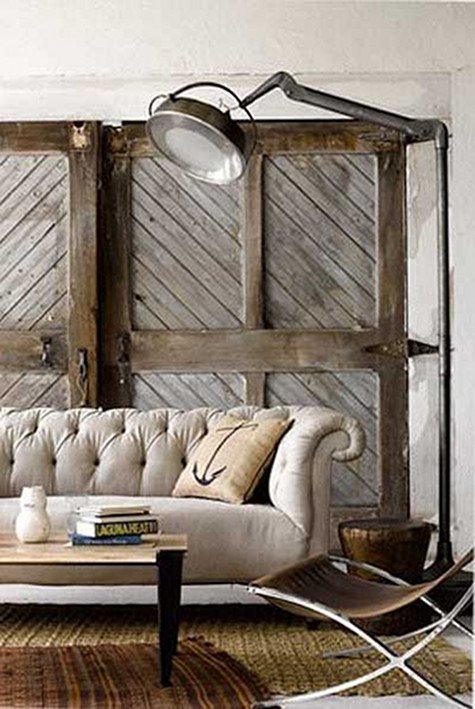 Chip and Joanna are the king and queen of finding vintage and thrifted pieces that completely pull an entire room together. Ask your friends and family for pieces that they may have lying around their houses that they don't want anymore. You never know what pieces you may find!
---
4

Look for Greenery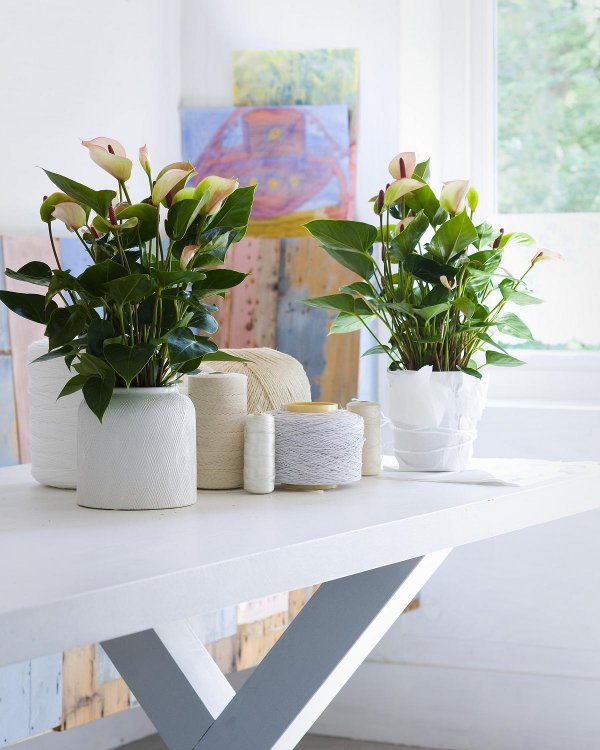 I always think that a signature look for Chip and Joanna on Fixer Upper is as much greenery as possible. Whether you go real or fake, bring potted plants, moss, or any other type of flower or plant that would look great into your house. It adds life to a space and great pops of color!
---
5

Shop Wayfair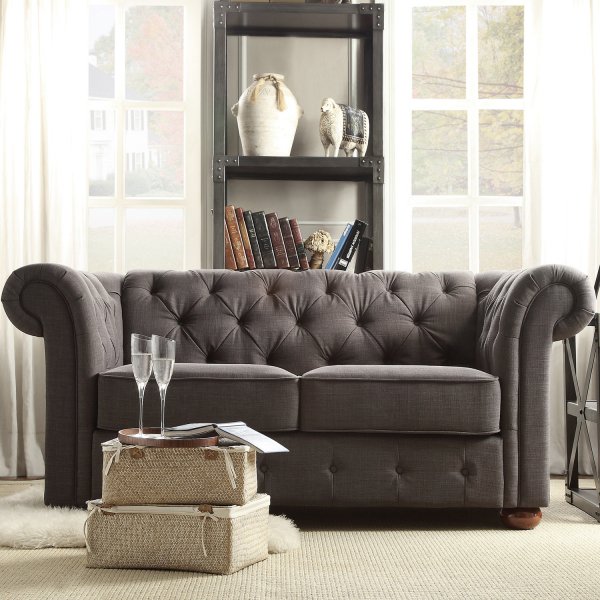 Joanna Gaines actually works with Wayfair (if you haven't seen the dozens of HGTV commercials), so a lot of the pieces on the show come from Wayfair. If you're looking to bring actual pieces from the show into your home and you know that they didn't find them in a thrift shop, try searching through Wayfair's website!
---
6

Create an Outdoor Space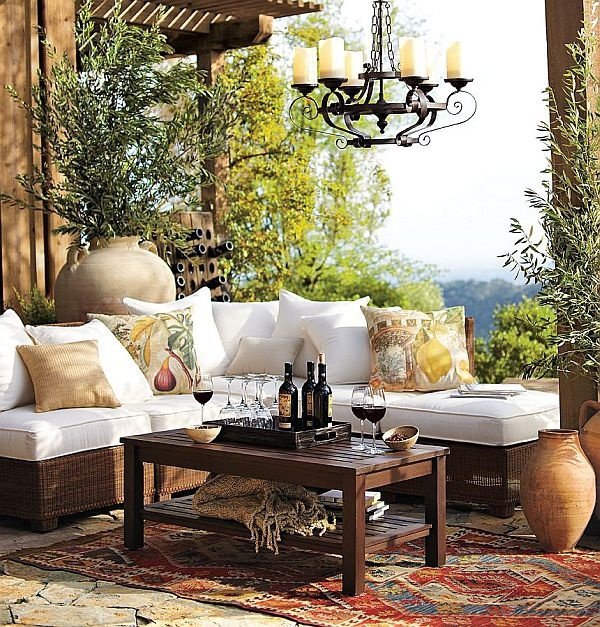 I've always loved how Chip and Joanna create the most wonderful outdoor spaces. To really put the Fixer Upper stamp on your place, create an outdoor space that will make your guests feel so welcome and happy. You'll love hosting guests when you have a place like that to entertain them!
---
7

Stick with Neutrals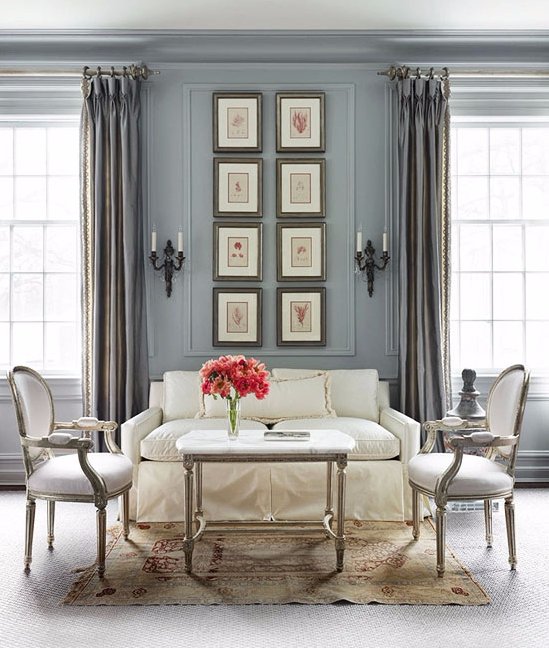 If there's one color that Chip and Joanna use very often when decorating, it's white. They always go for neutrals like white and beige to bring light to the space, and to add more natural, earthy tones to a space!
How do you decorate your house like Chip and Joanna on Fixer Upper? Will you follow any of these tips? Let me know in the comments what you're planning on doing!
---
Comments
Popular
Related
Recent