DIY projects are always fantastic because you get the satisfaction that you made it yourself and you get something pretty great out of it. If you're looking for some projects that'll really make you feel good, put your crafting skills to work on some of these super rad eco-friendly DIYs. You've got everything from reusable kitchen towels to candles that will make your home look nice and save you cash, too!
Table of contents:
1

Soap Pouch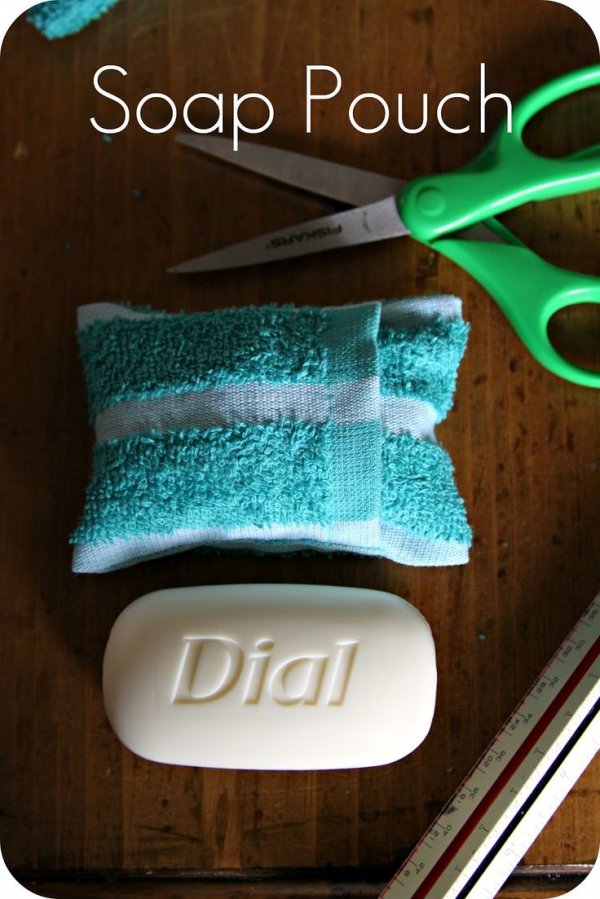 Source: WhiMSy love: DIY: Soap Pouch
2

Re-Usable Kitchen Towels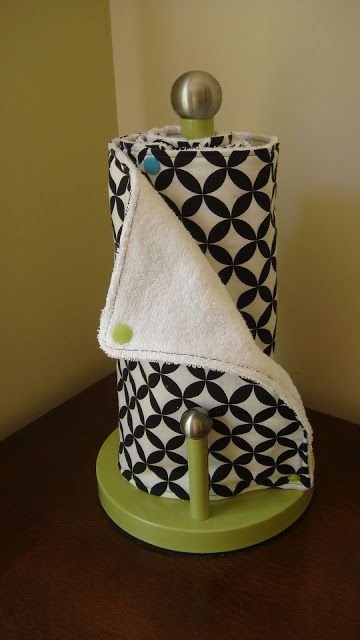 Source: That Short Girl's Blog: Reusable
3

Tshirt up Cycle to Bag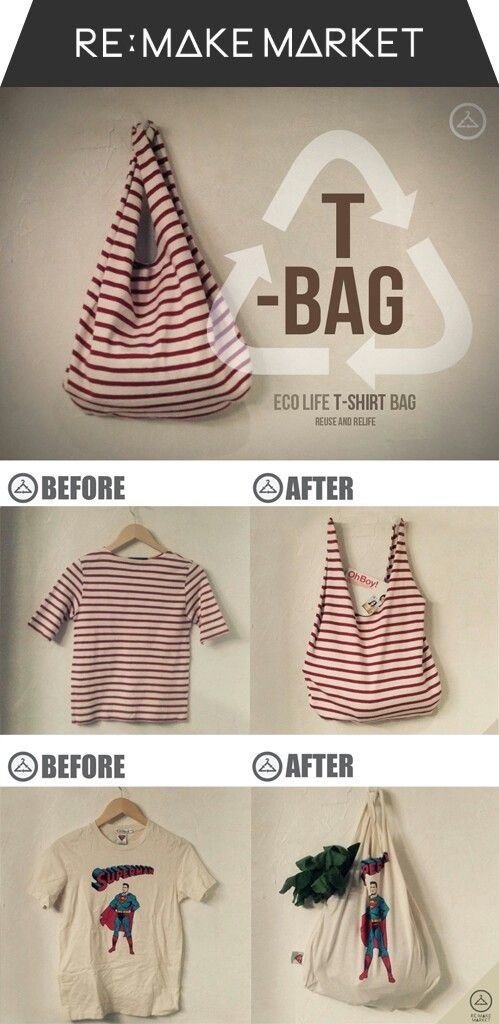 Source: How To Make A No
4

Utensil Caddy and More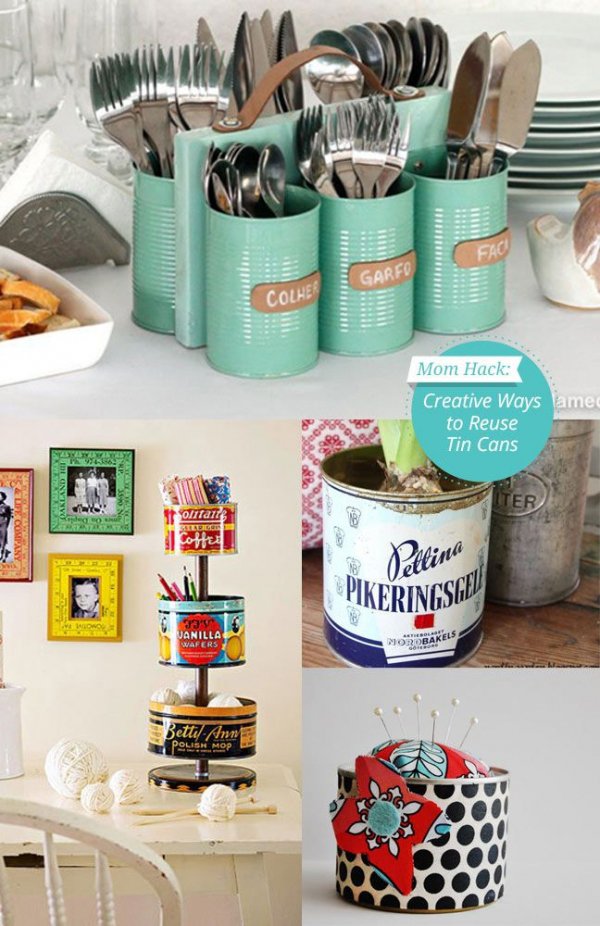 Source: 12 Innovative Uses for Tin
5

Homemade Dryer Sheets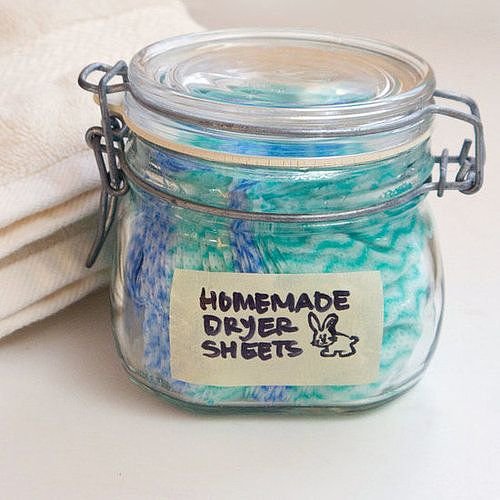 Source: Make These 69 DIY Cleaning
6

Homemade Lotion Bars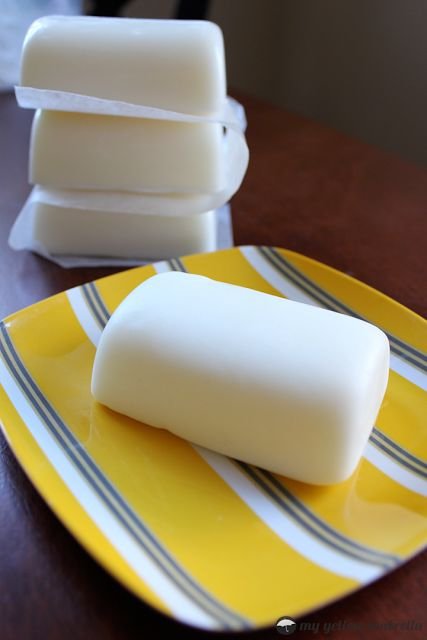 Source: Homemade Lotion Bars (2 Recipes!)
7

Reusable Snack /sandwich Bags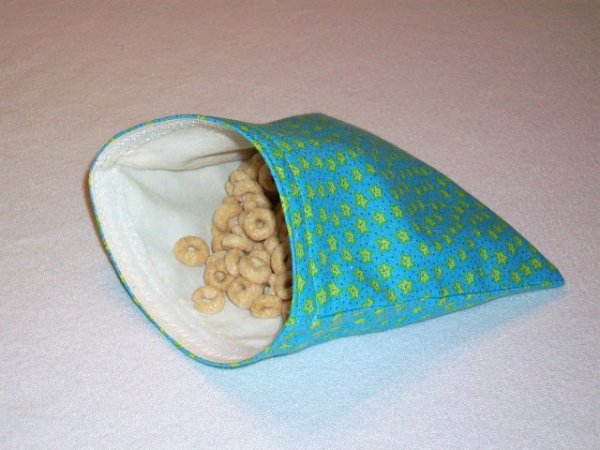 Source: FlyAwayHome: Going "green" tutorial
8

Up-cycle Your Plastic Bags into Baskets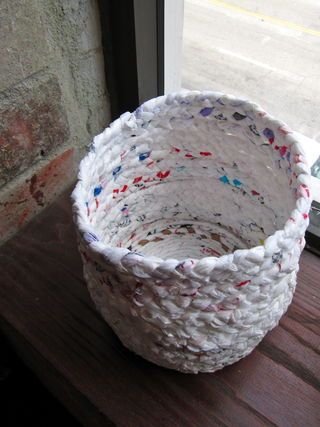 Source: make a basket out of
9

Washable Mop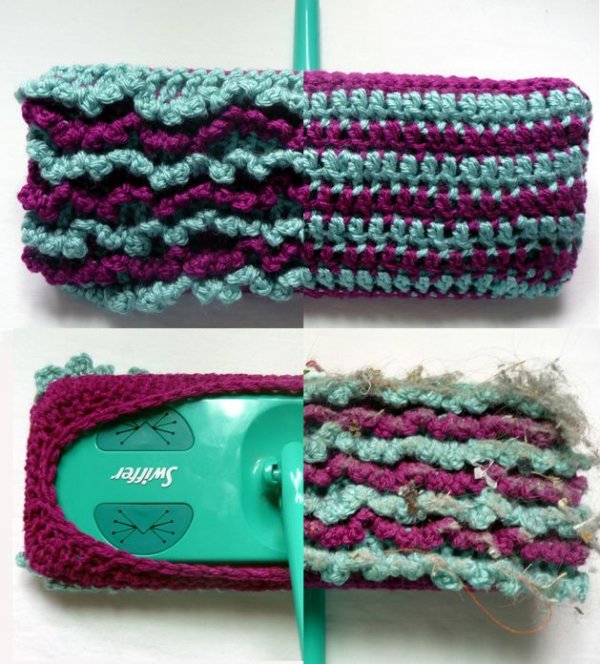 Source: CRAFT Pattern: Crocheted Reversible Swiffer
10

Washable, Cotton Bowl Covers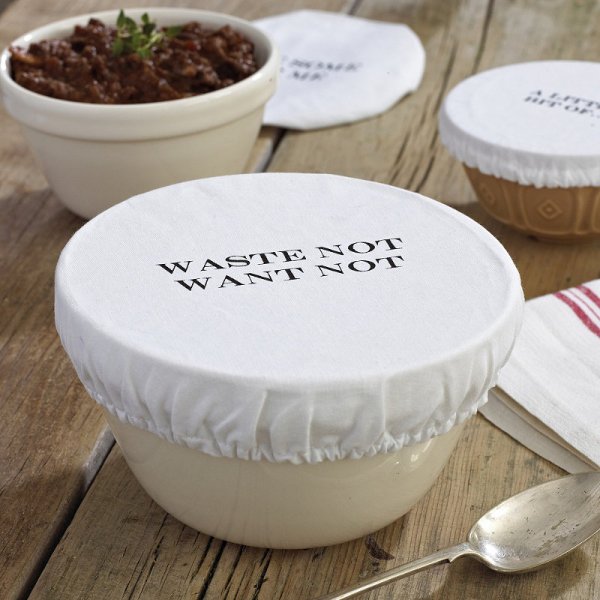 Source: Original |BowlOvers™ Reusable Covers for
11

T-shirt Grocery Bags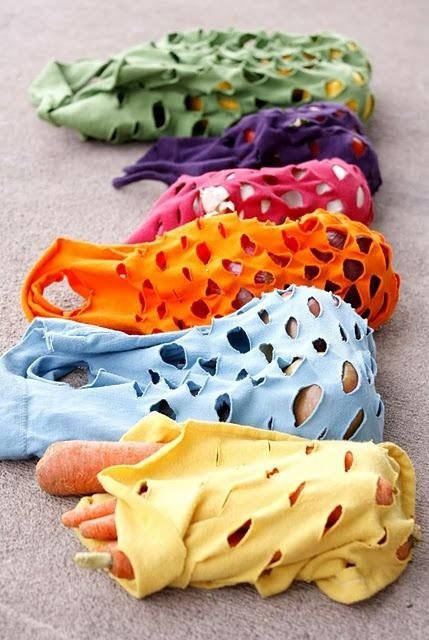 Source: DIY Idea: T-Shirt Produce Bags
12

DIY Coasters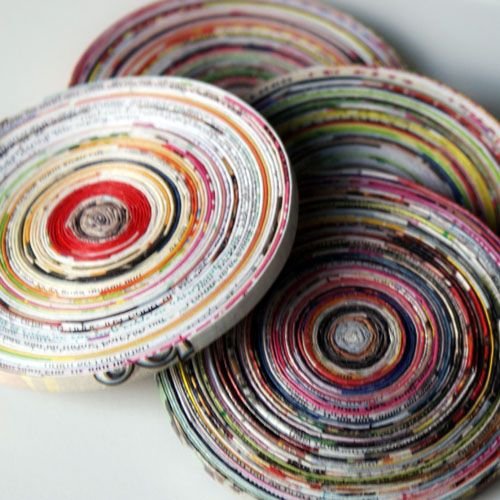 Source: How to Make Coasters
13

DIY Disinfecting Wipes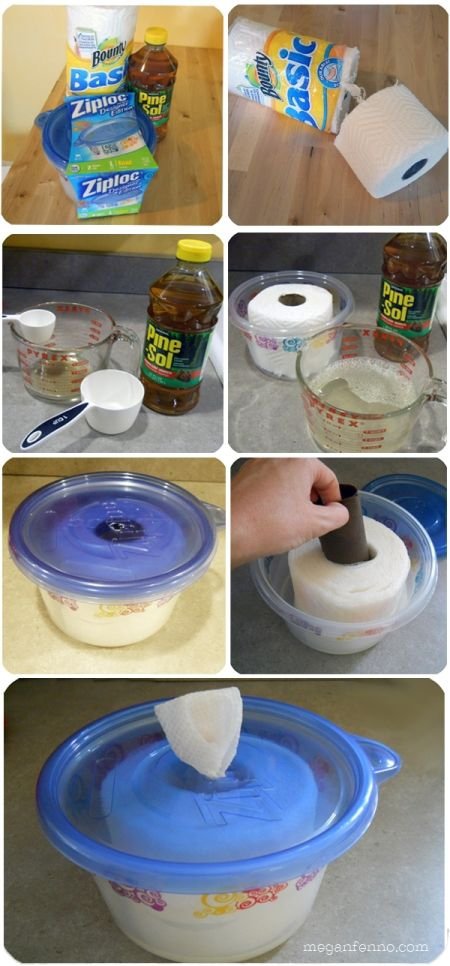 Source: How to Make Your Own
14

DIY Unpaper Towels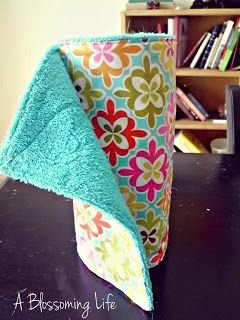 Source: ablossominglife.com
15

Hand Make Paper with Flower Seeds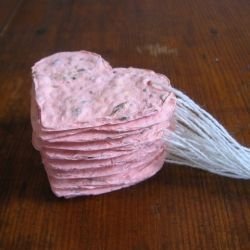 Source: DIY from Pulp Art –
16

Dryer Sheets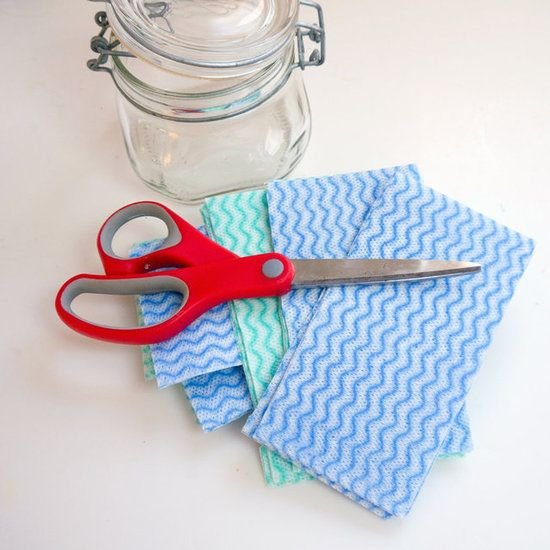 Source: Make Your Own: Eco-Friendly Dryer
17

Teacup Candle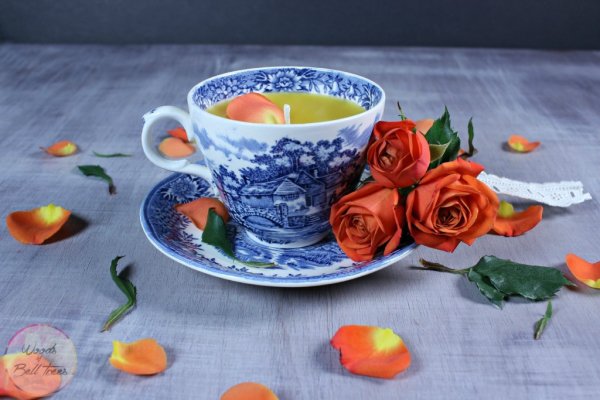 Source: Teacup Candle DIY - Woods
18

Tote Bag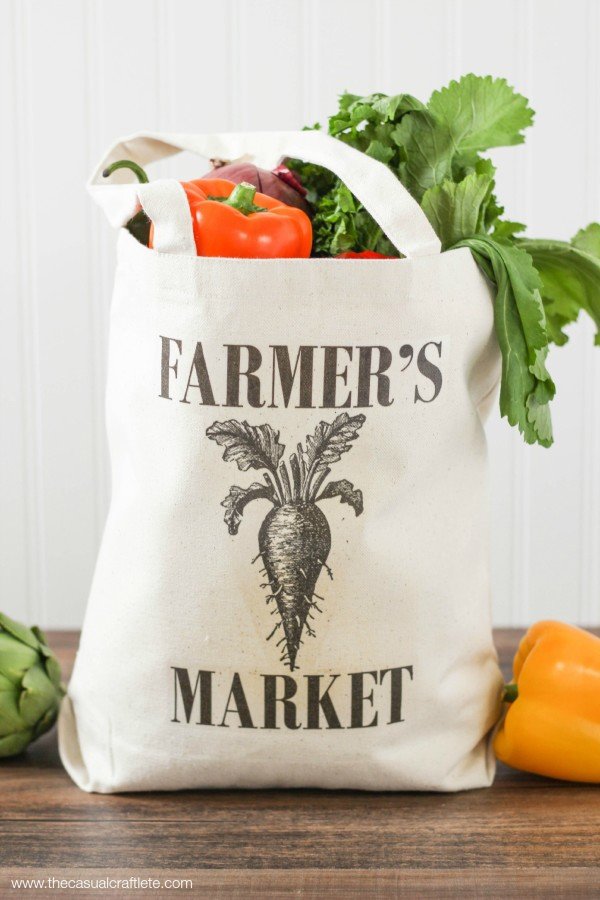 Source: DIY Farmer's Market Tote Bag
19

Reusable Swifter Duster Cover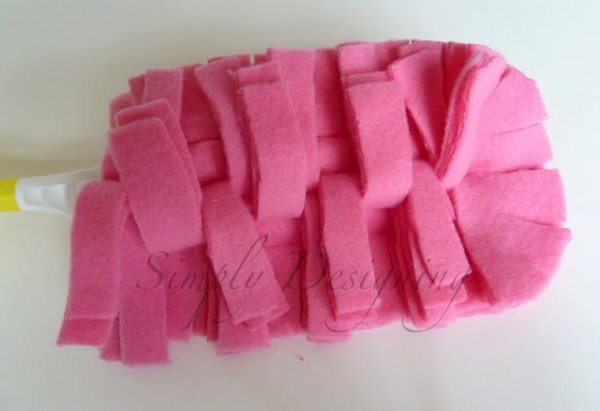 Source: Reusable Swifter Duster Cover
20

DIY Milk Bottle Watering Can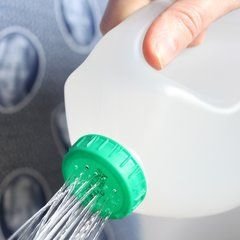 Source: Eco-Friendly DIY: Milk Bottle Watering
21

DIY Tea Towels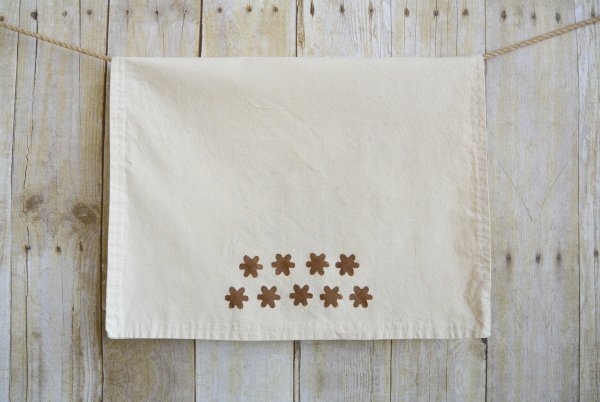 Source: How to Sew and Print
22

Tile Planter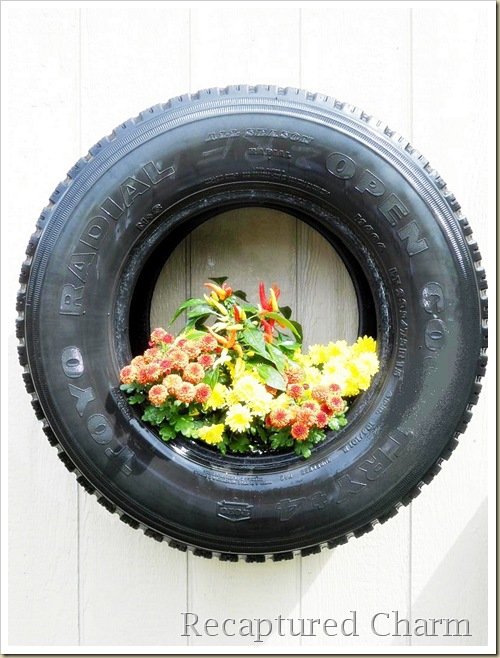 Source: Recaptured Charm: All Season Tires
23

DIY Vase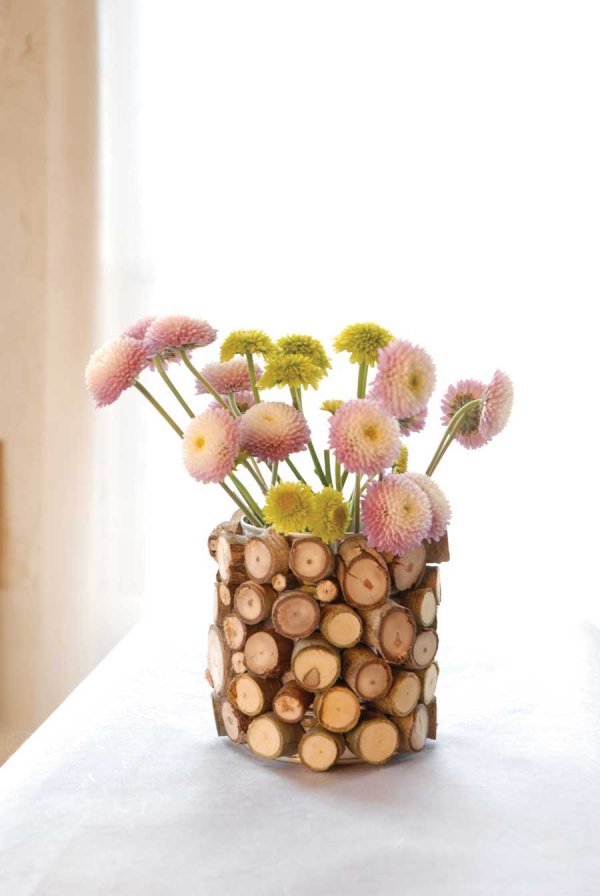 Source: Try This: Vivified Vase
24

Tin Can Lanterns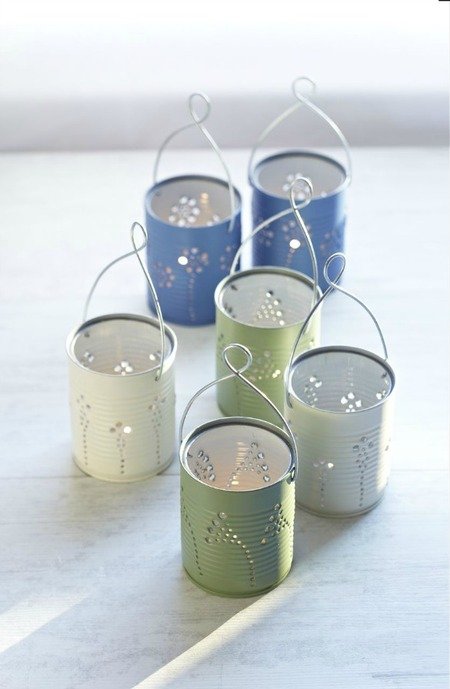 Source: Making Lights: DIY Tin Can
Don't these DIYs look fun to make? Not only will these projects come in super handy, you'll save yourself some cash while you're at it! Get it, girl!
Please rate this article