Is your apartment or dorm room looking a bit grey or shabby after the winter? Spring is a time for throwing out the old and bringing in the new but we don't all have the time and money to redecorate an entire room or apartment. A few well-chosen pieces for a few dollars can seriously upgrade your space from drab to fab and get you in that ready-for-summer mood. Check out these fab apartment upgrades for under $50:
Table of contents:
1

Spruce up the Bathroom with a Matching Towel Collection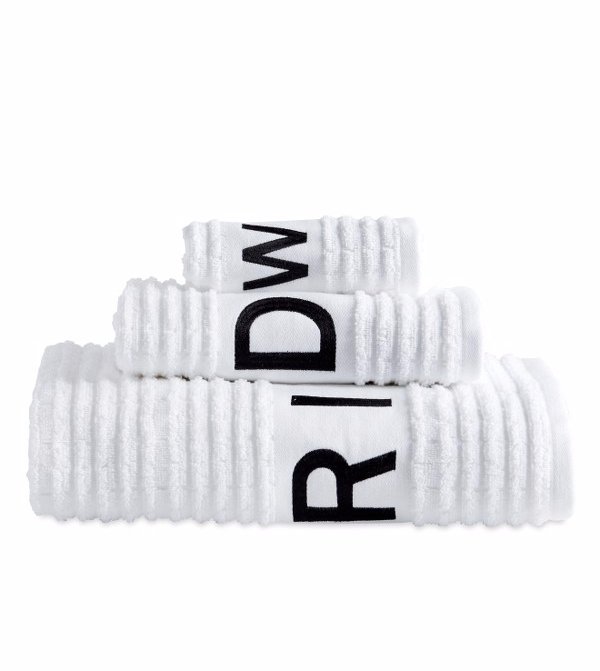 I feel like one of the milestones in having and sprucing up your own home is finally having a matching bath towel set! Having matching towels rather than old mixed ones immediately makes your bathroom feel that bit more classy!
$49.99 at shop.nordstrom.com
2

Treat Yourself to New Bedding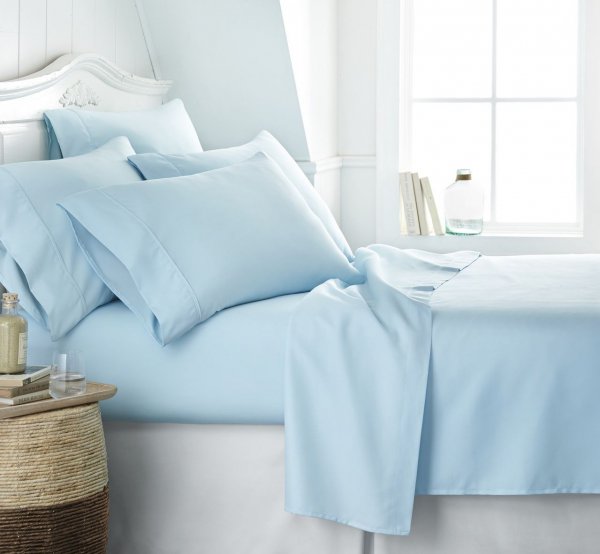 Sprucing up your home also includes pimping up the place where you spend half of your time – the bed! Buying a nice new matching bed set can add an instant feel of decorative improvement to the room, plus it's always a great feeling to get in to new sheets at night!
$30.99 at 25mainstreet.com
3

Light Scented Candles for a Homely Feel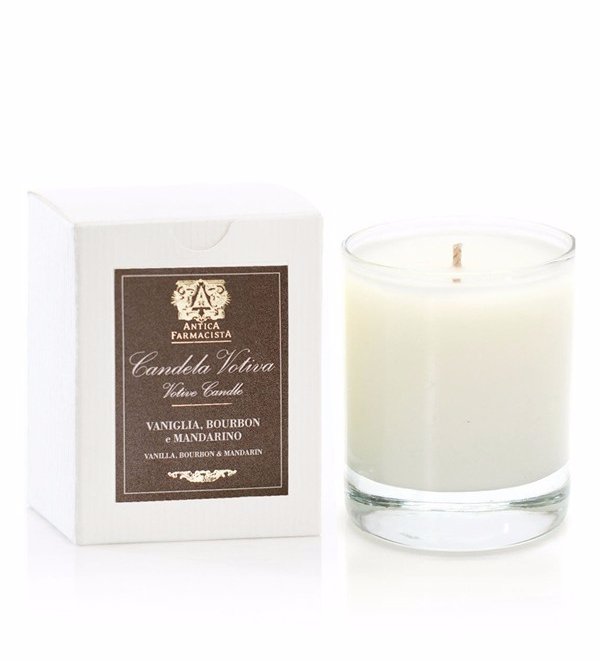 It should never be underestimated just how much lovely scented candles can do for rooms in your home. Having one or two in each room not only makes everything smell amazing, but it also creates a fluidity and symmetry from room to the other, making your décor feel more complete.
$8 at shop.nordstrom.com
4

Write Your Messages and Memos in an Elegant Weekly Planner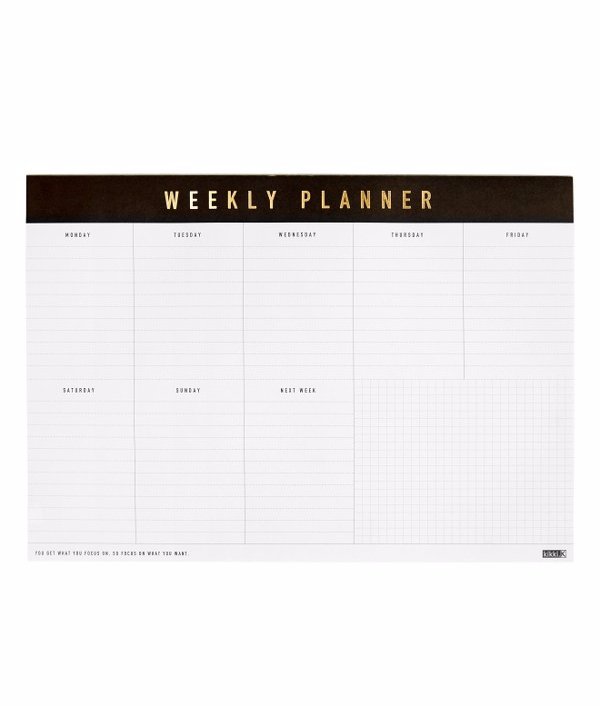 Are you the kind of busy girl whose fridge is made ugly by hundreds of little sticky notes reminding you of errands to run in the week? Pick up an elegant weekly planner like this to lay on your counter and your kitchen will become instantly uncluttered!
$12.95 at shop.nordstrom.com
5

Save Your Surfaces from Stains with Some Drinks Coasters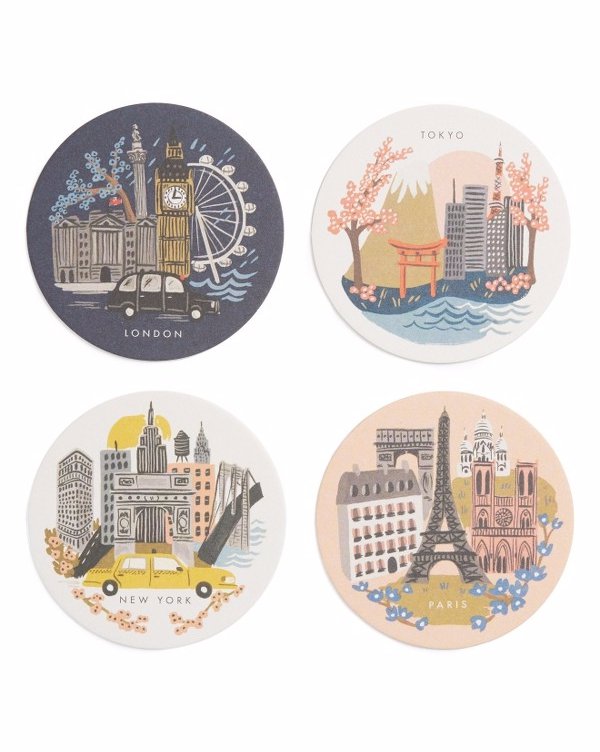 Some delightfully designed drink coasters help to spruce up your home in two ways: the first being that they look super elegant and are something of a talking point for guests, and the second being that they stop people from making unsightly marks on your furniture with their beverage cups and glasses!
$14 at shop.nordstrom.com
6

Make a Small Statement with a Trinket Tray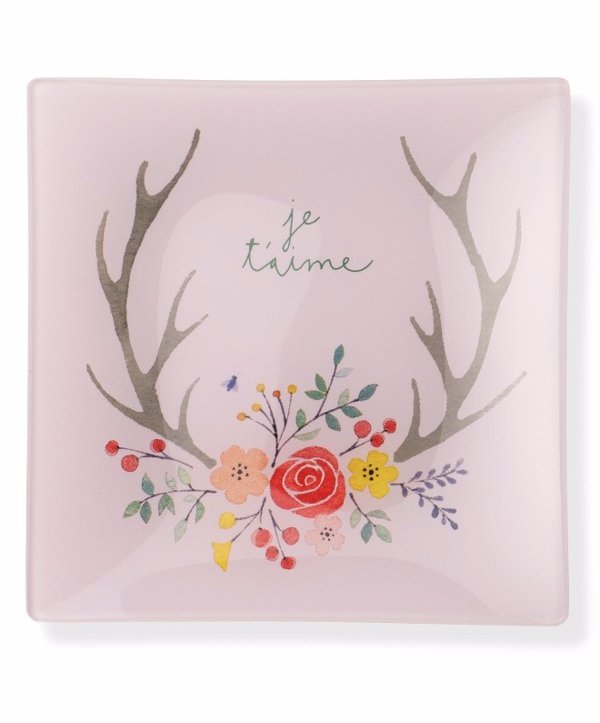 Who says that the place your drop all of your keys and other accessories into has to be ugly or boring? A trinket tray is both functional for keeping everything in one place and also looks great as a striking addition to your décor!
$14 at shop.nordstrom.com
7

Ditch the Scratty Old Dish Towels for Matching New Ones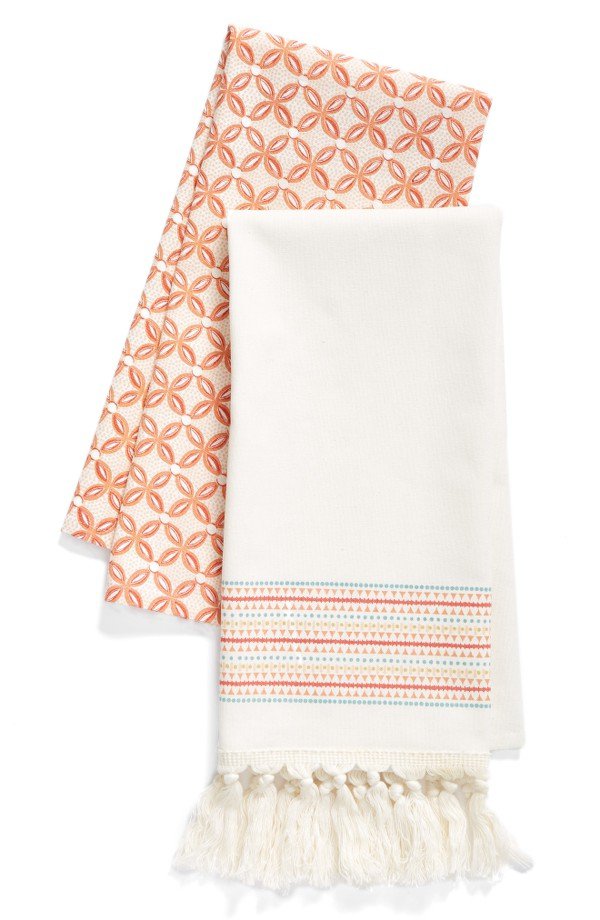 If you are anything like me, then the dish towels in your kitchen are probably due a well deserved update! Buying matching sets is a simple and stress free way to add symmetry and a touch of refreshment to your décor. This particular set is one of my favorites.
$14.40 at shop.nordstrom.com
8

Create a Visual Impact with a Vase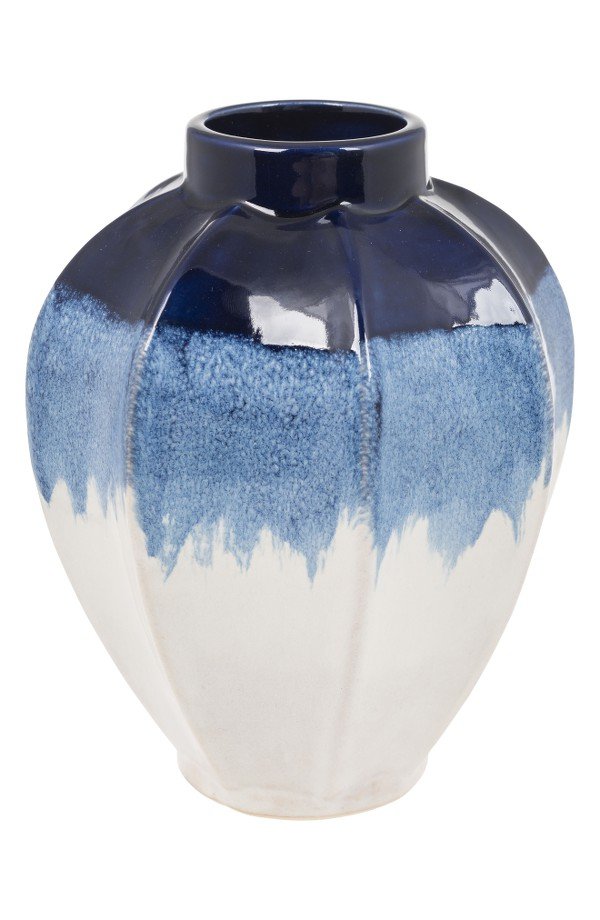 You would be surprised just how much impact the addition of a big, beautiful vase can have to a room. With statement vases, you don't even have to put flowers in them if you don't want to; the design and artistry of them makes them stand alone features for sideboards, window sills and nooks and crannies!
$37 at shop.nordstrom.com
9

Throw Cushions Are Always a Good Option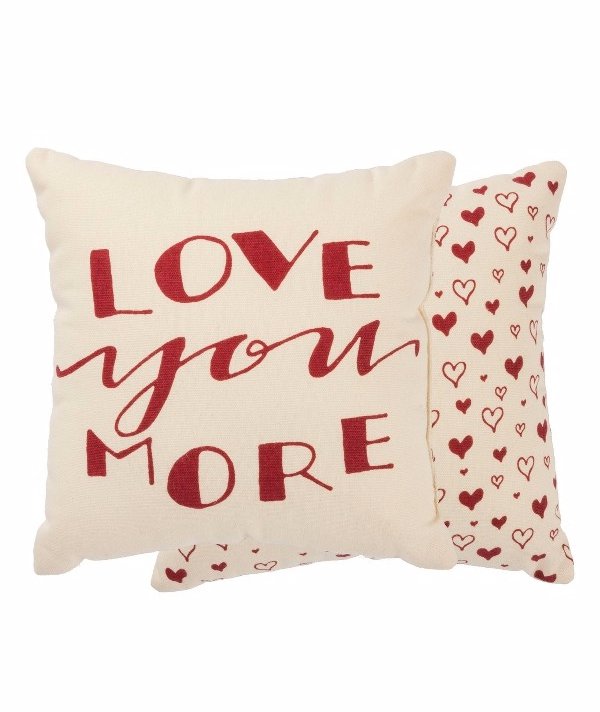 Adding throw cushions to your couch or your bed is a simple and comfortable way to spruce up a room's décor. They add an inexpensive new dimension to an older piece of furniture, and can provide a pop of color!
$19.99 at shop.nordstrom.com
10

Adorn the Walls with Some Art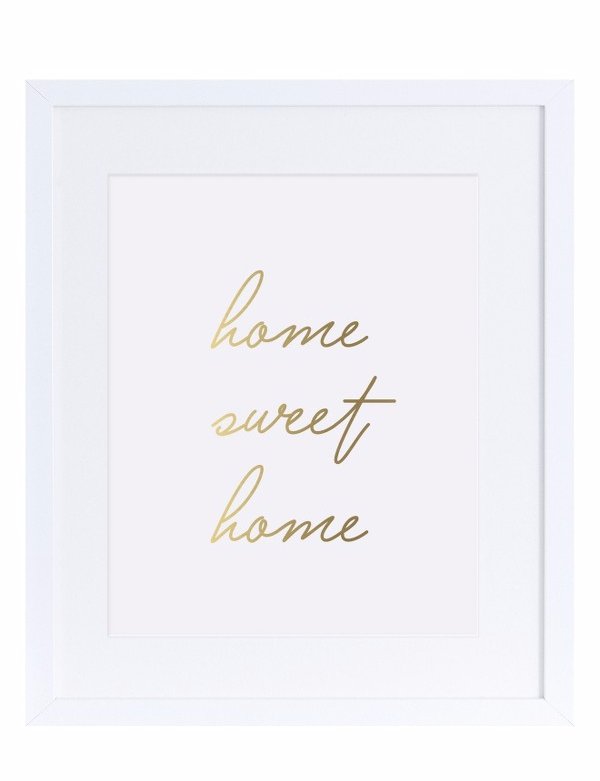 If you're happy with your furniture, then you can always turn to your walls for a mini makeover. Simple, neutral pieces of wall art are very on trend right now and they can really make a statement and add something to the room without taking up too much space or being too loud.
$20 at shop.nordstrom.com
11

Add Some Fun to the Bathroom with a Funky Shower Curtain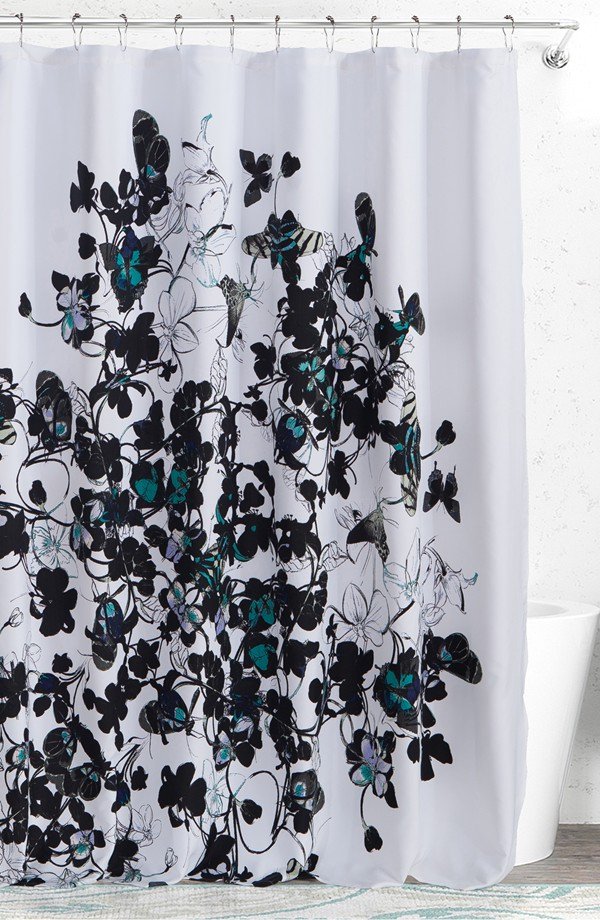 The bathroom can often be the most boring, single colored room in your home, so a creative and easy way to add some color or pattern is to install a funky shower curtain! You can really show some of your personality with your choice, and it makes the whole bathroom more vibrant.
$20.09 at shop.nordstrom.com
12

Frame the Windows with New Drapes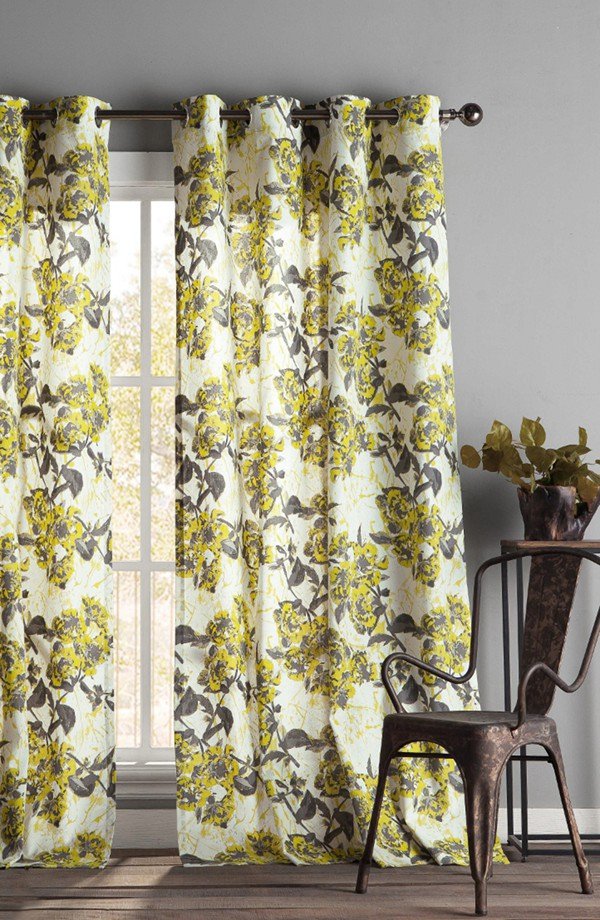 And while we are on the curtains theme, the very same can be said for drapes in your living room or your bedroom. Buying boldly patterned drapes is a great 'free swing' for decorating, as you can try out a new color or style without it being more-permanent like painting a wall!
$20.09 at shop.nordstrom.com
13

Add in Some Self-made Art with Photo Frames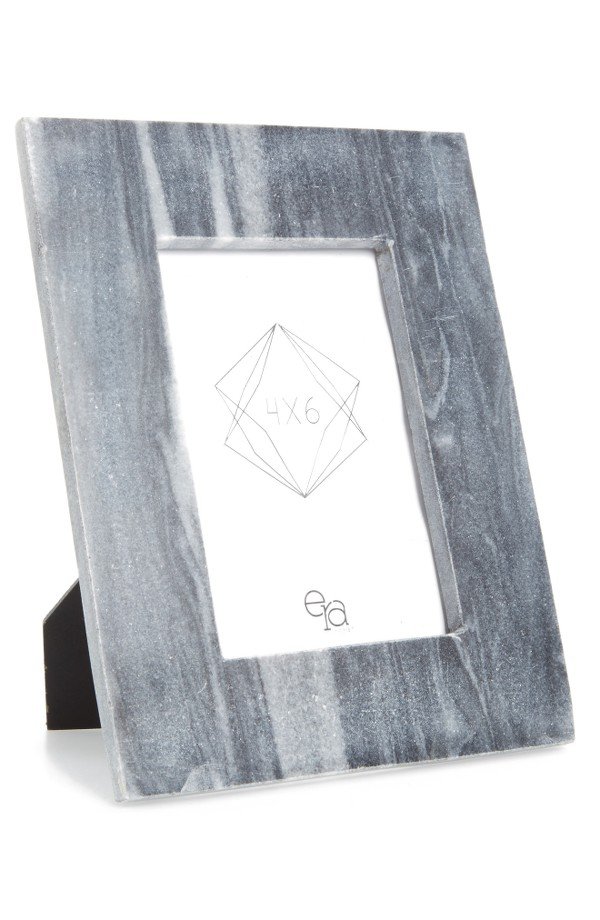 Get your favorite pictures out of the dusty albums at the back of the cupboard and give them pride of place in your new décor scheme by buying some really nice frames to hold them. Dotting photos around the home can make the décor more personal.
$28 at shop.nordstrom.com
14

Don't Forget to Upgrade Your Kitchenware
Having chipped and cracked kitchenware can be a real downer, so spruce up your meal times by investing in a new set, perhaps one that has some nice vibrant colors to buck against the traditional white!
$46 at shop.nordstrom.com
15

Hang up a Hammock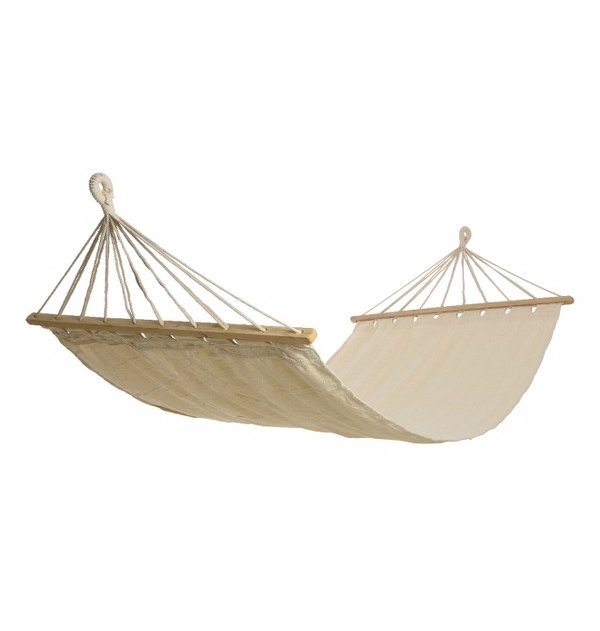 A hammock chair is an easy way to make your home's deck or garden look much more interesting. It provides a comfortable sitting alternative while also making room on the floor, so you are gaining seating but also gaining ground space!
$39.99 at shop.nordstrom.com
Please rate this article