Does redecorating your bathroom under $100 sound good to you? I can tell you how to make it happen. I have personally done it before with great results that earned me tons of compliments. A newly-decorated room just makes you feel happier and gives a room a whole new twist. Let me give you some helpful ideas for redecorating your bathroom under $100.
---
1

Paint Your Bathroom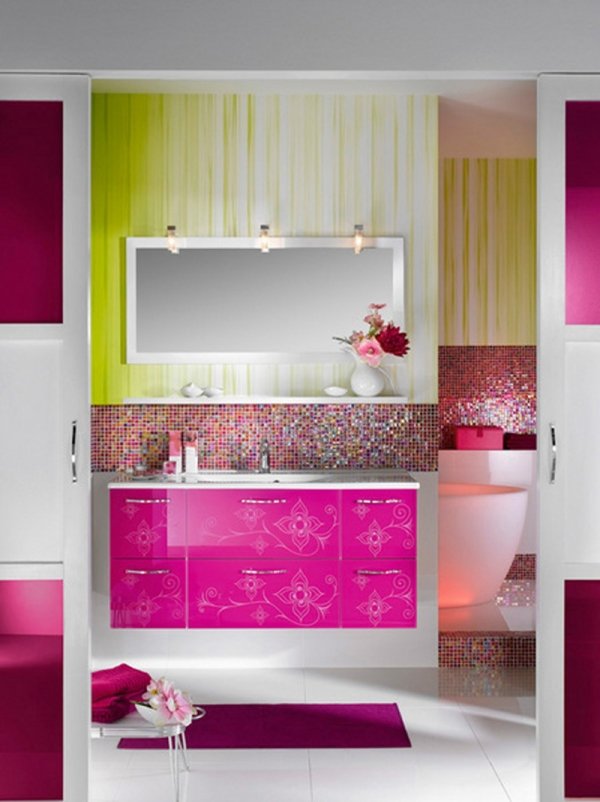 This is going to make a huge impact in your bathroom. It is the first step in redecorating your bathroom under $100. Paint is cheap. It also makes a bit impact for a little bit of money. Be sure you buy the rest of your bathroom decorations and accessories first, though so you are sure to choose the right color.
2

Buy New Towels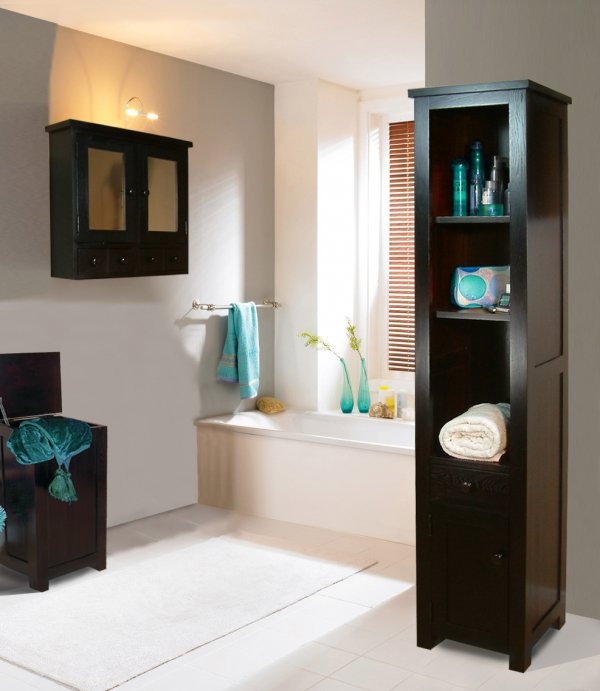 New towels can punch up the look of your whole bathroom. And here is the good news. Towels are cheap. You can get a new towel and hand towel for around $5. Of course you can buy more expensive ones but if you are going for frugality, there are options available for your budget.
---
3

Buy a New Shower Curtain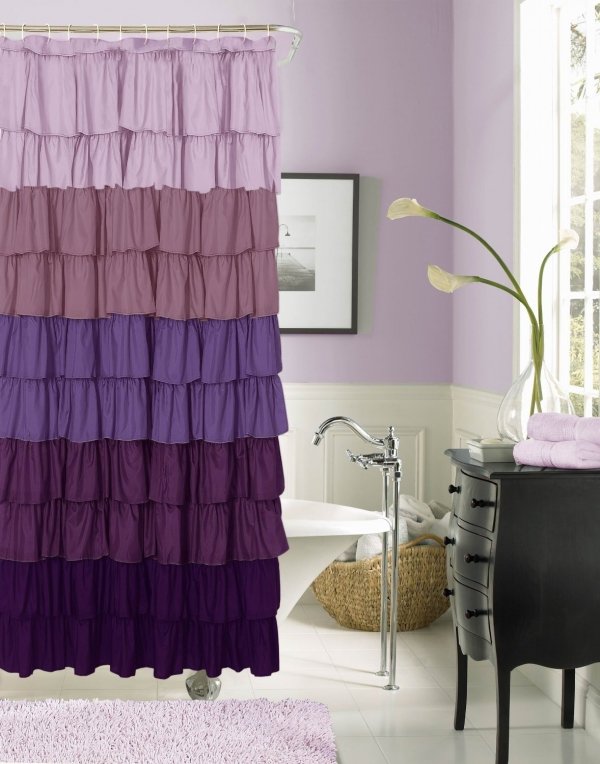 A new shower curtain will also give you a big impact in redecorating your bathroom. This is something else that comes in many different price ranges. You can get a cute shower curtain for twenty to thirty dollars, if not cheaper. This is probably my favorite thing to choose when I redecorate a bathroom. I think everything else in your bathroom redecorating kind of revolves around this choice because it truly is the focal point.
---
4

Pick up a Cheap Rug & Bathroom Accessories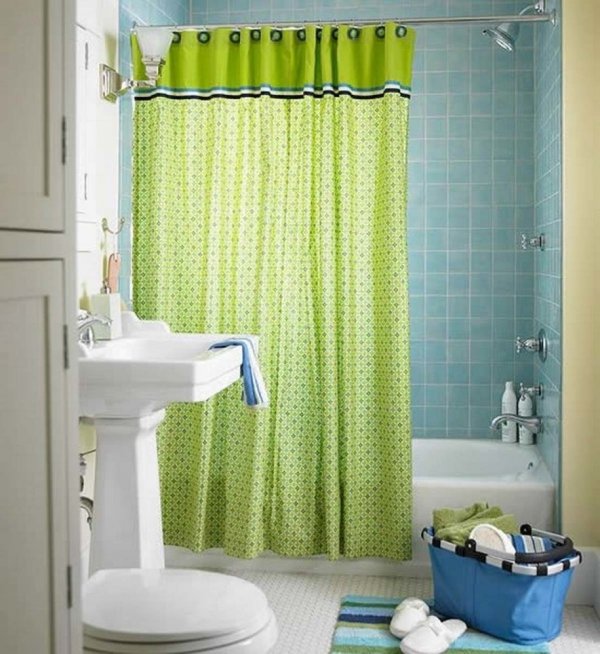 You can pick up a cheap rug and bathroom accessories at several different places. Wal-Mart and Target are good options. Dollar stores are, too. You can go for solids, prints or other designs. Just be careful not to let things get too busy so that your shower curtain ends up competing for attention.
---
5

Get Creative with Wall Décor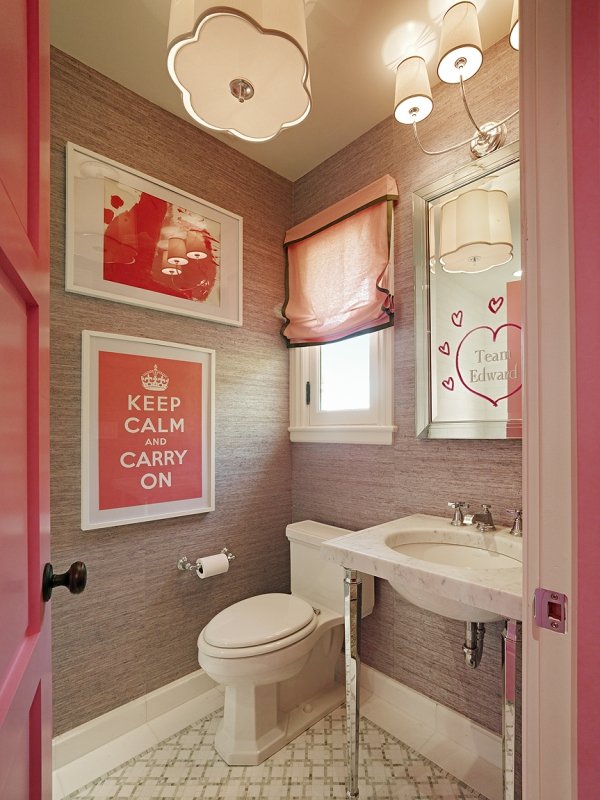 There are a lot of really creative options for wall décor. You can purchase some for a low price or make your own. Pinterest is full of ideas for cheap wall décor. If you go that route, you may very well be able to have new wall décor for mere dollars. It will also have a uniqueness factor that your guests will love and envy.
---
6

Steal from Other Rooms in Your House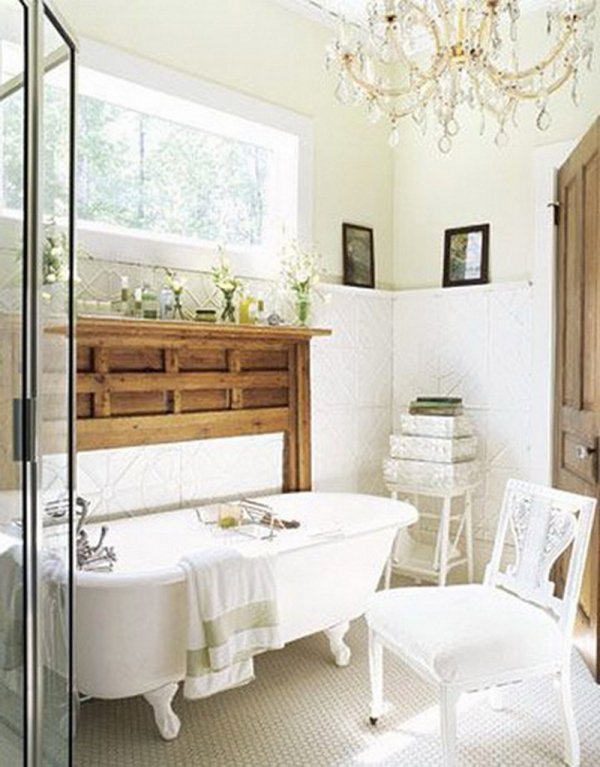 There is absolutely nothing wrong with using things from other parts of your house to redecorate with. This is a very economical move. Walk through your house and look for things that would look even better in your bathroom than in their current location. This is a great way to repurpose things instead of getting rid of them. It is amazing what a new location can do for an item.
---
7

Swap with Friends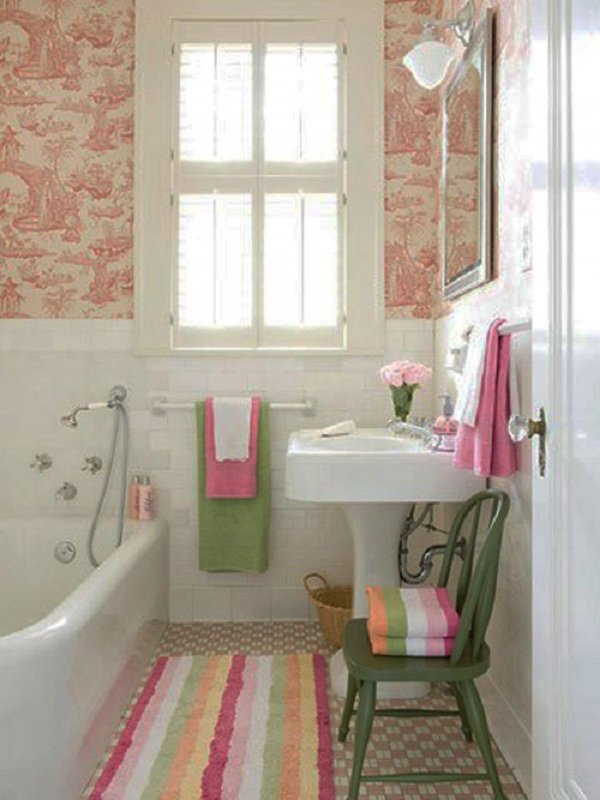 You can also swap with friends. I have done this before and been very happy with the results. When you do this, you both get a new look and no one is out any money. You can host a home décor swap and get all kinds of new things to decorate with. It is a lot of fun to do this, too.
These 7 steps will give you a completely redecorated bathroom for under $100. It is so much fun to redecorate, even on a budget. What are your frugal redecorating ideas?
---
Comments
Popular
Related
Recent