Summer is rapidly approaching it's end, and here are some stylish DIY projects that you can do to decorate your dorm room or your bedroom as things cool off and the school and work routine return.
1

VISION BOARD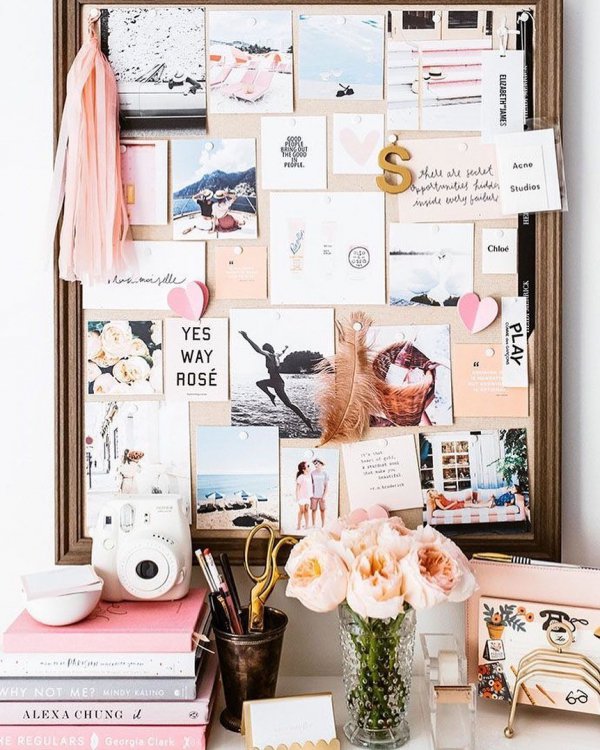 This cute visual board is filled with all of the things you hope to achieve in the near and far future. Simply decorate a large canvas or cork board with things that inspire and motivate you.
2

CALENDAR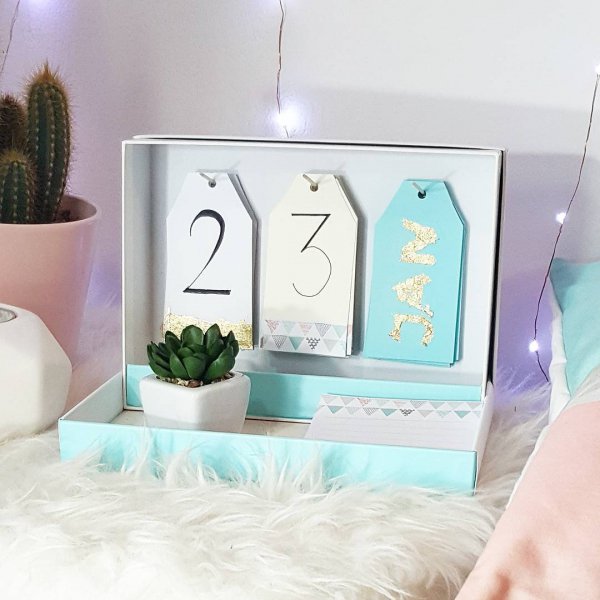 This adorable DIY calendar is easy to make and fun to use. Simpy arrange paint samples in a frame. Then use a dry erase marker to fill in the months and days and wipe it clean at the end of the month. Cute, right?
3

POSITIVITY JAR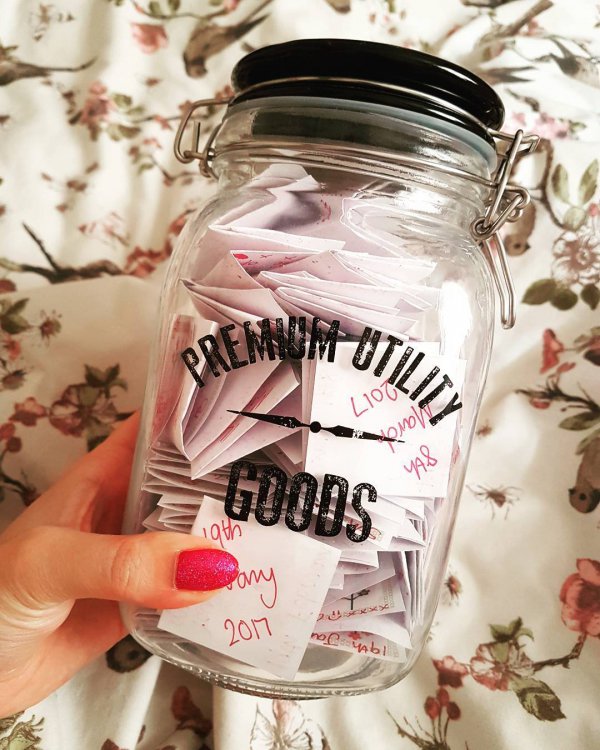 Decorate a jar with stickers and other embellishments. Once a week write down something good that happened to you during that week and place it in the jar. At the end of the year you can look back and reflect on all of the great things that have happened to you.
4

MAKEUP BRUSH HOLDER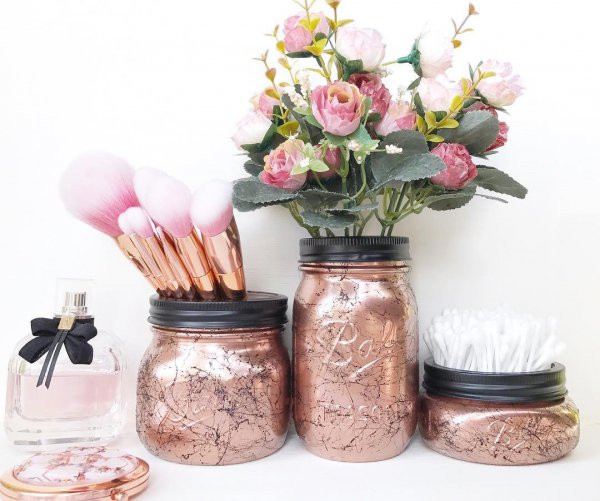 Give your makeup brush organizer and holder cute flair by getting adding crystals or beads. They look stunning and help hold the brushes in place when you aren't using them.
5

INSPIRATIONAL QUOTE CANVAS PAINTING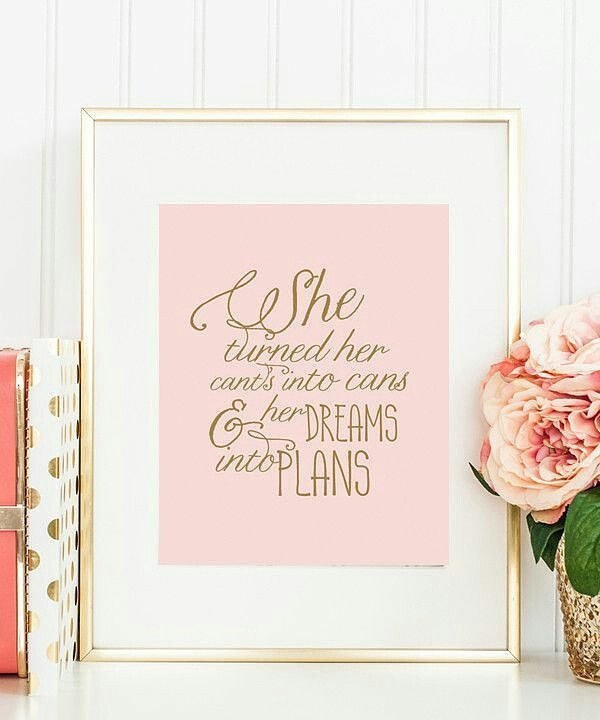 Fill your dorm room or bedroom with a bunch of cute and adorable canvas paintings with inspirational quotes. Attach them to the canvas, then decorate with ribbon, stickers and other cute things.