These 21 Crochet Projects ✂️ Are Perfect 👌🏼 for Beginners 💁🏿💁🏼💁🏽💁🏻 ...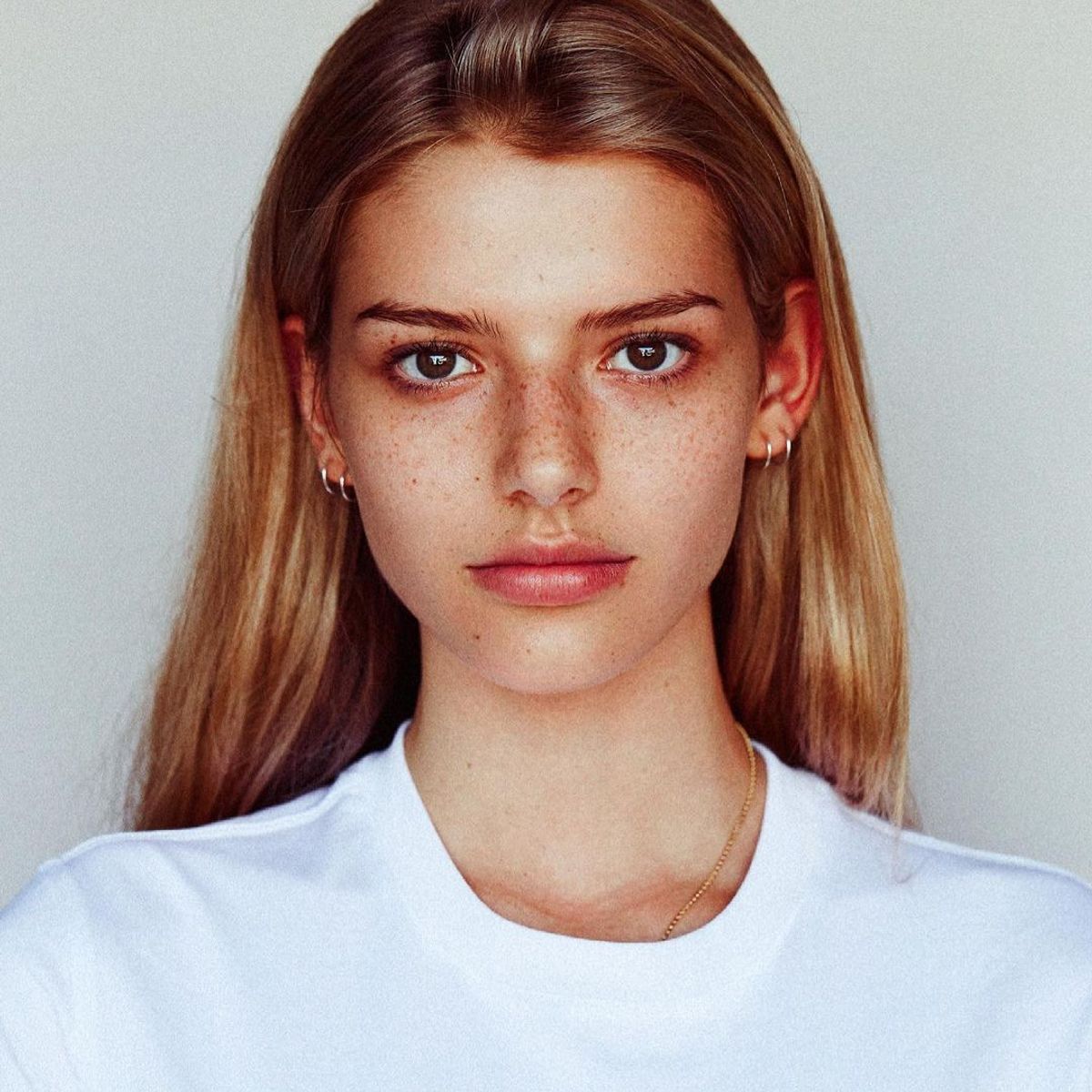 I'm just learning to crochet, and I can't get enough! I've spent precious Netflix time searching for crochet patterns for beginners instead of actually watching the show, and there's no end in sight. Here are a few of the patterns I've found and I can't wait to try. Eep! (To see the pattern and instructions, give the image a tap.)
ravelry.com
If you started making a garland now, imagine how long - and cute! - it would be by Christmas.
byhandlondon.com
I'm not sure where I would use this, or when, but aren't these pineapples just darling?
molliemakes.com
Make the coasters, then make a bunch of them to use as a doily or table runner to match.
flamingotoes.com
These are so cute! Make them in different candy colors to give as gifts, or put them in a little dish for Valentine's Day decor.
yarnspirations.com
Make one in every color and you'll be toasty warm all winter long.
jennozkan.com
These tiny roses have so many crafty uses! They can add a little pretty to almost any project.
midwesternmoms.com
You could make this so many ways, in so many color combinations!