If you're the crafty type, chances are, you've already made your own iPhone case (or five). But the rest of us, we who don't have glitter running in our veins, we need easy-to-follow tutorials. Like these!
Table of contents:
1

Nautical ThemeD Case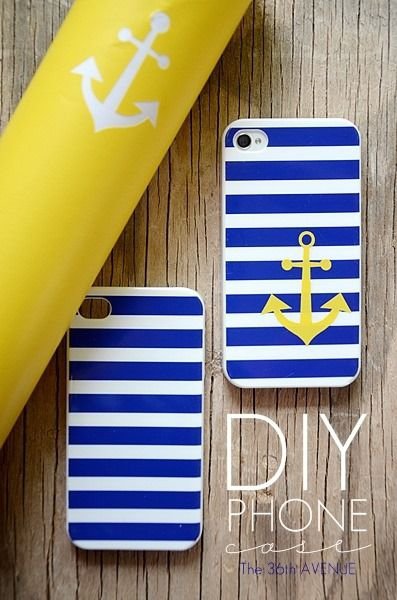 Source: The 36th AVENUE DIY Phone
2

Easy Floral Tattoo Case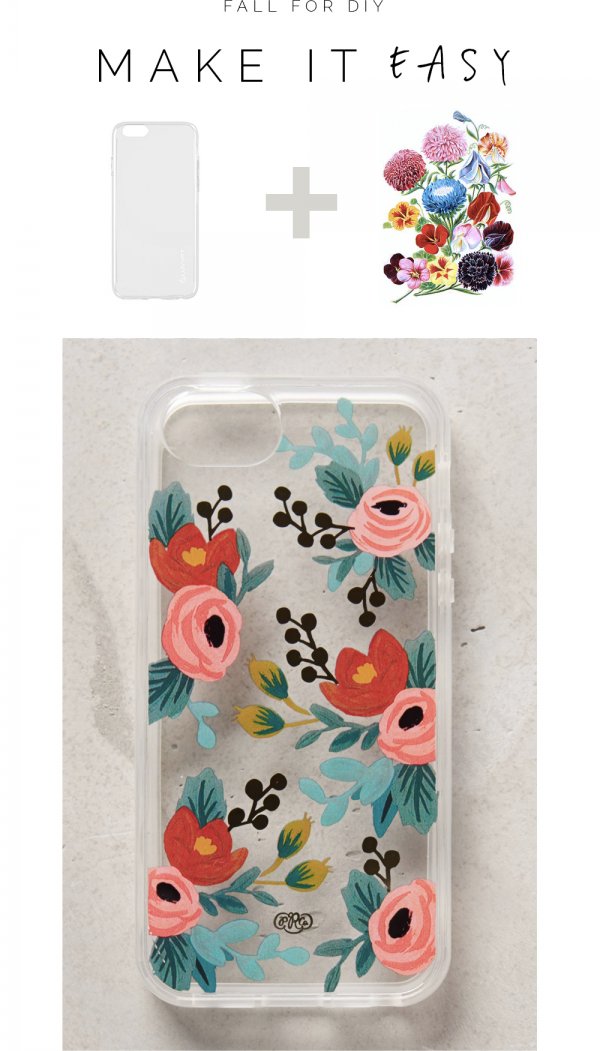 Source: Make it Easy Floral Tattoo
3

Case from Free Printables

Source: DIY These 6 Phone Cases
4

It's a Case & a Wallet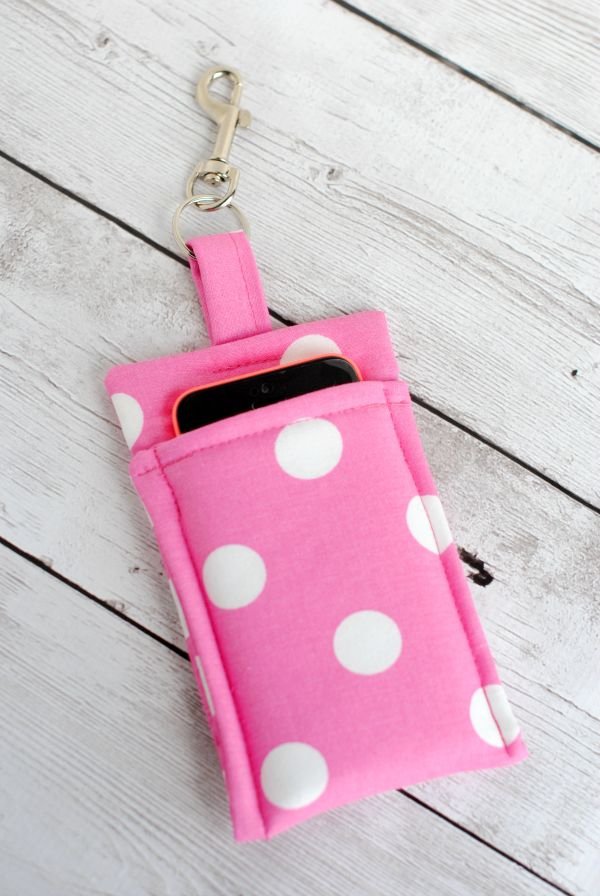 Source: allfreesewing.com
5

Days O'the Week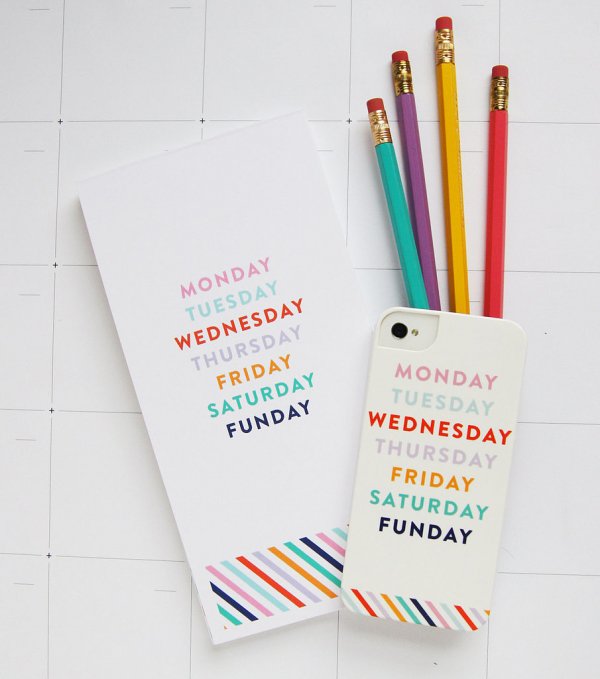 Source: 25 Ways to DIY a
6

The Simple Smelly Sharpie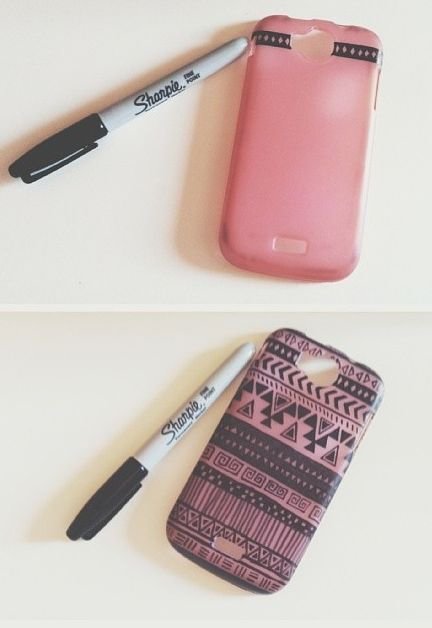 Source: 20 Unexpected Pieces of Sharpie
7

Crochet Case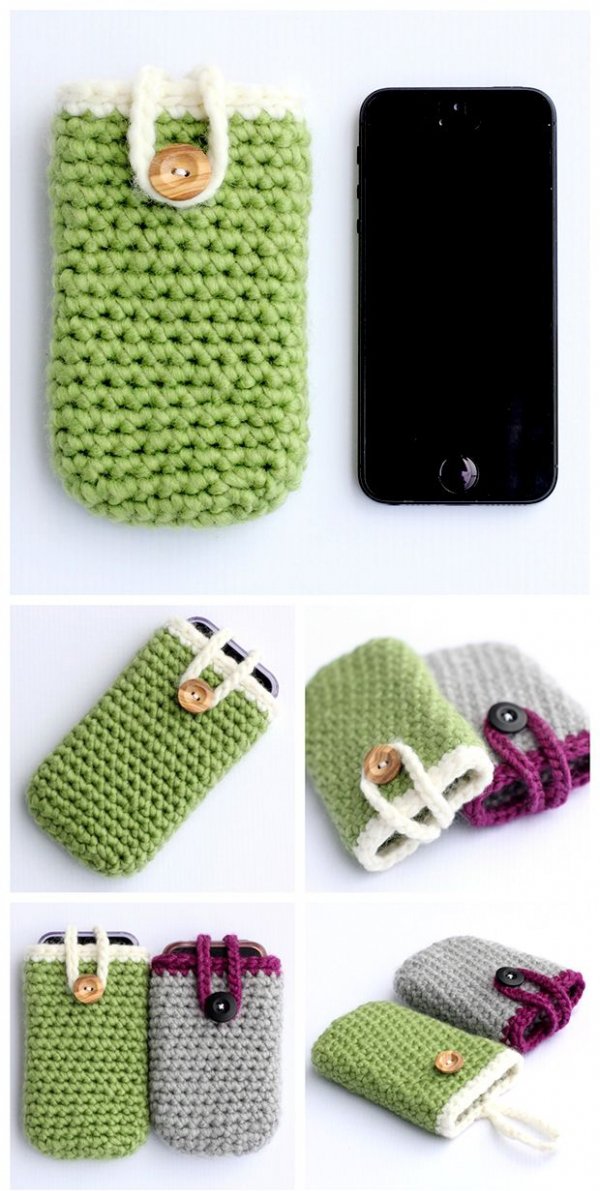 Source: Crochet iPhone Case - Quick
8

Boho Flowers Case

Source: DIY Pressed Flower iPhone Case
9

Simple & Sweet Case
Source: Simple & Sweet DIY Phone
10

Felt-i-corn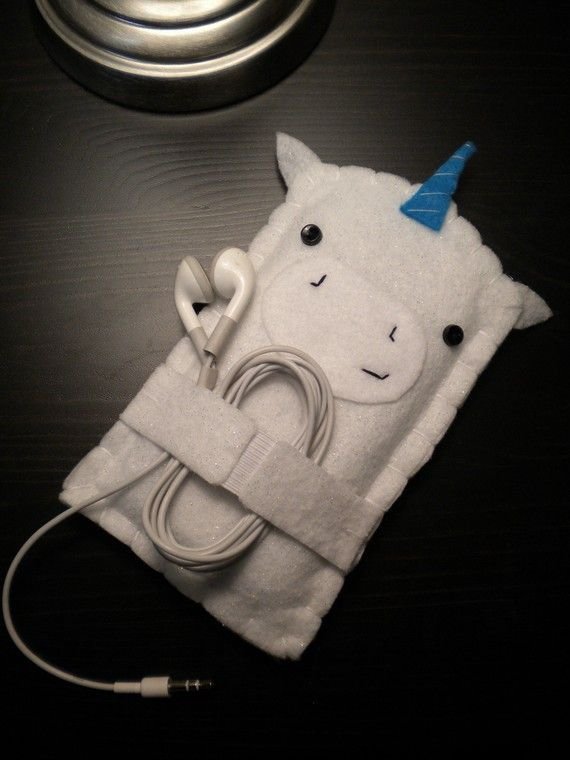 Source: Items similar to Unicorn Classic
11

"Cool" Case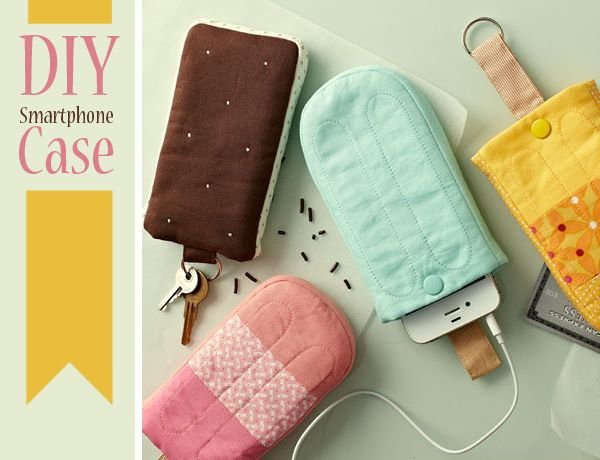 Source: DIY // Ice Pop Smartphone
12

Herringbone Washi Tape Case

Source: Fun with Washi Tape
13

STUDLY!

Source: 12 DIY Projects Anyone Can
14

BEDAZZLE IT!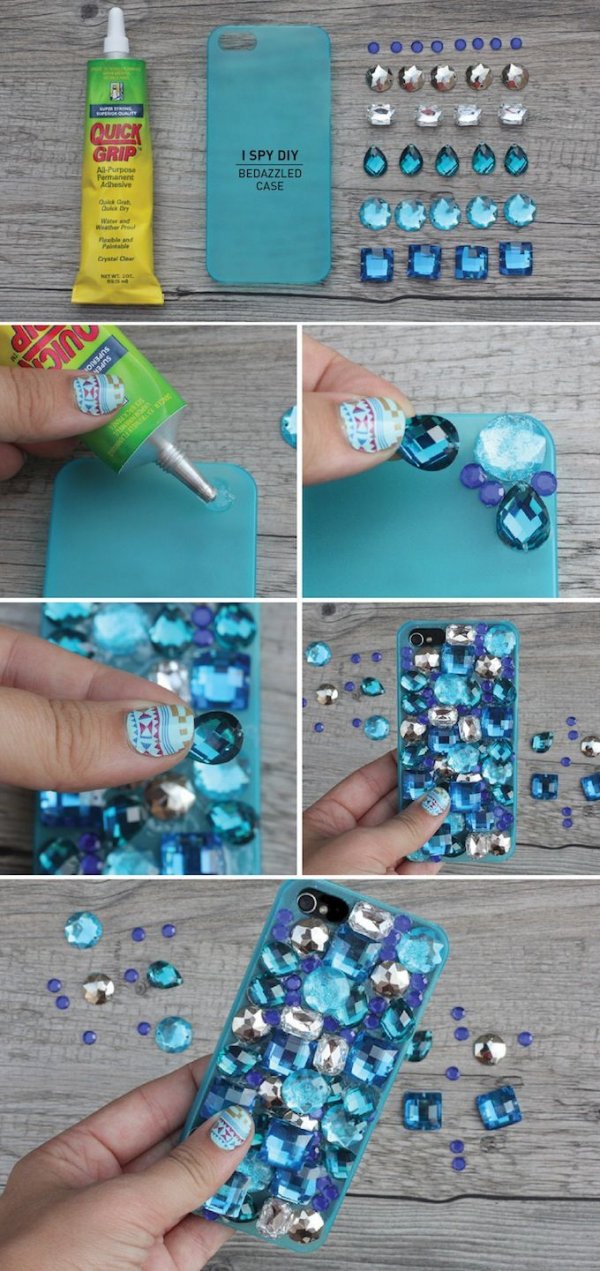 Source: 12 DIYs That Will Make
15

SUPER-eASY!

Source: DIY iPhone cases under $2
16

BUTTONED up!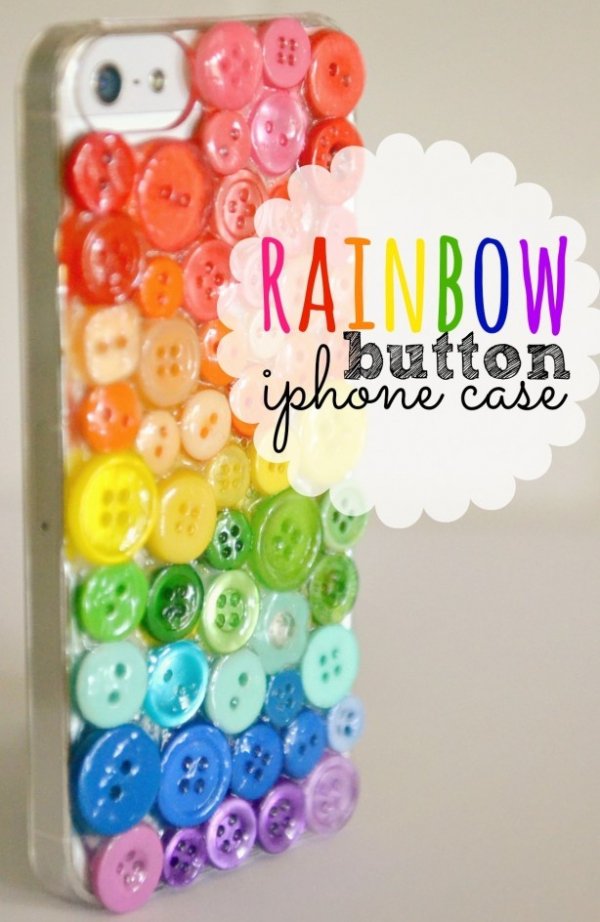 Source: livingwellspendingless.com
17

MAKE IT MaRBLED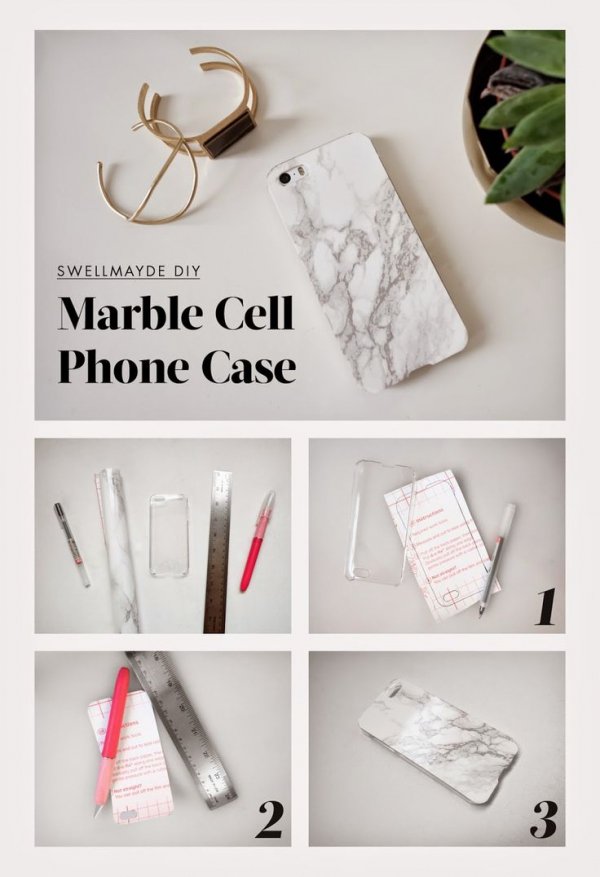 Source: Get Crafty: 10 DIY Phone
18

CROCHET ROSETTES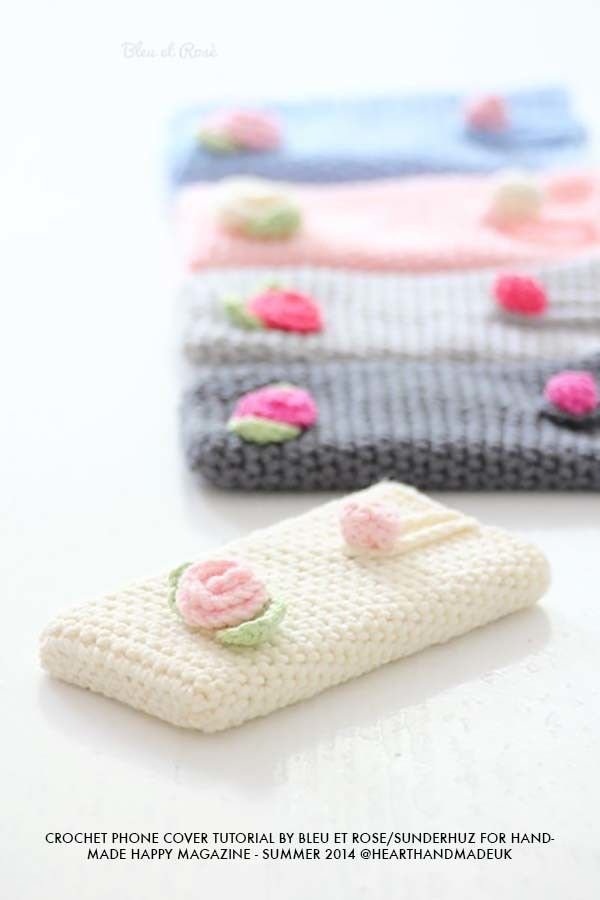 Source: How To Create A Crochet
19

GET SCRAPPY

Source: 14 Lifehacks You Shouldn't Miss
Please rate this article