If you're a crafty bookworm, you will probably enjoy making a DIY Kindle case. Not only are they great for keeping your e-reader protected from bumps, these craft projects are also wonderfully varied as far as style and construction go. Whether you like to sew or you're interested in a DIY Kindle case made of unique materials, you will find the perfect project here.
---
1

Leather Scraps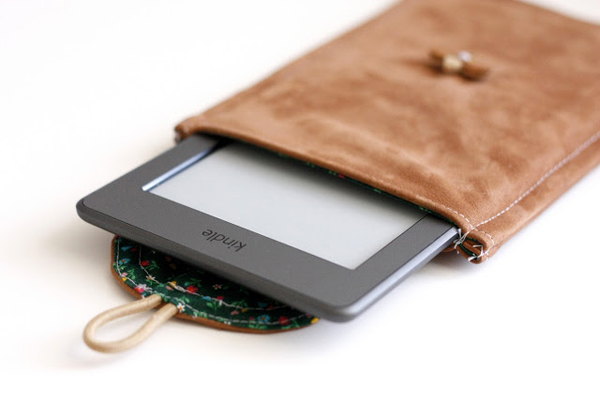 Isn't this a beautiful DIY Kindle case? This was made using scraps of leather (from a thrifted jacket!) and printed fabric. The sides are finished French seam style and give the whole case a lovely utilitarian look. If you work with leather, you will most likely not have to worry about adding foam lining to your case. The material is sturdy enough.
Tutorial Source: deliacreates.com
---
2

Birdie Prints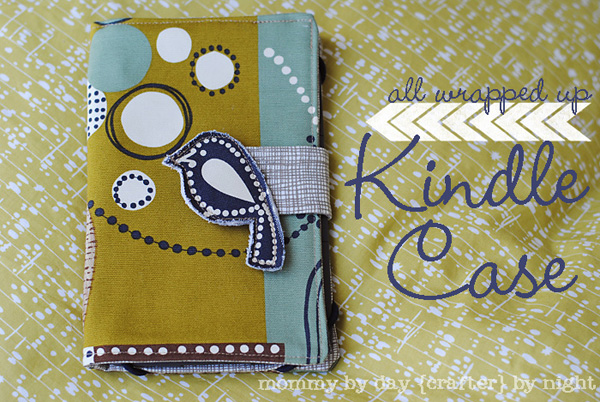 How cute! You can sew this handmade e-reader case without the bird but I don't recommend it. This whimsical touch is what makes this fabric Kindle case truly adorable. For this project, it is essential that you include elastic ties. They will help keep your Kindle inside the case. Using elastic ties for the hair will do.
Tutorial Source: mommybydaycrafterbynight.com
3

Book, No-Sew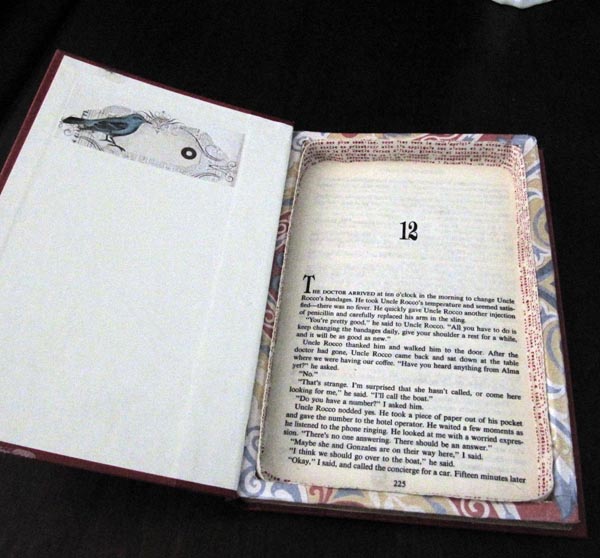 Turning a book into a Kindle case is not a novel idea. It's quite clever, though, and you will want to try it if you're looking for a no-sew e-reader protective case. If you want to try this project, you will be needing a hardcover book, Mod Podge, and an X-Acto knife. You will need the latter to cut out a Kindle shaped hole in the pages of your book.
Tutorial Source: rimarama.com
---
4

Easy Felt-Lined Sleeve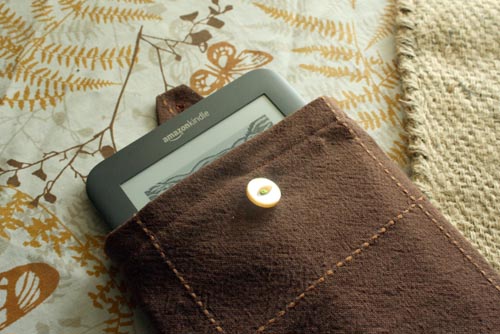 The lining used for this sewn e-reader case is felt. If you have some scraps lying around, you can use them to make this easy case. In ten steps, you will be able to sew a lovely protective cover for your beloved tablet. Any type of medium weight fabric will work for the exterior pieces. You can even upcycle an old piece of clothing for this project.
Tutorial Source: craftingagreenworld.com
---
5

Leather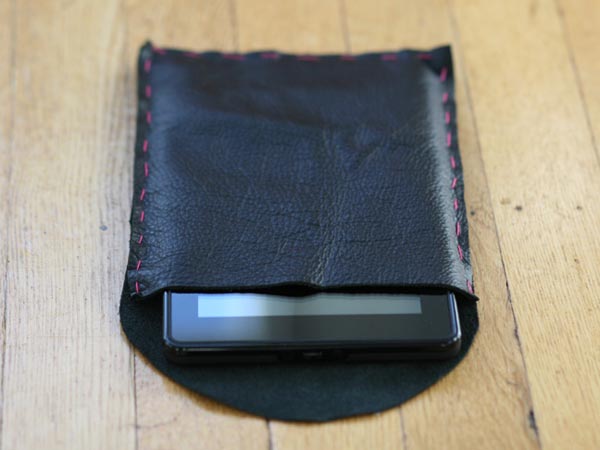 This is a great Kindle case idea for those who don't like frilly things. To make this, you will cut leather pieces, using your Kindle as a guide. Do not forget allowances and a flap on one of the leather pieces. With the suede sides together, sew your leather pieces using yarn. And that's basically it.
Tutorial Source: momtastic.com
---
6

Wood and Place Mat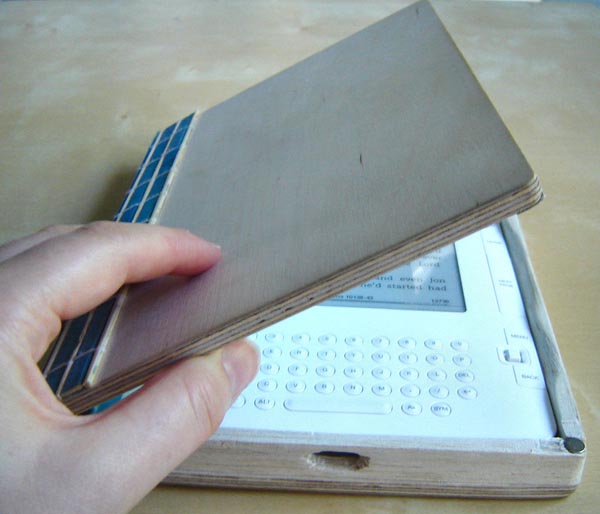 There are several independent sellers who make lovely wooden cases for Kindles and other e-readers. You can support them or you can try your hand at this DIY project. As you can see, you will need only plywood pieces, wooden strips, and a bamboo place mat (the blue section along the spine) to make your own wooden case.
Tutorial Source: instructables.com
---
7

Case and Stand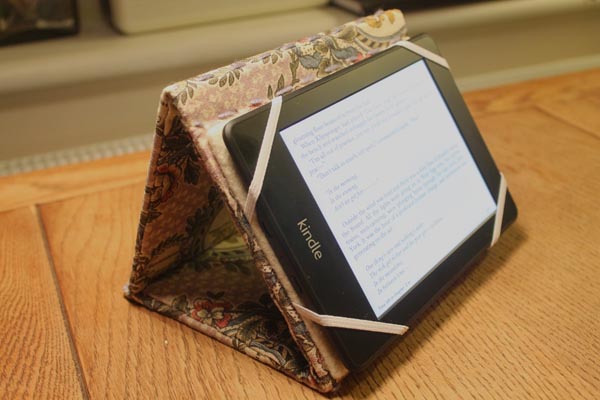 E-reader cases that also double as stands are popular. To make your own, you will be needing the help of cardboard. Several pieces will make the front, back, and flap of your Kindle case sturdy and perfect for upright reading.
Tutorial Source: wrappedupinrainbows.blogspot.co.uk
---
8

Corner Tabs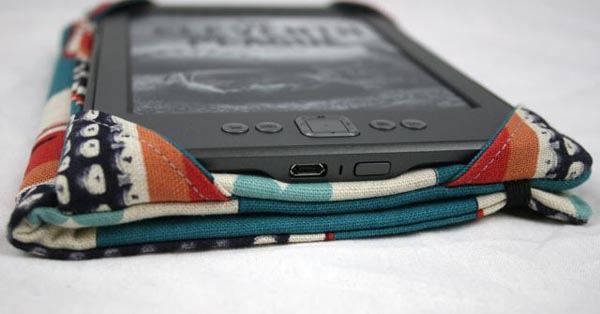 For this particular e-reader case project, you will turn to your trusty sewing machine for assistance. As for materials, you will need fabric (choose something with fun prints), batting, interfacing, and elastic. The batting is important because it will give your Kindle better protection. You shouldn't skip it; I double foam every Kindle case I make.
Tutorial Source: whipstitchfabrics.com
I cannot wait to make a new Kindle case for my e-reader. Which pattern should I try?
---
Comments
Popular
Related
Recent