7 Unusual Embellishments to Use on Your Scrapbook Pages ...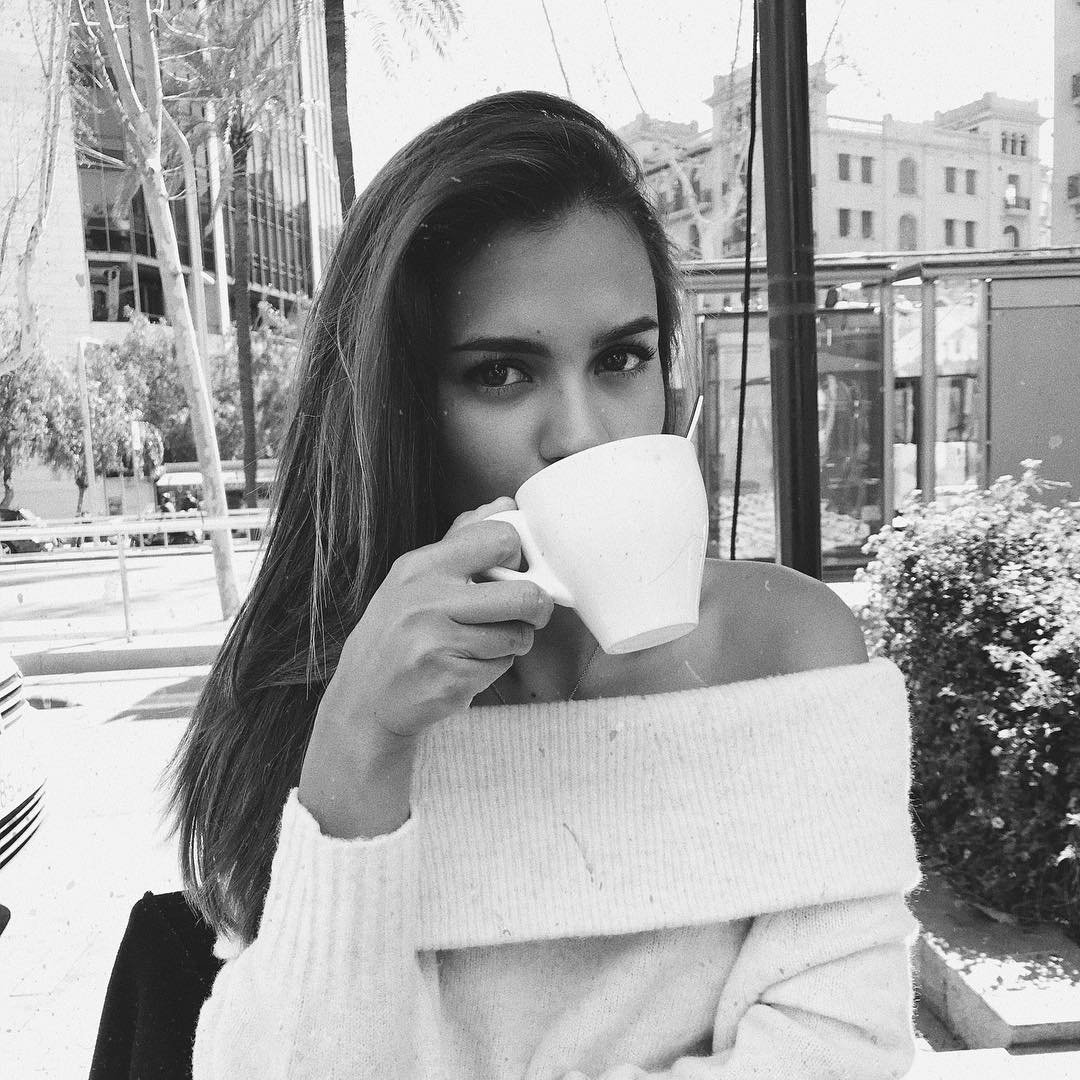 Any scrapbook fanatic knows you cannot have enough embellishments for scrapbooking. My obsession with scrapbooking started when I had my son. Add to that the fact that I am an avid photographer, and you've got some combination. The more I investigated scrapbooking, met online friends with different scrapping styles, and learned my own style, I knew my favorite things to create with were unusual embellishments for scrapbooking. Here are a few of my favorites.
1.

From Your Child's Closet
When my son outgrew shirts or jeans with some cool emblem or odd little item on them, I'd use it on his scrapbook pages. The tags from inside the shirts, or in some cases, the elastic with buttons holes that makes the waist of his jeans fit better. The bright red color of those waist button elastics works well on a lot of pages!
2.

Dollar Store Shelf Liner
Yes, shelf liner. A store in my hometown called The Dollar Tree, has this great shelf liner made of a type of rubbery substance that comes in wonderful neon colors including, hot pink, purple, green, and orange. Cut strips to use instead of ribbon and add a buckle or button and you have a very cute embellishment.
Take a round white coffee filter and fold it in half. Gather it just a bit and you've got a pretty, lacy-looking embellishment. Use a paper punch on the edges to add an even lacier look. Adhere it to your layout, add a slightly smaller flower folded in half on top of the coffee filter so that just about half an inch of the filter shows; sort of like a frilly petticoat showing from under a little girl's dress. It really makes a sweet feminine touch.
While you could use the bubble wrap directly on your layout, the idea here is to use it in a different way. Lay a piece of bubble wrap (unpopped) flat on your work surface. Using a sponge paint brush, touch the bubbles with paint. Pick up your scrapbook paper and place it on top of the painted bubble wrap. Gently lift it and you have a great polka dot background. To add interest, pop a few of the bubbles before you paint them.
I know a lot of scrapbookers stick with items that are acid and lignin free, and that's a great thing. For me, it limited my creativity. In this case, we did have "angel wings" that were used in a photo shoot of my infant son and I used them directly on a layout with one of the photos. It was more important for me to capture that moment than to concern myself with technicalities. What I'm saying is use anything you want!
Remember magnetic poetry? It was really popular at one time, and I had a lot of it. Never took the time to create any poetry for the fridge so I used it on my scrapbook layouts. Glue dots will hold it in place, and you can say whatever you want.
How about absolutely nothing? With the right paper and the right photo, you don't need any embellishment at all. I had this great paper I picked up from a scrapbook store on the beach. I loved it, but wasn't at all sure how to use it. I knew the photo I wanted to use, and what my journaling would be, but how to include the paper was the hard part. Turned out it was more than simple.
Give these a try and let me know what you think. Go with what you like on your layouts and think out of the box sometimes. You'll be surprised how your creativity will blossom. What unusual embellishments do you like to use?
{{#comments_count}} Show Commnents ({{comments_count}}) {{/comments_count}}