There's nothing more frustrating than trying to untangle your earbuds... they were perfectly wound when you put them in your bag, but now they look like a troop of Boy Scouts used them to practice their knots. Ahh! Let's have a peek at a few DIYs to keep your earbuds organized and knot-free — and away from Boy Scout knots! (To see the instructions, tap the image.)
Table of contents:
1

Crochet the Cords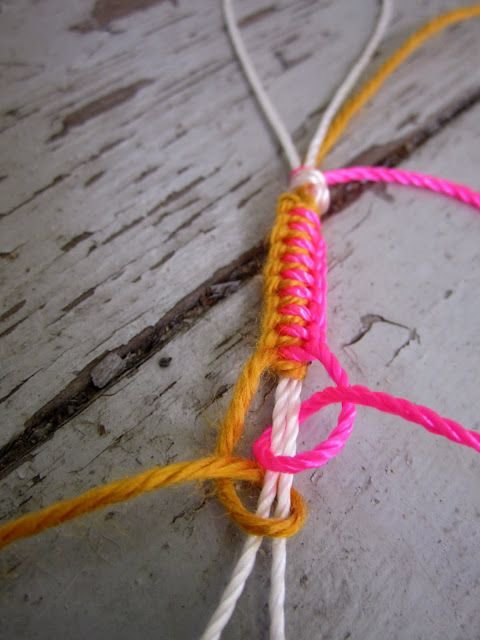 Source: a few good things: on
2

Use a Boring Binder Clip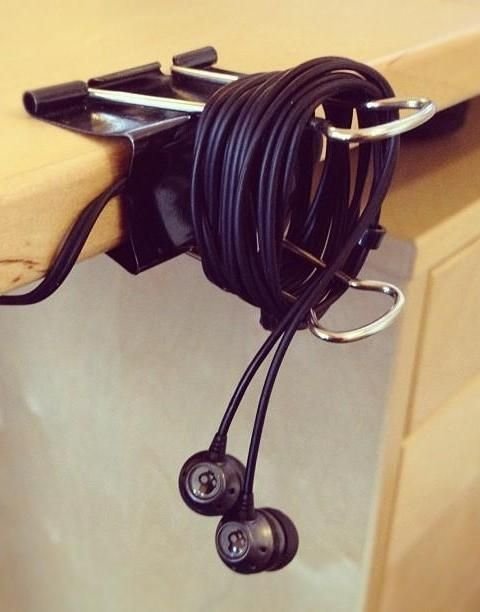 Source: 17 DIY Office Hacks to
3

CleveR Clothespins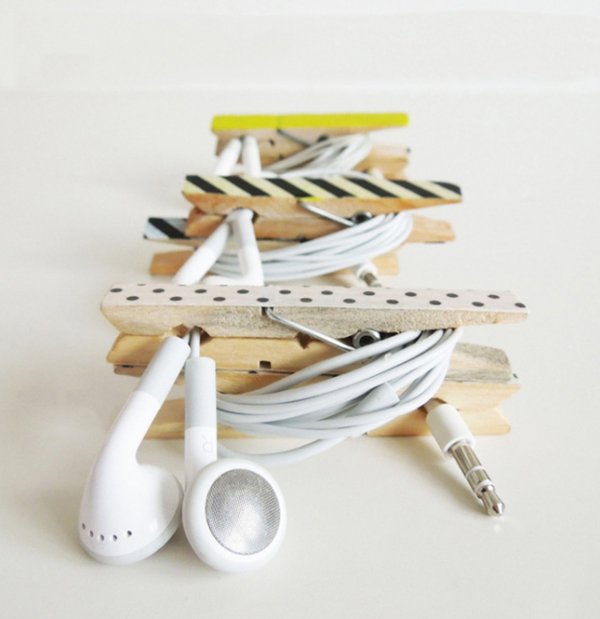 Source: 5 Easy And Adorable Ways
4

Leathery Goodness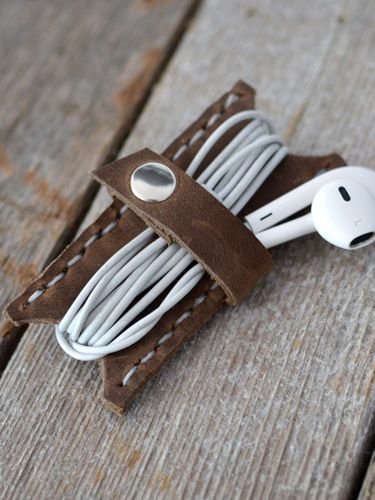 Source: 21 Inspired Christmas Gift Ideas
5

Wrap 'em up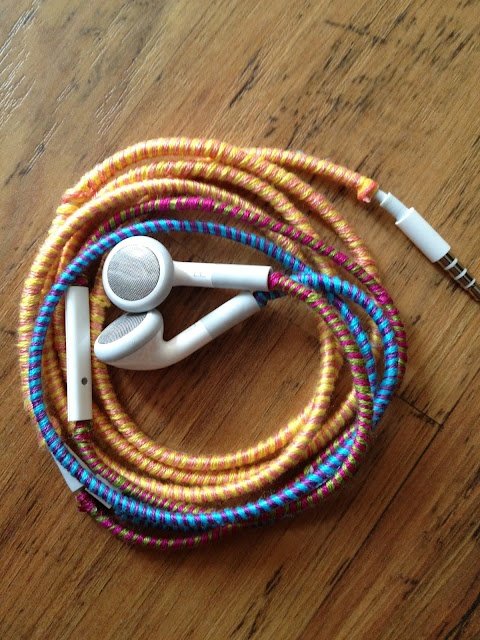 Source: Start Acting My Age: Wrapped
6

Upcycle a Pill Bottle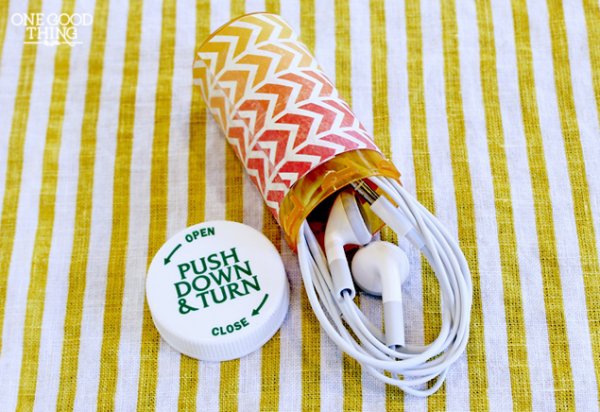 Source: 17 Ways To Repurpose Prescription
7

Felty Friends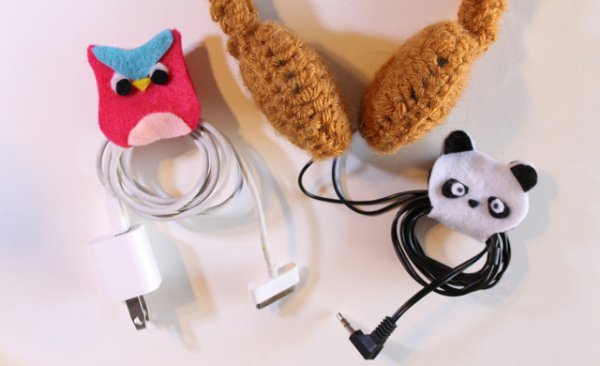 Source: iPhone 6 Case, iPhone 6
8

Give Them a (Koala) Bear Hug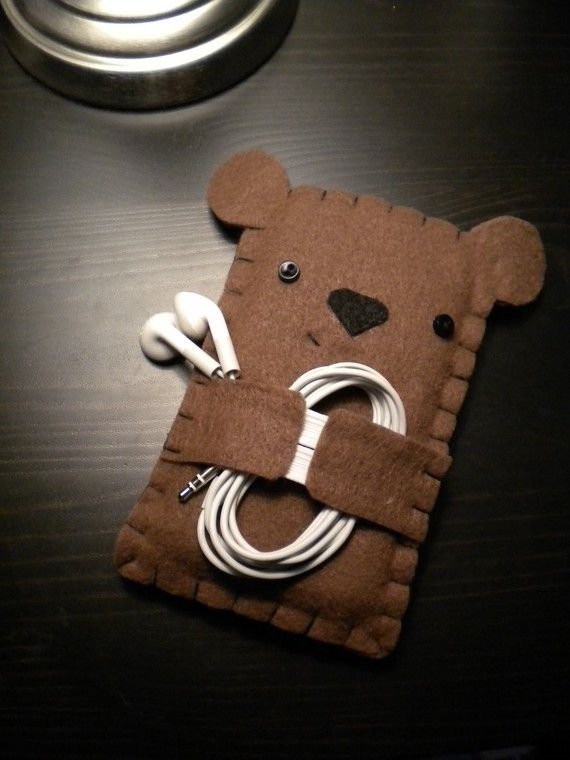 Source: Items similar to Bear Classic
9

Snap Them in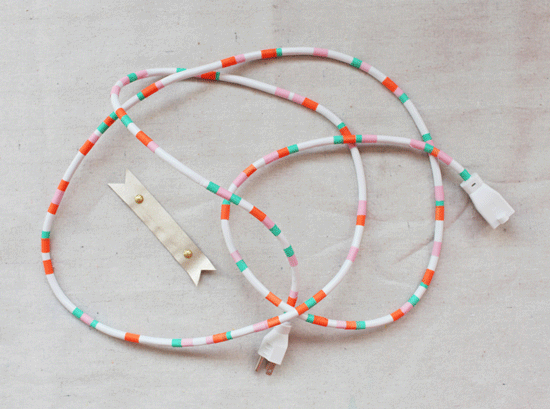 Source: DIY Triangle Earbud Holder (Leather
10

Granny's Glasses Case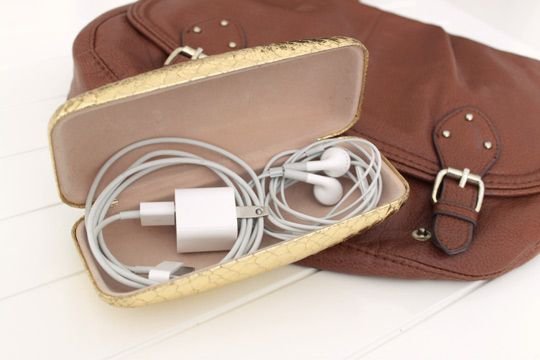 Source: 26 Resolutions To Keep You
11

Zip It!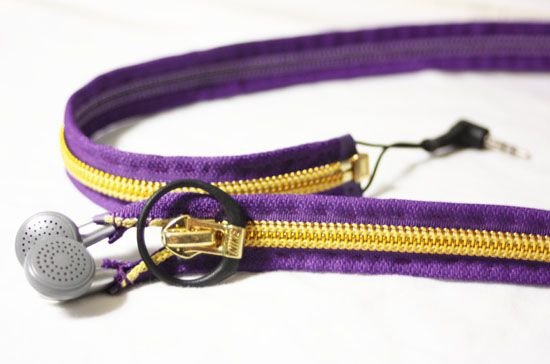 Source: How-To: Zipper Earbud Covers
12

Make Your Own Cordito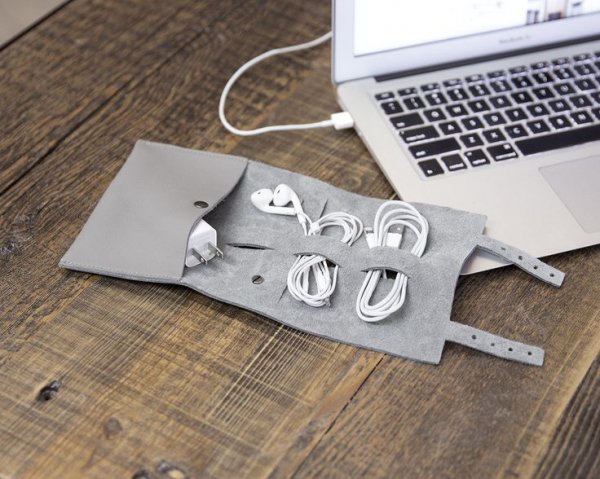 Source: Cool Mom Tech: coolest apps
13

Oh! a Kitty!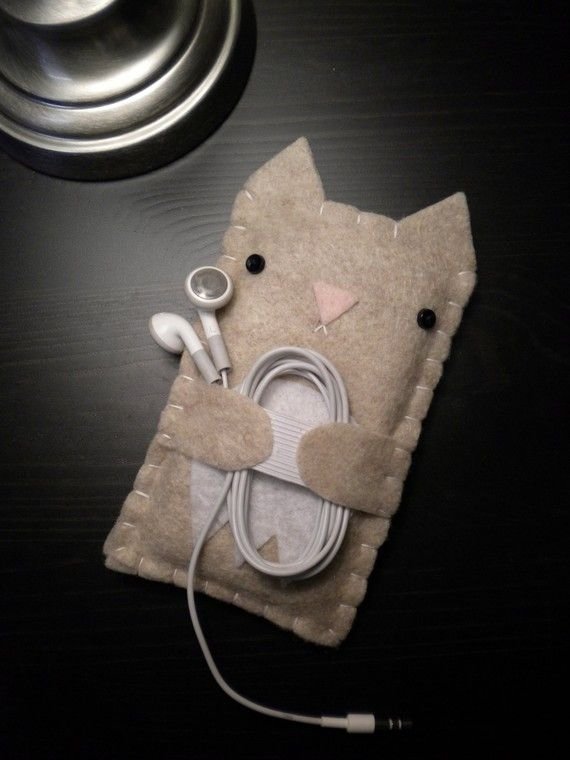 Source: Items similar to Kitty Cozy
14

Friendship Bracelets... for Your Earbuds!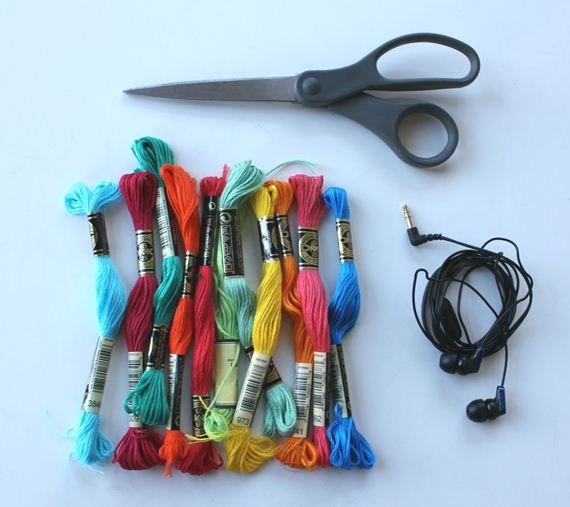 Source: Cool Headphones – Wrapped Headphones
15

Make a Wee Pouch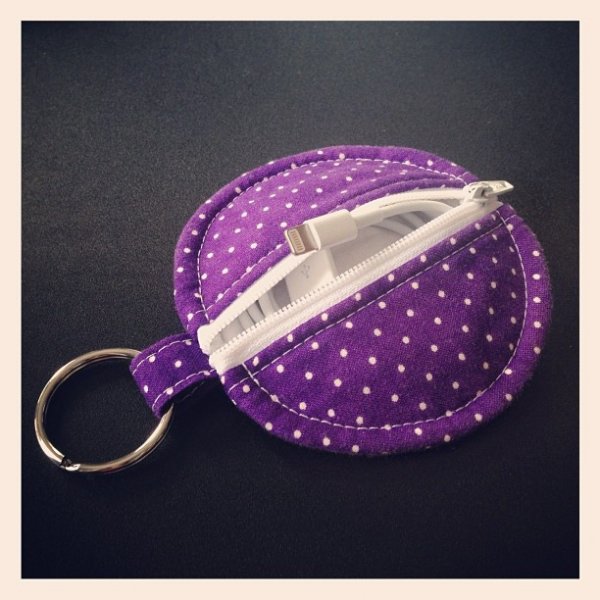 Source: Circle Zip Earbud Pouch Tutorial
16

Charge It!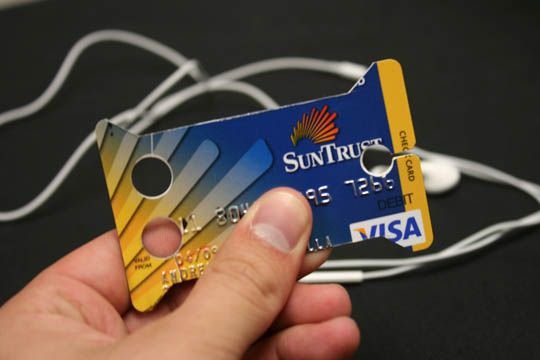 Source: How to Turn Old Credit
17

Simplicity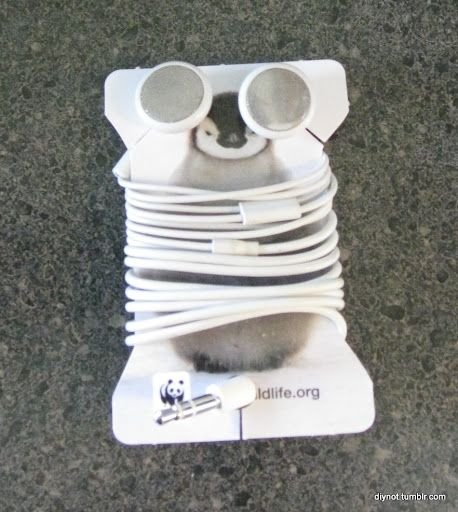 Source: DIY earbud holder
18

Corky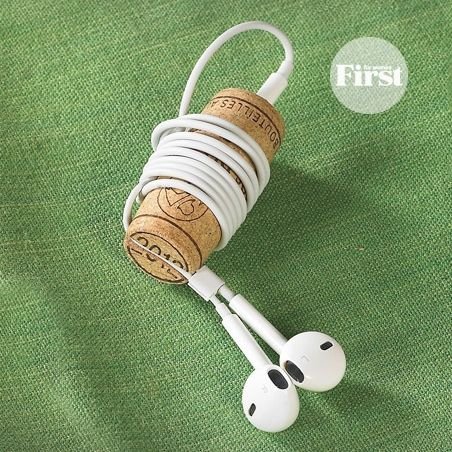 Source: Solutions blog
19

Clippie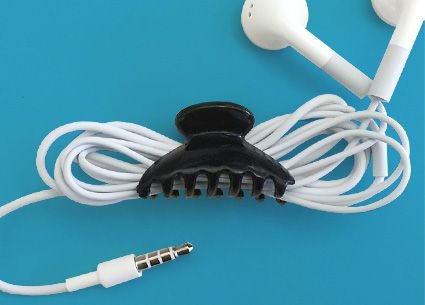 Source: 13 Unexpected Organizers
20

Old Tape Dispenser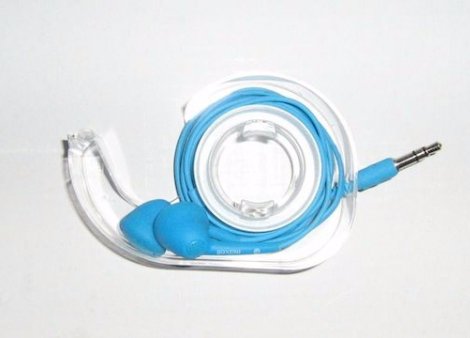 Source: Wrap Headphones Inside an Old
21

Get Twisty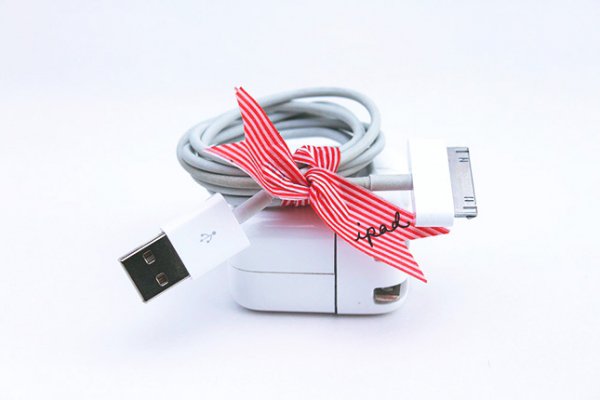 22

Put a Bow on It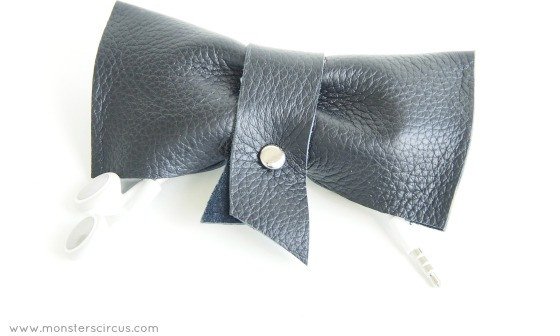 Please rate this article