These lovely DIY hoop earrings will make you very happy if you have been itching to do something crafty and stylish. The great thing about these hoop earring DIYs is that some can be accomplished using old pairs that you may already have. Sometimes, accessories need makeovers, too; to give your old pairs of hoop earrings a new look, check out these fun craft projects.
---
1

Hemp Hoop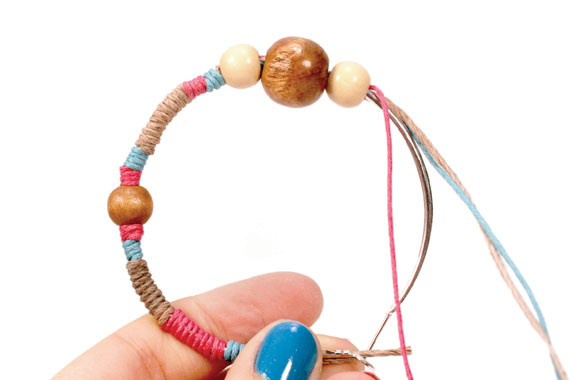 This tutorial for DIY hoop earrings is brought to us by Jenni Radosevich of I Spy DIY Style via Etsy. You will need hemp twine, hoop earrings, wooden beads, and superglue for this project. The general idea is to wrap the earring wires with the hemp and then add beads as you go along. Very easy, right?
2

Peyote Hoola Hoop Earrings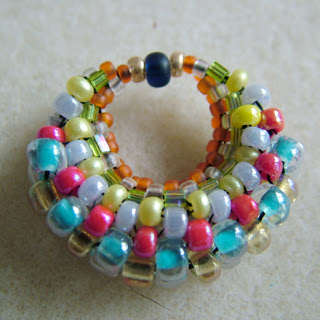 For this particular hoop earring project, you will learn how to do a Peyote stitch. This is a beading technique and in this DIY, you will use it to make a lovely beaded and 3D-like pair of ear sparklers.
---
3

Feather Hoops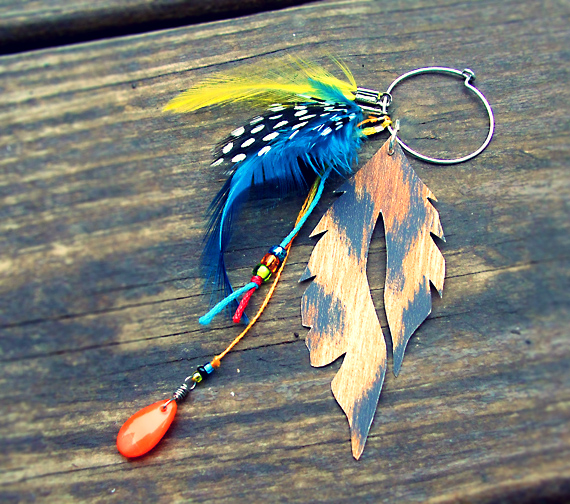 These lovely feather motif earrings are inspired by designer pieces. The real deal are pricey but you can make a similar pair for practically nothing. If you have beads, feather, paper, charms, and string in your craft room, you can make these Boho-chic accessories.
---
4

Summer Hoop Earrings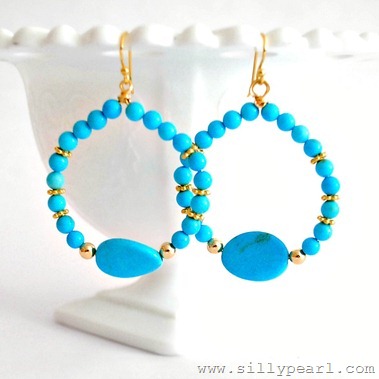 How gorgeous! I love the colors; blue and gold scream summer. For this project, you will basically thread beads through gold wire, making a loop at the end of each wire, and then attaching them to fish hoop earring wires.
---
5

Ocean Filled with Pearls Hoop Earrings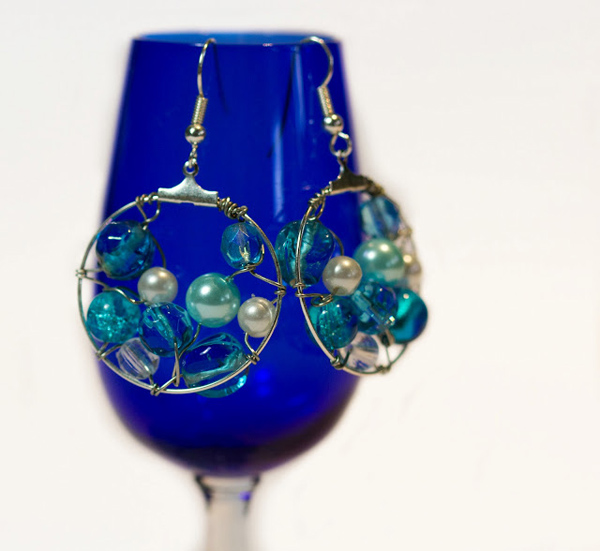 What a lovely name for a pair of DIY hoop earrings and quite appropriate, too, right? To make these, you will thread beads and pearls with wire and attach them to the circumference of earring hoops. You can fill the whole circle with the beads or leave an open spot by the upper section if you desire.
---
6

Quilled Hoops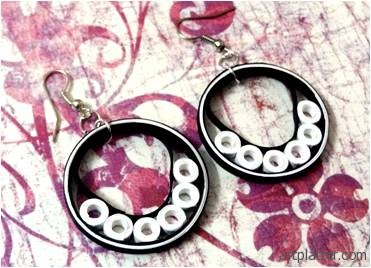 Can you believe that these are made of paper? The basic technique used here is called paper quilling. This is pretty simple, involving only the big hoops in black and white and the smaller coils in white.
---
7

Fringe Hoop Earrings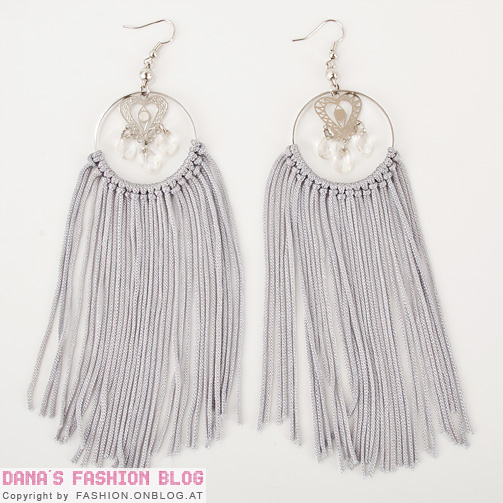 This is another DIY hoop earring idea that is on trend. The fringe sections of these lovelies are actual fringes from a curtain. You can use any metallic string, actually. Simply attach them to the bottom section of your hoop earrings and you're done.
---
8

Friendship Hoop Earrings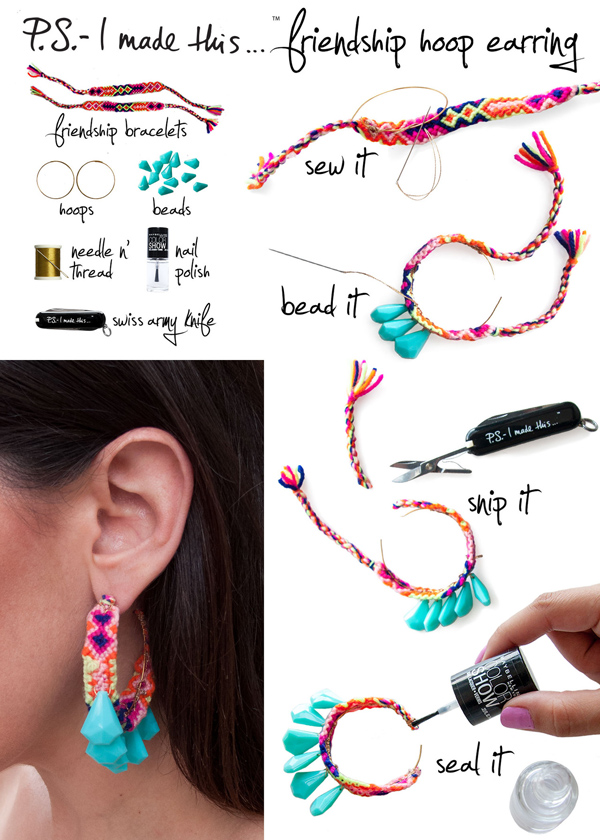 A combination of the friendship bracelet and hoop earrings? Hello, genius! To make these earrings, you will sew the bracelet to the hoops, add beads, cut off the excess of your bracelet, and then seal the raw ends. Very easy!
---
9

Beaded Tassel Hoops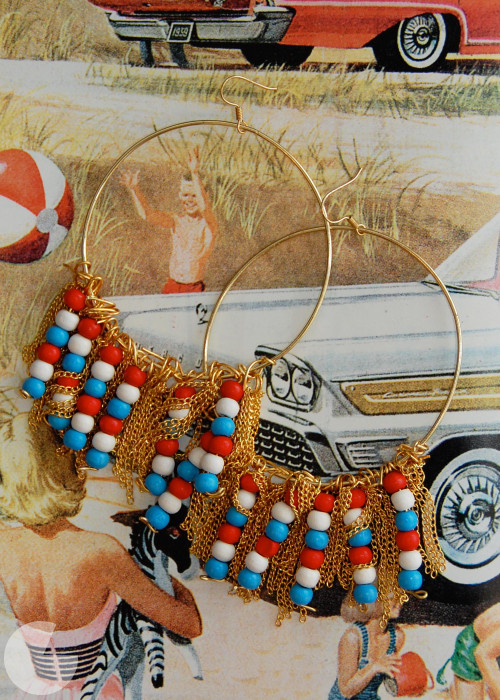 How beautiful are the colors? These hoop earrings were created as Fourth of July accessories. I think you should make a pair for yourself, too. This would be a great project for finally finding use for your white, red, and blue beads.
---
10

Thread Wrapped Hoop Earrings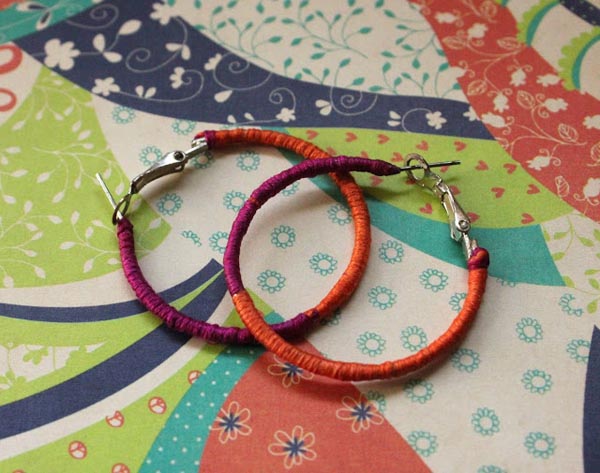 So you're more of an embroidery girl than a beading enthusiast. You don't have to have beads in order to make DIY hoop earrings. You can use your stash of pretty embroidery floss! Simply wrap your hoops with the thread and Mod Podge the ends to keep them in place.
---
11

Blue Beaded Hoops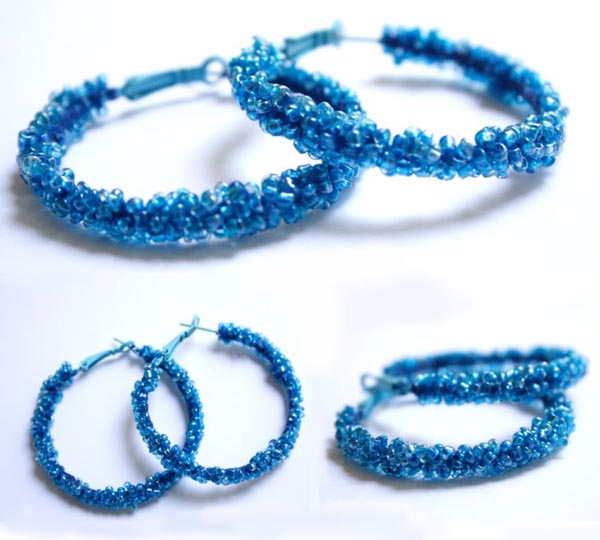 Are these gorgeous or what? This DIY requires a simple weaving technique for attaching the tiny beads to the hoops. You can use any color that you like for the beads. You can even combine beads in multiple hues for a more festive look.
I am now ready to tackle my stash of beads and hoops. How about you? What will you be making from this batch of DIY hoop earrings?
Sources: etsy.com, clearlyhelena.blogspot.com.au, quietlioncreations.blogspot.com, sillypearl.com, myfavouritethingsblog.com, artplatter.com, fashion.onblog.at, psimadethis.com, runwaydiy.com, linesacross.com, aditiodyssey.wordpress.com
---
Comments
Popular
Related
Recent