We give you here Arrow DIY Ideas for 3 reasons: arrows are relevant this time of the year, the new TV show, Arrow, is hot, and it's high time we pay tribute to the awesomeness who is Katniss Everdeen. The following arrow craft projects range from ornamental to functional. Some are for decorating your home while others are for giving your wardrobe an arrow-inspired facelift. Let's check 'em out!
---
1

Date Idea Arrows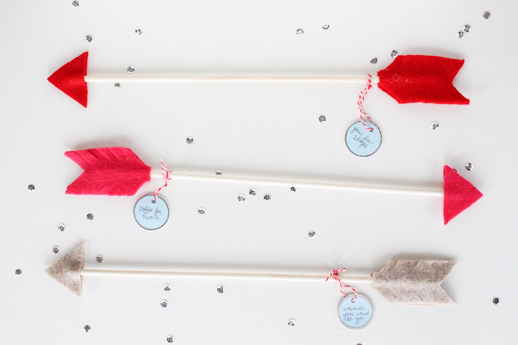 These are cute items through which you can ask a lovely lady or guy out for Valentine's Day. You can make these arrows using dowels, felt, and glue. If you don't have felt, you can use card stock with pretty prints, too.
---
2

Pin Cushion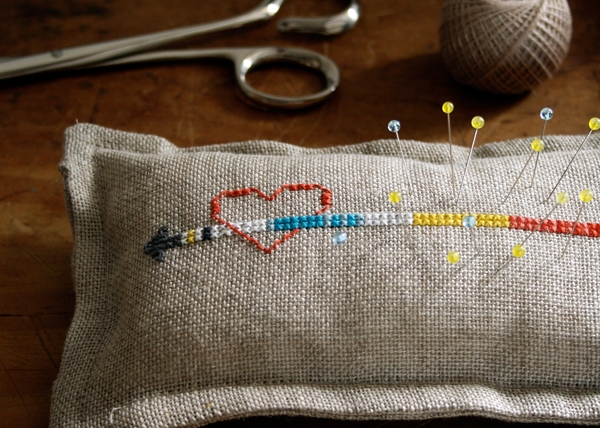 This arrow DIY idea has stolen my sewing enthusiast's heart. If you're looking for a way to make a fun Valentine's Day gift for your girl friends or for your mom, this pin cushion project is for you. Head on over to Purl Bee for the arrow template and instructions on how to assemble the pin cushion.
Trendinig Stories
More Stories ...
3

Rack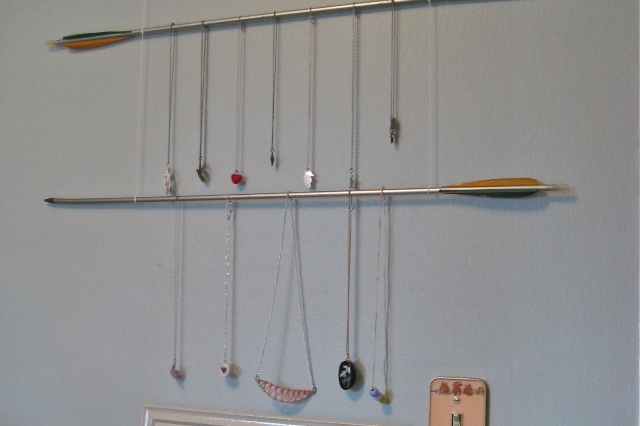 For this** DIY arrow craft project**, you will be needing real arrows. You can buy them online or at flea markets and sporting good stores. Christine also suggests looking for arrows at abandoned Boy Scout camps. Finding the materials for this DIY is a great adventure, basically. Very cool, yes?
---
4

Wall Decor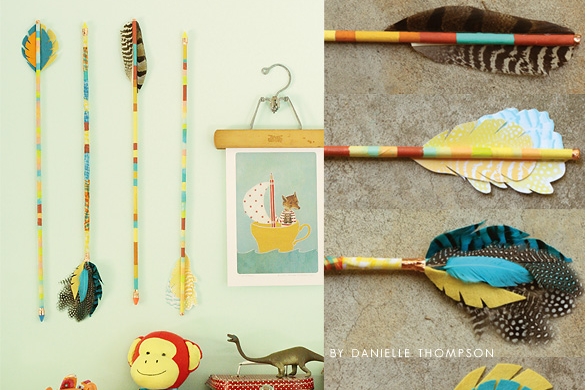 This is all sorts of adorable. Danielle displays these arrows in her boys' room. However, with a few color and style modifications, you can also use these DIY arrows to make your living room, office, or bedroom look more whimsically lovely.
---
5

Belt

Here is an arrow craft idea for the fashionista who loves all things edgy but vintage-inspired. To make an arrow belt, you will be needing leather in different shades, lace ribbon, yarn, scissors, and an eyelet punch. The latter is extremely useful and I suggest that you buy one for your craft room.
---
6

Treat Toppers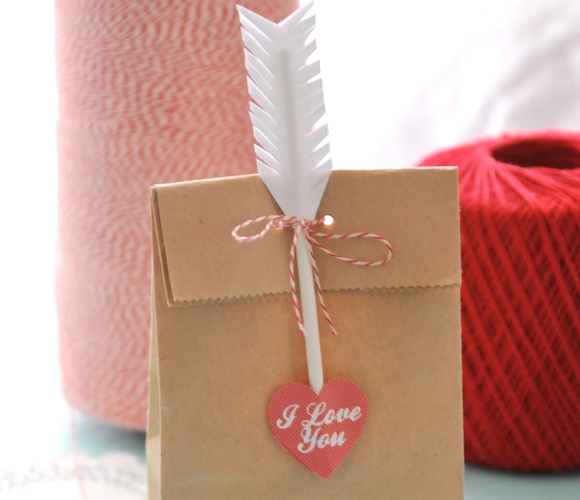 For those who prepare lunches for their kids and husband, this arrow project is what you need to make their Feb. 14 meal extra special.
---
7

Marquee

I love this. In fact, I am sure that I need one of these for our apartment. If you feel the same way, you will need the help of your boyfriend/husband or a good set of power tools to make your own arrow marquee sign. Head on over to Kendall's Entertaining Life for the wonderful how-to.
---
8

Napkin Ring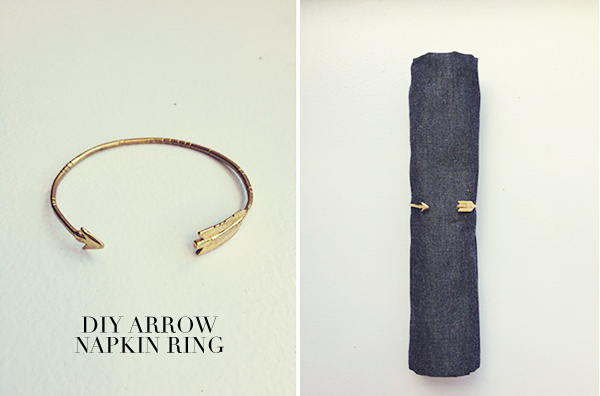 I bet there are arrow napkin rings sold in stores. I bet they're pricey, too. If you don't want to spend a lot, you will want to turn to arrow findings. You can find them where beads and jewelry components are sold.
---
9

Plushie Garland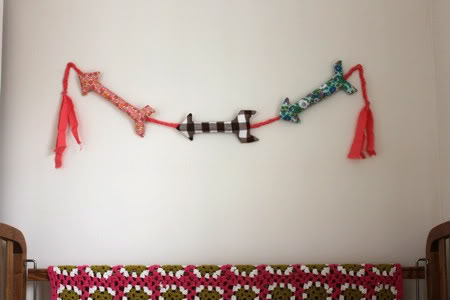 This is a cute DIY arrow idea, too. Rachel displayed this arrow garland in a nursery but there is no one stopping you from hanging one in other rooms of your house. I think I will make one for my craft room.
---
10

Necklace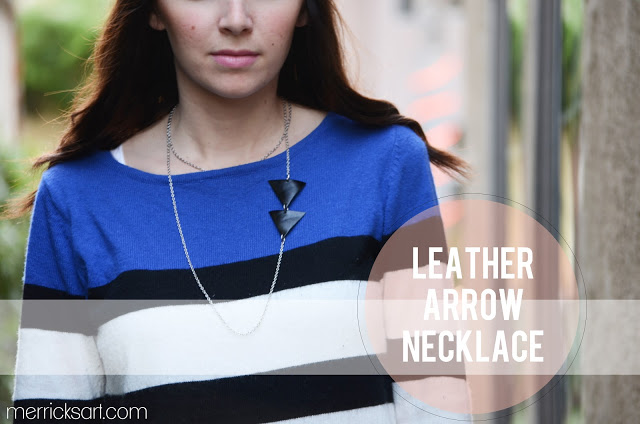 For those who don't fancy the belt idea we have posted here, this minimalist necklace might tickle your fancy. The arrow heads used for this necklace are made of leather. Polymer clay will work, too.
Did these DIY arrow ideas hit the crafting spot in your heart? I know they did mine!
---
Popular
Related
Recent