Our lovely readers seem to love recyling DIYs as much as we do so we give you here another fun idea: Thread Spool Craft Projects! The following** spool DIYs** are perfect for those who happen to have a surplus of thread spools in their craft rooms. They're also great for anyone who collects thread spools, vintage or otherwise. Let's check them out!
Table of contents:
1

Garland
How cute! I am loving all the colors used for this DIY thread spool garland. This project is so incredibly easy to do, too. If you want to give it a try, you will be needing empty spools, scrap fabric, hot glue, scissors, and string for hanging.
2

Wine Corks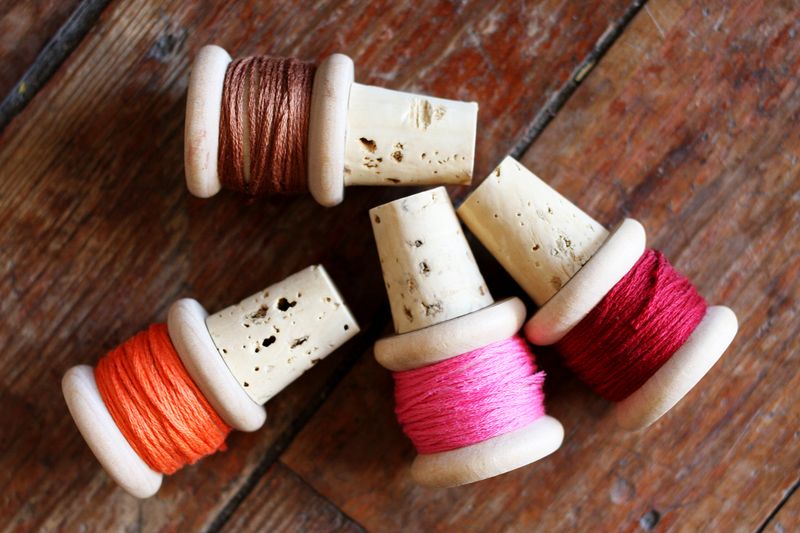 These look adorable, too. Probably because I love the thread colors that Elsie used for these wine corks. To make these, you will wrap embroidery thread around wooden spools and attach said spools to the top of wine corks. Use wood glue for the latter step.
3

Necklace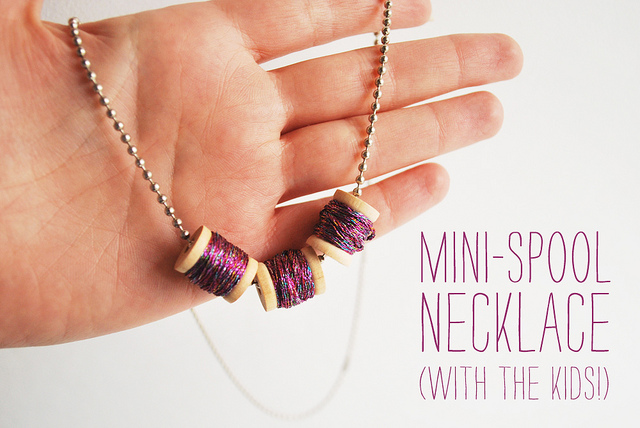 How darling is this necklace? The materials needed to make one are mini spools, metallic floss, craft glue, and a chain. Design variation: use a single spool for a lone pendant. You can also use embroidery thread in your favorite color if you don't like the look of the metallic floss.
4

Hooks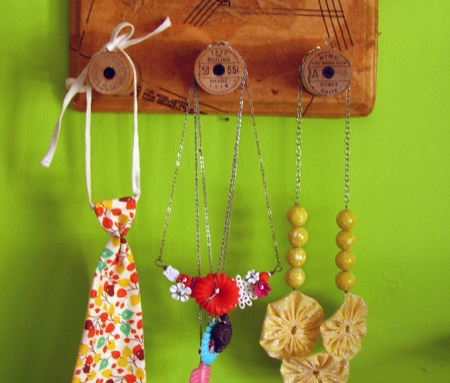 This is one popular way to craft with thread spools. You can try this idea with the spools directly screwed to your wall but I think using a wood plaque is much nicer.
5

Heart Art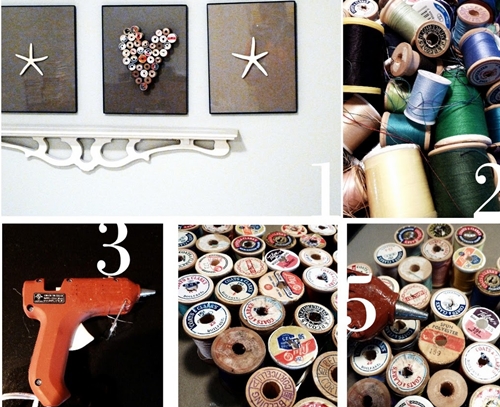 This spool DIY project is great when made using the vintage types. Since you will be arranging the spools in a heart shape, with the label facing the viewer, the vintage ones will look oh-so-wonderful.
6

Magnets

Got a white board in your craft room? You can use standard store-bought magnets to hold up notes on said board but if you want a more DIY-related detail, these spool magnets are for you. Check out the link below for the complete how-to.
7

Nests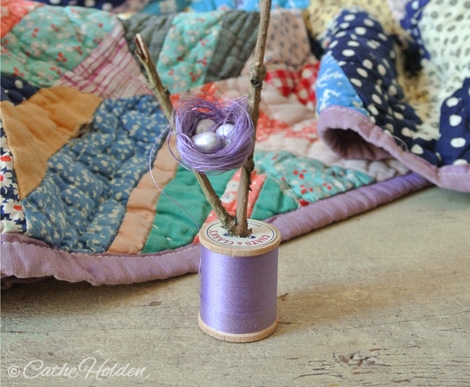 This spool craft project is delicate, beautiful, and wonderfully creative. It's my favorite from this set. I think these beauties will look great as centerpieces in a wedding. They're also fantastic Easter or spring mantel decor.
8

Fishing Pole Toy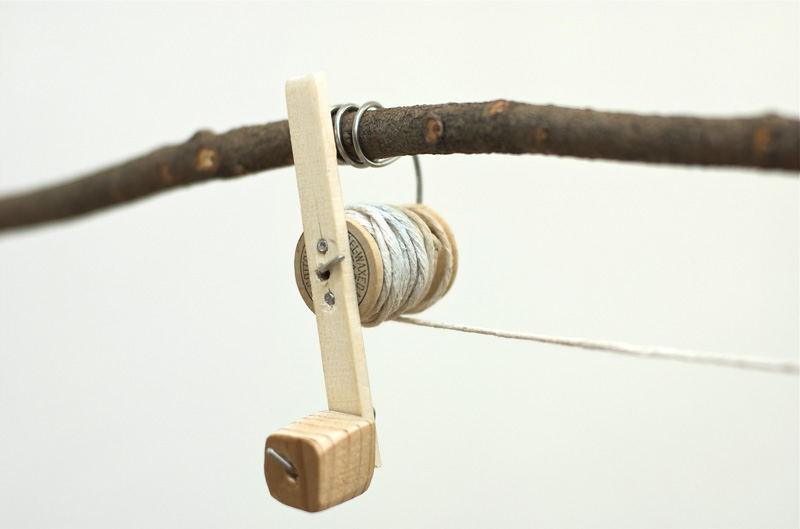 This is a DIY project created by the crafty dad, Joel (of Made by Joel). He doesn't have a tutorial for this interactive toy but he offered a few words about how this pole was constructed.
9

Wreath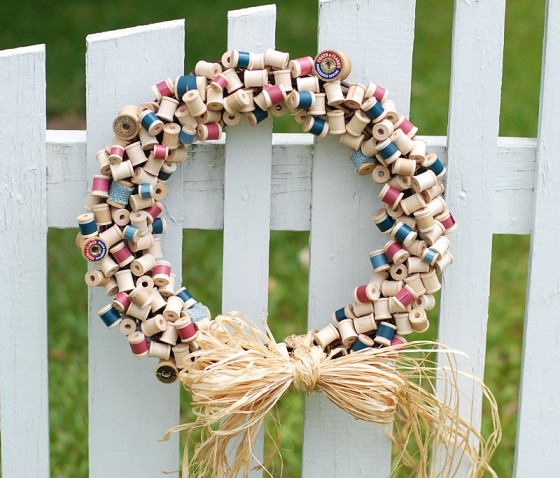 Isn't this gorgeous? You will be needing a lot of thread spools for this project but if you have been collecting for a long time or you know where you can score empty wooden ones, you're good to go.
10

Place Cards

Paired with the nest thread spool centerpiece idea, you can also go for this fun place card project. Aren't they neat? The best part, of course, is that they're incredibly easy to make.

Aren't these spool craft projects fun? I think I will be giving the DIY thread spool nest idea a go. How about you?

Please rate this article