Making fashion crafts for teens is an easy way to have cute clothes and accessories without paying through the nose at a retail store. Although this may sound like you need to be a master crafter, it's actually very simple! And it's a fun way to spice up some of your old clothes and accessories that you don't wear anymore! Check out some of these fabulous fashion crafts for teens.
---
1

Duct Tape Earrings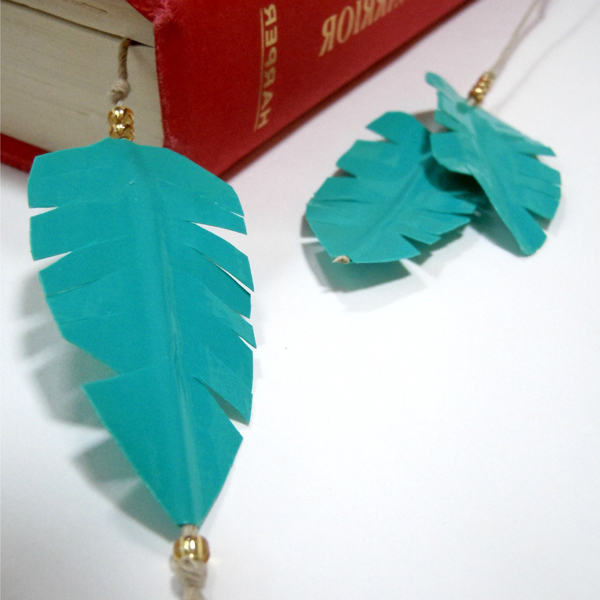 These little cuties are just adorable! And they are so simple to make! I made a pair with different colored zebra print duct tape and I wear them all the time. All you have to do is buy some materials and you're good to go! This is one of my favorite fashion crafts for teens... Here is a step by step guide: snapguide.com
2

T-Shirt Bracelets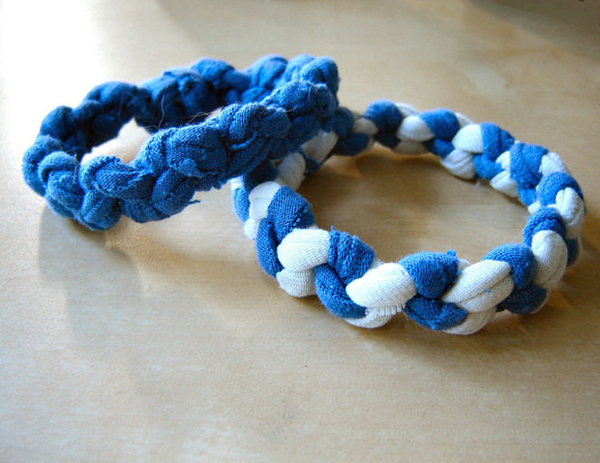 Bracelets are always cute with anything right? Well T-shirt bracelets are even better! They cost next to nothing to make and all you need is an old shirt, scissors, and a clip! Check out this guide: instructables.com
---
3

Clutches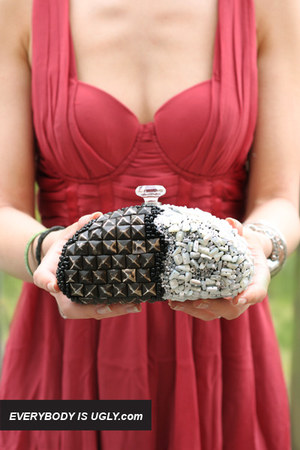 Clutches are so cute and are a lot simpler to make than they might seem! This one is made out of an old eye glass case, but there are a lot more designs you can choose from too! Here is a how-to guide on the eye glass case clutch: chictopia.com
---
4

Ringlet Scarves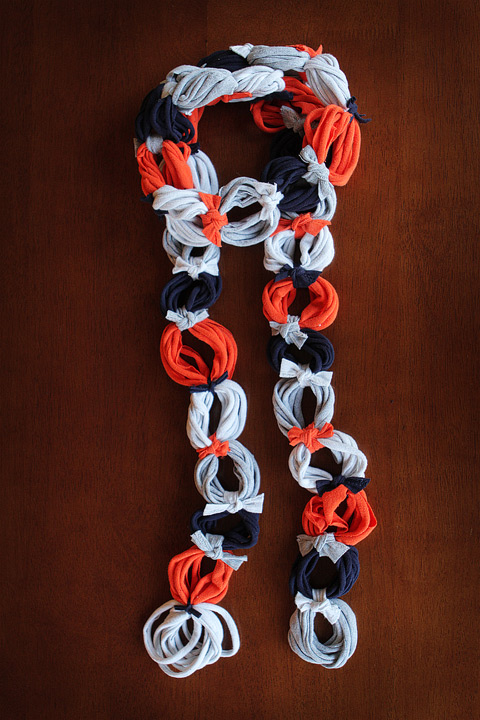 Scarves can go with virtually any outfit and who doesn't like saving a little extra cash? This ringlet scarf won't cost you a dime and has such a simple, classic design. I wonder how this would look with just one color, or two? Maybe grey and yellow... try it out and learn how here: kevinandamanda.com
---
5

Summer Hats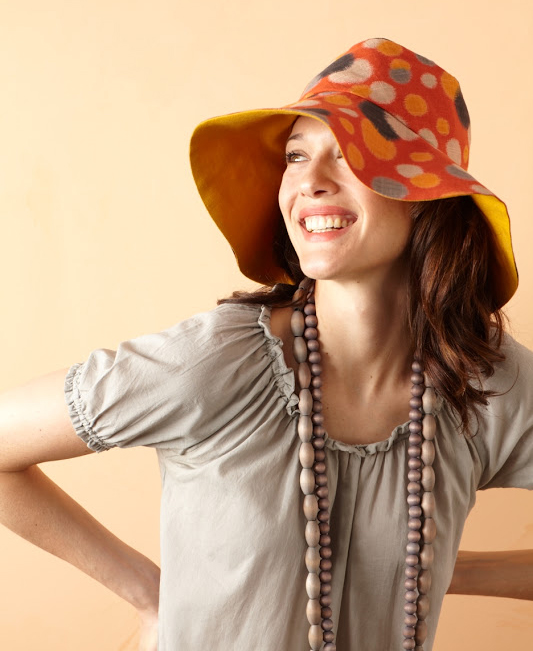 Are you a teen that loves wearing hats with every outfit? Well here's one that is sure to complete any spring or summer outfit! The great thing about it is that it's also reversible! It's almost like making two hats for the price of one! Check it out: marthastewart.com
---
6

Belts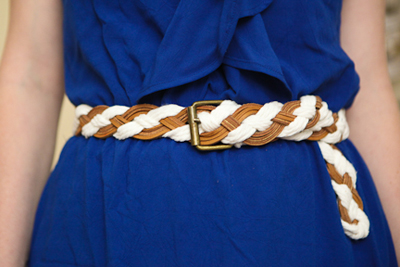 Belts are any teen's must have accessory. They help keep your pants up and look stylish at the same time! How great is that? Plus they're really fun to make. Learn how here: sewmamasew.com
---
7

Shoes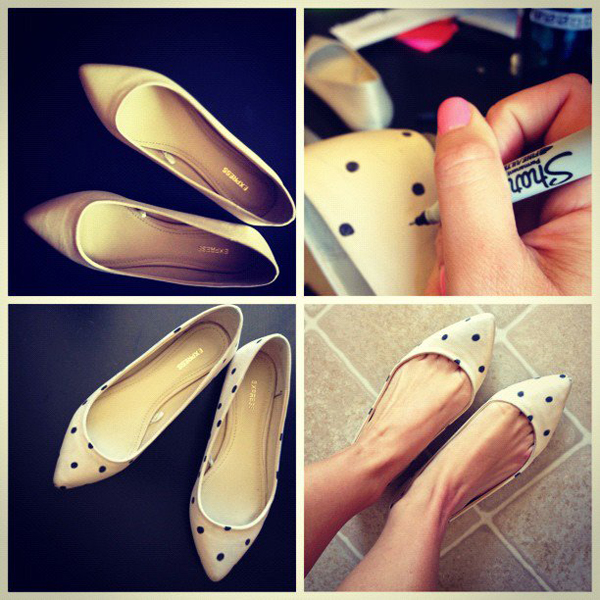 Every teen has an old pair of shoes that they gave up on wearing because they went out of style, right? Well it's time to go dig up those old kicks and turn them into something fabulous again! For this design all you'll need is a marker and a pair of shoes! Check it out: lifes-a-journal.com
I hope you enjoyed some of these fantastic fashion crafts for teens! Remember, you don't always have to buy new clothes and accessories at the store. Sometimes you can turn something old into a great, new piece! Let me know how you like these fashion crafts! What are some fashion crafts for teens that you've tried?
---
Comments
Popular
Related
Recent