Ever considered making your own soap? The process is not as complicated as you think. In fact, not only is soap-making an easy and fun craft, it can also be done using many fantastic recipes. In other words, when you make your own soap, you will be assured of the ingredients and you will be able to come up with a scent that you like. To get you started, here are recipes for bars of soap that you can look into.
---
1

Coffee & Cinnamon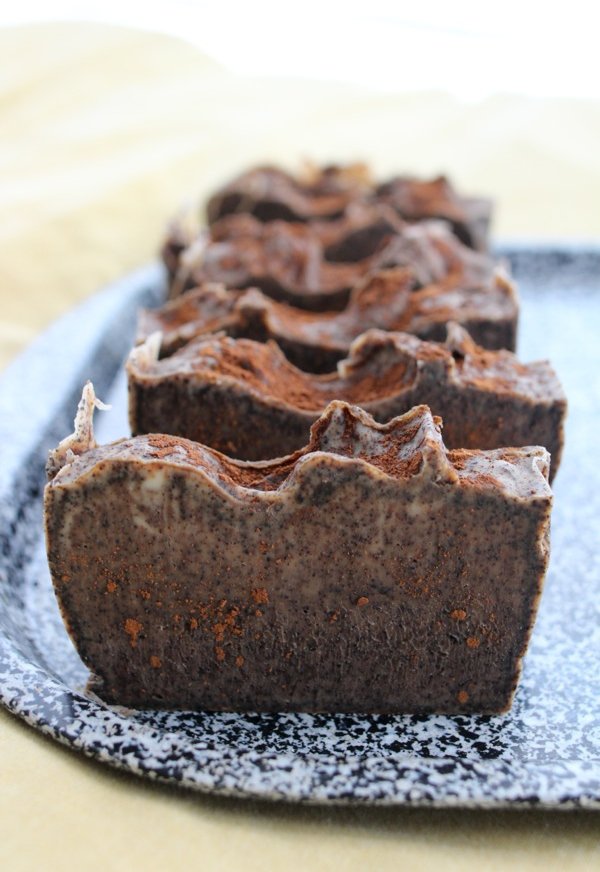 Here is a homemade soap recipe that is sure to remind you of your favorite cafe. For this soap-making adventure, you will be needing only 6 ingredients. Powdered cinnamon is included, but the scent will be achieved using cinnamon essential oil and, of course, the coffee grounds.
Source: shemakesmagic.com
---
2

Lavender Chamomile Tea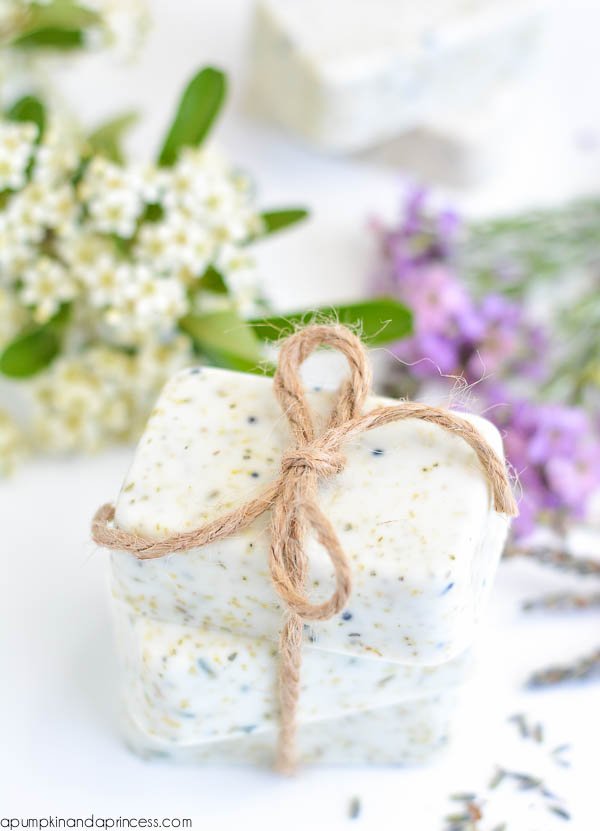 From soap perfect for coffee lovers, we go to a recipe that will make tea drinkers very happy. For great texture and for giving your bars a lovely look, you will want to include lavender flowers and two teabags worth of chamomile tea. These will also enhance the scent of your homemade soap.
Source: apumpkinandaprincess.com
---
3

Bath Bombs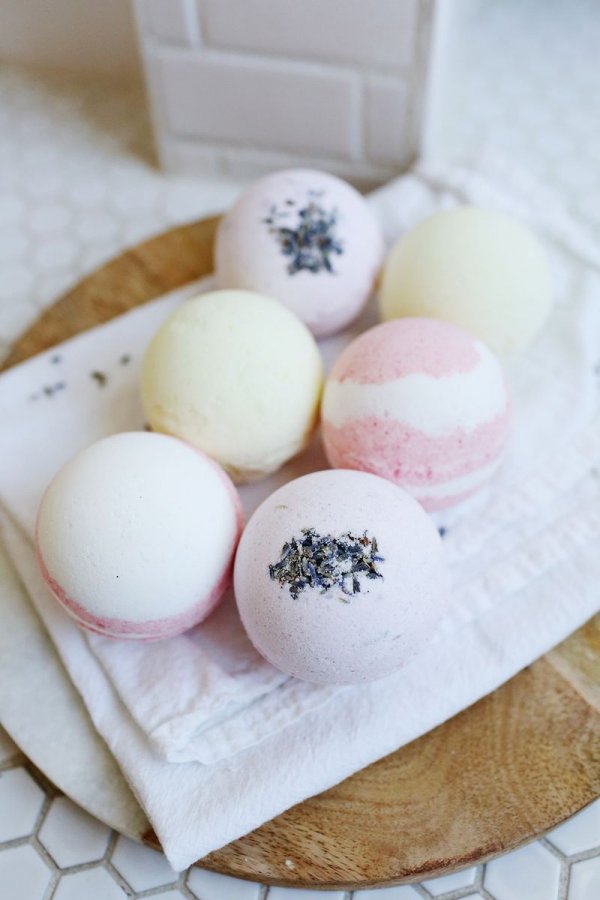 Unlike typical homemade soaps, making bath bombs involves more ingredients. This is because bath bombs call for ingredients that will effervesce and make your bath time more fun. The recipe does not mention particular scents, but you can add your preference via the essential oils.
Source: abeautifulmess.com
---
4

Avocado Cucumber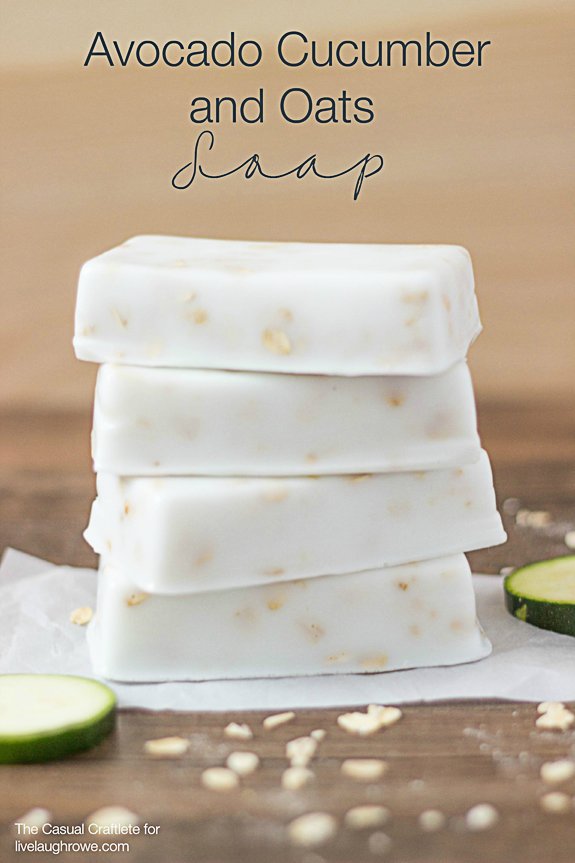 This one will surely smell like your favorite salad. There are soap bases that come in many scents. You will need to get a pack in avocado and cucumber aroma. Apart from the soap base, you will also need fragrance in cucumber melon, oats, and of course, the soap mold.
Source: livelaughrowe.com
---
5

Rosemary Mint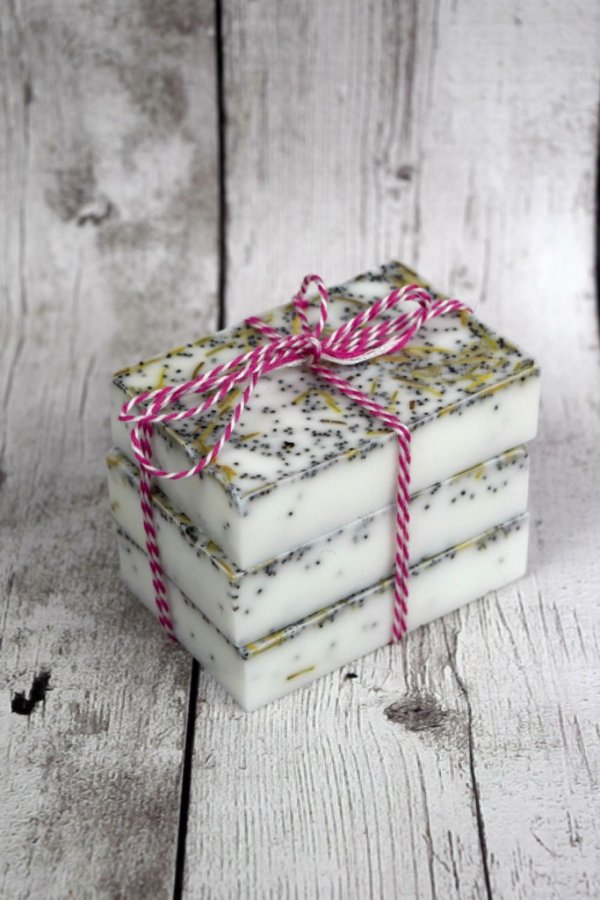 Here is another homemade soap recipe that is sure to give you fantastically refreshing bars. To make this batch of soap, you will need only poppy seeds, rosemary, and mint extract. You will also need soap base, of course.
Source: asparkofcreativity.com
---
6

Activated Charcoal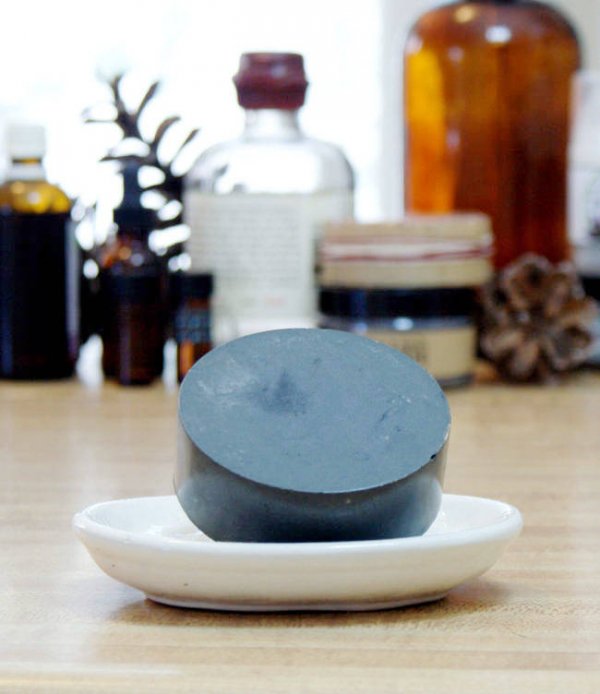 Activated charcoal is perhaps one of the more popular homemade soap varieties. It's been known to effectively detoxify one's skin and is also wonderful for exfoliation. For this particular recipe, several essential oils are mixed with the activated charcoal powder and soap base.
Source: soapdelinews.com
7

Citrus Coriander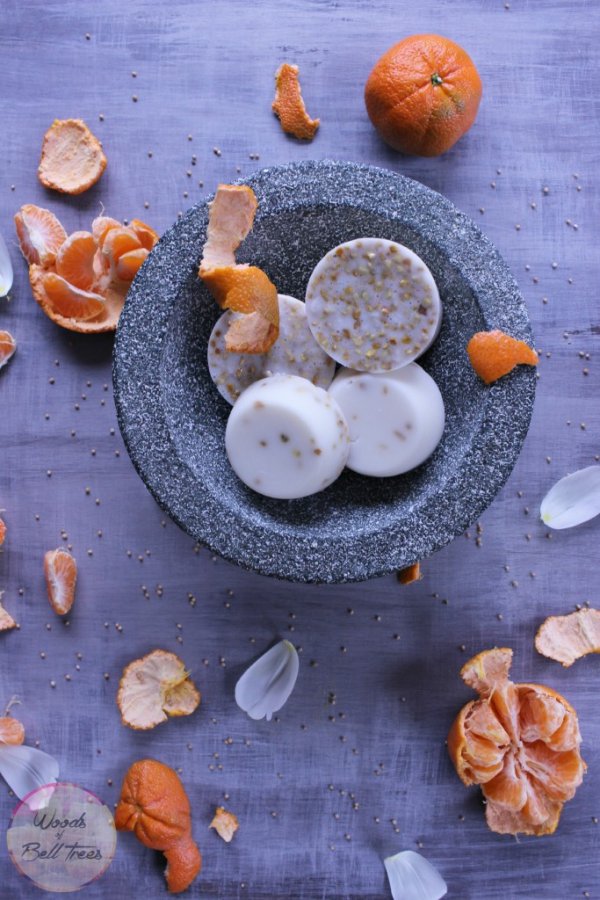 I bet this homemade soap smells like heaven. There is something about citrus fragrances that make one think of lazy summers in the tropics. This recipe calls for soap base, coriander essential oil, and sweet orange oil. For added texture and enhanced scent, you can opt to add shredded dried orange peel to your mixture.
Source: woodsofbelltrees.com
---
8

Honey Almond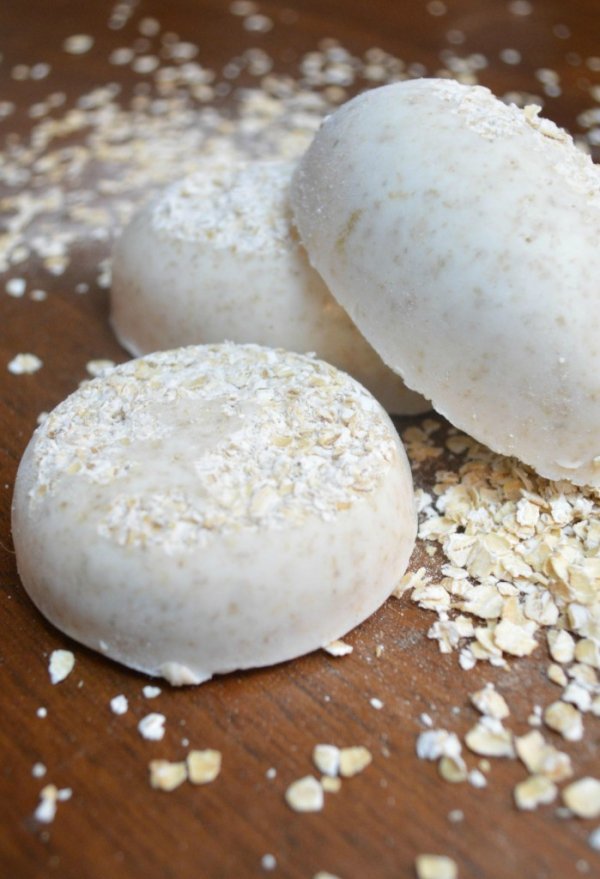 This is a homemade soap recipe that will give you bars that you will be tempted to eat. We don't recommend it, of course. However, we will not give you strange looks if you keep sniffing your skin after using the soap.
Source: undercoverdiyer.com
---
9

Rose & Vanilla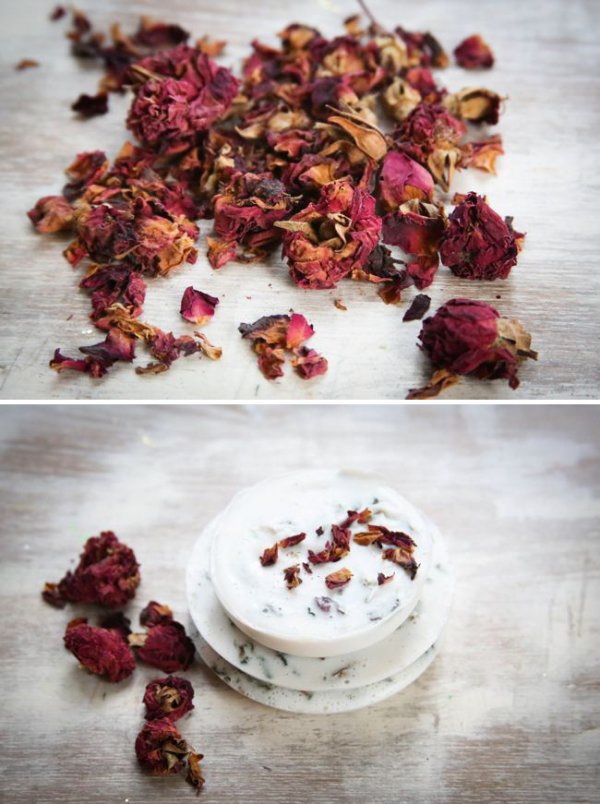 Do you want to smell sweet like milk and flowers? If the idea appeals to you, you will want to look into this wonderful rose and vanilla recipe. Not only will you be able to make bars that smell nice, they will look beautiful, too, because you will be adding dried roses.
Source: hellonatural.co
I am excited to try a couple of these recipes. For those who are looking for relatively safer beauty products, try the DIY soap recipes we have featured here.
---
Comments
Popular
Related
Recent