I love making a cute animal-themed DIY list so here we are with 12 fantastic DIY Elephant crafts. Most of these** elephant craft projects** will require you to form your own large mammal. There are a couple here, though, that you can do with the help of store-bought plastic elephants. From party-planning to simple home decor, these DIY elephant crafts are utterly charming.
---
1

Dish Glove Bag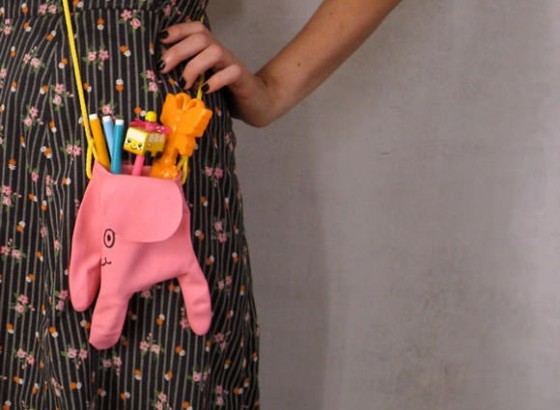 The former life of this DIY elephant bag was a dish glove. Yes, that glove that you use for washing the dishes and doing other chores. Clever, right? This project involves cutting off several of the fingers and then adding circles to form as ears. Add string for strap, draw the face, and you're done.
---
2

Gilded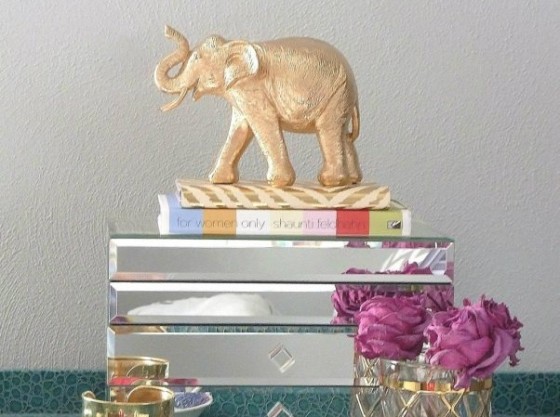 This is a very simple home decor project. It's easy to do but it will give you one statement piece for your home. To make this, you will paint a dollar store elephant toy with liquid gold leaf. Let dry and display.
3

Lamp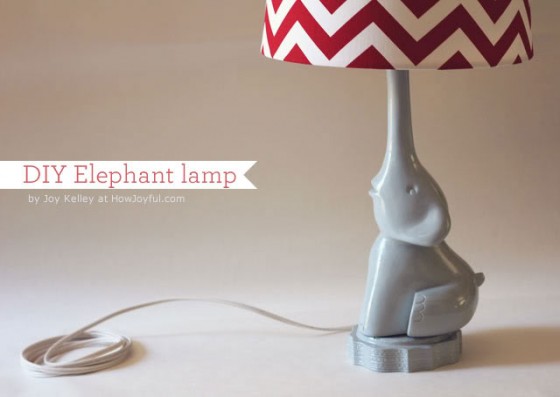 This is probably one of the most creative projects from this list. Can you believe that the elephant here used to be Styrofoam blocks? Said blocks were glued to the base of a thrifted lamp and then sculpted to look like a cute elephant. After layers of wall mud and paint, you'll have this adorable lamp base.
---
4

Paper Mobile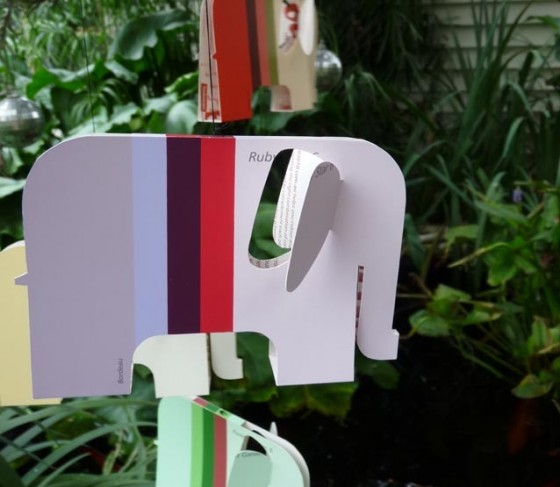 From a somewhat complicated DIY, we go to something much simpler. This mobile idea comes with a template. You can make it using paint sample cards or any pretty card stock you have.
---
5

Crocheted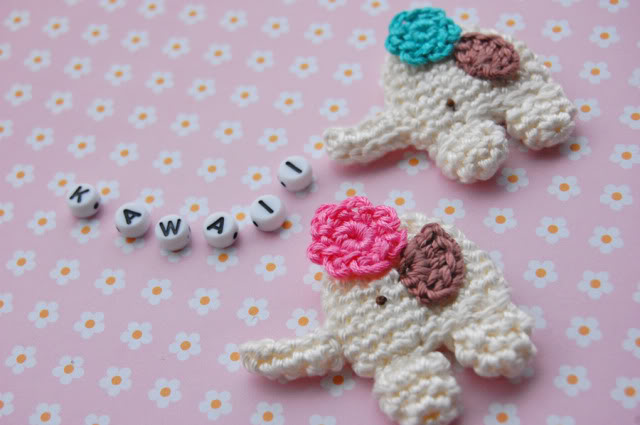 These are so cute! This is a wonderful DIY elephant project for those who love to crochet and all things amigurumi. After you make these, you can use them for embellishing a shirt or a bag.
---
6

Circus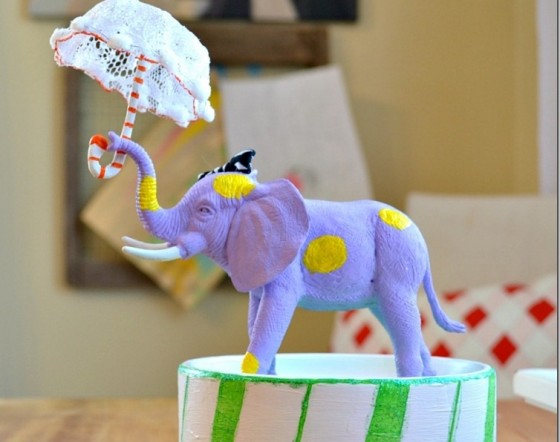 This little guy is all sorts of adorable, too. You will need a dollar store elephant for this project. Other materials that you will also need are paint, a circular base, polymer clay, lace, fabric stiffener, and super glue. I love this because you can design the elephant in lots of ways. You can even add sparkly embellishments.
---
7

Felt Mobile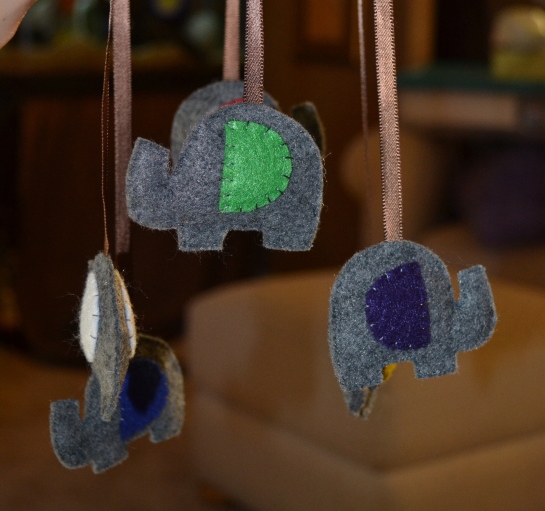 Looking for a fun decor for the nursery? This felt mobile is one great option. You will be sewing elephant shapes using felt, and then hang said shapes from a base. You can also do this using pretty printed fabric.
---
8

Doorstop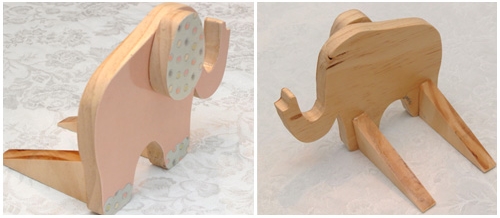 No, not all doorstops are utilitarian and ugly. These are cute ones, too! This DIY elephant is one example. For this project, you will be needing the assistance of power tools.
---
9

Travel Pillow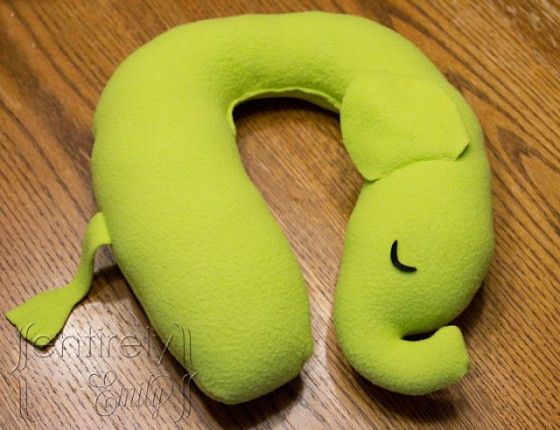 In case you're wondering if these elephant craft projects are purely for eye candy, we give you this travel pillow idea. Cute, yes? I bet this will be a fantastic conversational piece in the plane.
---
10

Softie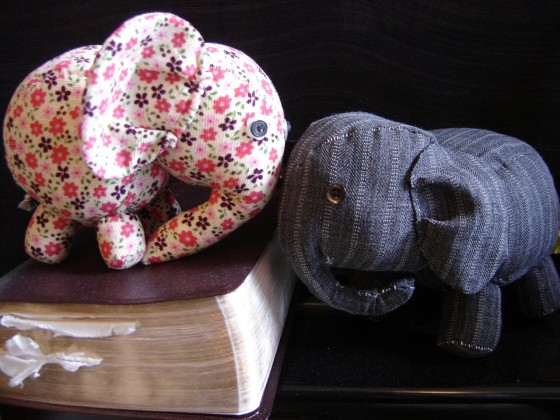 What's a list of DIY elephant projects without including a tutorial for a softie or a stuffed toy, right? Check out the tutorial below for the template and complete how-to.
I hope you enjoyed this list of DIY elephant craft projects. If you end up making something from these elephant DIY tutorials, don't forget to share photos of the item/s with us.
---
Comments
Popular
Related
Recent