From party decor to accessories to art, there are many ways to upcycle Scrabble tiles. You have probably seen a few of these** DIY Scrabble tile** ideas and I'm sure that you are in love with them as I am. Now is your chance to turn this love into something fun for the home, your wardrobe, or that wedding you're planning. Check out these fun ways to upcycle Scrabble tiles.
---
1

Magnet Favors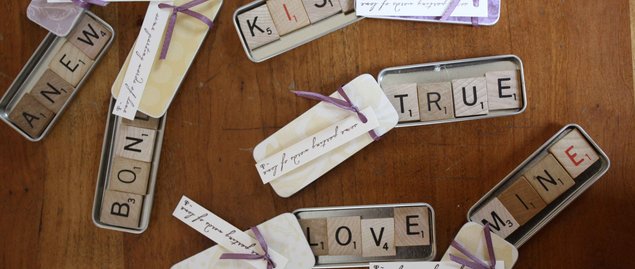 Here is a Scrabble tile DIY that can help you in organizing a wedding. These Scrabble tile pieces are magnets. To make them wedding-appropriate, they were used to spell out 4-letter words that one would associate with marriage and/or love. They were placed in pretty tin packaging, too.
---
2

Framed Art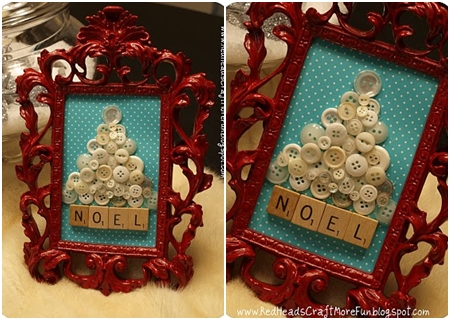 When it comes to using Scrabble tiles in art, the possibilities are endless. The photos above is just one example. If you are not going to follow this holiday idea, you can add photos and other elements to your Scrabble tile art. This will make for a perfect gift for a special someone.
3

Coasters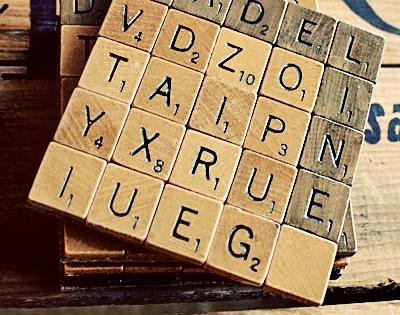 This is an easy and beautiful way to** upcycle Scrabble tiles**. To make coasters, you will be needing cork board, carpenter's glue, X-Acto knife, varnish, paint brush, and wood stain. Basically, you glue the letters to the cork board, add wood stain or varnish on top, and then cut off the excess cork board.
---
4

Table Number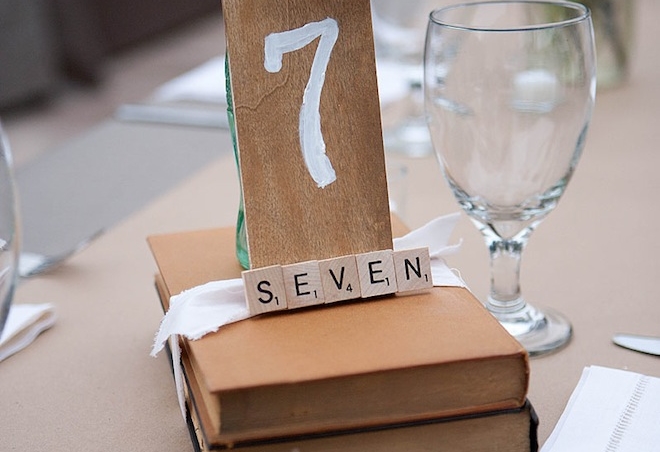 Here we have another fun wedding DIY involving these board game tiles. To make a cute table number similar to this, you simply glue the tiles spelling out the number of the table to a piece of wood. Paint the number on said piece of wood as well. Lean against a bottle or a mason jar for an added vintage-inspired effect.
---
5

Cuff Links and Brooch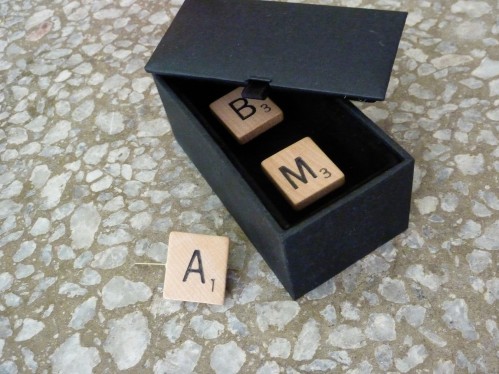 And if you happen to have a Scrabble theme going on in your wedding, these cuff links and brooches are great gift ideas for groomsmen and bridesmaids. Glue the tiles to the findings, let dry, and pack in lovely boxes.
---
6

Glazed Pendant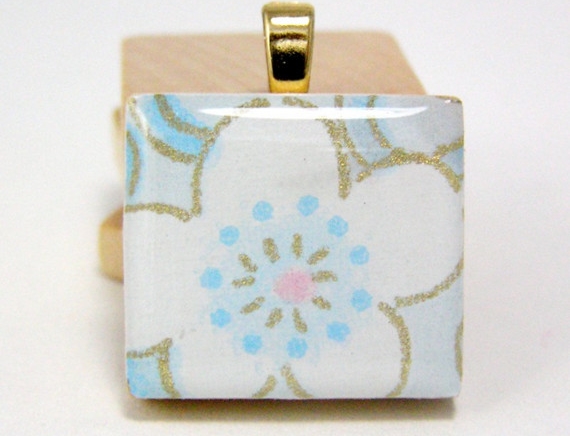 This is a Scrabble tile DIY that I have tried myself. It is loads of fun and I encourage anyone who loves handmade jewelry to give this a try. The general idea here is to paste an image to the Scrabble tile and then cover said image with glaze or an epoxy resin. Add bail, hang from a chain, and enjoy.
---
7

Ornament
This is a Christmas DIY that I think you can do no matter the month. Depending on the word you spell out, this fun hanging decor can be used for Easter, St. Patrick's Day, or any other holiday.
---
8

Necklace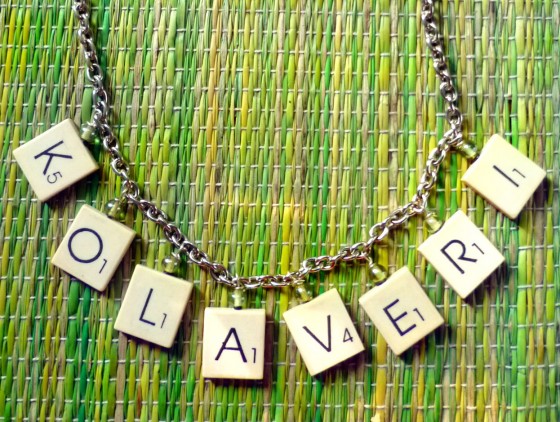 This is another necklace idea but the method is different from the glazed one. I also thought this would be a fantastic DIY to include here because the tiles used for this necklace appear to be the plastic kind. It always helps to have plenty of crafting tips and inspiration.
---
9

Clock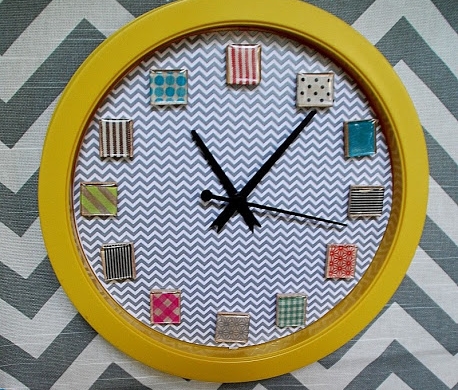 The numbers of these clocks are Scrabble tiles covered with washi tape. Aren't they delightful? The background pattern is fun, too. For this home decor project, you will give the tiles the glazed treatment and then use said tiles as clock numbers. Easy, right?
So there you have 9 fun ways to upcycle Scrabble tiles. Can you think of other ideas?
More
---
Popular
Recent