Hooping is experiencing a reemergence here in my part of the world and has recently given me motivation to research about ways to Reuse Hula Hoops. You'd think that I'd be talking about something workout-related but I am a crafter and my brain has a default DIY mode. For those who would rather craft with hula hoops than sweat with them, I hope that you find inspiration from this list. Let's check out these upcycling hula hoop ideas, shall we?
Table of contents:
1

Hanging Light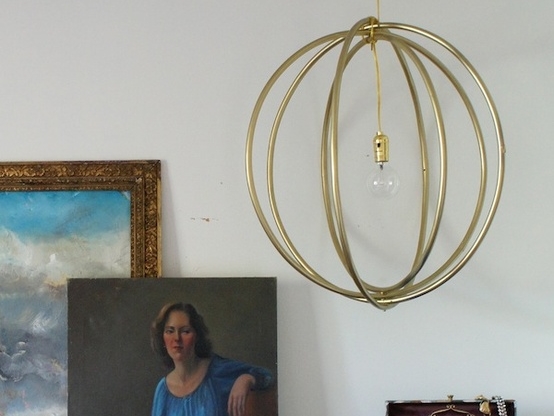 This is one very cool way to reuse hula hoops. In fact, when I get tired of the DIY popsicle sticks chandelier in our living room, I will surely be giving this hoop idea a try. Design variation: wrap the hoops in rope for interesting texture.
2

Play Tent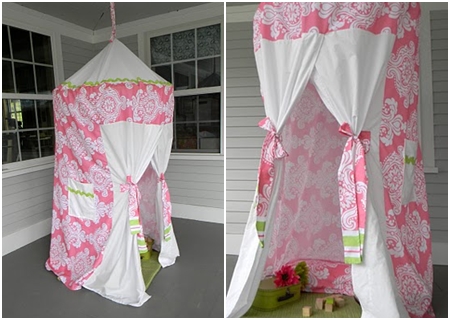 Got kids? Got kids who love to play pretend in their imaginary magical castles? You can help make their playtime more fun by creating this adorable tent for them. The "base" used here is a hula hoop while the sides are flat sheets. Check out the link for this fun sewing project.
3

Rug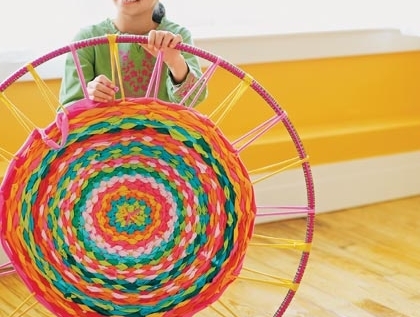 This is another fun way to** reuse a hula hoop**. Unlike the previous DIY, this one is not for kids to use but an idea that they can help you accomplish. Aside from the hula hoop, you will be needing scissors and about a dozen t-shirts to make this colorful rug.
4

Sprinkler

Sure you may still be in the middle of a very cold winter but it's never too early to make plans for the summer. Especially when summers mean restless kids. For one unforgettable vacation, you will want to make this wonderful DIY hula hoop sprinkler.
5

Gnome Playhouse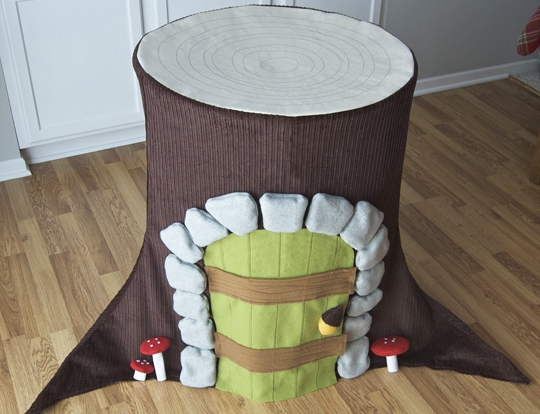 How cute! This craft project is a little bit complicated but if you know your way around a sewing machine, you will have no problems. You will need two hula hoops for this playhouse. You will also be needing PVC pipes,, endcaps, screws and nuts, and fabric.
6

Chandelier Shade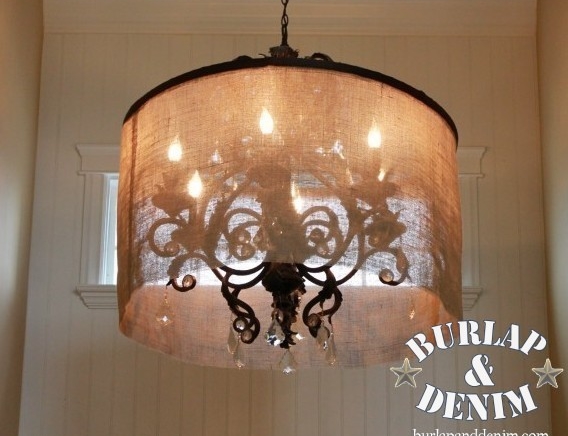 From kiddie crafts, we go to a hula hoop upcycle for your home. This is a perfect solution for those who want to cover an old chandelier. Of course, this will also work like a normal light shade, sans the chandelier.
7

Party Decor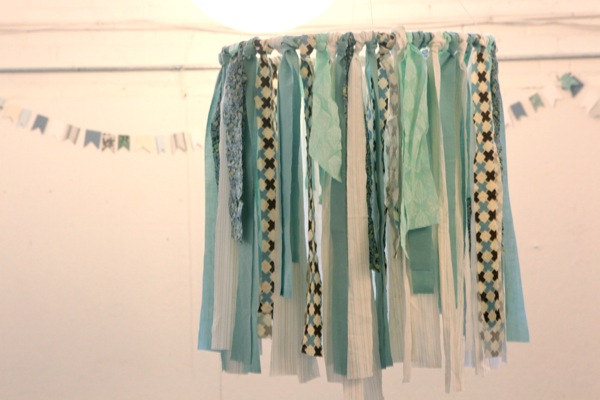 One easy way to make party decor is to use hula hoops and fabric strips. This is a fantastic DIY idea brought to us by Chiara via Oh Happy Day. She shares that these are " virtually indestructible – just fabric and hula-hoops." Perfect for those who need to travel to the party venue.
8

Cloche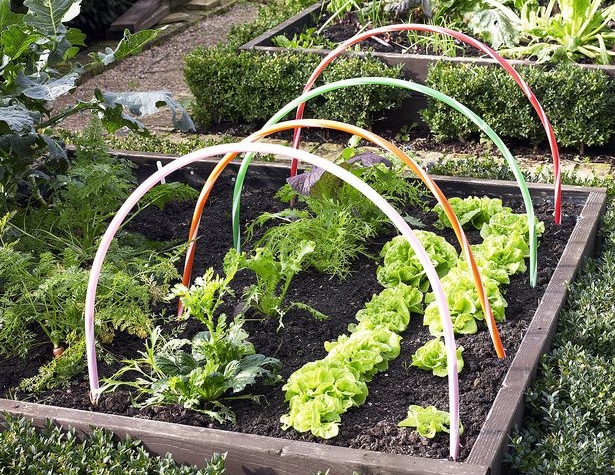 What we have here is a great garden DIY that your kids might help you accomplish as well. Making these hula hoop cloches could not be easier. You simple cut one side, insert bamboo canes to the ends, and then push these ends to the soil. Add mesh or polythene covering on top to protect your plants.
9

Chandelier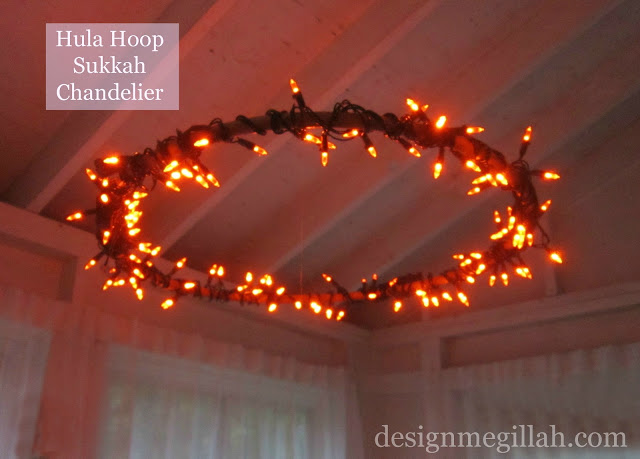 This is another easy hula hoop upcycle with incredible results. You have probably seen many versions of this chandelier DIY online but here is Rita to give us instructions on how she made hers.
10

Wall Art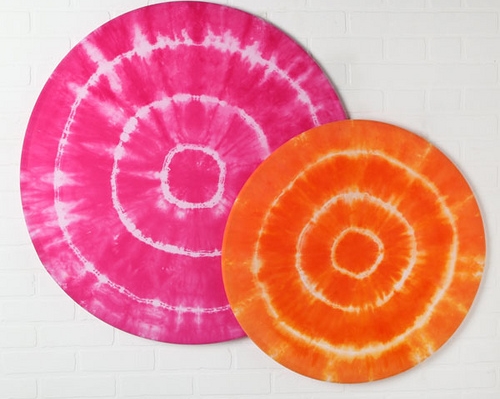 From hanging lights, we go to a hula hoop DIY project for your wall. This would be perfect for those who love Boho aesthetics in their homes.
I hope you enjoyed this list of ways to reuse hula hoops. Got other fab ideas? Please don't hesitate to share them with us. Viva RECYCLING!
Please rate this article