Whether you plan to go all out with the costume or you only want something that is easy to put together, these DIY Halloween Masks will surely help you complete the whole look come October 31. We have here a selection of DIY Halloween masks perfect for all kinds of parties and for revelers of all ages. Hope you find inspiration from these handmade Halloween masks!
---
1

Chic Masquerade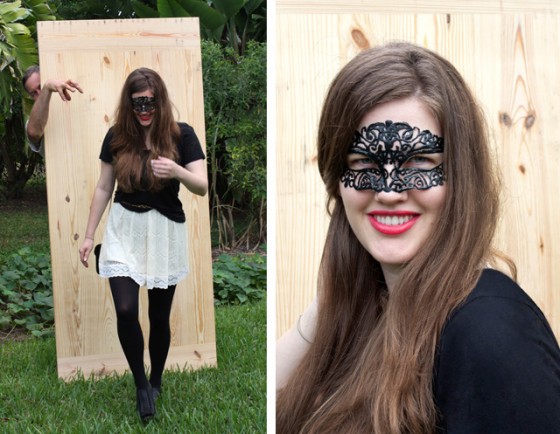 How beautiful! This is one of my favorites from this list of DIY Halloween masks. I like the fact that it looks like makeup and that it's ultra classy. Can you believe that this was made by painting the intricate pattern on a tulle fabric? Clever!
---
2

Pink Owl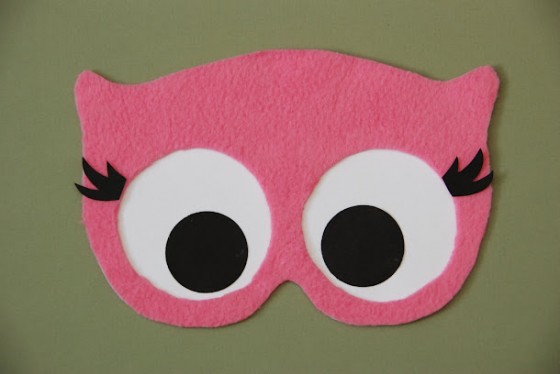 The tutorial after the link comes with a pattern for making an owl costume for a little kid. Since we're focusing on DIY Halloween masks today, I shall tell you that this pink owl idea is all sorts of adorable. With a few size adjustments, I think you can create one for an adult.
---
3

Spidey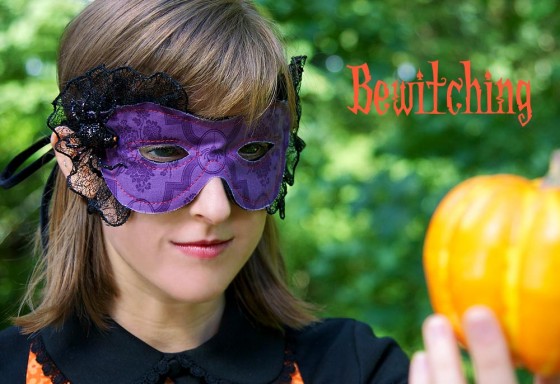 Man, I am glad that the spider embellishment of this mask isn't obvious at first glance; I am not a huge fan of arachnids. For those who like these creepy-crawlies, this Halloween DIY mask idea is right up your alley.
---
4

Black Cat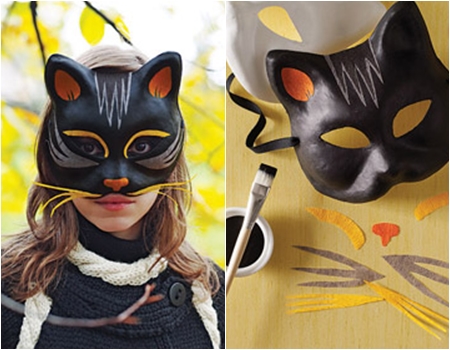 I am a cat lady and I approve of this mask. Isn't it cool? The tutorial after the link leads to Martha Stewart. Her DIY shows you a way to turn a store-bought mask into something feline fabulous.
---
5

Birdy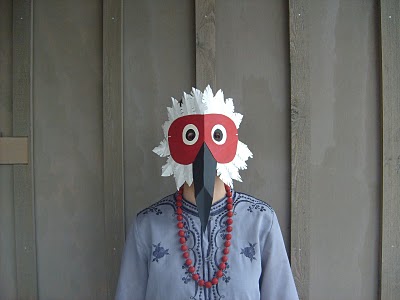 Isn't this cute and creepy at the same time? Not only do I love the design, I also like the fact that this is mostly made of a cereal box. Because who said your Halloween costume has to be very pricey? Check out the link for the free pattern.
---
6

Cheerful Owl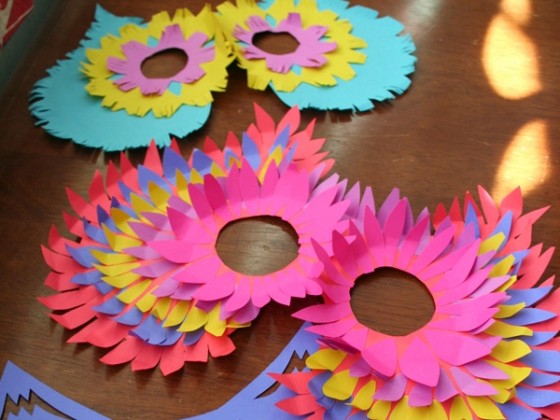 Here is another owl idea that you can make for your DIY Halloween mask. For this handmade craft project, you will need the template, lots of colorful paper, and glue. You simply cut the owl template and then embellish it any way you like. I think this will look great with silver or gold paper "feathers."
7

Crepe Owl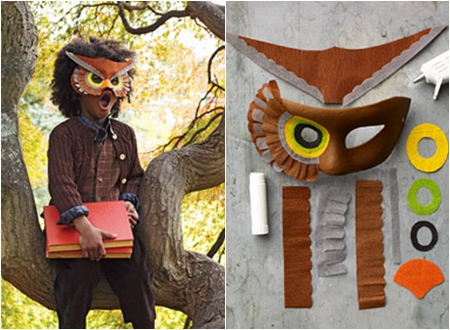 Because yes, owls are popular Halloween masks. For this particular DIY, you will be embellishing a store-bough mask with crepe paper to create the owl look. Other materials you'll need are acrylic paint, foam brush, glue stick, scissors, and ribbon ties.
---
8

Lace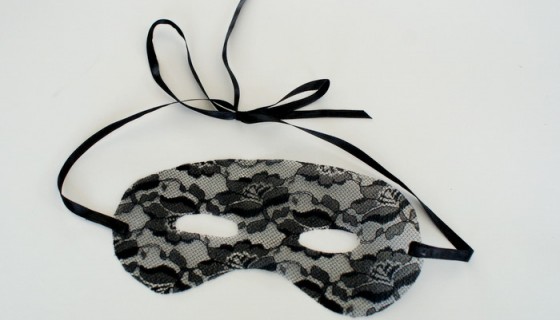 This is probably one of the easiest DIY Halloween masks here. To make this, you will need nylon netting and lace. You glue the two materials together, cut a mask shape, and then add ribbons for tying around your head.
---
9

Birdy II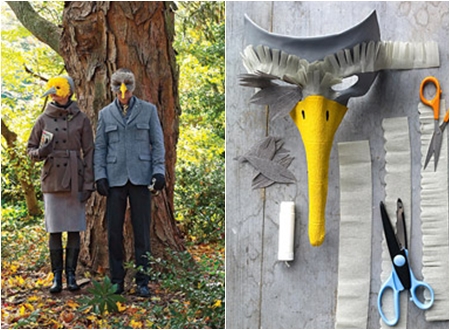 Here we have another DIY Halloween mask idea in the avian department. The steps for making this mask are similar to the crepe owl above but you will need a different template for making the beak.
---
10

Claw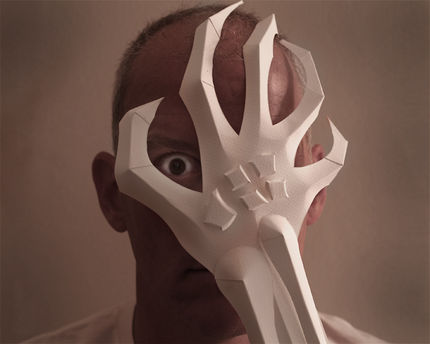 Now THIS is work of art. Jeff Rudell shares awesome how-tos over at Crafstylish but this claw DIY Halloween mask may be one of my favorites.
Which of these DIY Halloween masks will you be making for your costume? If you have other DIY Halloween mask ideas, we'd love to hear them!
---
Comments
Popular
Related
Recent