8 Kid-Friendly Holiday Crafts to Try ...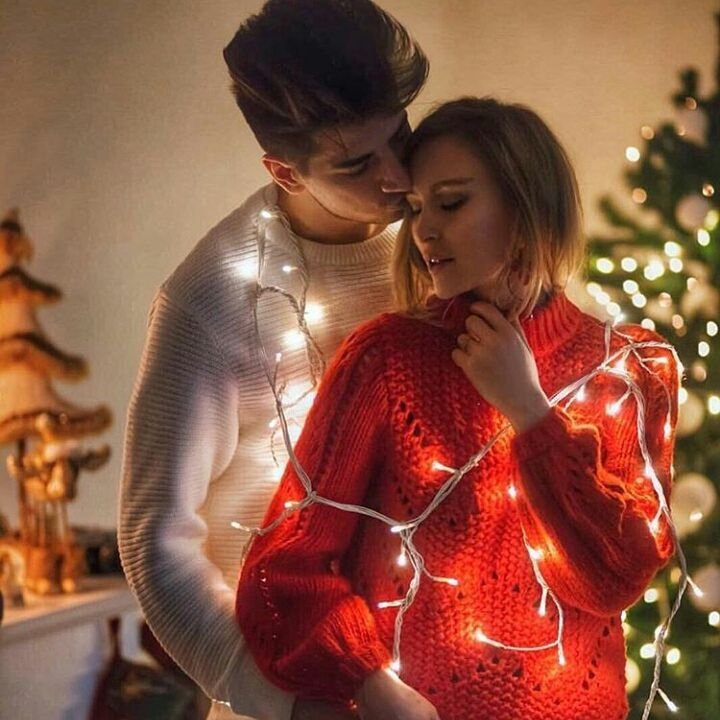 With the holidays fast approaching, you picked the right time to choose a few kid friendly holiday crafts to try out! Children love being involved in the spirit of Christmas, so to get them into the swing of things, pick out your favorite of these kid friendly holiday crafts and get to work! Most of these crafts are simple and require few supplies. You can probably find everything you need laying around your house!
For this craft, you only need a little paint and your kid's hands! Help your child make their handprints on a piece of paper or a paper plate. After the paint dries, they can use more paint to decorate their "reindeer," and add a face to it! This is one of my favorite kid friendly holiday crafts, because not only do the kids have fun making it, but mom and dad get a keepsake of their child's handprints too!
Here is a really fun project for anytime during the winter and not just at Christmas time. Use cotton balls to make a snowman on paper! You can use construction paper for a pop of color. Big cotton balls work best, but you can use little ones and just stretch them apart a bit to make them look bigger. Kids love to use glitter to embellish their snowmen, and of course you can let them get creative with markers or paints.
This is a project I remember doing early on in grade school when I was a kid. Pipe cleaner candy canes are easy and fun for kids to make! I would always use beads to embellish mine. Have your child to make some in different colors, and remember that these will make great gifts for grandparents, aunts, uncles, and teachers
Do you have a child that just can't seem to keep their hands off your tree? Here's a good Christmas craft that will occupy those little fingers and keep them away from your glass ornaments! Cut out a tree from felt, making it as large as you wish. Attach it to the wall, and then let your child help you cut out little ornaments from felt to go on it. This tree can be decorated and re-decorated as many times as your child feels necessary, and it will distract them from the "adult" tree!
If you need a craft to occupy a good chunk of your kid's time, try this one! You will need a paper plate, glue, felt scraps, cotton balls, and markers. Let your child cover the plate in glue and cotton balls, taking the shape of Santa's beard and the white part of his hat. Use the felt scraps to cut out and glue on a hat. The markers are for drawing a face, and you're all finished!
There are not many children who don't enjoy making Christmas cookies! My personal favorite memories of making Christmas cookies involve rolling out the dough and using cookie cutters to cut out shapes. But you don't have to get that in-depth if you don't think you can handle the mess! You can use a pre-mixed cookie dough to bake the cookies, and then let your kids help decorate them when they come out of the oven. Of course, eating them is the best part of all!
For a simple, yet fun and memorable kid-friendly craft, let your child help you make greeting cards! You can cut out the basic shape and write your season's greetings inside, then let your kids color and decorate the front. Kids will love being involved, and relatives will be thrilled to have such a sweet keepsake!
For a quick and easy Christmas craft you can do with your kids, why not make a glitter ball? They turn out so pretty. You will need a basic ornament without any embellishments. Help your child cover the ball in a thin layer of glue, then sprinkle generous amounts of glitter all over it. When the glitter dries, use a marker or some paint to write your child's name and the year on the ornament. Voila! A fun Christmas craft and a keepsake in one!
My favorite time of the year for doing crafts with children is Christmas time! You can break out things like glitter and Christmas adornments, and really get festive and imaginative. Do you have any kid friendly holiday crafts to share? Please comment below with your ideas!
Top Image Source:indulgy.com
{{#comments_count}} Show Commnents ({{comments_count}}) {{/comments_count}}