COMMENT
Whether you are decorating for a party or you are just trying to make your home festive, DIY Valentine's Day decorations are a must! These decorations are super easy to do, so even if you don't have a crafty thumb (like me!), you'll still be able put these awesome decorations together!
1. Heart Shaped Wall Art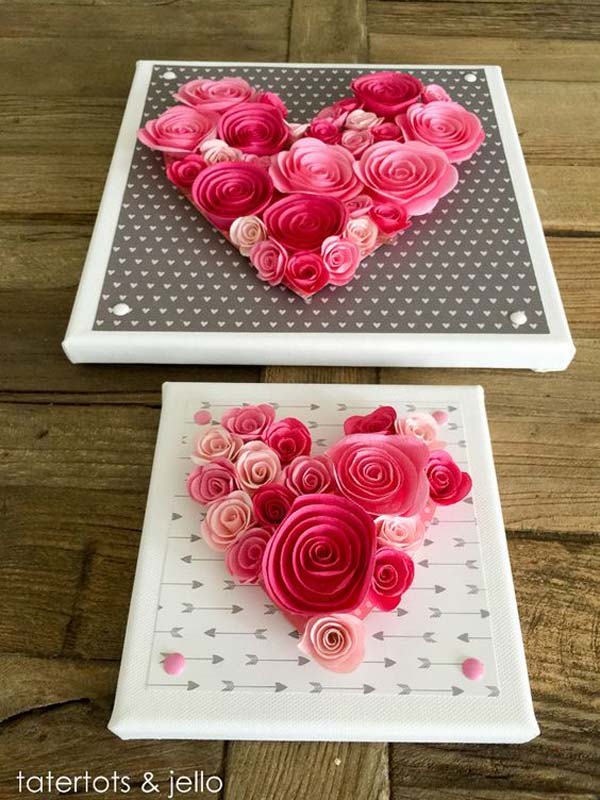 It's certainly fun to take down your usual wall art and replace it with some heart themed for Valentine's Day. This project is fast and fun and gives you something really great to hang around your house.
Cork Heart Decor
Articles related to "9 Incredible 🌈 DIY Valentine's Day 💘 Crafts ✂️ You Can Make 🖍 in under an Hour ⏰ ...":
Explore more ...